Movies
Here's How Captain Marvel Will Struggle in Her Story According to Brie Larson
All the fans were desperately waiting to see the first look at Captain Marvel for so long and now that it has come out, we can say that Marvel has completely nailed aspect of the film. All the characters just look tremendous and everything about them, their look, their outfit, the way they would fit into the story just seems spot on! This movie is surely going to be something. People were wondering that why is Marvel holding such a weird marketing campaign with this particular movie as there are just 6 months left for the movie to come out and we had not even seen an official photo of her being in the trademark suit. Well, we got that and a lot more!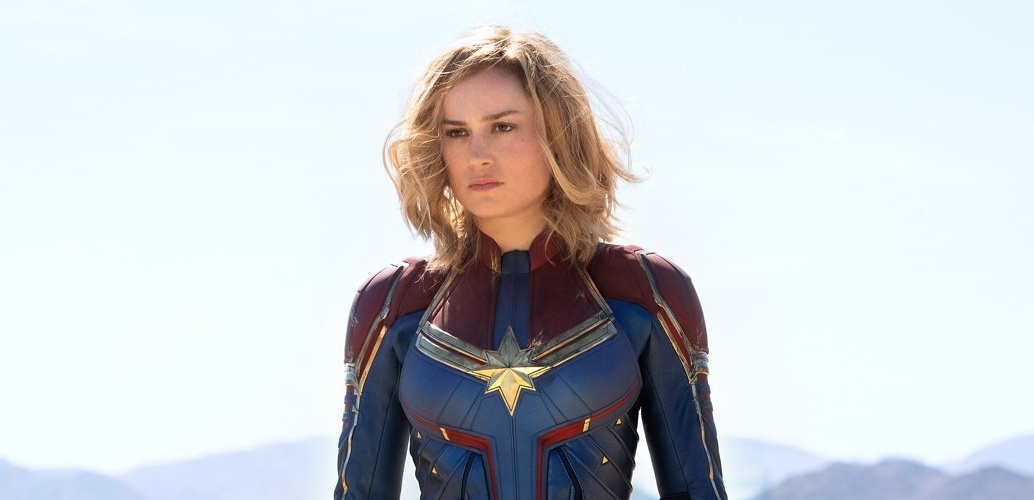 It may be possible that we would not get to see this particular suit of Captain Marvel a lot throughout the movie as it will be a build-up story and it is apparent by the photos revealed that we will be seeing her in the Kree Starforce outfit for a good chunk of the film while this suit would come in more towards the third act. The hype for this movie is already insane and it has the potential to do what Black Panther did at the Box Office. It might not because it will be facing stiff competition with the likes of X-Men: Dark Phoenix and Shazam!, but still great things are expected out of the film.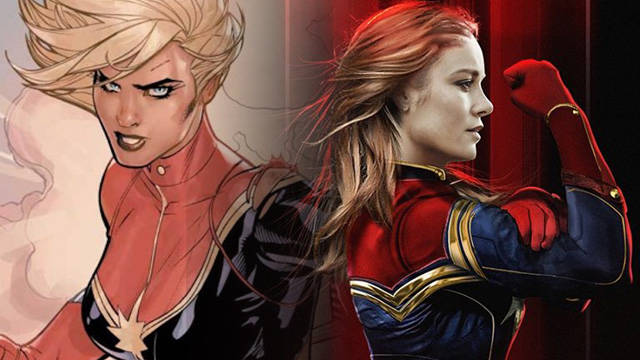 Marvel has been building this character for quite a long time and it seems that this is the perfect time to launch a new leader of the Marvel Cinematic Universe. What Black Panther and Wonder Woman have proven is the fact that the audiences are ready for big changes, diversity, and innovation with the Superhero genre, so this would be a perfect opportunity for Marvel to bring in their first ever female-led project forward.
Since the Marvel Cinematic Universe is inspired by the comic book source material, but it obviously changes quite a lot to make the story more fitting to the larger Universe that Marvel has set, this movie will also have its fair share of changes especially when it comes to the matter of Captain Marvel's origin.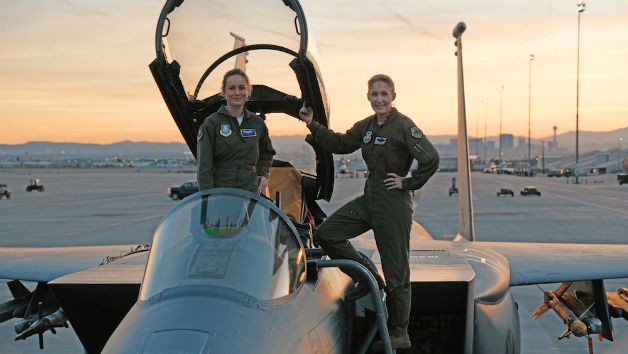 While we have heard about Captain Marvel being the strongest character from Kevin Feige, now, Brie Larson herself has given an in-depth explanation about her character when she sat down with EW. She mentioned that her character Carol Danvers will go through an internal struggle before she fully emerges as the hero we all are waiting for: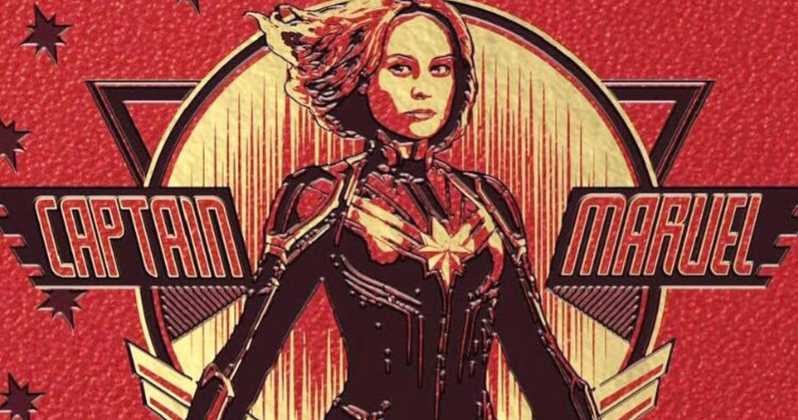 "You have this Kree part of her that's unemotional, that is an amazing fighter and competitive. Then there's this human part of her that is flawed but is also the thing that she ends up leading by. It's the thing that gets her in trouble, but it's also the thing that makes her great. And those two sides warring against each other is what makes her her."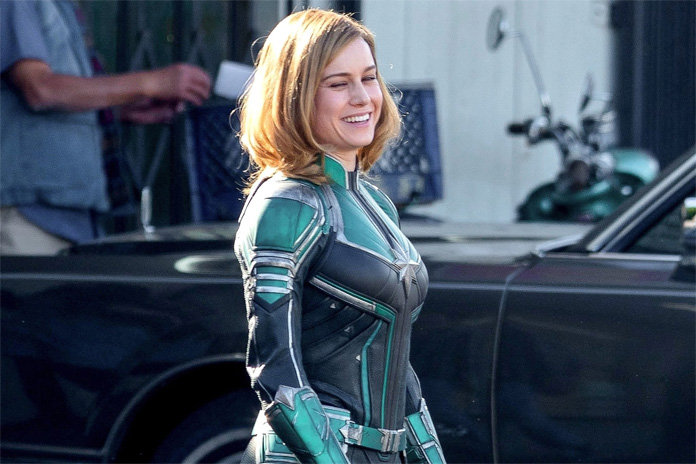 Larson went on to talk about what really attracted her to take on this role. She mentioned that the in-depth dynamic of the role was the one that latched her on to being Marvel's strongest hero. She said:
"That is something that is really exciting to me about this film: We did not cut corners on that stuff. Like, when it's funny, it is funny, but also when there's deep emotional things happening, it's real. So I was able to bring some of those same things that I've brought to full dramatic roles into this, which I'm really proud of because I think it will really set this film apart."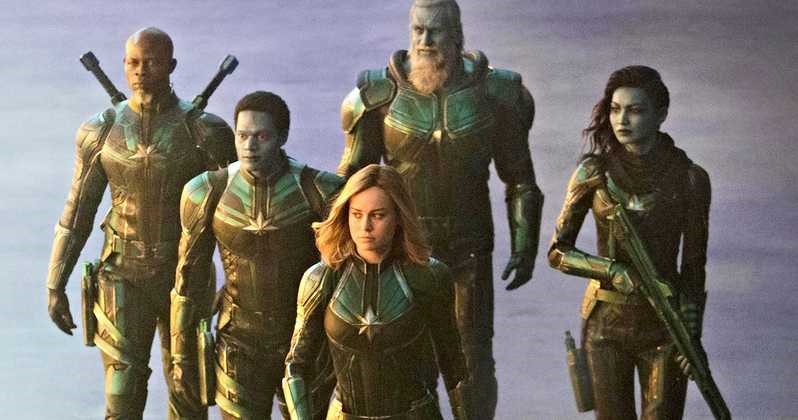 It is good to see that this movie will dive into a dramatic subplot and completely explore the emotional side of Carol Danvers who will be caught in the middle of fighting for two planets (Kree and Earth) and then having to choose one over the other. We will know more about it when the first trailer of the film comes out.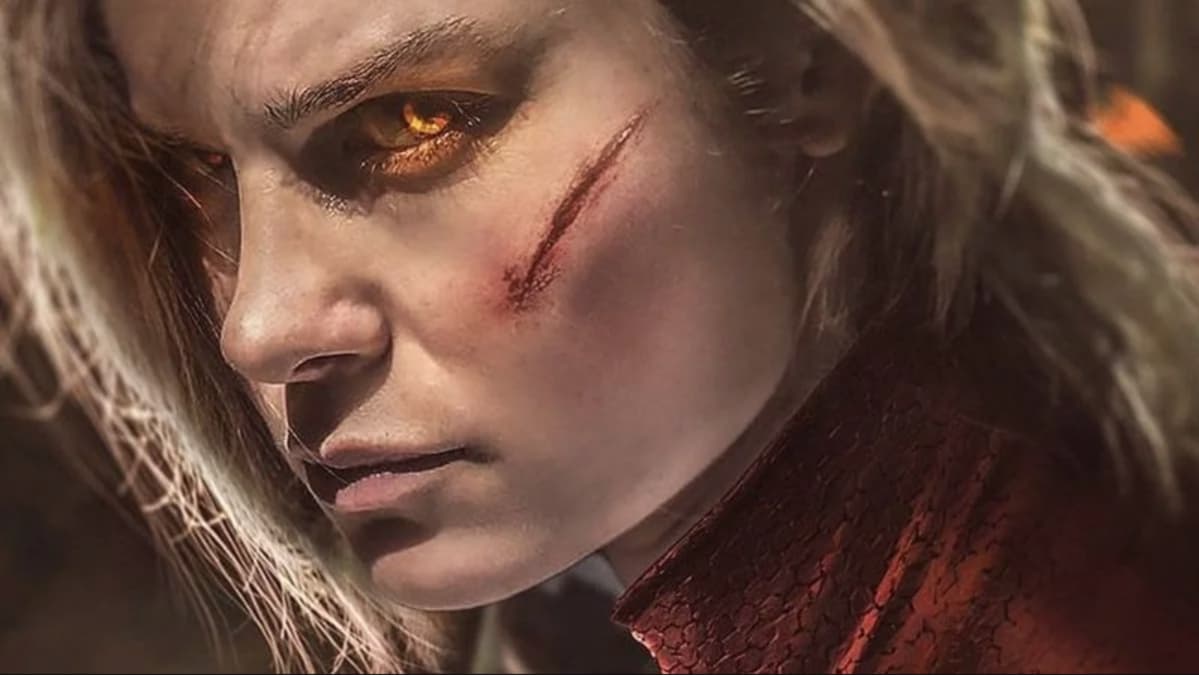 Captain Marvel will hit the theatres on March 8, 2019. Here's the official Synopsis:
"The story follows Carol Danvers as she becomes one of the universe's most powerful heroes when
Earth is caught in the middle of a galactic war between two alien races," the synopsis reads. "Set in
the 1990s, Captain Marvel is an all-new adventure from a previously unseen period in the history of
the Marvel Cinematic Universe."