Movies
17 Best Moments When The MCU Heroes Went Shirtless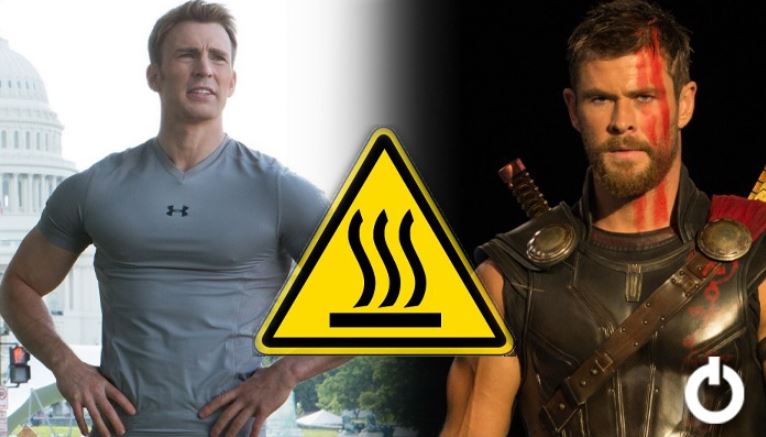 When MCU Heroes Went Shirtless:
MCU fans know that these superhero movies are beyond the world of action and adventure. You will experience every emotion a human can think of, from humor to pain to excitement and curiosity. But superhero movies are incomplete without the hero flaunting his hard abs and biceps. Actors have to put extra effort to be in chiseled shape for superhero movies. That's why fans look up to them as inspiration while some of us simply warm our eyes with those bulging biceps. Our room temperature had skyrocketed when Cap was grabbing the chopper and Thor was opening the Iris of the star. Here are the 17 best moments when the MCU heroes went shirtless.
Captain America: The First Avenger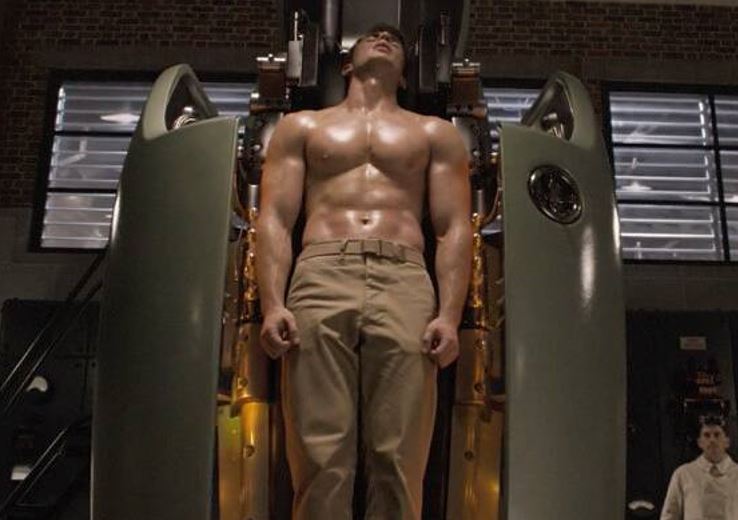 In Captain America: The First Avenger, Steve Roger's chest muscles convinced us that he didn't need a Shield to refract the bullets.
Thor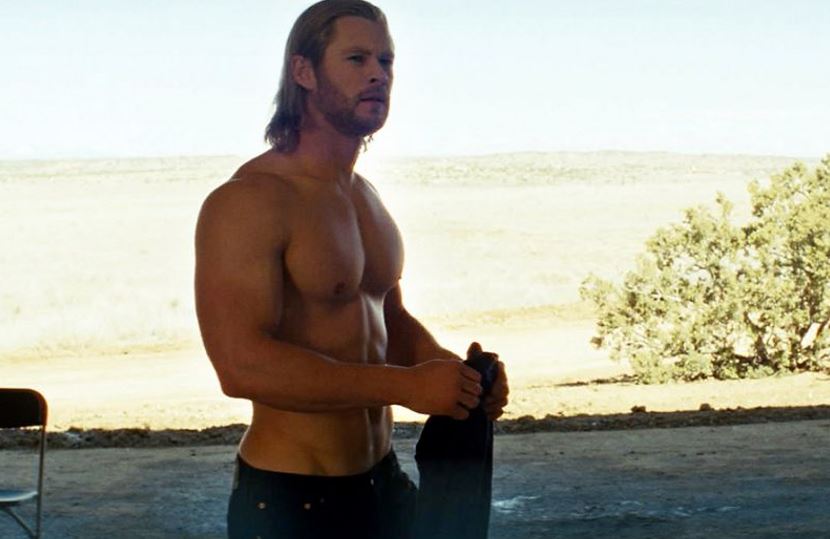 In Thor, the first film, Thor was literally homeless on Earth and preferred getting free food by going shirtless (maybe) because that totally worked.
Spider-Man: Homecoming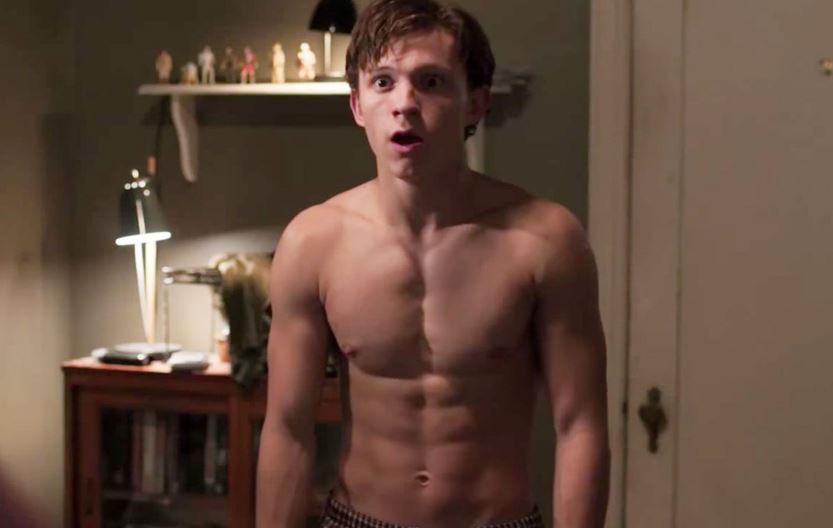 Do radioactive spiders also render abs and chiseled body to high-school teenagers?
Guardians of the Galaxy 2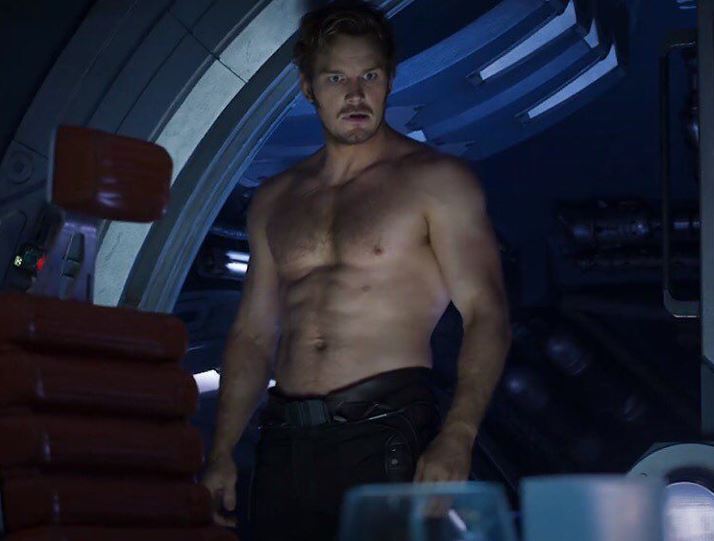 Chris Pratt is a living example of anything is possible if you are determined about it. He shed a lot of calories to become the jacked-up celestial body in Guardians of the Galaxy 2.
Black Panther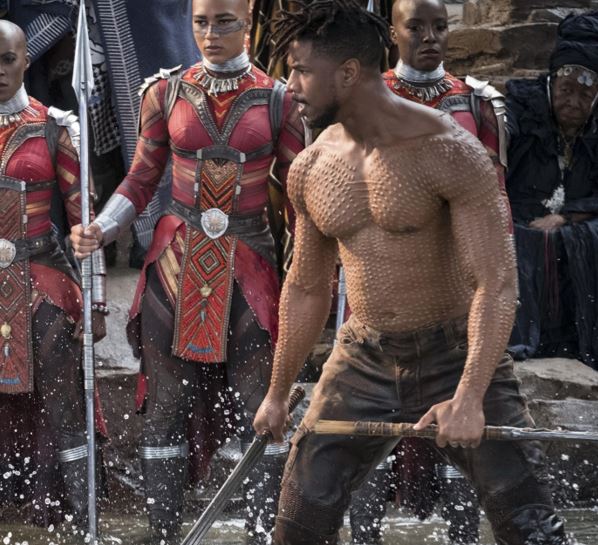 After Cap and Thor, it had to be Killmonger who made our hearts skip several beats throughout Black Panther. Did you see his chest muscles and shoulder blades?
The Incredible Hulk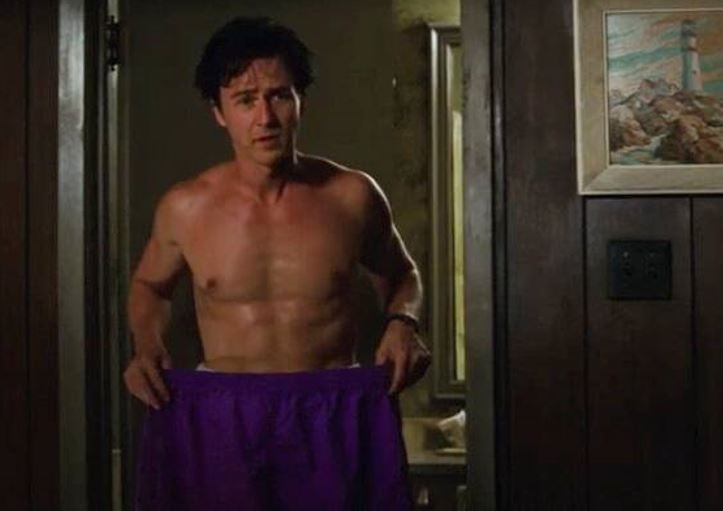 This Bruce Banner got to flaunt his sculpted body only once in The Incredible Hulk but it left a lasting impression.
Avengers: Endgame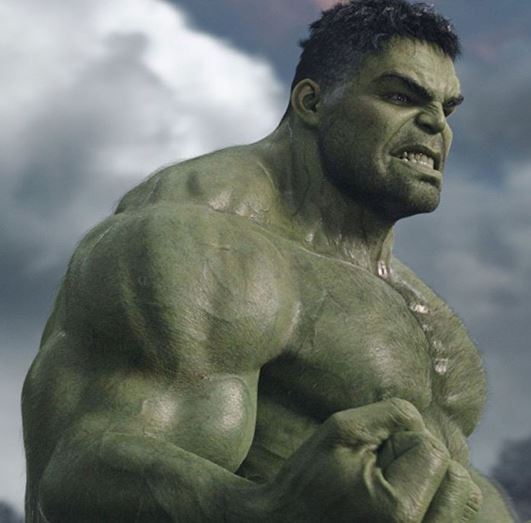 Hulk is the ultimate winner on this list! He was always shirtless anyway until Avengers: Endgame and no one can ever beat his ultra-bulging biceps and chest muscles.
Galaxy of the Galaxy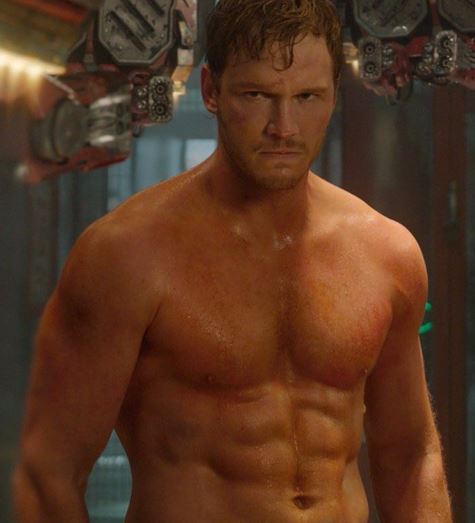 Peter Quill's introduction in the first installment of Galaxy of the Galaxy won our hearts immediately with his humor and body. Was it just me or did his abs get tighter when he was angry?
Thor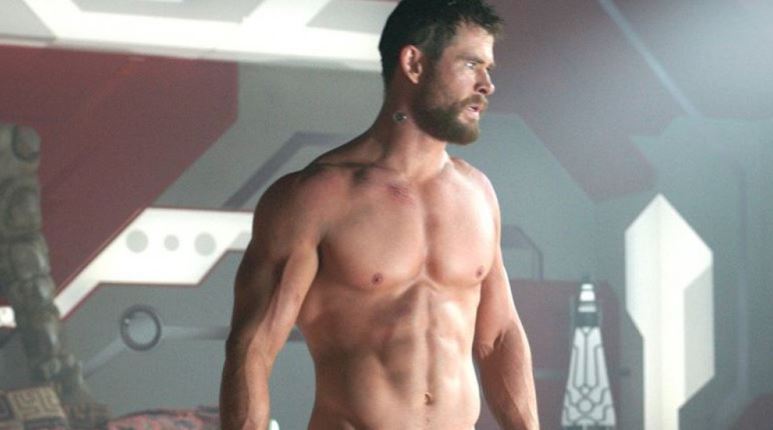 When Thor chopped his hair and ripped his upper outfit. Can't figure out if it was his stubble or his sharp abs that left our jaws dropped.
Ant-Man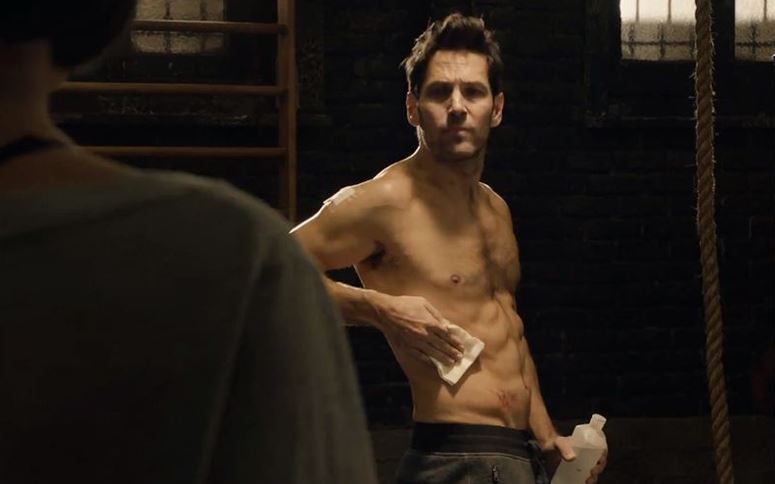 Ant-Man aka Scott Lang surely doesn't need Pym particles to alter the mass and density of his chiseled physique.
Avengers: Age of Ultron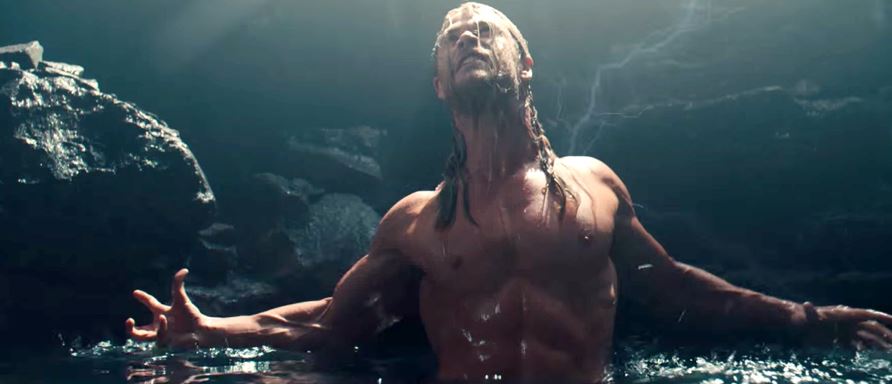 Whatever Thor was up to at the pond in Avengers: Age of Ultron, diverted our minds from the plot. While Thor's veins were popping out from his drenched body, we were sent to a different dreamland.
Doctor Strange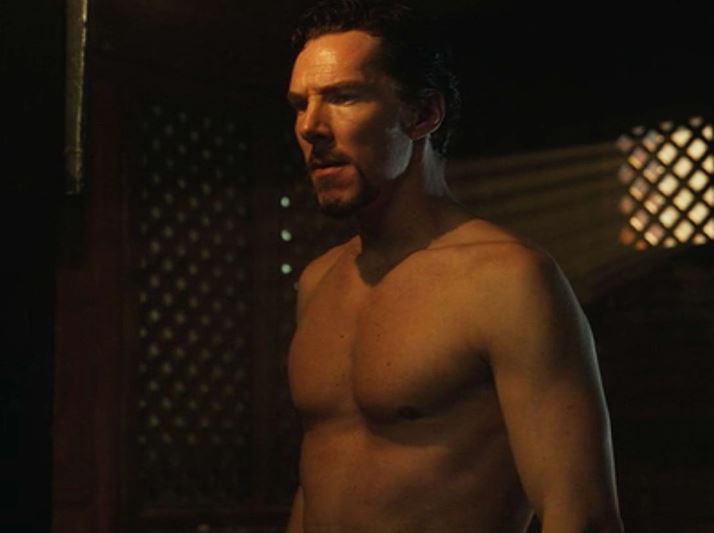 You won't find a hot doctor like Stephen Strange so easily. This hot doctor not only saves lives but also protects our reality with the Time Stone as the Sorcerer Supreme. Seeing him in the bare upper body left us completely mystified.
Captain America: The Winter Soldier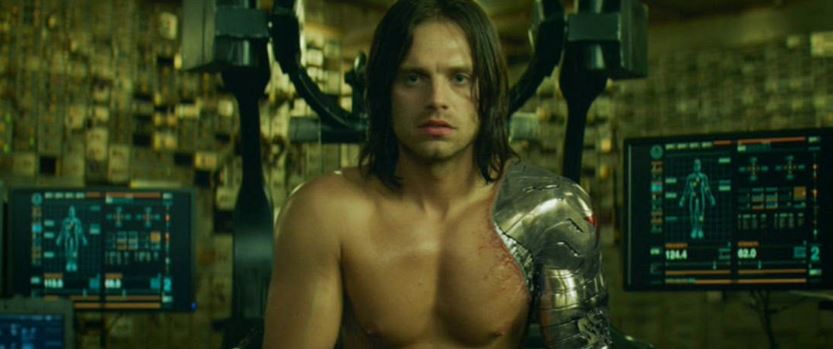 Bucky's body may not be as hunky as that of his best friend's but we are impressed with his body. He was always fit as a soldier, with and without the Winter Soldier experiment. So we weren't disappointed when he was shirtless in Captain America: The Winter Soldier.
Thor: The Dark World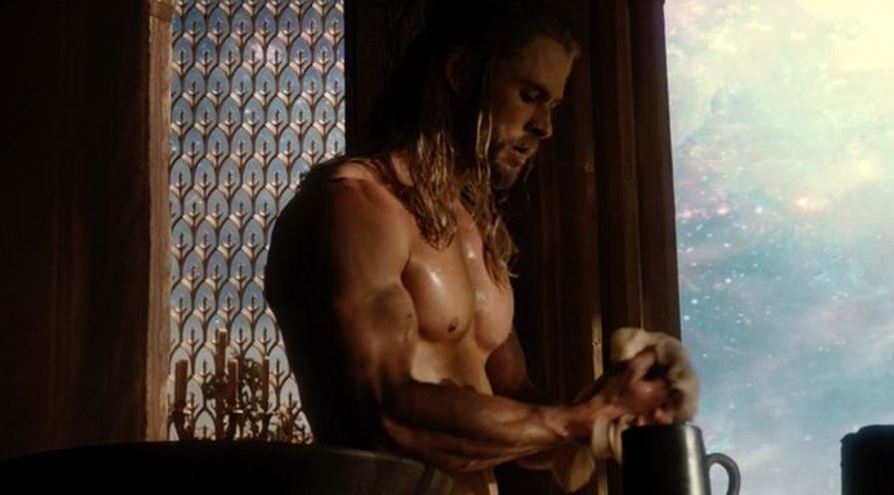 In Thor: The Dark World, not only was Thor free of his bleached eyebrows, but every inch of his muscle was glowing at the crack of the dawn. Our heart rates had to limits as he began to wash himself up.
Black Panther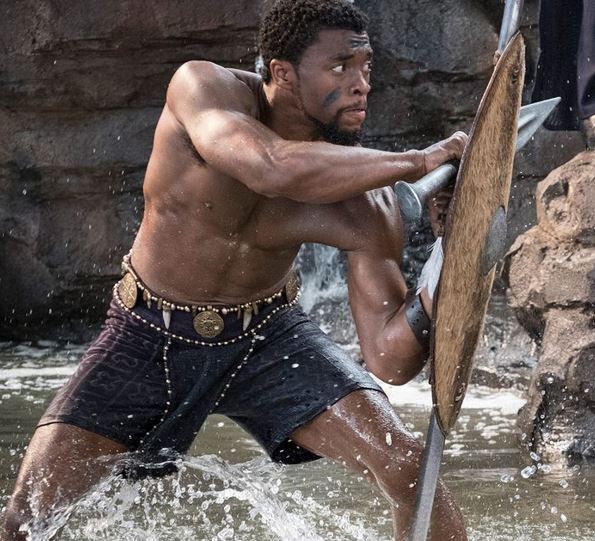 If Killmonger looked so delicious then his biggest competitor and the king of Wakanda, T'Challa is no less. There is no doubt that T'Challa was the embodiment of Black Panther with that ripped body.
Avengers: Endgame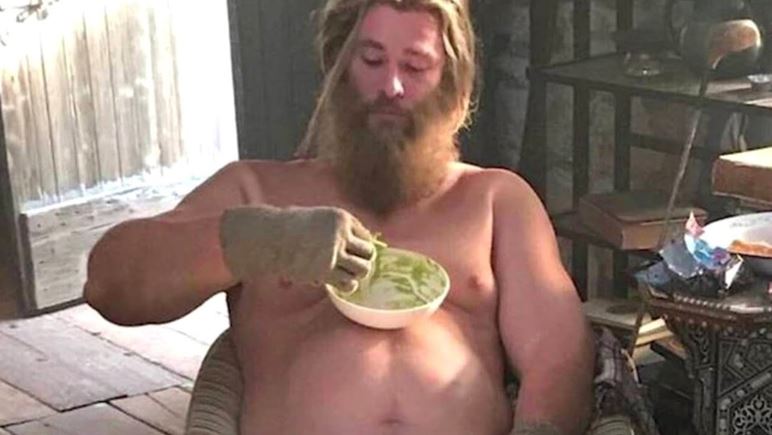 Thor's beer belly in Avengers: Endgame had multiple purposes such as a table for resting his beer bottle and plate.
Iron Man 3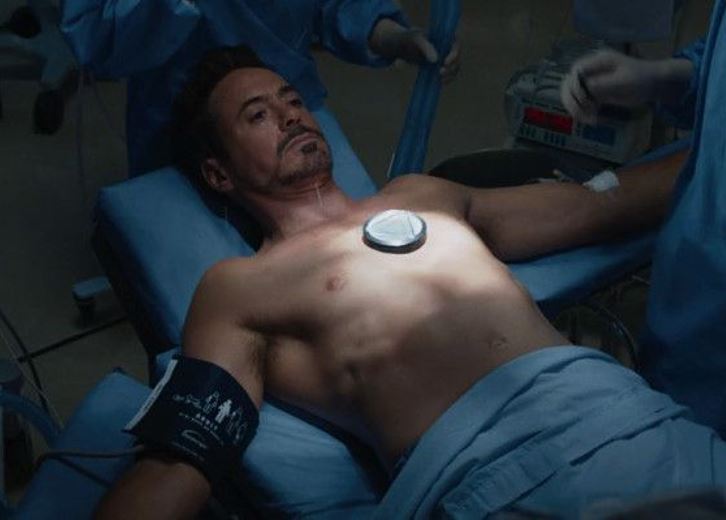 Robert Downey Jr. had been leading a super healthy with yoga and 'no alcohol' ever since he returned to Hollywood. It was clearly visible in Iron Man 3 when he was undergoing surgery.