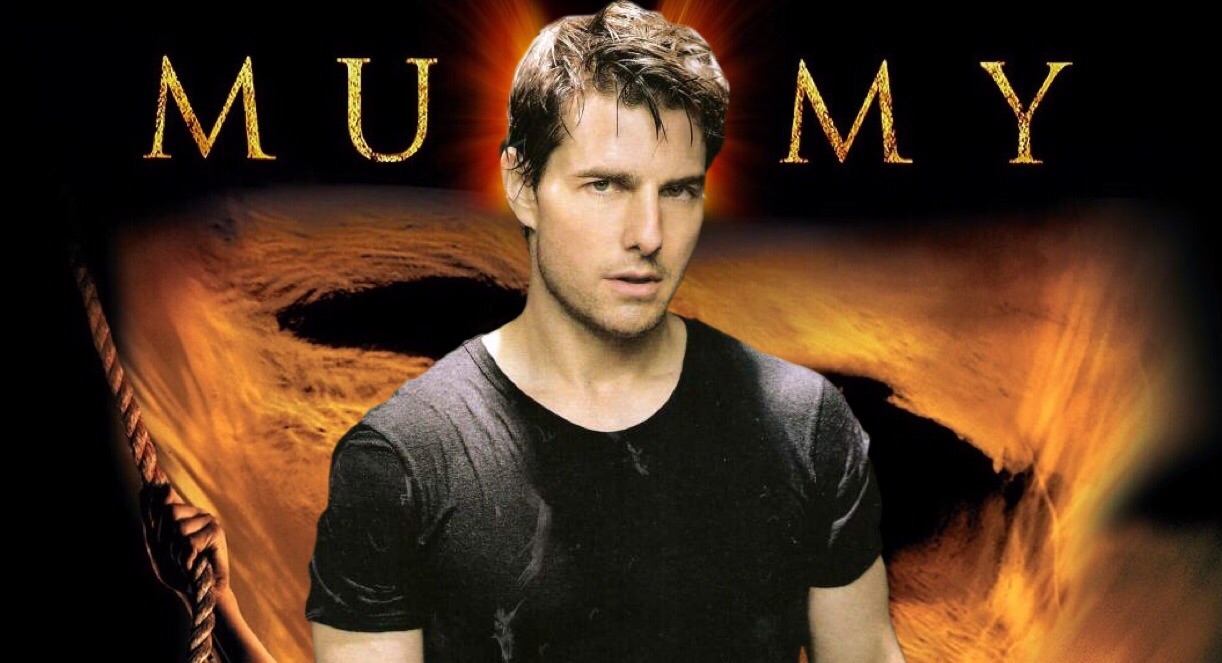 2016 was a fantastic year for Hollywood as the year had a reign of some really great movies. 2017 also seems to be a big year for Hollywood as some of the most anticipated movies are gearing up for its release this year. Along with the biggies, you will also get a chance to see some remakes (reboots). Let's have a look at 5 much-anticipated remakes coming out in 2017.
Kong: Skull Island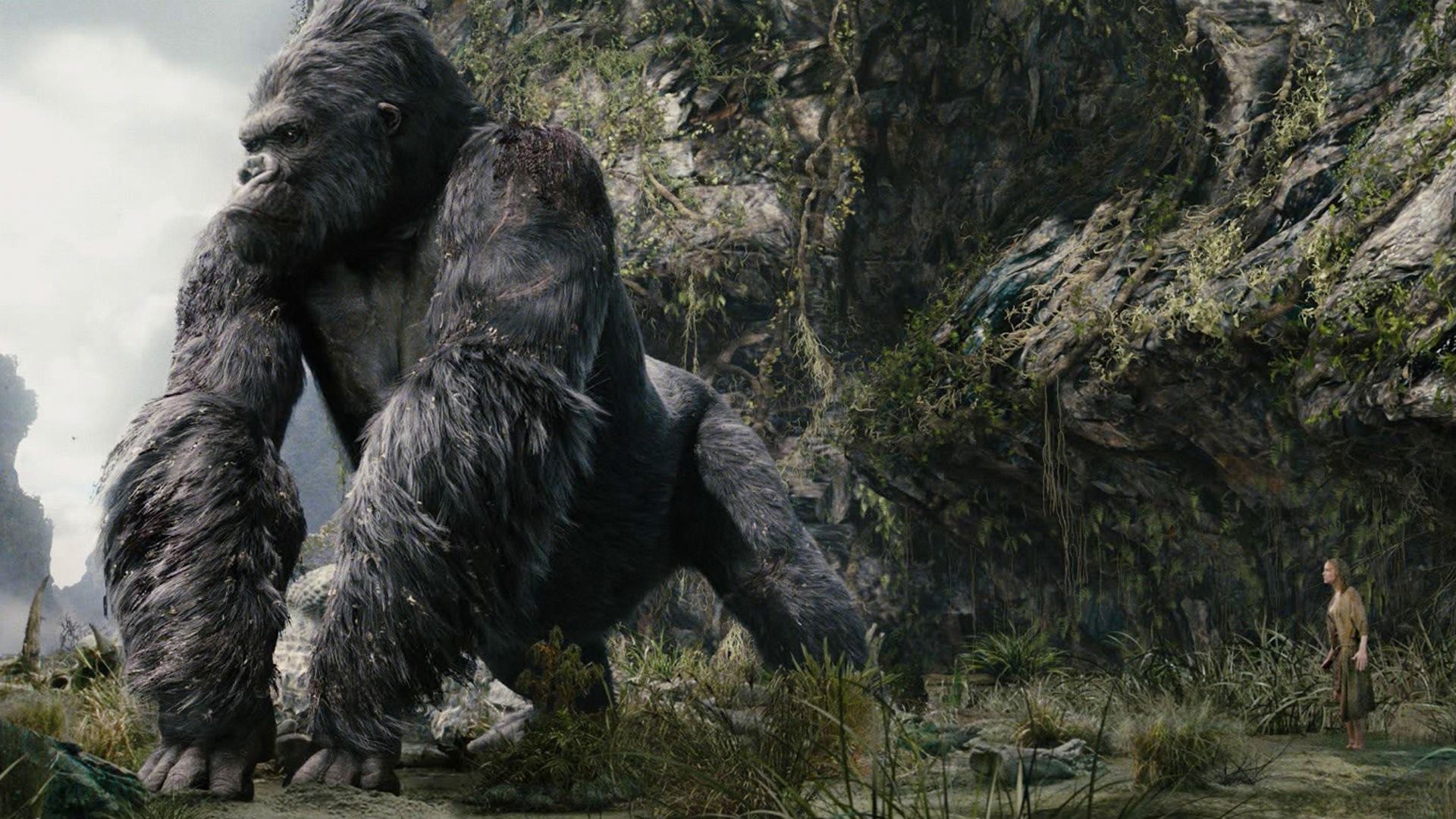 Kong: Skull Island is directed by Jordan Vogt-Roberts and stars Tom Hiddleston, Brie Larson, Samuel L. Jackson, John Goodman, and John C. Reilly. This reboot of the King Kong franchise is one of the most anticipated films coming out this year. This time, the action will take place in the Kong's home turf. Even if the ape has to face his demise in the movie, King Kong will return for an epic battle with another monster, the Godzilla. Kong: Skull Island will hit the screens on March 10th.
Joyal is an ardent movie lover and he tries to watch all the movies at the very first day of its release and even the very first show. He loves to remain simple always just like his inspirational hero Ajith Kumar (Actor). His love for Paul Walker is never ending and he misses him like anything. He loves his sister more than anything else in this world. One of his most favorite hobbies is to review movies, but he never rates them. According to his concept, he is no one to rate someone else's work. The ultimate aim of his life is to become a script writer in the Malayalam film industry.