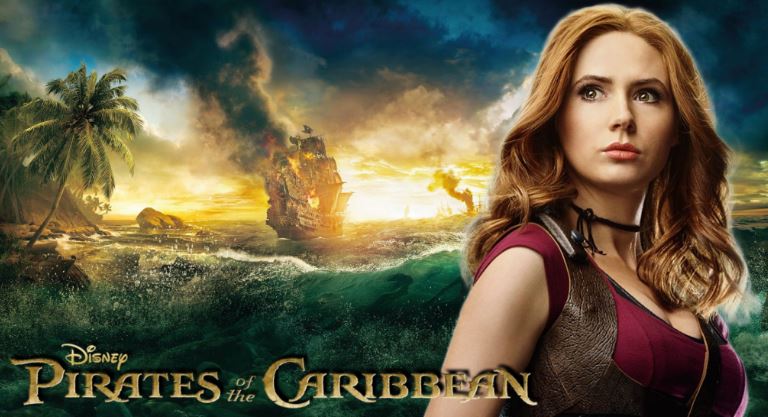 The Pirates of the Caribbean franchise is turning over to a new leaf as Disney won't be dragging the story of Captain Jack Sparrow anymore. Last month, we did get to hear a rumor that Disney was considering the return of Johnny Depp for yet another POTC film as Depp turned out to be innocent in his legal battle against former wife Amber Heard. But that rumor just isn't true as it came from We Got This Covered, the biggest rumor producing mill you'd find on the internet. Anyway, what we have got now is the real deal as Disney is indeed looking to have a female led rebirth of their extremely successful franchise.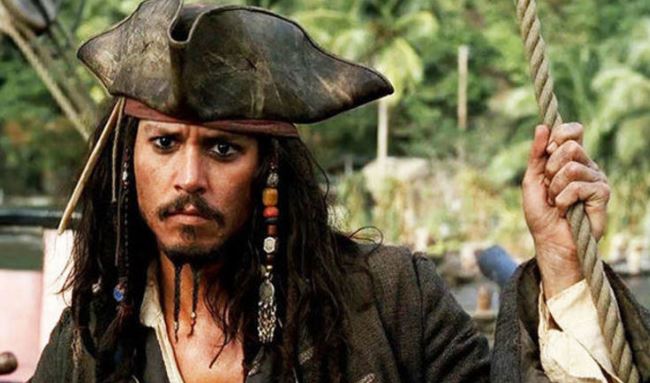 The 5 films have grossed over $4.5 Billion, and Johnny Depp has lead the franchise from the front. But since the 5th installment failed to bring back the former love, we got to hear that Pirates of the Caribbean 6 will actually be female led reboot & Johnny Depp won't return. And this is a fact because Dead Men Tell No Tales made only $794 Million as compared to the previous Billion Dollar successes of the franchise. It was the second lowest grossing film of the franchise and it proved that future installments would probably end up faring a similar sort of income, since people are fatigued of the ways of this franchise. There needs to be a change and that's what seems to be happening.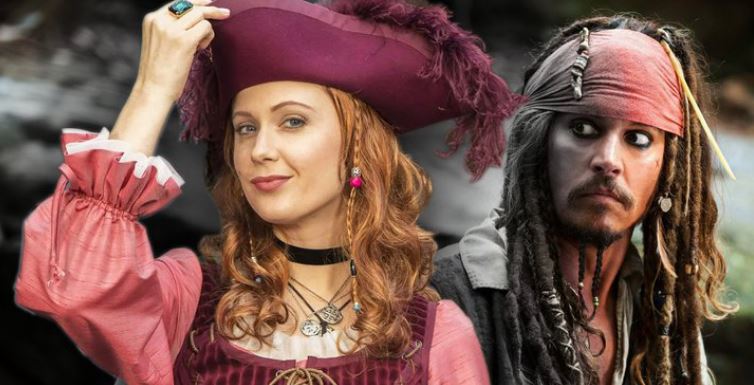 A 6th Pirates of the Caribbean film with Johnny Depp just won't be profitable for Disney anymore as they'd reportedly have to pay Johnny Depp $90 Million for it. So restarting the franchise, or maybe continuing it from a different end would be saving Disney a lot of money. Rather, Disney could then invest into a new future. Diversity in Hollywood is what seems to be Disney's new motto. It can be seen through Star Wars, Marvel & even their animated movies. So, a female led Pirates of the Caribbean film obviously fits in Disney's check list, and it makes sense because Disney is looking to base this film on latest act in their theme park POTC ride.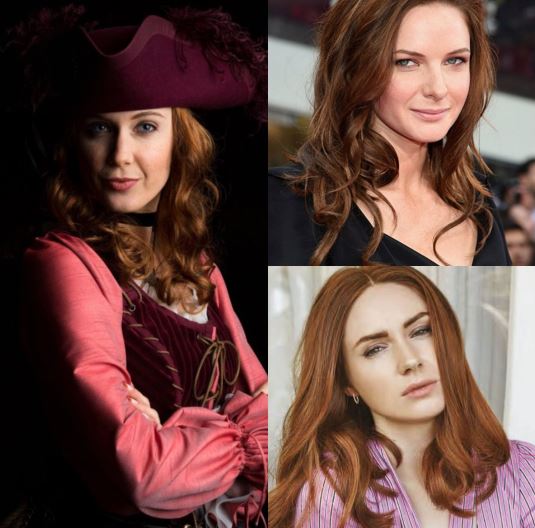 Back in 2018, we heard that Disney is aiming to replace Captain Jack Sparrow with a female character named Redd, who is now the star of the Pirated of the Caribbean ride itself. According to insider Daniel Richtman aka DanielRPK, the first name in Disney's mind for the female lead (Redd) is none other than Jumanji & Guardians of the Galaxy star Karen Gillan. But obviously we cannot know for sure whether talks between Disney & Gillan have taken place yet.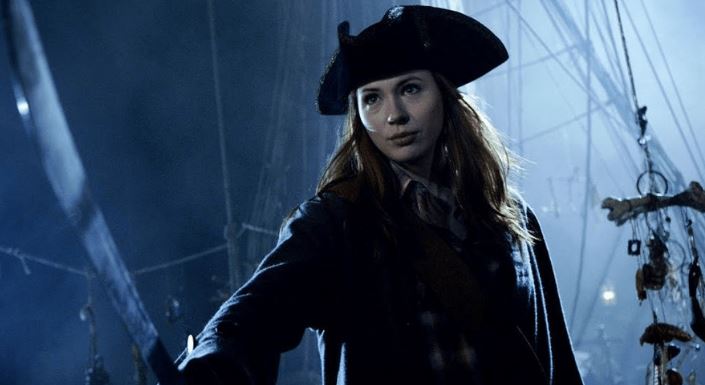 In 2018, Deadpool 2 writers Rhett Reese and Paul Wernick seemingly got attached to write the script of Pirates of the Caribbean 6, but they dropped out of it in February 2019. After that, Craig Mazin (writer of Chernobyl) signed on as the writer. A director hasn't been hired by Disney yet but the 6th POTC film will be produced by Jerry Bruckheimer and Chad Oman.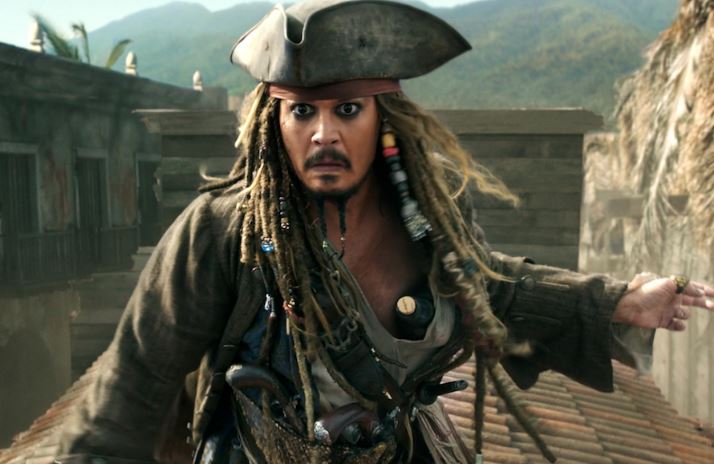 Johnny Depp's Jack Sparrow has been pretty popular amongst the audience, but we have to be honest that even he won't be able to bring in a Billion Dollars for the next one. A new female lead replacing Depp may stir up some backlash from the Jack Sparrow fans, but Hollywood is changing drastically, and Disney is changing with the changing times.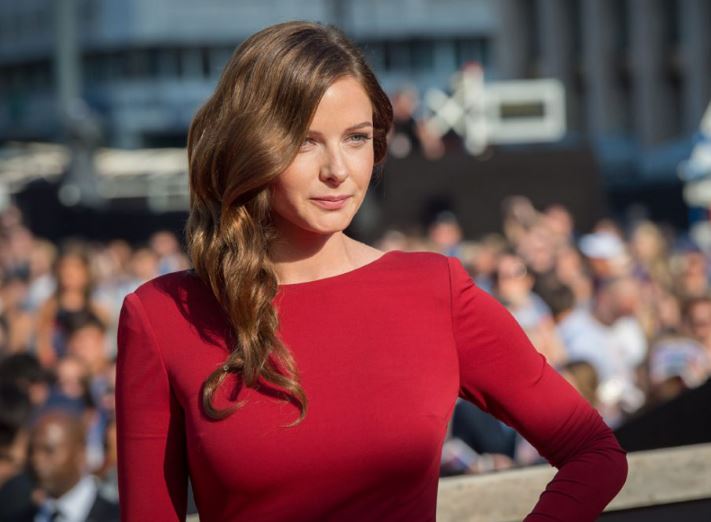 We've selected a few other actresses who might be good for the role of Redd. Here's are those names – Rebecca Ferguson, Zoe Saldana, Margot Robbie, Angelina Jolie, Charlize Theron, Halle Berry, Amanda Seyfried, Vanessa Kirby, Gina Carano, Priyanka Chopra, Natalie Dormer and Eva Green. Would you like to see any of these actresses take on the lead role in the Pirates of the Caribbean reboot? Or do you have someone else in mind. Do mention your suggestions in the comments.
Read More:
The New Mutants Monsters Revealed. The Film May Not Release in Theatres At All