Movies
The New Mutants Monsters Revealed. The Film May Not Release in Theatres At All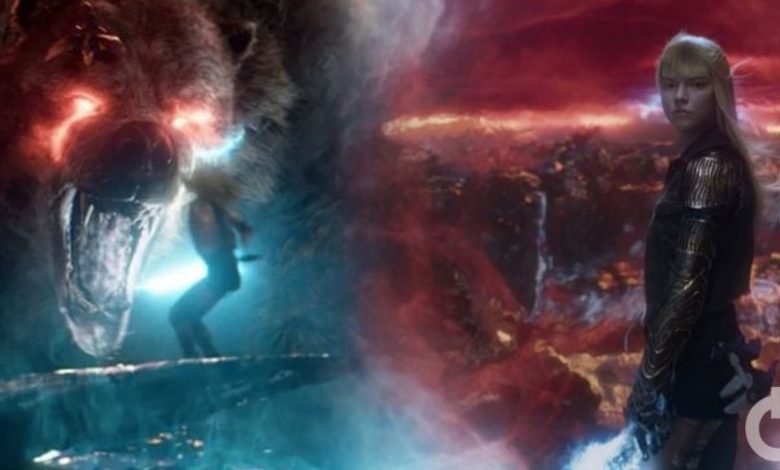 It seems that The New Mutants has a curse upon it that will not allow it to release in the theatres. First, it was a delay that pushed it from 2018 to 2019. And then constant reshoots kept pushing the movie even further as Disney got control of things. Now there's a cut that Disney was happy to put out in the theatres, but China won't allow the world to see it. Why do we think that New Mutants won't come out in theatres now? There are two reasons.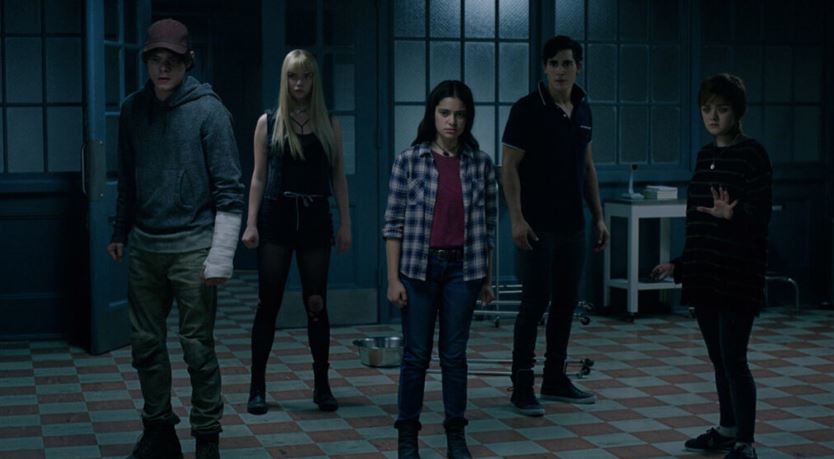 The first reason is that Disney didn't allot the film a new date. It was supposed to come out on April 1 but the Coronavirus had all the films postponed. Disney allotted all of their potential blockbuster films new dates for later in 2020, or in 2021. But New Mutants did not get one. The second reason is that The New Mutants is actually available to pre-order on Amazon for $25.99.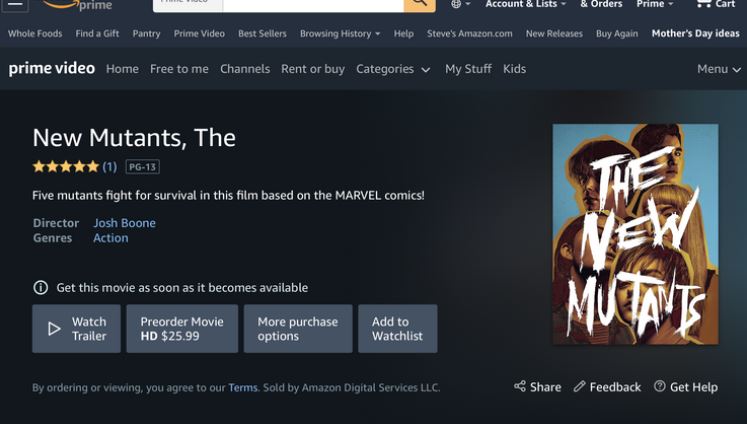 It was initially available on Amazon in the US but the link to pre-order The New Mutants had been taken down later on. Still, The New Mutants is available to pre-order on Amazon in the United Kingdom. So is this the proof that the film is not coming out in the theatres at all? There is a chance that the theatres won't be opening up even in August. After that, there are no slots available for its release. So Disney would probably not want to push the film to 2021. That would officially mark a 3 year delay for a film that was supposed to come out in 2018.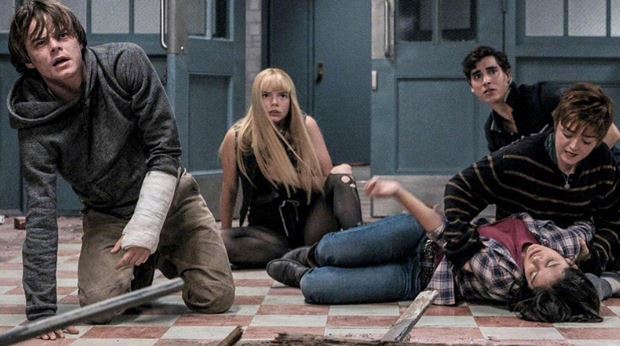 We do hope that Disney will release the film as soon as possible. If the film will go direct to video then it'd actually be a win for the fans, who will get to see a seemingly great movie sitting at home in the boring days of the Coronavirus. Disney could then make the film available to stream on Disney+ or Hulu. Even though the movie is just 94 minutes long, it is the first of its kind and we do want to see it. There has never been a Superhero-horror flick and this one would be the first. Upon looking at the following newly released images we do want it to release ASAP:
This is our first proper look at the creepy horrifying villains of this film – Demon Bear & Smiley Man. We only got a glimpse of Demon Bear, the main villain of the movie. He feeds off of Negative emotions and that is why we saw him using the fears of the New Mutants against them & altering their reality in the trailer. The other characters in the movie are:
Cecilia Reyes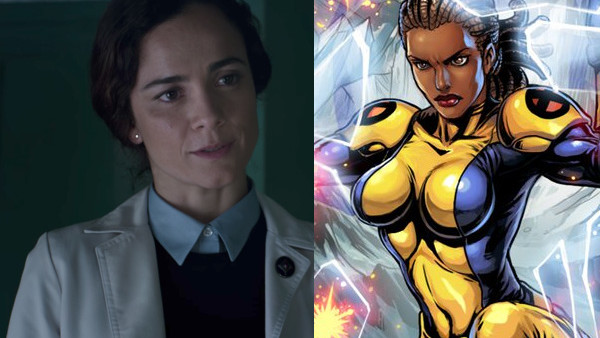 Alice Braga will portray Cecilia Reyes in New Mutants. She is an X-Men in the comics. Here also she seems to be a good person who's trying to help the New Mutants. But there is a chance that Demon Bear could be manipulating her as well. Or this film could pull a twist & make her the villain.
Wolfsbane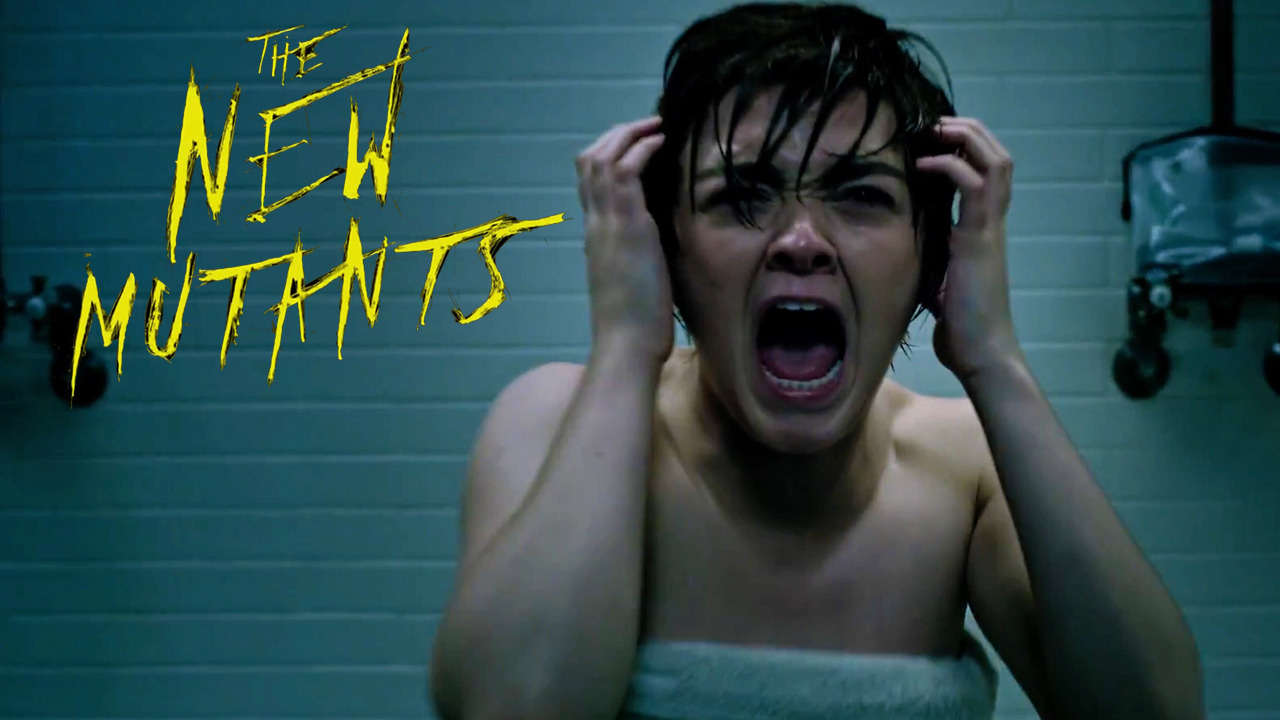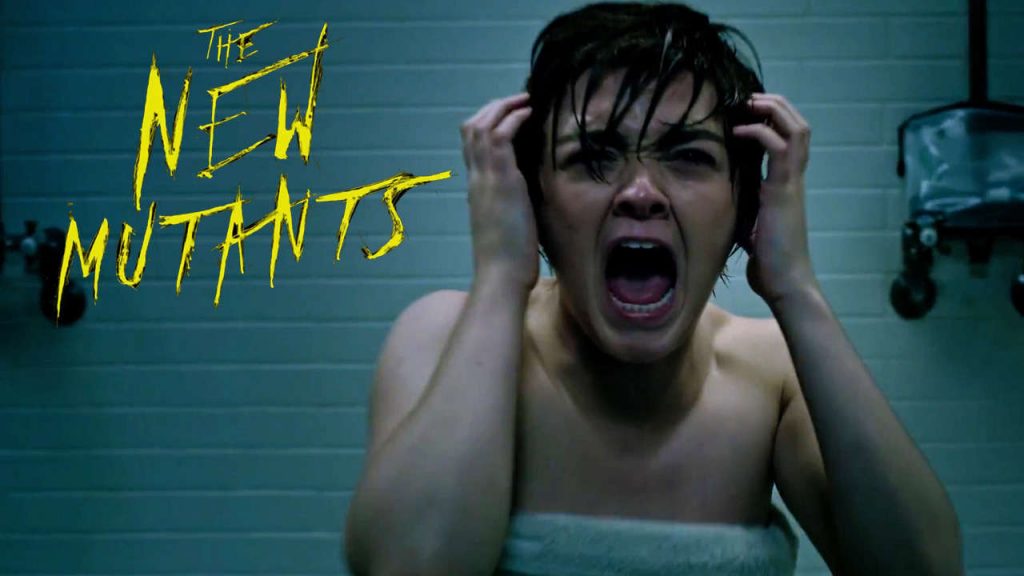 A girl is not Arya Stark anymore. A girl is Rahne Sinclair aka Wolfsbane. Her mutant abilities allow her to turn into a ferocious Wolf. In this film, she's struggling with her religious beliefs. That's why Demon Bear seems to be using a church to trouble her.
Cannonball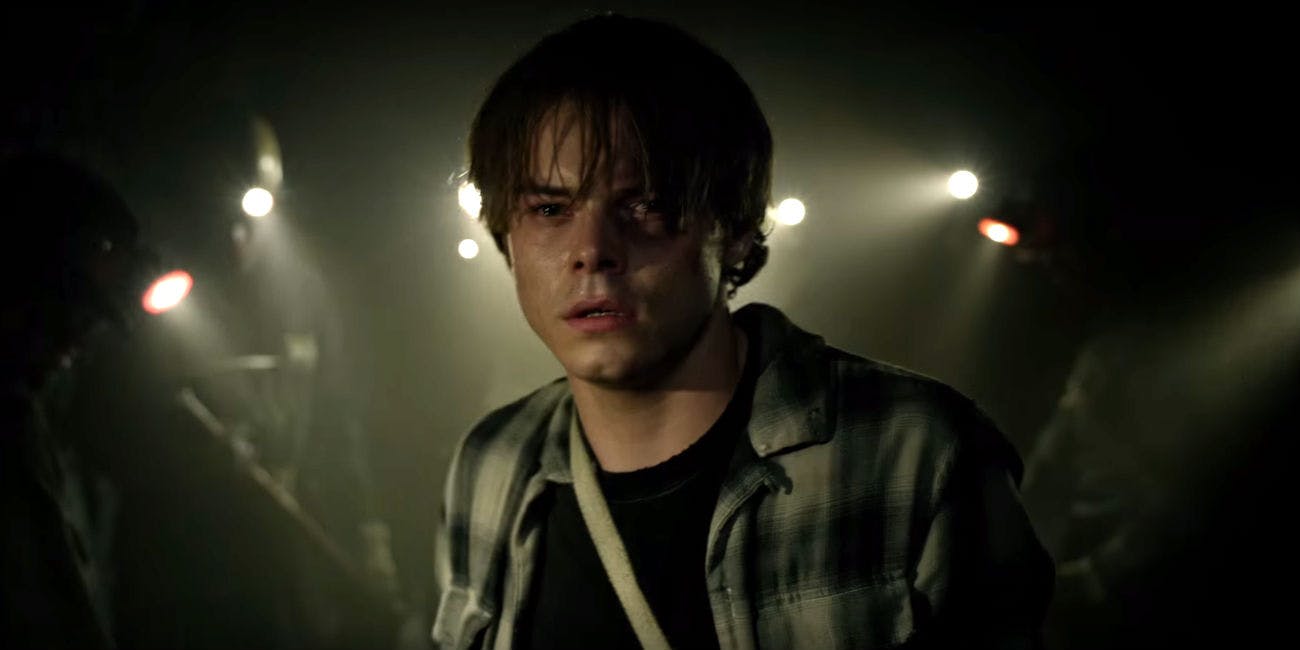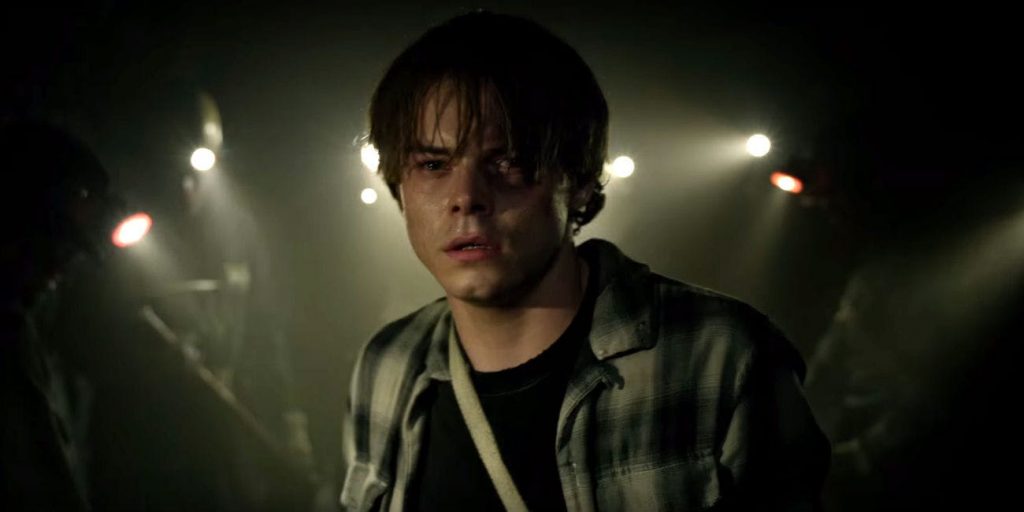 Charlie Heaton from Stranger Things is playing Sam Guthrie aka Cannonball. His mutation allows him to fly at the speed of a jet. He does this by creating an impenetrable force field around him. It's teased in the trailer.
Sunspot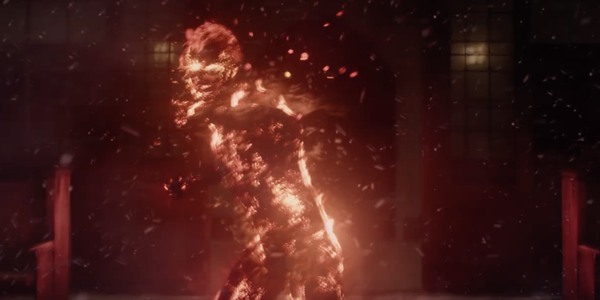 Henry Zaga plays Roberto "Bobby" da Costa aka Sunspot. He has the ability to absorb & manipulate Solar Energy. It happens in the trailer as well.
Mirage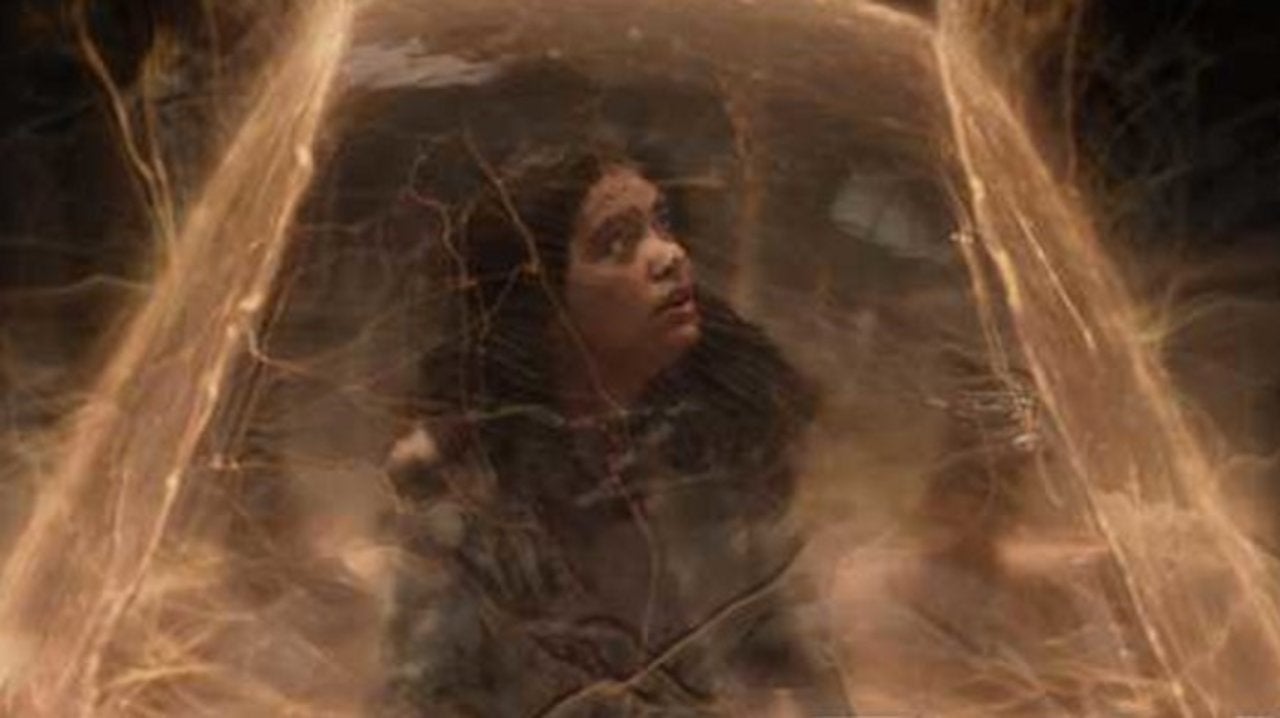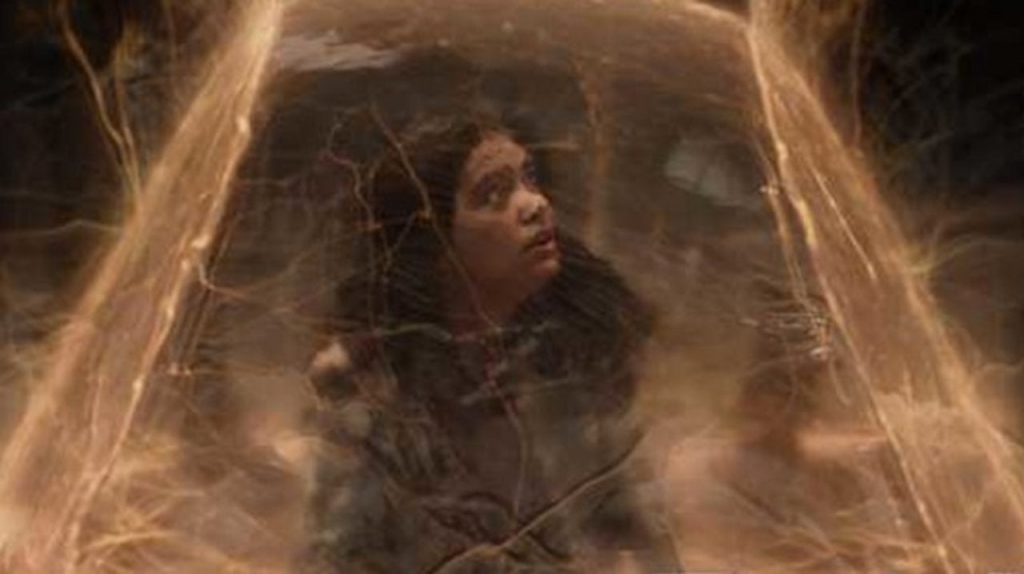 Blu Hunt plays Danielle "Dani" Moonstar aka Mirage. Her abilities are quite similar to Demon Bear as she can create illusions & wishes of people mentally. She also has a wide range of psionic & energy manipulation powers.
Magik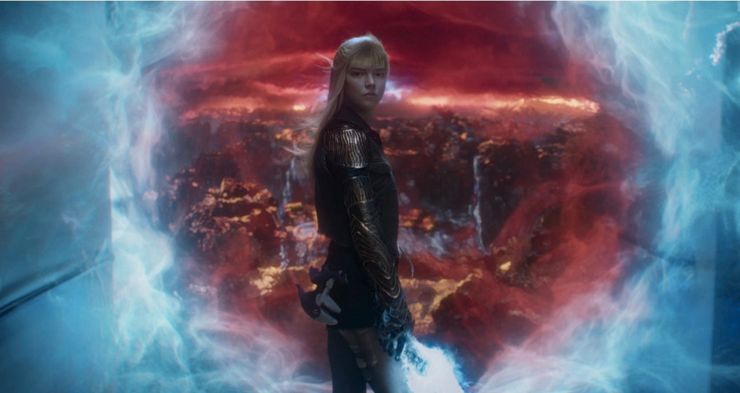 Anya Taylor-Joy plays Illyana Rasputina aka Magik. In the books, she is the younger sister of Colossus. She has the ability to Teleport inter-dimensionally and we got to see that in the trailer. We can see it in the above image as well. She can also use magic. Each time she uses it, she creates an eldritch armor around her which changes her look. The harsher the fight, the more demonic she ends up looking. We will see her using the Soul Sword in the film. This sword is made out of her soul.
Read More: 
Venom 2 – Tom Hardy Teases a Spider-Man Venom Crossover Once Again