Movies
Here's Why Marvel was Right to Wait for Releasing Captain Marvel Trailer
Captain Marvel will be coming out in March and there's still a fair bit of time left before we finally see the debut of Marvel's strongest hero on the big screen. And till now, we only got a look at what was revealed through the Entertainment Weekly magazine, and nothing more than that. The magazine sure did give us quite a good look at almost every important character in the film, but we still don't have that big trailer which would have come out till now if it was some other movie, but since people are already hyped about the film and the EW reveal has proved exactly that, it seems that Marvel was right to wait for the release of the first Captain Marvel Trailer.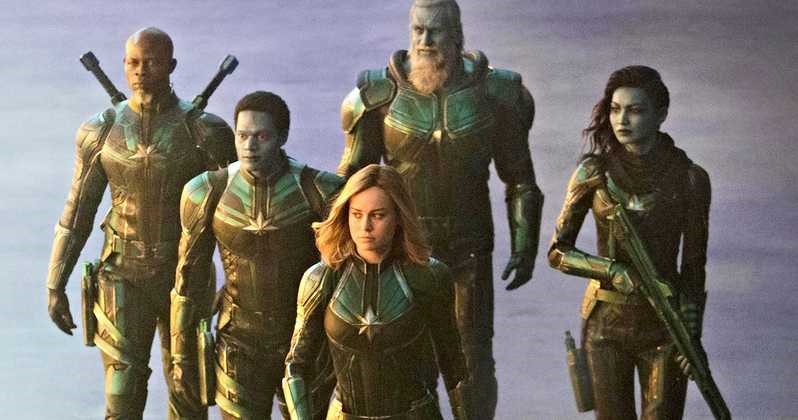 Aquaman released the first trailer exactly six months ago and it got a rave reception from the fans, and now Captain Marvel is just less than 6 months away, and it finally is the time for the release of the first trailer. It was recently reported that Brie Larson will appear on 'Good Morning America' on Tuesday via a video chat and that will mark the release of the trailer of Marvel's first female-led movie. People thought that why is Marvel taking so much time for the release of the trailer, but this has now become a very regular ordeal for Marvel if you have been following the releases of the previous trailers of every MCU movie.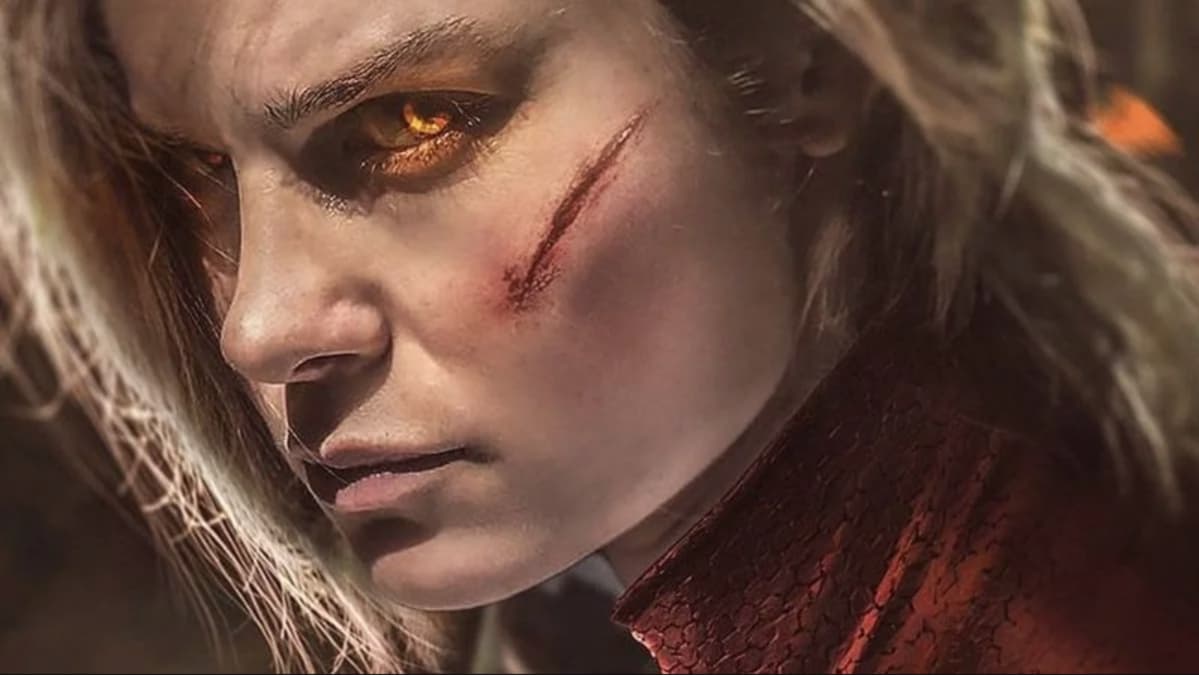 The trailer of Avengers: Infinity War came out 5 months before the release of the movie and both the trailer, and the film broke records! The hype for Captain Marvel may not be as big as it was for Infinity War, but still it is pretty huge and returns similar to Black Panther could be expected from the upcoming film. The timing for the release of the new trailer is just great because there is no other movie that will give out their trailer around this time, and the entire spotlight will be on Captain Marvel.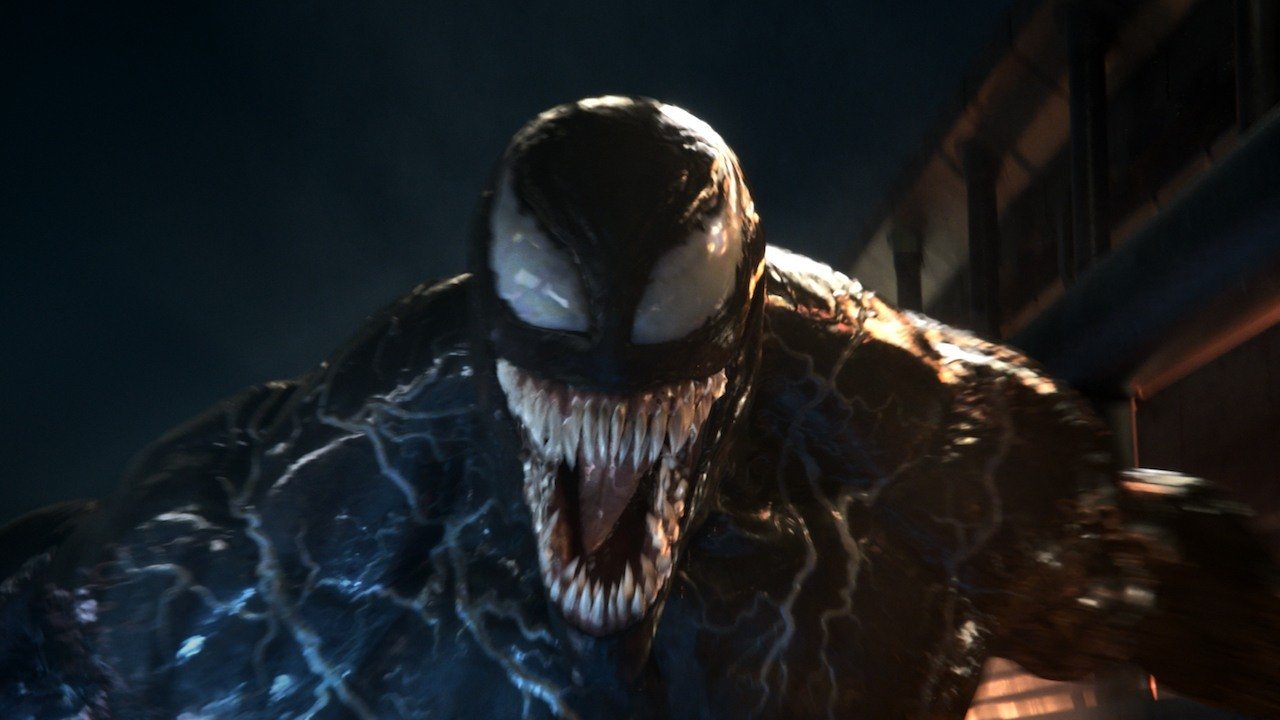 Also, the reason why it makes a lot of sense to release it just now is because of its closeness to the world premiere of Venom. We will be getting some big movies this fall, and Venom is the most anticipated out of all those, so the trailer of Captain Marvel would obviously play with it, and all other big movies of this fall. That is a great strategy of marketing on Marvel's side, and looking at the huge numbers their movies make, we should never doubt upon them as obviously they exactly know what they are doing.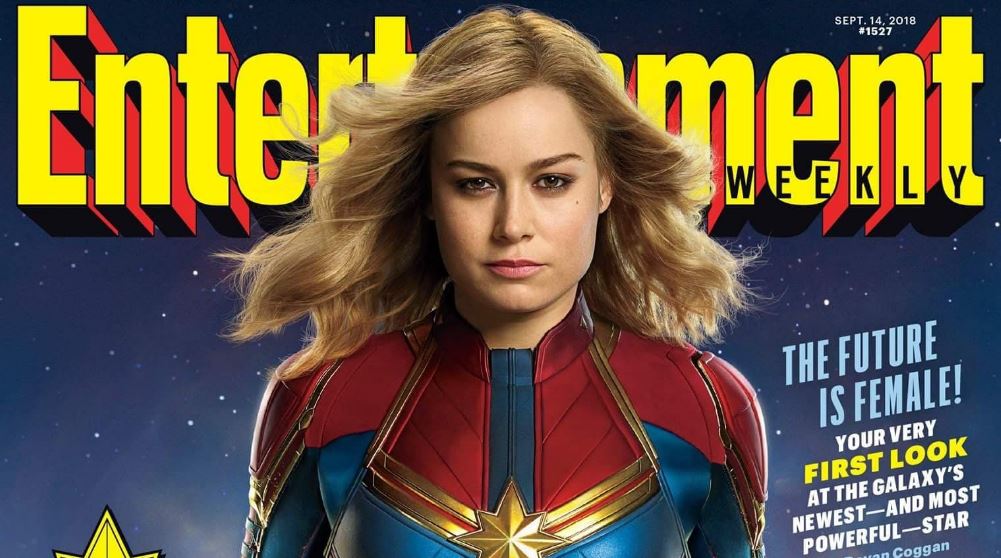 Even if the trailer for Captain Marvel does not hit the internet tomorrow, it will still come out within this month before the release of Venom, so the fans who are worried, need not be. While we have heard about Captain Marvel being the strongest character from Kevin Feige, now, Brie Larson herself has given an in depth explanation about her character when she sat down with EW. She mentioned that her character Carol Danvers will go through an internal struggle before she fully emerges as the hero we all are waiting for: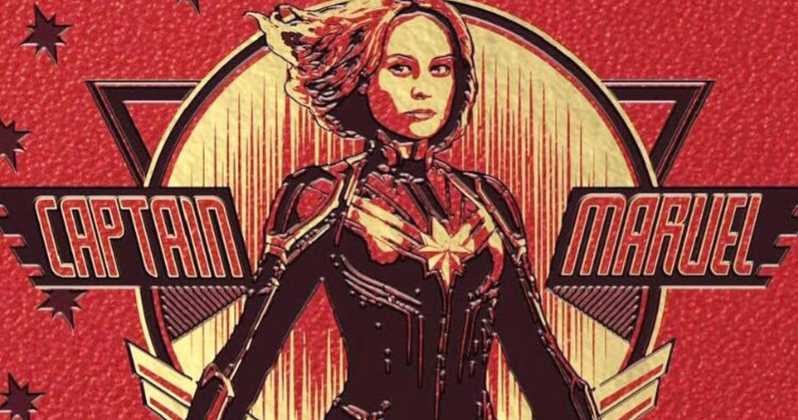 "You have this Kree part of her that's unemotional, that is an amazing fighter and competitive. Then there's this human part of her that is flawed but is also the thing that she ends up leading by. It's the thing that gets her in trouble, but it's also the thing that makes her great. And those two sides warring against each other is what makes her her."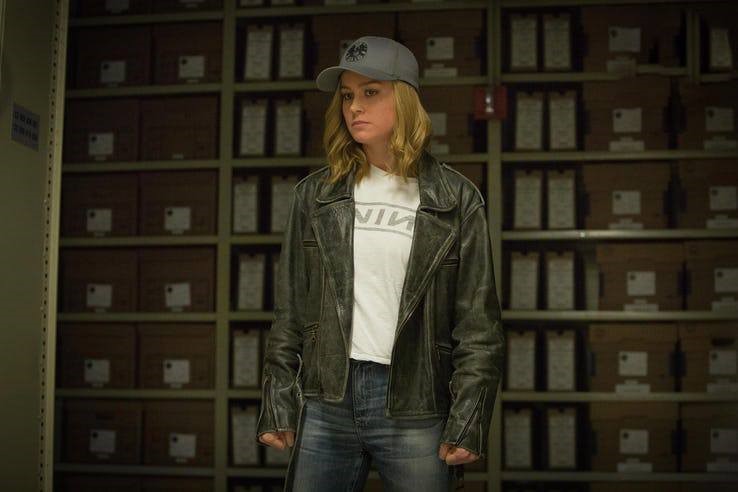 Larson went on to talk about what really attracted her to take on this role. She mentioned that the in-depth dynamic of the role was the one that latched her on to being Marvel's strongest hero. She said: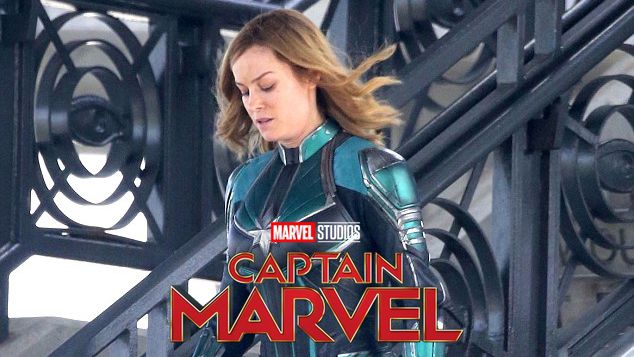 "That is something that is really exciting to me about this film: We did not cut corners on that stuff. Like, when it's funny, it is funny, but also when there's deep emotional things happening, it's real. So I was able to bring some of those same things that I've brought to full dramatic roles into this, which I'm really proud of because I think it will really set this film apart."
Captain Marvel comes out on March 8, 2019.