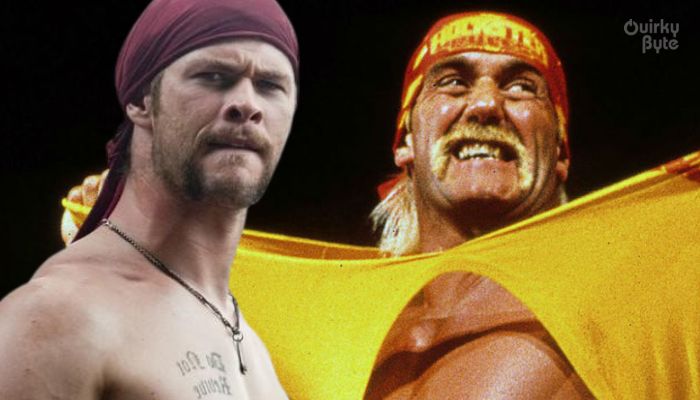 In 2019, it was announced that Chris Hemsworth will play Hulk Hogan in a Netflix biopic based on the wrestler's long career. Joker director Todd Phillips and Bradley Cooper were reuniting to produce The Hulkster movie. But it's been 3 years and the movie hasn't started production yet. In the meanwhile, Hemsworth has shot Thor: Love and Thunder and Extraction 2, and now he is filming the Mad Max prequel based on Furiosa. So, is Chris Hemsworth's Hulk Hogan biopic still happening? Well, I've got some disappointing news for you guys.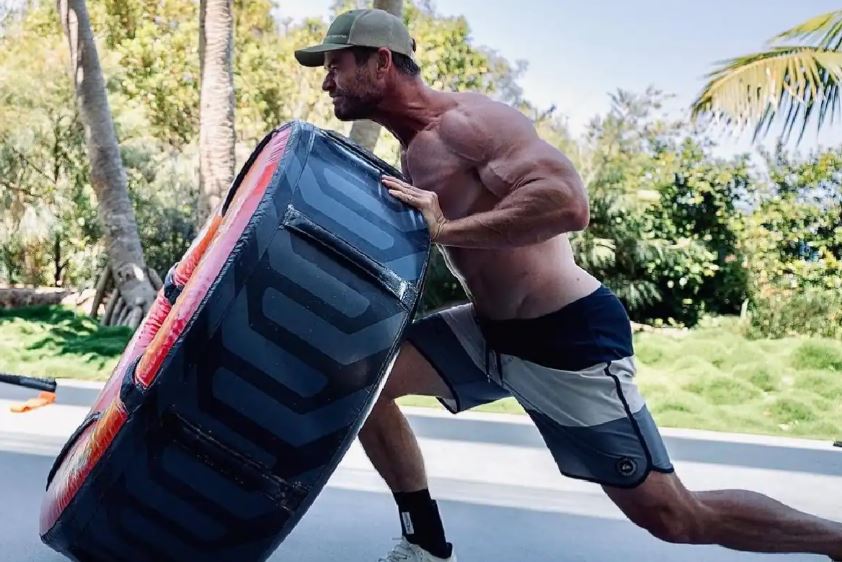 Originally when Hemsworth was bulking up for Thor 4, we thought that he might go on to shoot The Hulkster straight after that. But apparently, the movie is still said to be in the development stage, and Hemsworth has given us a clue that it may not happen after all. That's because he is busy doing other movies and Todd Phillips is also busy coming up with Joker: Folie à Deux now.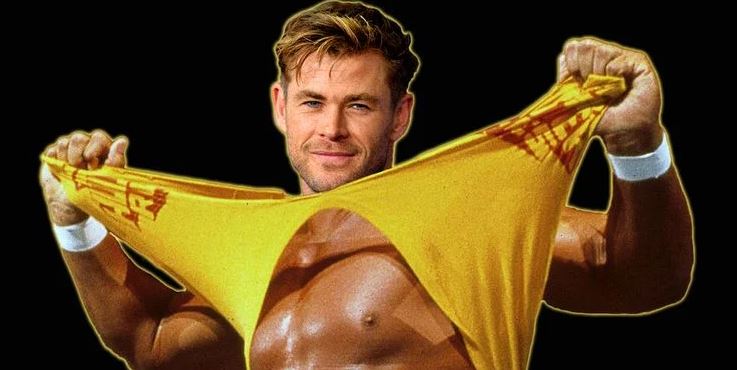 During the promotion of Hemsworth's latest movie Spiderhead, he spoke to Chris Van Vliet and said:
"Todd Phillips is busy doing Joker 2 I believe, and I've been off doing other films. It's all in conversations and in development, and like a lot of things, a lot of things need to come together for it to happen. But I don't have 24-inch pythons… yet."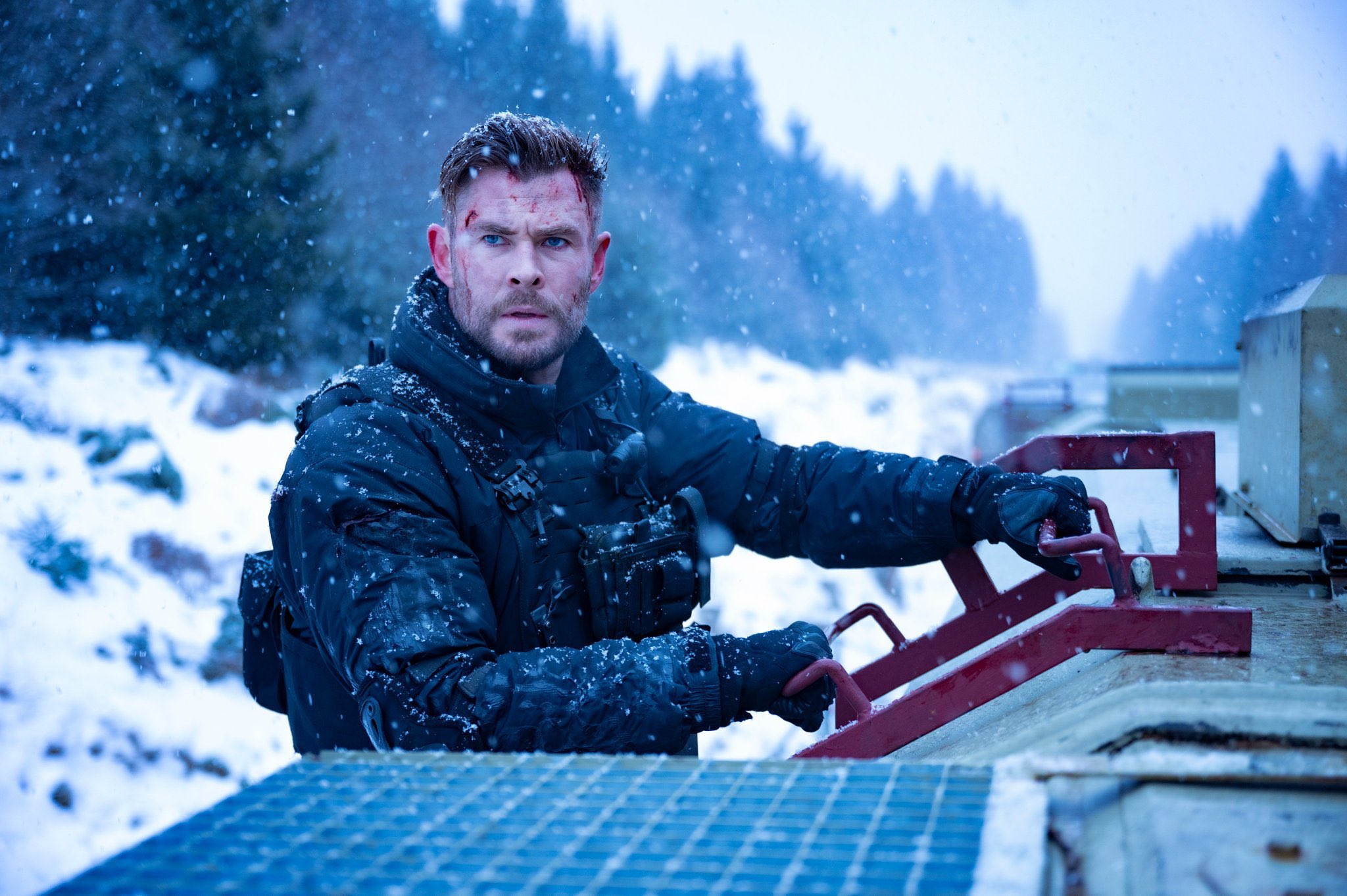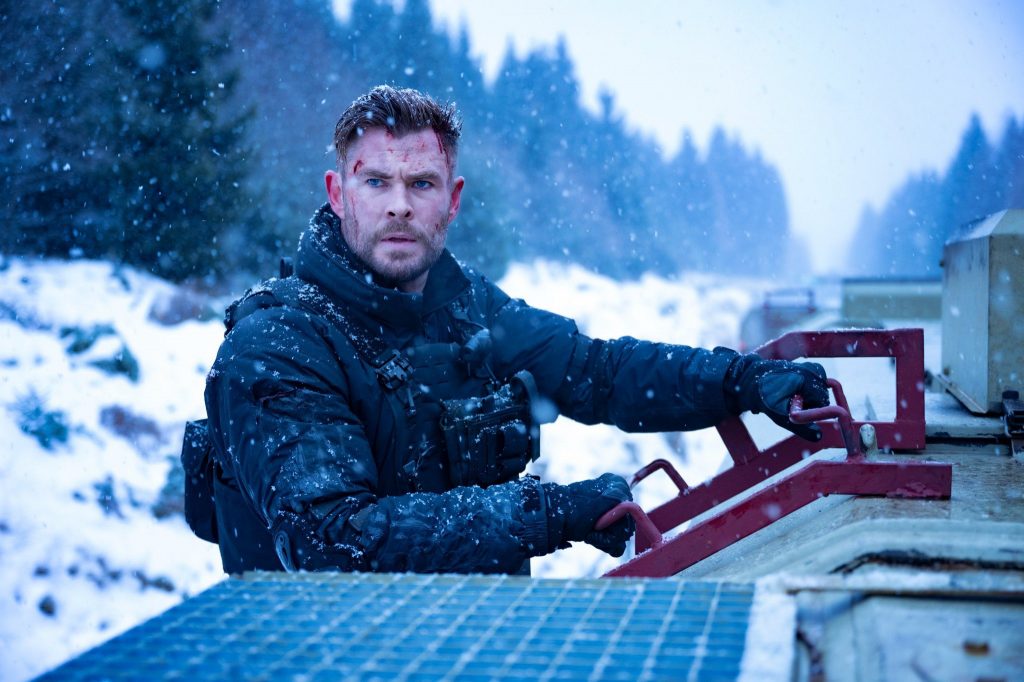 Well, that's one way of saying that the movie will not be happening. It would have been an exciting project. But it's worth noting down that this is the second movie based on a WWE icon involving Bradley Cooper which never got to the production stage. The first one was supposed to be a biopic of Vince McMahon where Cooper himself was going to play the part. But sadly, none of these projects seem to be happening now.
Instead of The Hulkster, we'd probably see Hemsworth in Extraction 3 and Thor 5 after Furiosa. And he should appear in another MCU crossover event as well. Let's wait and see what else is in store for us featuring Hemsworth.
Follow us on Facebook, Instagram & Twitter for more content.
Also Watch: