Movies
MCU Theory – Loki Suggested Thanos to Snap & Achieve His Goal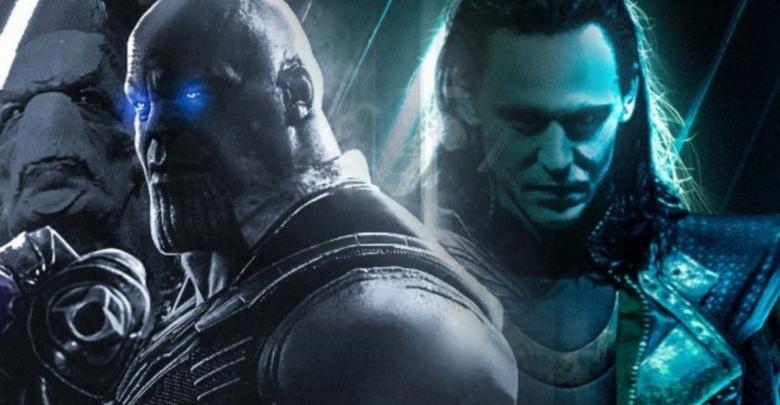 Loki Suggested Thanos to Snap & Achieve His Goal:
Thanos and Loki are 2 of the greatest MCU villains till date. Killmonger was number 3, but since his appearance was limited, he doesn't supersede these two in any way. Despite us loving these 2 villains so much, there are certain aspects story-wise which still stand to be unclear. For instance, how did Loki meet Thanos and convince him to give him the scepter? Perhaps the Loki series may give us a flashback upon this and bring Thanos back, but we actually have a theory which tells us that Loki was the one who gave Thanos the idea of using the Infinity Gauntlet to snap.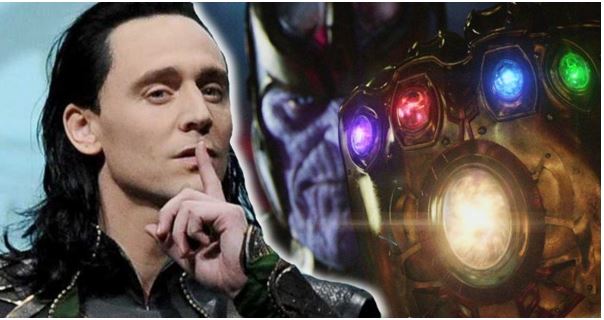 Reddit user u/Engineering_123 describes what would have happened when Loki met Thanos. Here's a bit of his theory:
"One day the frozen blue Prince of Asgard crash lands on his ship. Loki notices the mind stone. He was probably trying to trick Thanos to get the scepter and jump back to Asgard to stab Thor again. He must have pointed out that Thanos was doing nothing in the overall scheme of universal population density. He must have argued that if Thanos helped Loki he could be King of Asgard and help Thanos in his universal hunger prevention initiative. Loki might have talked about how much resources and knowledge Asgard had and how it had a prototype glove in the basement that could hold not one but all your six infinity stones and grant you a power of a God."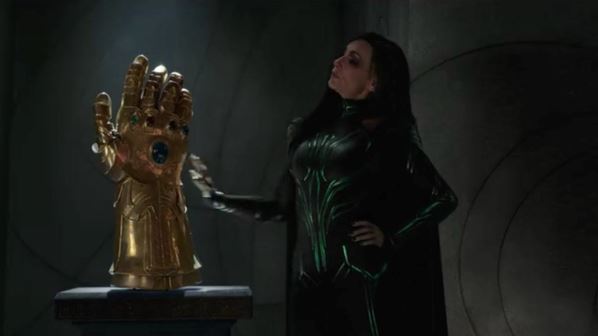 Asgard did have a fake prototype Gauntlet, and Odin must have got it made for a reason. Since Odin was in possession of the Space Stone back in the past, he must have figured out the science of using all the Infinity Stones through the Gauntlet. Through his adopted father, Loki also learned the truth about the Infinity Stones and how they could be used. Hence, he told Thanos a way to use all the Infinity Stones and accomplish his goal.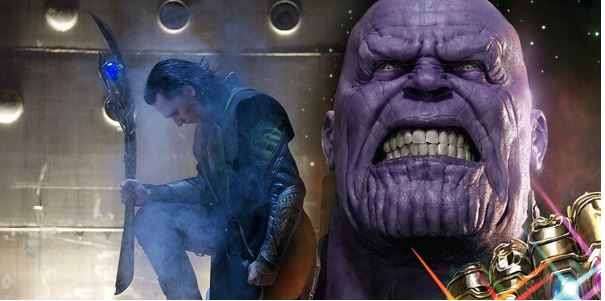 The reddit user further suggests that Thanos used the scepter upon Loki to gain more info. A little more backstory upon Thanos would have been extremely nice. The Russos did have a plan to show us that during Infinity War, but since about 30 minutes of footage was removed from the film, that backstory we were supposed to get never came.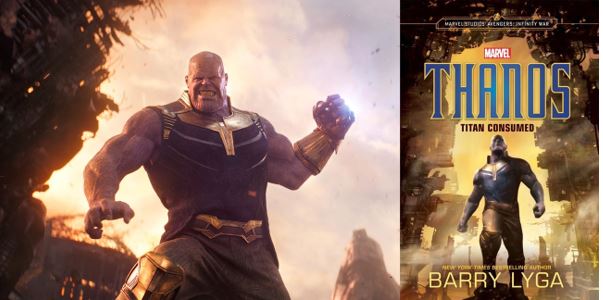 Later, Marvel released a novel called Thanos: Titan Consumed, which was written by Barry Laga. told us the history of Thanos. He was banished from Titan as he suggested the idea of killing half of the people randomly to survive. Later, the Titans died a painful death as Thanos had previously predicted.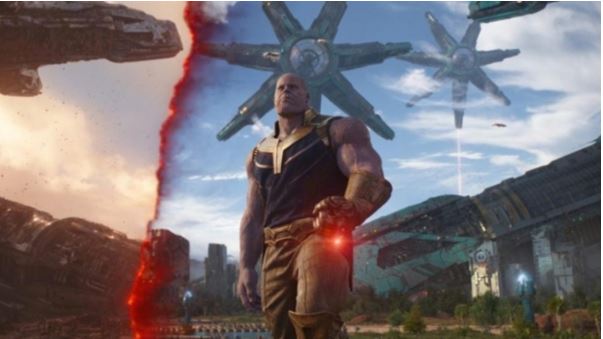 After acquiring the Chitauri army, Thanos began raiding planets to kill half the population. But he realized that his way was too slow, and probably impossible to achieve since there were just so many planets in the galaxy. So, he decided to go to the edge of the galaxy and seek Lorespeaker. The Lorespeaker told Thanos that there are 6 Infinity Stones that exist in the Galaxy – Mind, Time, Space, Soul, Reality & Power. He told Thanos everything he knew about the stones. That's where Thanos got the idea of using them, and he got the Mind Stone from the Lorespeaker himself.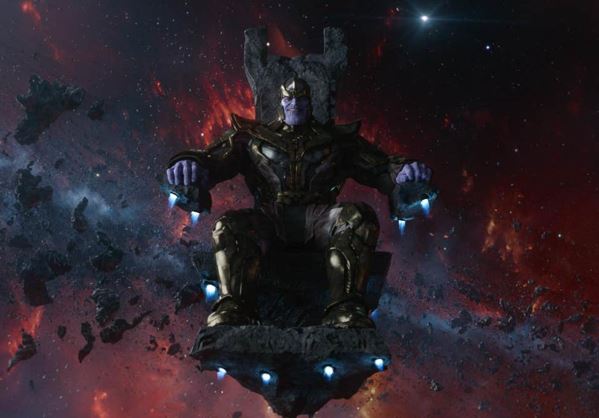 But, the novel still doesn't tell us how Thanos came to the realization of using the Infinity Gauntlet. That's where the aforementioned theory comes into play. Loki telling Thanos about the Infinity Gauntlet does make sense. He could have even given Thanos the useful intel about Nidavellir. Thanos then got his blade made from the legendary planet, and later, the Gauntlet.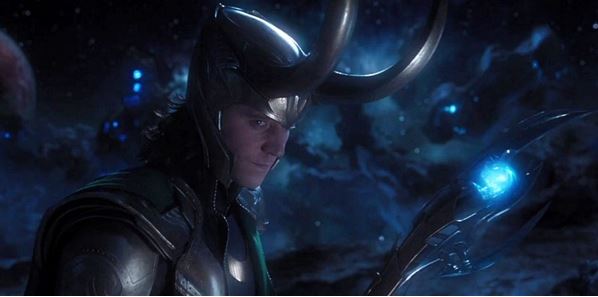 What this theory ultimately states is that Loki was the cause of all the mayhem the Snap brought to the Universe. Loki was the reason Tony Stark died. Well, this is a far stretch, but it still makes sense if you think about it. So, Loki really was the one true villain of the MCU. And we're gonna get to see more of that amazing Villain Loki!
I just have the biggest passion for everything cinematic! I want to share this passion with everyone through my writing about Hollywood Movies and TV. Other than that, I am a big sports fanatic and enthusiast. I'd like to write about my favorite sports as well some day.