Television
Loki Series Theory – Josh Brolin Will Reprise His Role as Thanos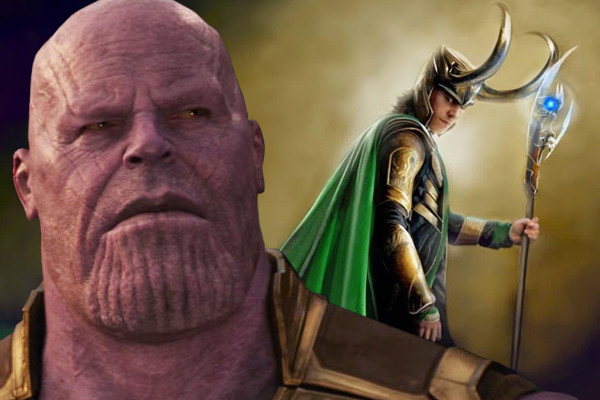 All of the upcoming series on Disney+ are going to be pretty unique. For the first time Marvel is getting to do what they never could because of the Box Office viability of their characters. Not every character could have produced a profitable outing at the theatres, but a show on a streaming service would allow Marvel to take a step ahead with their creative abilities. Every new show is going to be unique & different from each other, and the films. The one thing that will be common in all of them is that multiple MCU characters will be reprising their roles while new characters also step in. The Loki series is the only one that takes place out of the streamlined continuity. That gives the show even more reason to bring back various MCU characters while focusing on Loki's own adventures.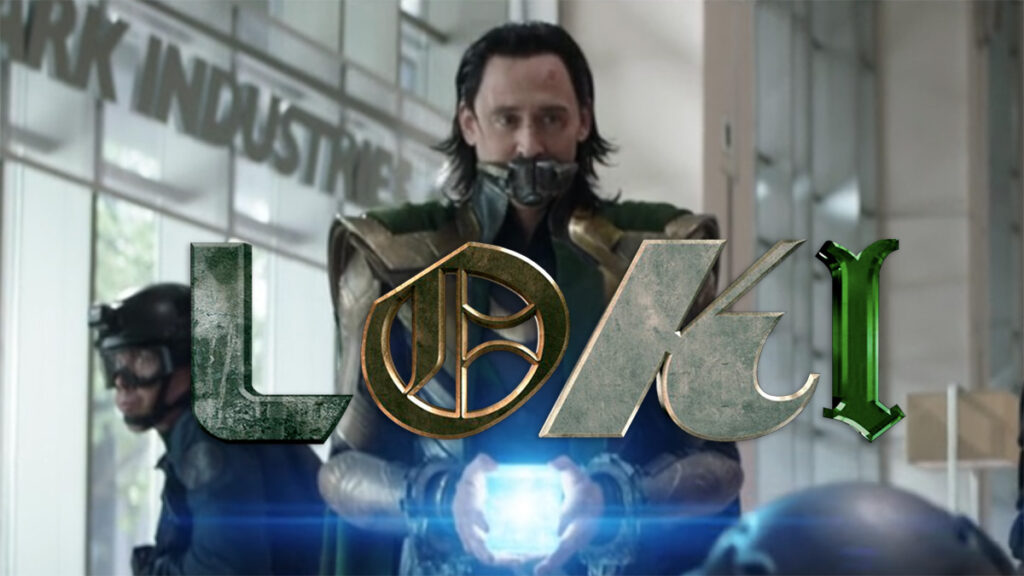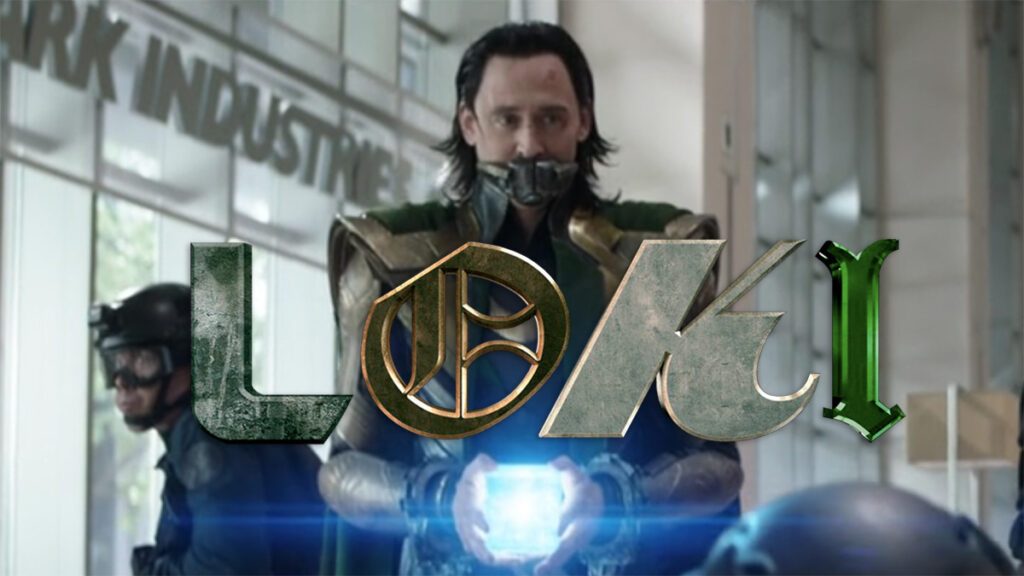 So far from what we know, we'd be seeing the villain Loki that everyone loves. The show will take off in an alternate timeline right after Loki escaped with the Tesseract during Avengers: Endgame's time heist. Kate Herron will direct the series and Rick and Morty's Michael Waldron will be the showrunner. The show will have 6 episodes. Each of them will be almost an hour long and will probably be available to stream on a weekly basis.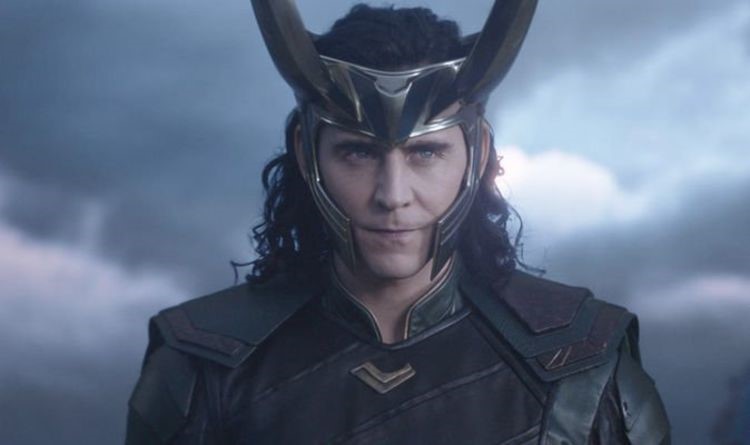 Since it will be set in an alternate timeline, anything is possible. Rumor has it that Loki will be changing events throughout history. He has the Tesseract which he would use to travel anywhere. But, we're not sure how Loki will travel through time to change other historic events. But it is Marvel and anything is possible. After stealing the Tesseract, Loki could go for the Mind Stone because Thanos probably did inform him of the stone being on Earth. This could lead to a mystical battle with the Sorcerer Supreme, but let's not jump to conclusions. Loki's endgame in the series has to be about conquering Earth. Thanos sent him to collect the Space Stone and rule over the planet, and sitting on a throne does seem to be his favorite thing.
Talking about Thanos, he could very well make his way back into this series. After all, Loki had to acquire the Infinity Stone and he did that (even though he lost the mind stone). Thanos did have some kind of Infinity Stone tracking device in Infinity War because that's probably how he knew the location of every stone. So, we assume that he may have that device in this series as well. Or perhaps he does somehow find out about Loki having the space stone because of the events that Loki changes in the movie.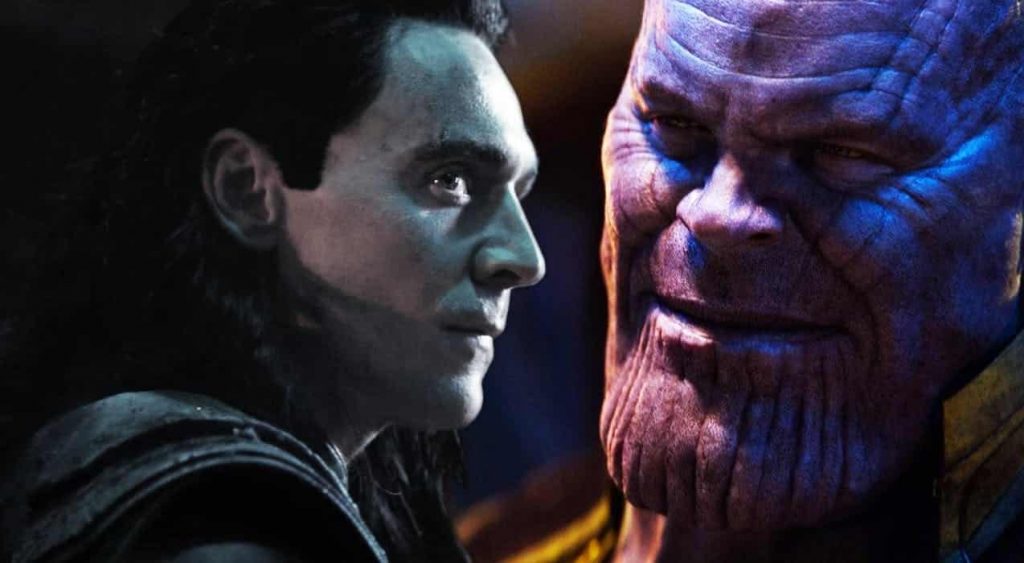 That brings us to the conclusion that Thanos could pursue Loki to acquire the space stone during this series, which ultimately means that Josh Brolin's quota of Marvel movie appearances isn't done yet. He could return for sure, and people would definitely love it if he does. Another angle to consider is that Loki himself could take the space stone to Thanos to show his "undying fidelity." But knowing the fact that Loki lost the mind stone, and always has his own self-interest in whatever he does, we may not see this angle being showcased. Then again, we don't know anything for sure. All we can do is imagine, and bring forward our own ideas as to what could happen.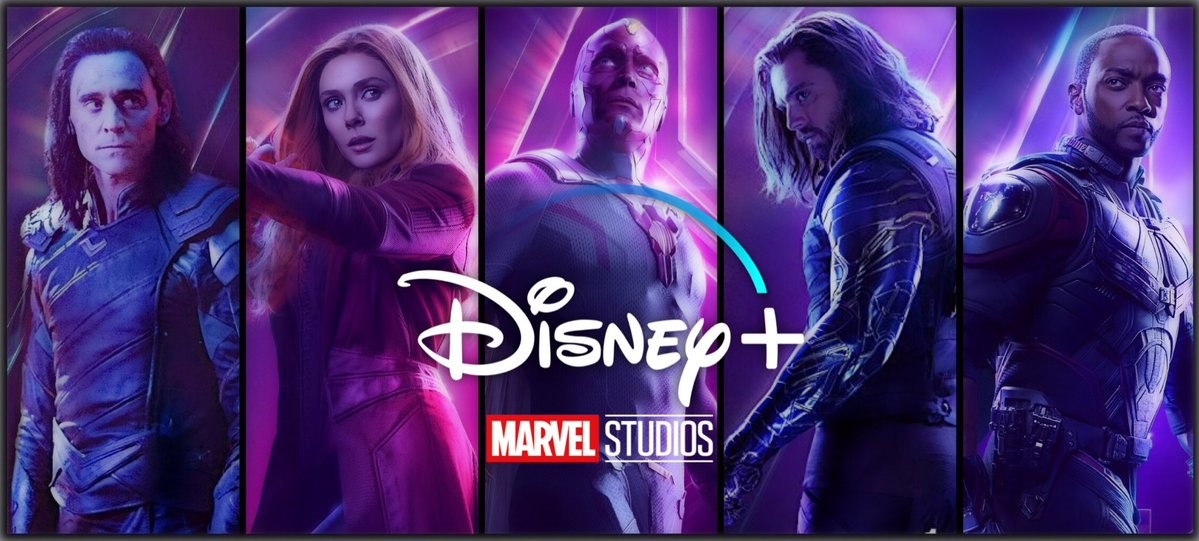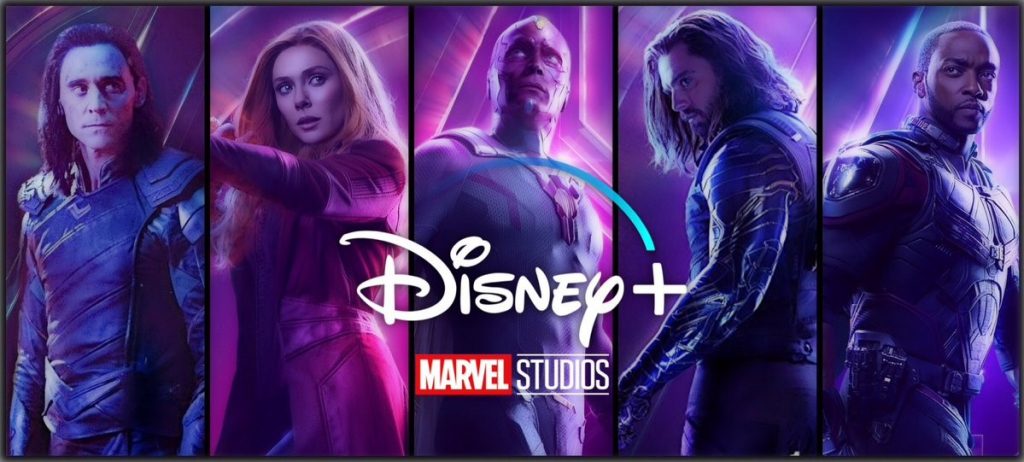 Let's see what happens. Till then, here's how the Phase 4 slate looks like now – Black Widow on May 1, 2020, The Falcon and The Winter Soldier in Fall 2020, The Eternals on November 6, 2020, Shang-Chi and the Legend of the Ten Rings on February 12, 2021, WandaVision in Spring 2021, Loki in Spring 2021, Doctor Strange in the Multiverse of Madness on May 7, 2021, What If? In Summer 2021, Hawkeye in Fall 2021, and Thor: Love and Thunder on November 5, 2021. Following these are Ms. Marvel, Moon Knight and She-Hulk. We bet that Harrington will play Moon Knight! Black Panther 2 will release on May 6, 2022.