Movies
Henry Cavill to Appear in Captain Marvel 2 as Wolverine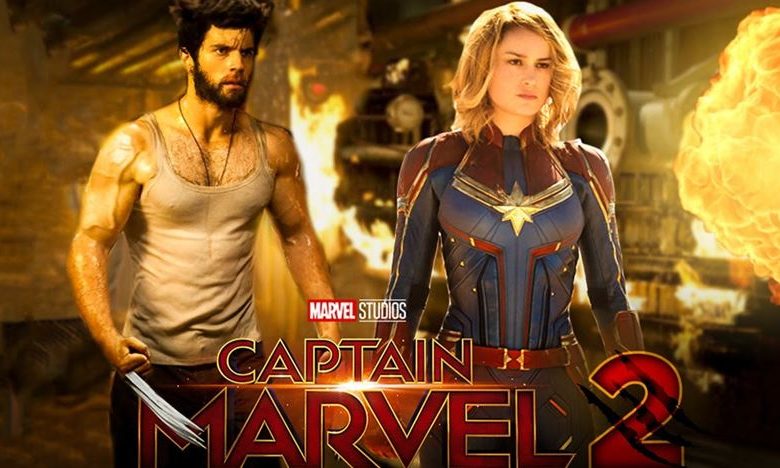 Henry Cavill in Captain Marvel 2 as Wolverine
The internet has become a major rumor churning mill for the MCU. Since there's no major breaking news or trailer coming out in recent times, rumors, scoops and theories have become the major sources of media content. And now, we've got a new rumor which could turn out to be quite massive if & when it turns out to be true. Word is being passed around the internet that Henry Cavill will make his entrance in the MCU as Wolverine in Captain Marvel 2.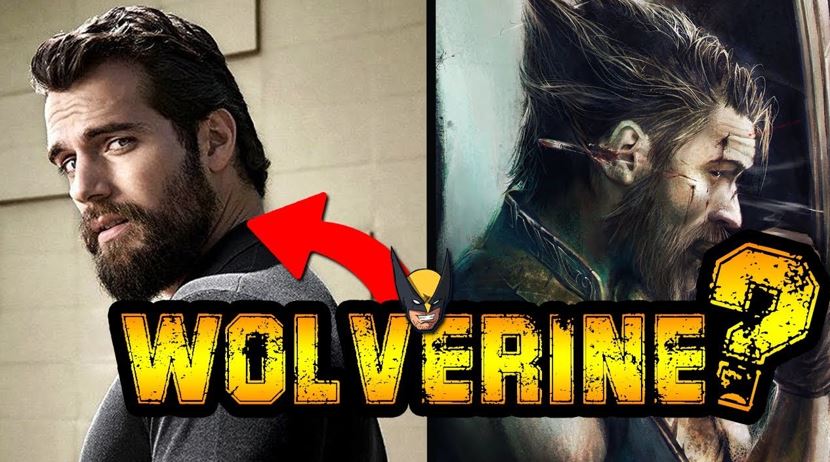 There's no major source from where this scoop has originated from as The Digital Weekly is one of the sites that seems to have broken out the so called "news". But even they're claiming this to come from alleged "Marvel Sources" which could mean that this is just fancy chatter on the internet any nothing more. But because this is a headline worthy rumor (which should be taken as a grain of salt at this point of time), it has spread across the internet faster than wildfire.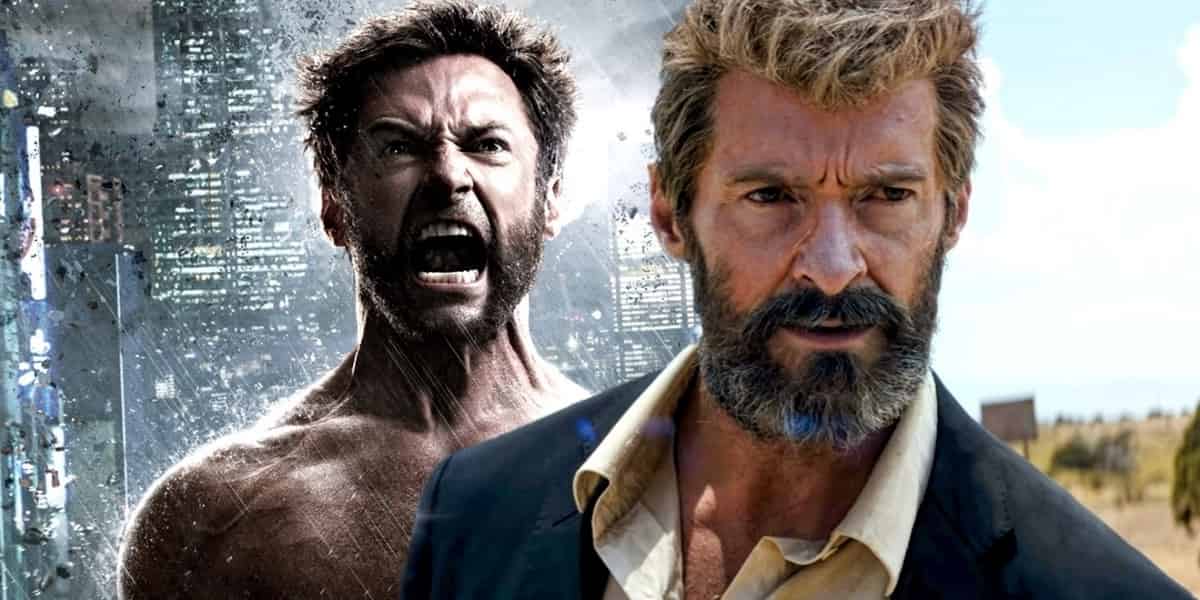 Wolverine is such a huge character. Hugh Jackman played the character for 17 years and turned his version of the character into a fan favorite. So obviously, people are looking forward to the introduction of Wolverine in the MCU very keenly. Henry Cavill has joined the ranks of Hollywood A-Listers in the recent years. It obviously started with Superman, but ever since WB has supposedly let him go as the Man of Steel, his fortunes have turned into gold.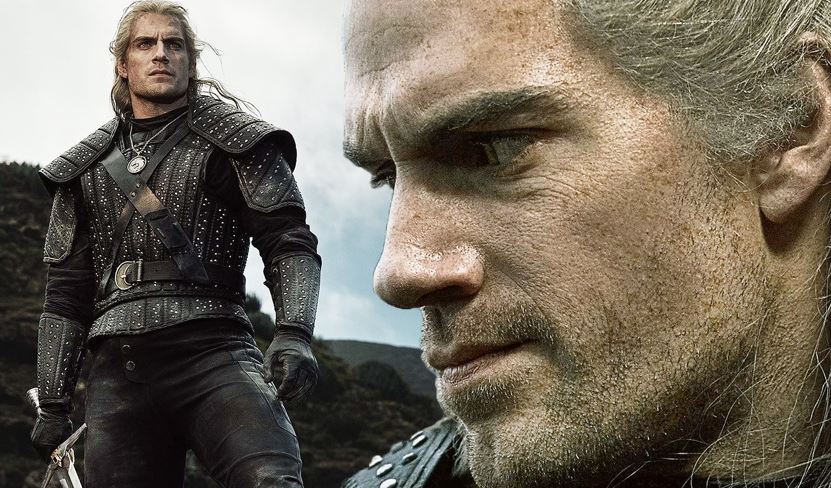 He starred as the big villain of Mission: Impossible – Fallout and is currently leading Netflix's biggest original series, The Witcher as Geralt of Rivia. Along with Superman, he played an amazing spy in The Man From U.N.C.L.E. And he has also been cast as Sherlock Holmes in the upcoming movie called Enola Holmes. Cavill has been in talks to be the next James Bond for a long time, but the recent talks have been about him joining the MCU.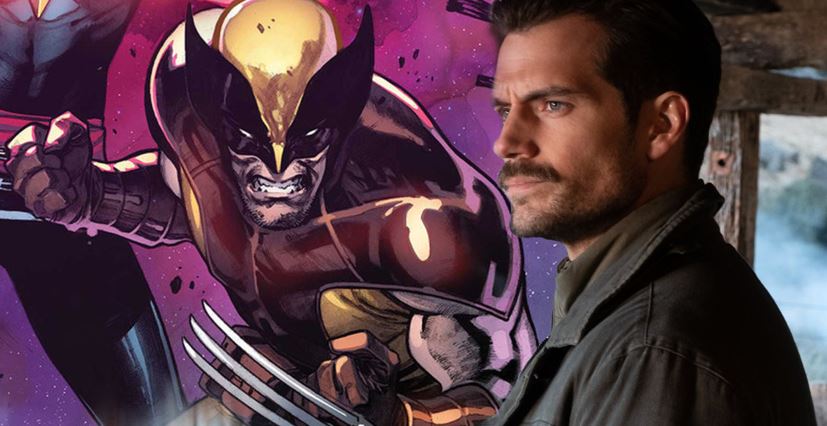 Rumors emerged a while back that Cavill has met with Marvel to discuss the roles that he could take on. Kevin Feige has already revealed the fact that he keeps talking to multiple actors about multiple roles. Marvel spoke to Jake Gyllenhaal about various roles before finalizing Mysterio. Feige admitted that he discusses roles from every upcoming movie for Keanu Reeves to take on, but they just haven't found the right fit. Similar could be the case with Henry Cavill. Now that he is more or less done with Superman (even though we don't want to believe that), he is ready to join the MCU.
His name was being tossed around for Captain Britain, but playing Wolverine would be huge! Cavill surely has the best physique for Wolverine & having portrayed Geralt on The Witcher, he has shown that he can get angry. But Wolverine would need him to get even angrier. So if he does appear as Wolverine in the MCU, it'd be interesting to see whether he possesses that massive berserker rage that Hugh Jackman sure did. Choosing him would certainly mean that Marvel is going the "Tall Wolverine" route again, but that's fine. Hugh Jackman pulled it off and so could Cavill. Although we'd love to see him wear the classic comic book outfit of Wolverine.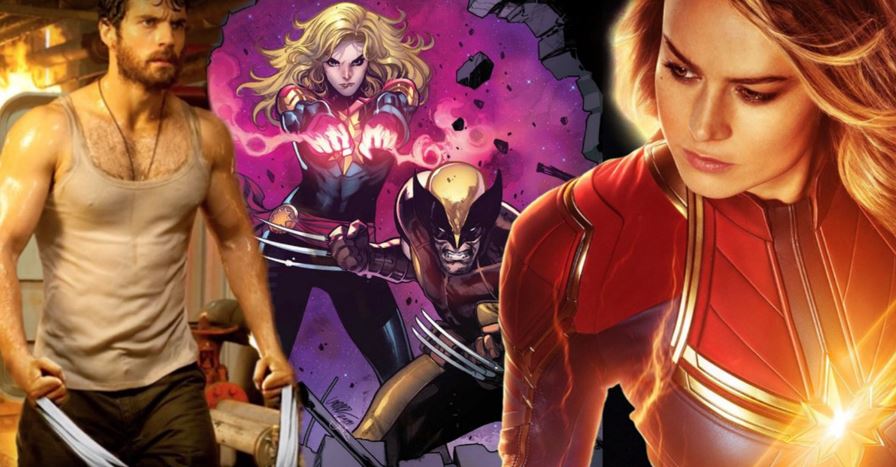 Wolverine & Captain Marvel have been great friends in the comics. Considering that there has been a scoop going around for Rogue to be the villain of Captain Marvel 2, it'd make sense for another mutant like Wolvi to show up in the movie as well. Marvel is introducing mutants one by one in many Phase 4 & 5 films and shows. Black Widow is rumored to bring in Ursa Major. A recent rumor suggests that we'd see Omega Red in The Falcon And The Winter Soldier. And now, Henry Cavill playing Wolverine is the latest of the bunch. It could just be shiny conjecture, but we're inclined to believe that there is some truth to the story.
Captain Marvel 2 has been green lit and is looking for a 2022 release date. Would you like to see Cavill appear as Wolverine in the Captain Marvel sequel? Tell us.