Movies
Baron Zemo & Sharon Carter Reported to Return in Falcon & Winter Soldier
MCU Phase 4 is going to be amazing and it will only begin from the next year. Spider-Man: Far From Home will show us the post Endgame world and it will mark the end Phase 3 this year. But it is Falcon & Winter Soldier that will actually introduce us to the future of the MCU post Endgame in Phase 4. Black Widow & The Eternals are both going to be prequels so the only project that deals with the future of the MCU would perhaps be Falcon & Winter Soldier.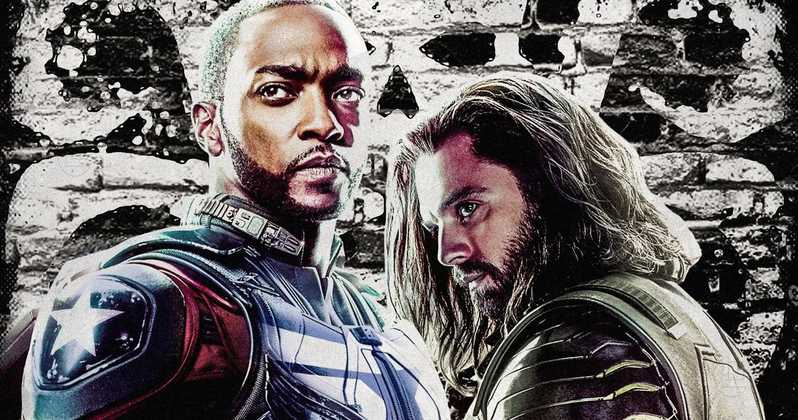 Deadline's new report told us about the release window that Marvel is aiming for this show. Answering multiple fan questions at a comic convention recently, Sebastian Stan revealed that the show will begin production in October. That made it obvious that the show will hit Disney+ sometime during fall in 2020. As it turns out, Deadline reported that the show will come out in August 2020 and it will comprise of 6 episodes.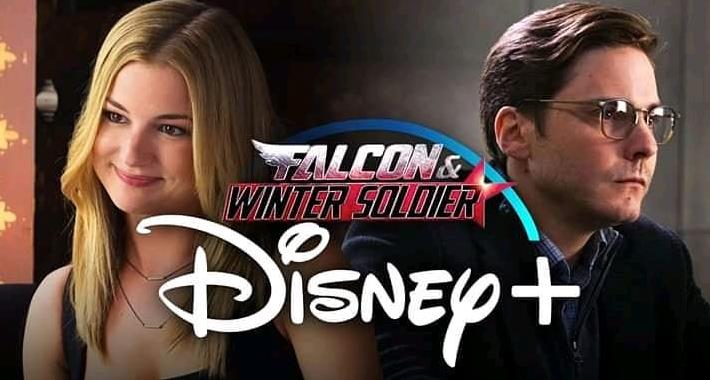 What's amazing is that there are a few more familiar faces that will be seen in this show. According to Deadline, Daniel Bruhl's Helmut Zemo and Emily VanCamp's Agent Sharon Carter aka Agent 13 are expected to reprise their roles. It'd be interesting to see where their characters are taken from Civil War. Helmut Zemo, in particular, could still act as a villain, or perhaps have a redemption arc considering the fact that he will also be a part of the Thunderbolts movie in the future.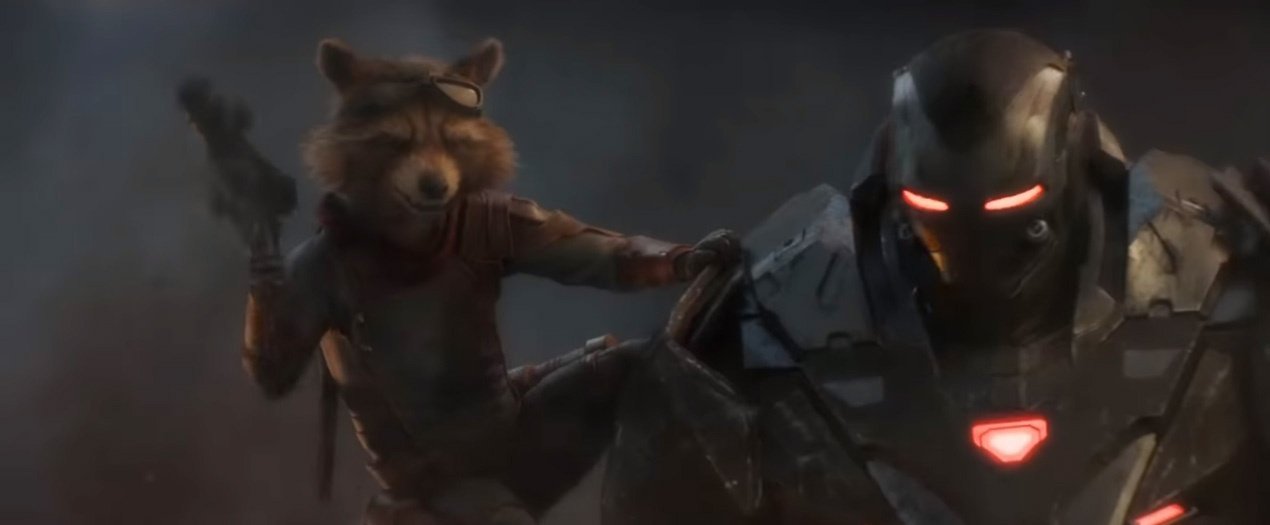 The character related to these two characters is Martin Freeman's Everett Ross. So we could perhaps expect to see him return as well. Another character that could and should have a little role on the show is War Machine. We've seen way too less from the new Iron Patriot suit in Endgame, and perhaps he could give us some more action using that. Rhodey would be a cool addition. Since WandaVision will be the show that follows Falcon & Winter Soldier, we could see a cameo from Elizabeth Olsen that sets up her own show.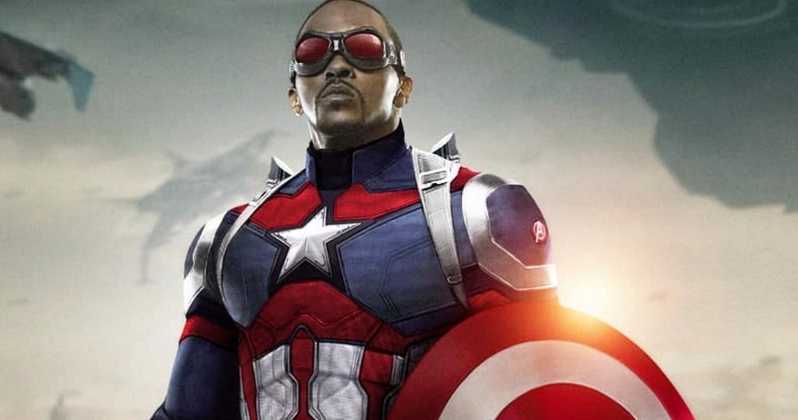 It would be interesting to see how Falcon takes up the new mantle bestowed upon him, i.e. Captain America. Another aspect that could come into play is Winter Soldier being the White Wolf from now on. Both in Black Panther and Infinity War, Winter Soldier had ties with Wakanda and was called the White Wolf. So perhaps we could see an element of Wakanda on the show as well. Let's see what happens.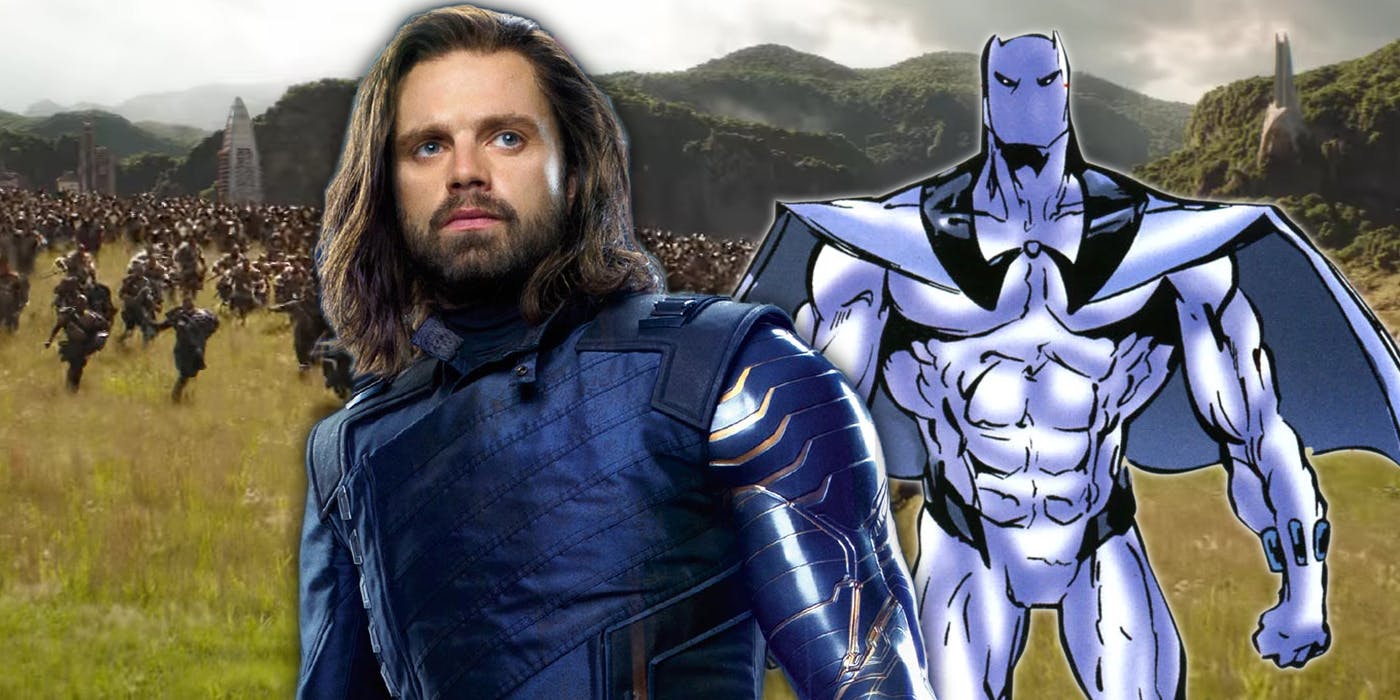 Here's what Sebastian Stan had to say about the upcoming series:
"I think it's time for Bucky to go out there and have an identity outside of the circumstances that we've met him through. So, I don't know, he might do all kinds of things. He might even go on a date. I don't know. Scary world out there, you know? Apps, things like that. I don't know what he's gonna do. I can't see him on an iPhone…I think it's gonna be a lot of dealing with Anthony's character and Anthony himself which is always another character.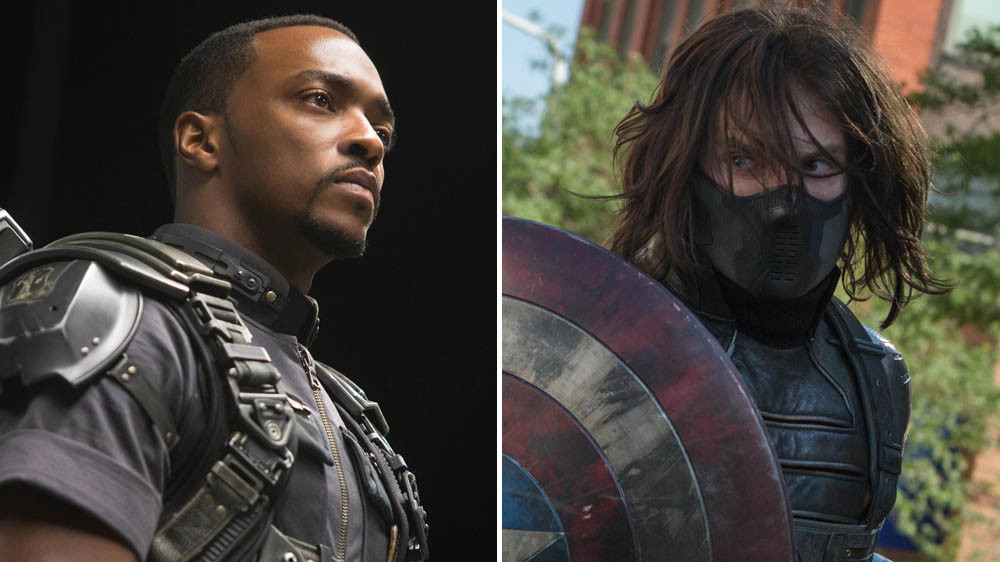 "I think my favorite is all the Ed Brubaker stuff. That was my favorite stuff, and it was just really great to get to do some of that in the movies, and you know, I would love…I always say this all the time but I think it would be really interesting to see like the whole Winter Soldier that we haven't seen yet. If you think about it, he had a whole other life sort of as this ulterior ego so to speak. Like when you see the Winter Soldier now he's sort of like a machine in the movies, but before that, there was actually a real character there, and that was the character that had friendship with Black Widow. But you know, we'll see what happens."
Can't wait for these Bad Boys to arrive!