Movies
The Eternals – Rumored Gay Lead Character Could be One of Thor's Oldest Rivals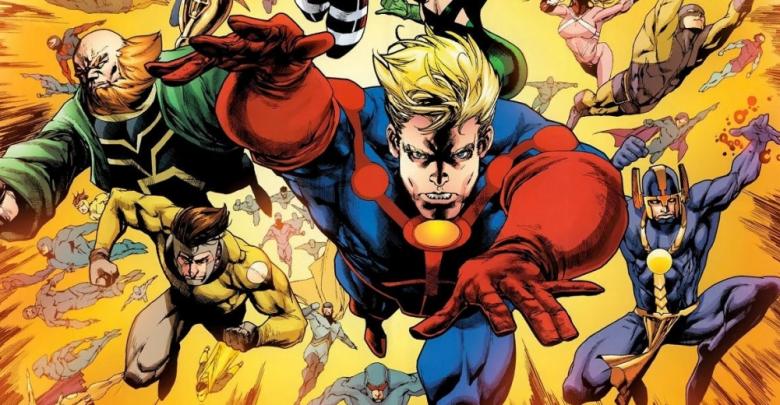 Right now, Marvel is all about Avengers: Endgame as their every movement is in the direction of this gigantic film's marketing and advertising. But, we have finally got something more interesting than the buzz of Endgame and it is about one of the most anticipating projects of Marvel, The Eternals. We all know that the reports of Greek Hero Hercules being the lead of this film is on a very high alert. But, now there are reports suggesting that the Gay lead of The Eternals movie is one of the oldest rivals of God of Thunder, Thor.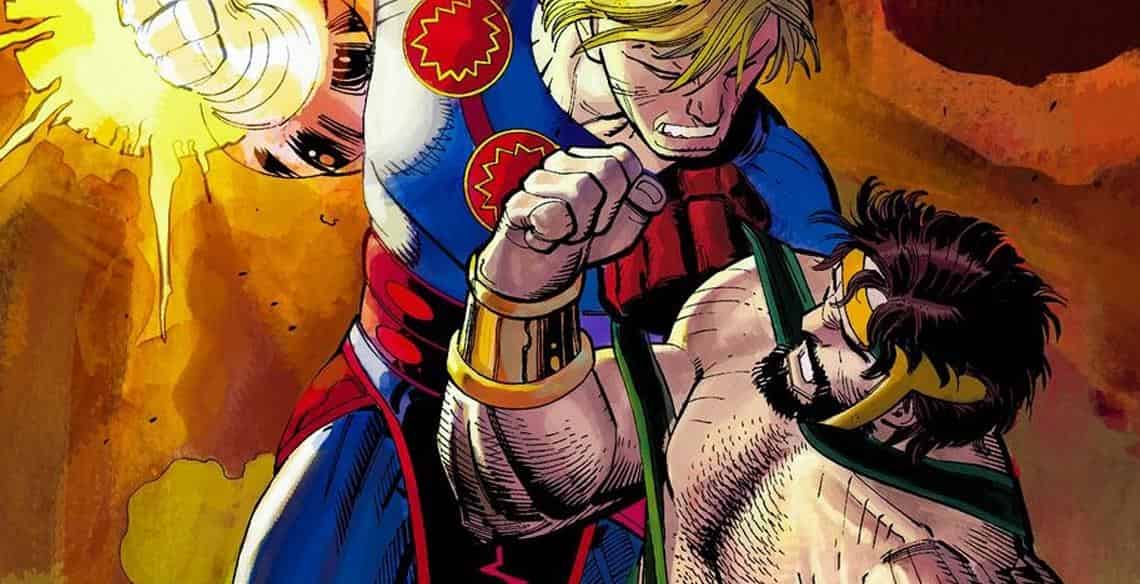 There are suggestions from MCU Cosmic that, for Hercules, Marvel is looking for a gay actor. Keeping in mind that this film is still in the early stages of its production, it warns us not to dig deep in this rumor. But, if we do go by this rumor then there is a possibility that the Greek Pantheon does exist in MCU, which will offer a counterpoint to Asgard and his rightful king, Thor. If we do walk some pages back in the comics, then we will know that in Earth-12025, Hercules was in a romantic relationship with James Howlett aka Wolverine himself.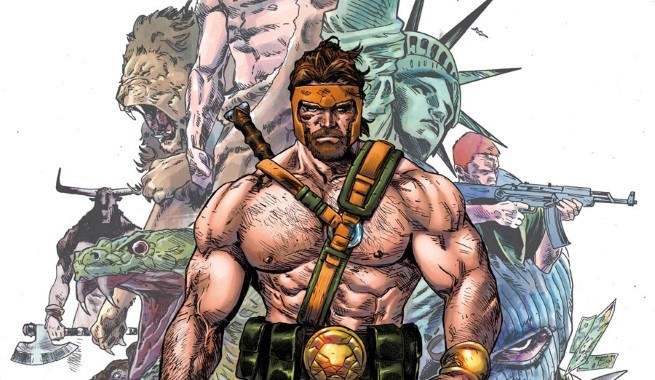 But, most of us are familiar with Marvel's Hercules, which comes from Earth-616 and is widely known for his exploits with women. So, it's really possible that Marvel will go on to opt for Earth 12025 incarnation of Hercules' sexuality. Talking about the moment, then the casting details of the movie aren't available.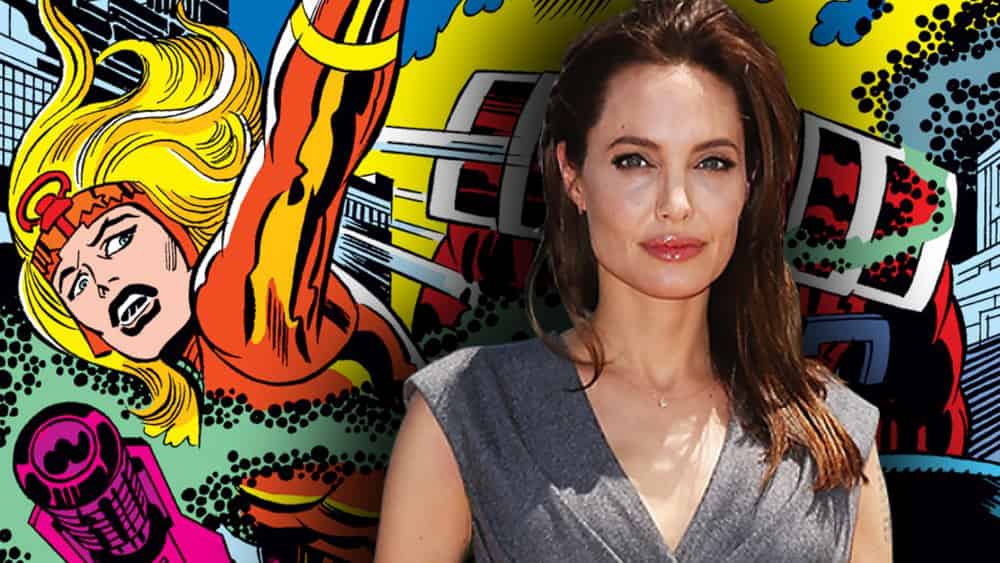 But, recently it has been announced that Angelina Jolie has been cast for this movie which could possibly be for the demigod character. The production of the movie is going to start very soon and maybe then we will be able to know things more clearly.
The Eternals is scheduled to release in 2020.