Movies
Marvel Zombies Should Be Introduced in The Blade Movie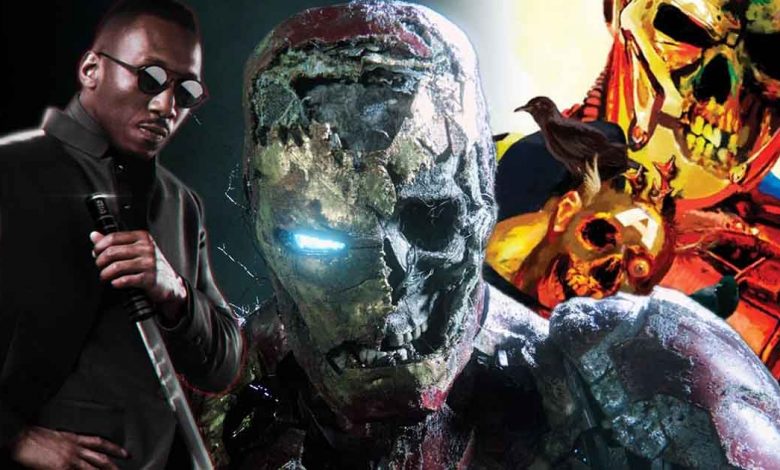 Marvel Zombies Introduced in Blade Movie:
There are certain aspects of Marvel's future that no one is talking about. The Black Widow trailer has got people excited about the film, but even beyond the film, there are so many other projects that people should be focusing upon. For starters, Eternals & Shang-Chi are 2 films that could totally surprise us in ways we haven't imagined. The in 2022, there are projects like Blade, Ms. Marvel, Moon Knight & She-Hulk which could establish a new direction for the MCU. Marvel dropped a big bomb at Comic-Con by announcing Mahershala Ali as MCU's Blade. But we're yet to know when the Blade movie will come out.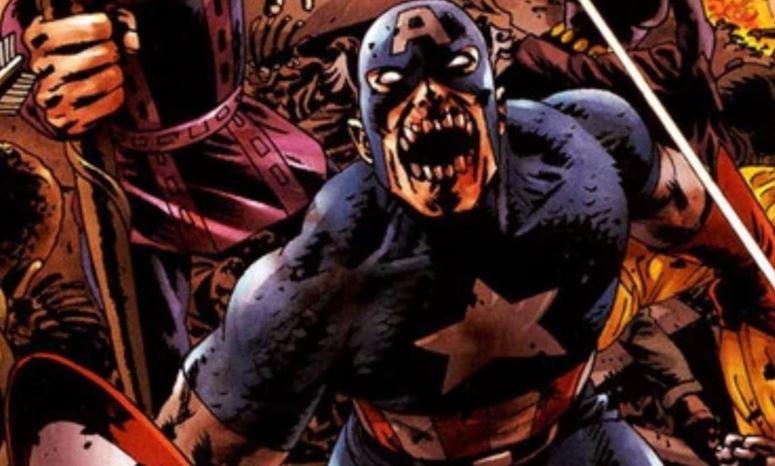 Very recently, we got a report that Blade & Moon Knight might crossover with each other. So, Blade could debut in the Moon Knight series, and then Moon Knight could appear in the Blade movie. But now we've got a rather new rumor that suggests that we'd see Marvel Zombies in the Blade movie. Last we heard this rumor, it came as a plot leak of Doctor Strange 2. It was being said that Doctor Strange & other sorcerers will come across a Universe in the multiverse where Marvel Zombies will have to be fought. The rumor further suggested that we'd actually see Zombie Iron Man, Z-Cap Z-Hulk & Z-Doctor Strange.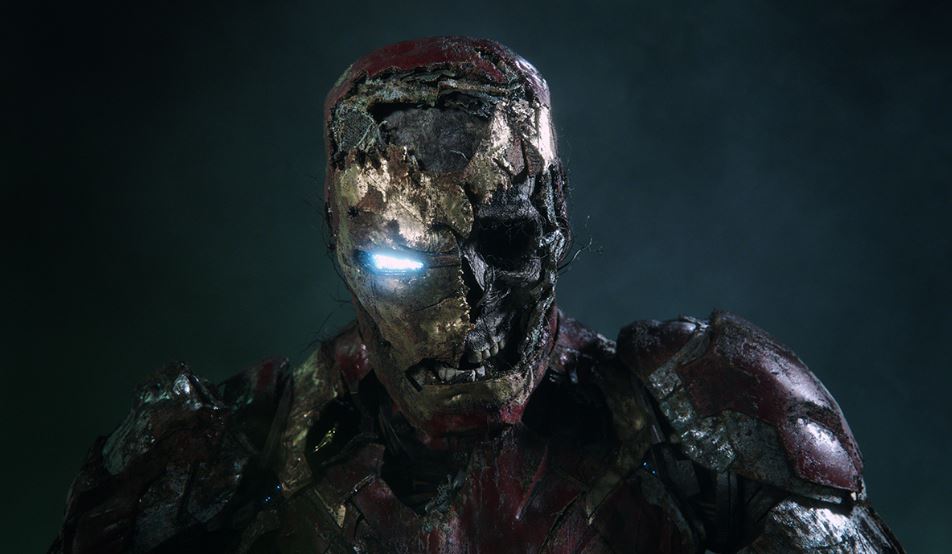 Well, Zombie Iron Man was already teased in Spider-Man: Far From Home. Zombie Captain America will appear in Marvel's What if…? series. So perhaps we might or might not actually get to see Zombies in Doctor Strange 2. It will be Marvel's first horror movie so including Zombies would make sense. But Zombies coming in the Blade movie might also make sense because Blade could also explore a darker, grittier horror element. Erik Brooks aka Blade is a vampire, and we'd see other Vampires in the film as well. The introduction of Vampires as a concept will actually be new for us, and seeing Zombies come into play might make things even better.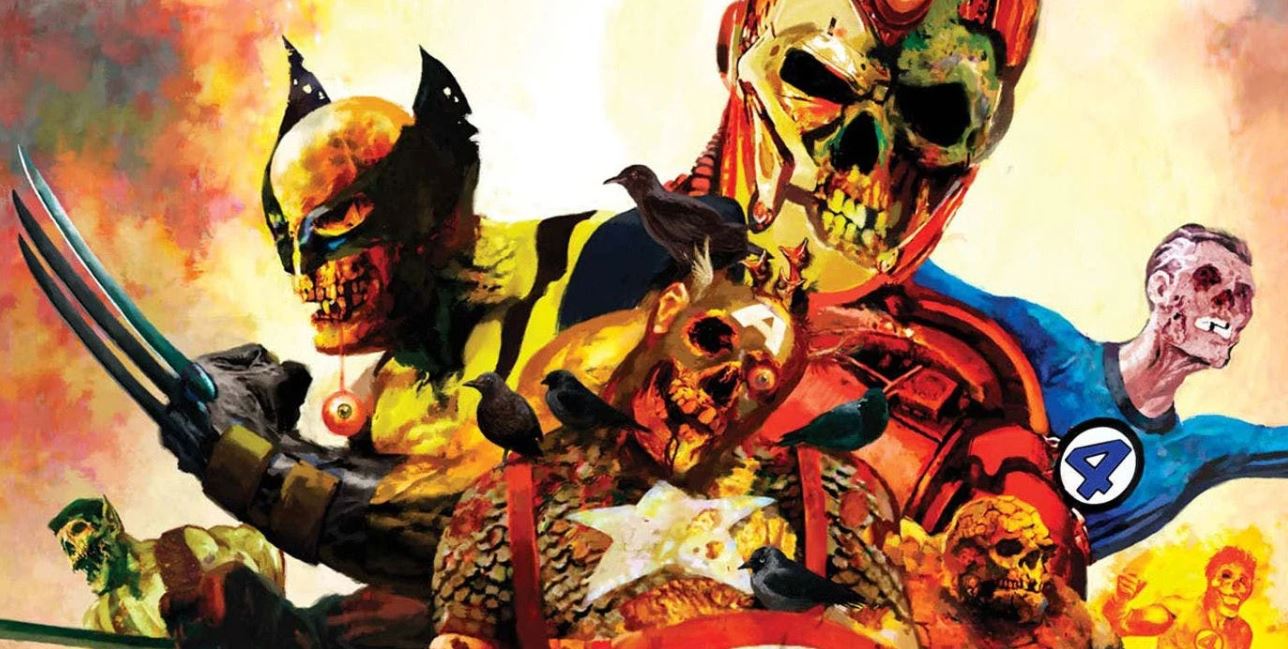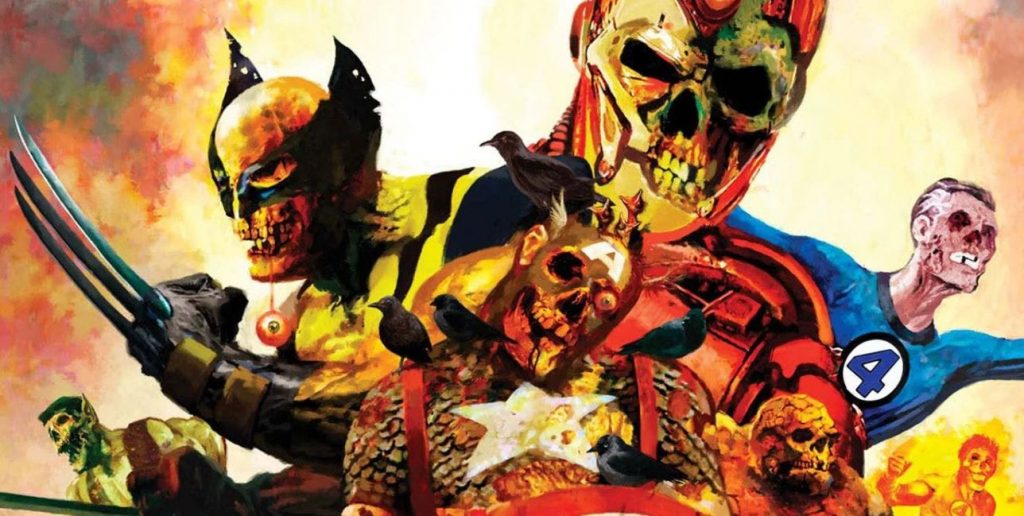 The Walking Dead's Robert Kirkman created Marvel Zombies in 2005 as a 5 part-limited series. The story happens in an alternate Universe where a virus turns all big Marvel names into Zombies. Well, if Marvel has to adapt this same story, then we've got another reason for why Doctor Strange in the Multiverse of Madness might be a better place for it, but there's a reason why Blade is also a good choice to introduce something like Marvel Zombies.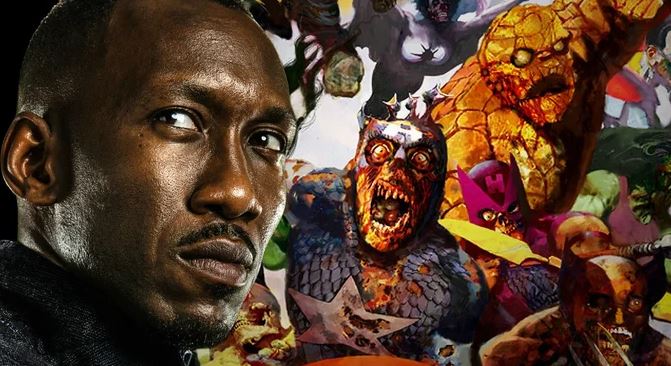 Black Panther, Ant-Man & Iron Man have shown the technological side of the MCU. Thor brought in Gods & Ancient beings. Guardians of the Galaxy explored the cosmos and Doctor Strange brought in the mystical element into the MCU. Now Blade could be the film that will explore the supernatural, or rather dark monstrous side of the MCU. Apart from Vampires & Zombies, we could actually see another monster step into the MCU as Ghost Rider could be linked to Blade. Moon Knight, Blade & Ghost Rider could form MCU's Midnight Sons.  Add the Punisher to these 3 and the team would be just perfect. Let's see how Marvel handles Vampires and Zombies.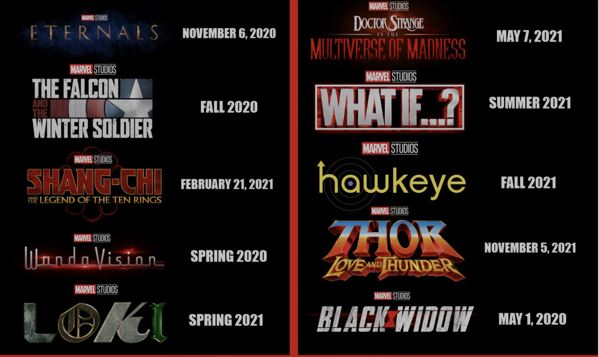 Marvel's future is huge and there's a lot that could happen. Black Widow is going to kick off the future slate on May 1. Here's how the rest of the Phase 4 slate looks like – The Falcon and The Winter Soldier in Fall 2020, The Eternals on November 6, 2020, Shang-Chi and the Legend of the Ten Rings on February 12, 2021, WandaVision in Spring 2021, Loki in Spring 2021, Doctor Strange in the Multiverse of Madness on May 7, 2021, Spider-Man 3 on July 16, 2021, What If? In Summer 2021, Hawkeye in Fall 2021, and Thor: Love and Thunder on November 5, 2021. Following these are Ms. Marvel, Moon Knight, and She-Hulk. Black Panther 2 has been scheduled for May 6, 2022.