Movies
Here's Why the Multiverse Not Happening in Far From Home is a Very Good Thing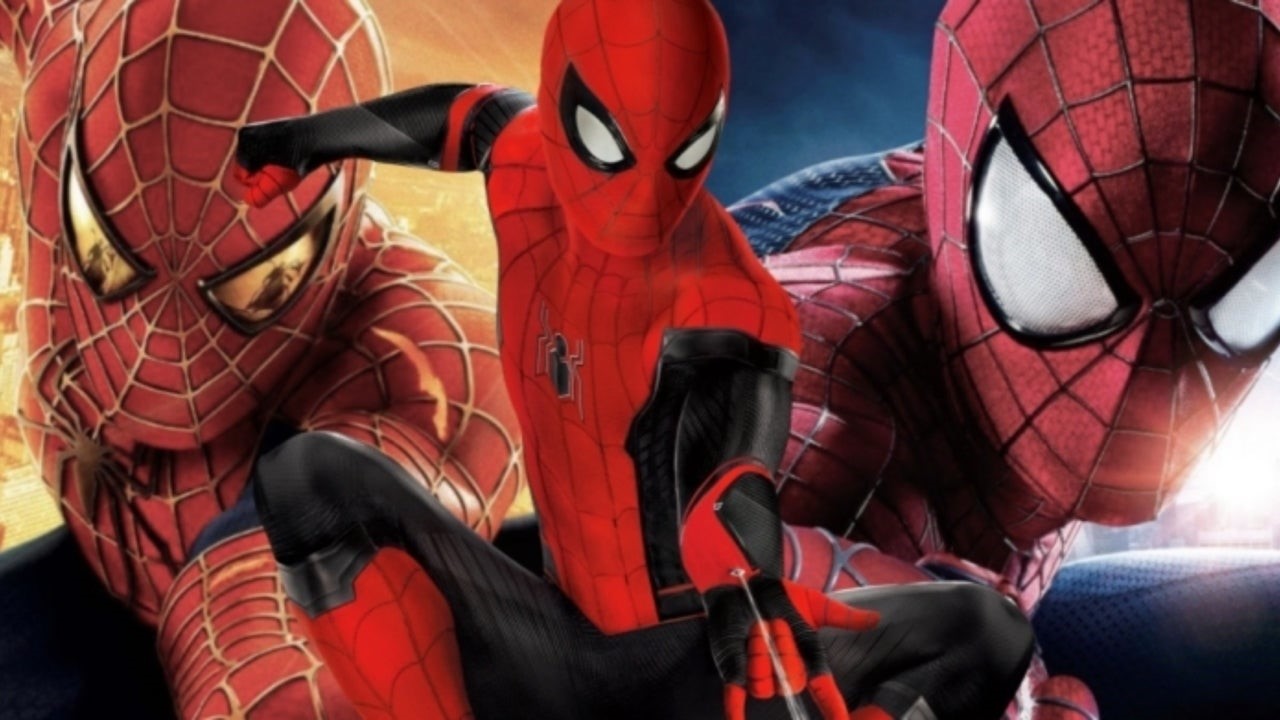 The latter half of the marketing campaign of Spider-Man: Far From Home ran entirely having Multiverse as a front. The movie made a fool out of by using Multiverse as a coy to hide the truth behind Mysterio. People came up with so many theories using the Multiverse for the future of the MCU, but it was all for nothing! This actually made a few fans mad. Well, it was always going to be the case with Mysterio and many of us already predicted it.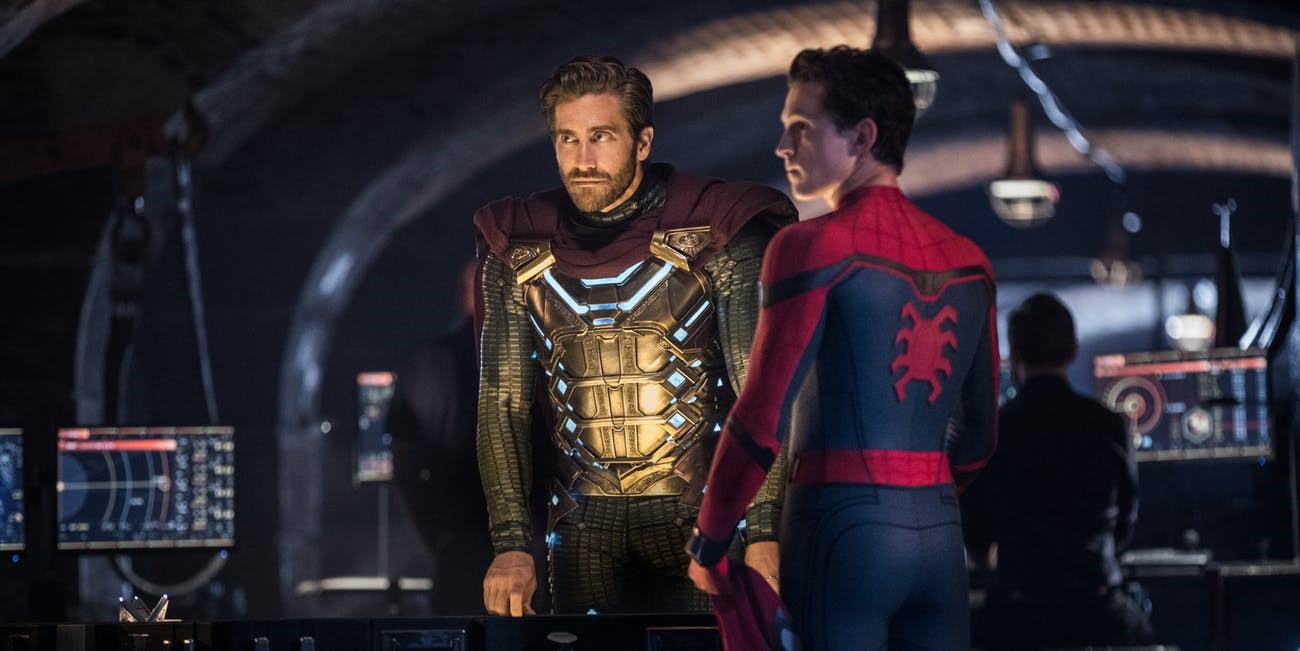 People were excited for the Multiverse coming to the MCU, but having the Multiverse in the MCU may not be a good thing at all. The Multiverse brings the concept of infinite Universes, infinite earths and that could actually bring in Infinite problems! Avengers: Endgame very recently opened up the concept of alternate timelines existing at the same time. Marvel is already looking to bring in more characters. Namor, Captain Britain, Black Knight, Nova, Ms. Marvel, Spectrum, the Thunderbolts & The Eternals are some new franchises that could start along with the existing ones. Adding the Multiverse upon that would have been too much to handle.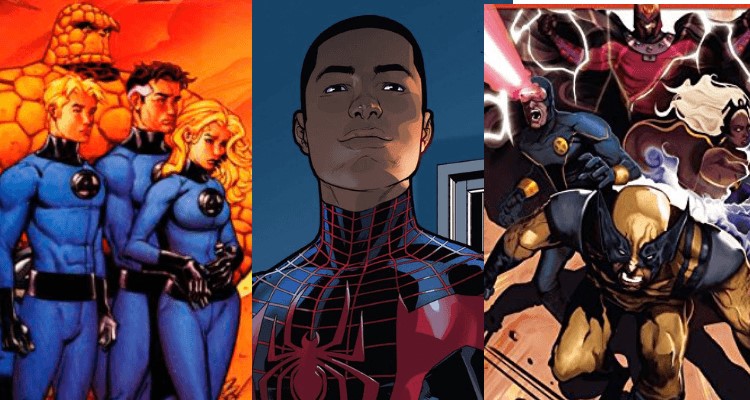 With Infinite Earths, so much could happen. Marvel won't have to establish mutants out of a sudden as they could just introduce them through the Multiverse. Marvel can establish a Spider-verse. Bring in Venom from Sony's Universe of Marvel Characters. They can even establish the Fantastic Four through this. All this does sound good, but we're yet to address the main problem that comes with the Infinite Earths concept.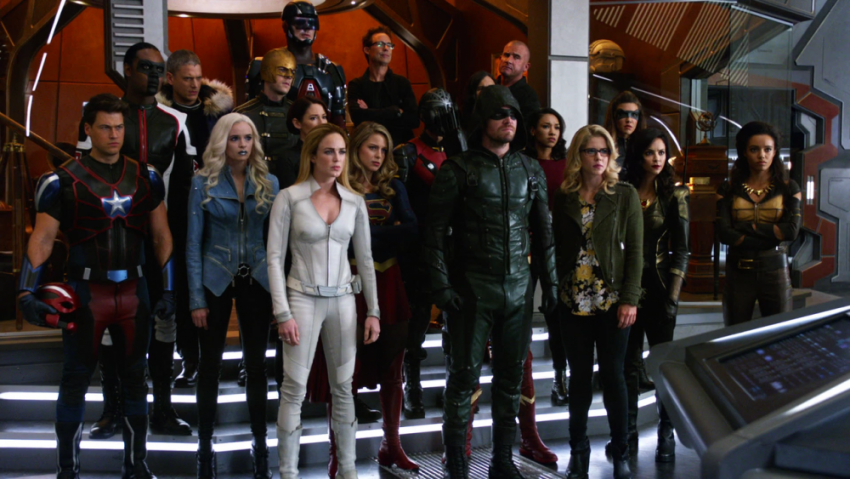 Ever since DC's Arrowverse on CW introduced the Multiverse, their viewership ratings went down. People left those shows mid-seasons, and the main reason was the multiverse. Doppelganger versions of certain characters came popping up out of nowhere. Dead characters were brought back from different earth and became series regulars like nothing happened. That's how the character deaths started losing depths and emotions, and the characters started losing their value.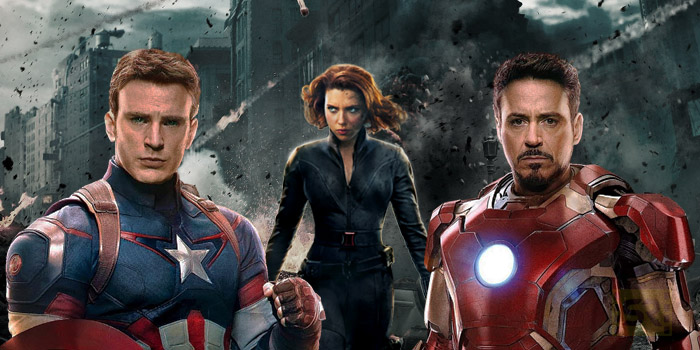 Marvel cannot just bring in a Tony Stark or a Black Widow from a different Universe altogether, and make them cannon in their prime Earth 616. Their deaths and what those characters stood for would lose their value. The emotion we shared with their deaths wouldn't remain the same. Things would become so easy.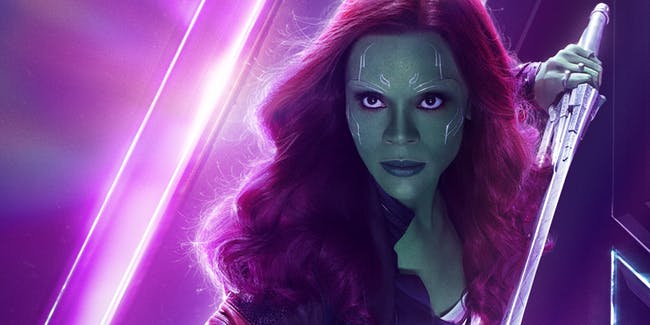 One could argue that Marvel could use alternate timelines in the same way. Well, they will surely be tempted to do that but they'd have to bring in some consequences against that. Time Travel cannot be used just like that on a regular basis. Every character should not get the Gamora treatment. There has to be some cost involved. The "Bill" is yet to come due. So yes, Marvel wouldn't overuse time travel. And the Multiverse not being used for now is a good thing.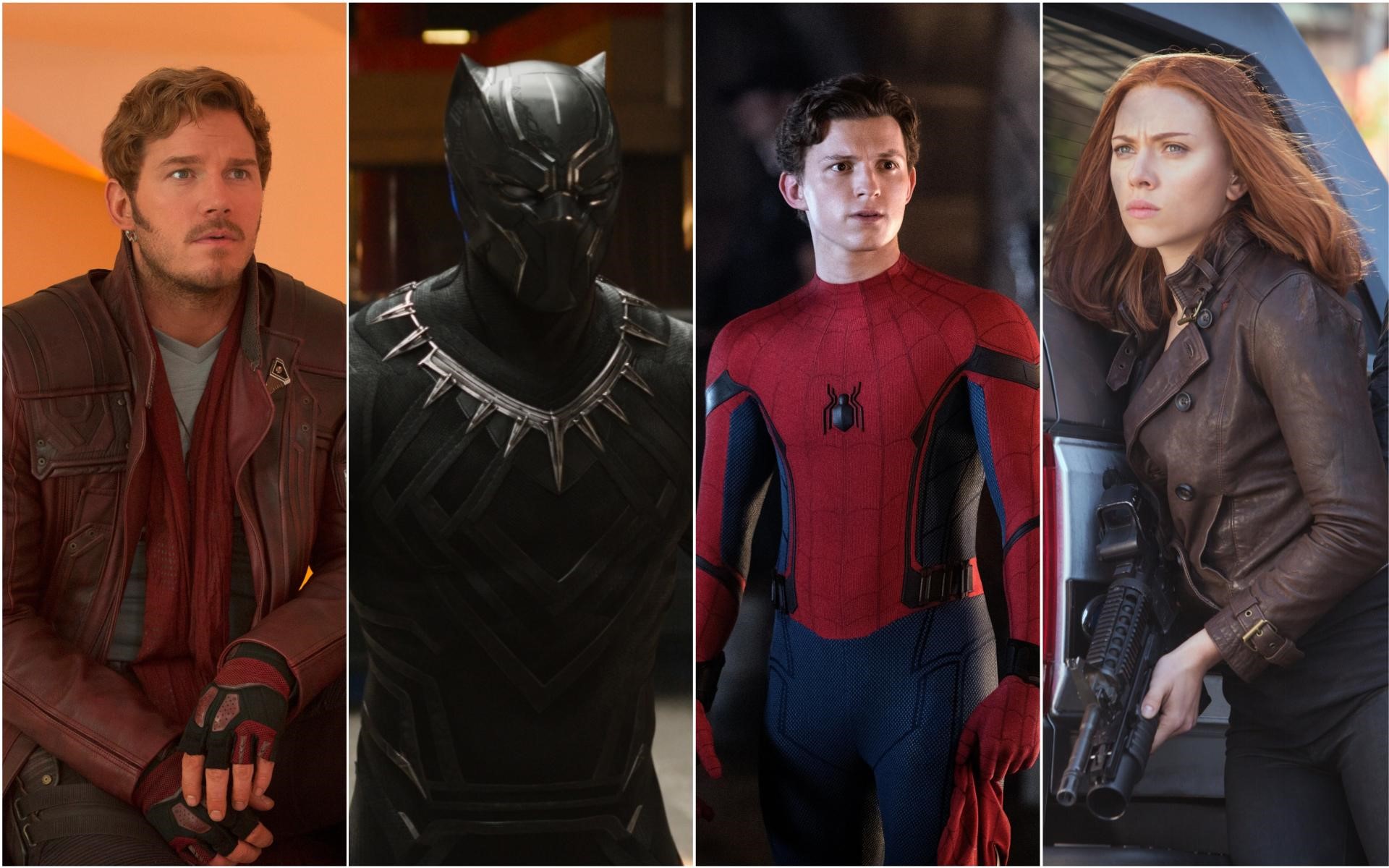 Marvel just launches 3 movies every year. In fact, 2020 is only going to bring 2. With the insane possibilities that the Multiverse brings, Marvel will become so full of things. They're expanding a cosmic universe for now. They'll have to extend a multiverse as well. Everything cannot be done at the same time. So the multiverse not coming right now is a very good thing. It sure does exist in the MCU, but there will be a right time to use it, and the right way. Marvel will also be very aware of that.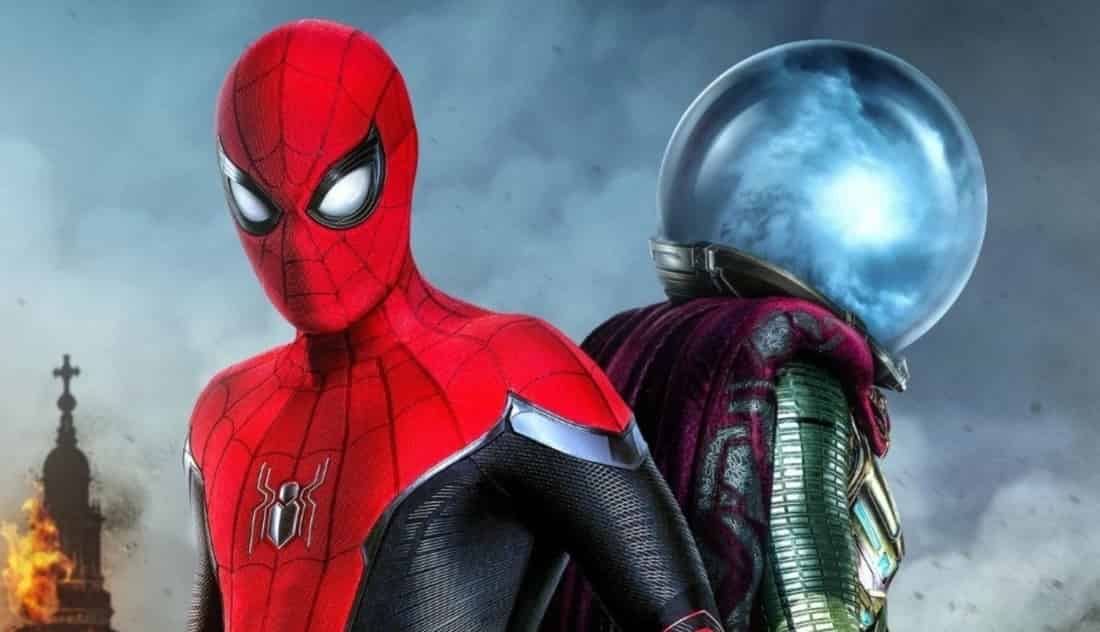 Spider-Man: Far From Home stars Tom Holland (Peter Parker/Spider-Man), Zendaya (Michelle Jones), Jake Gyllenhaal (Mysterio), Samuel L. Jackson (Nick Fury), Cobie Smulders (Maria Hill), Marisa Tomei (May Parker), Jon Favreau (Happy Hogan), Angourie Rice (Betty, Jacob Batalon (Ned), Tony Revolori (Flash Thompson), and Numan Acar (Dmitri).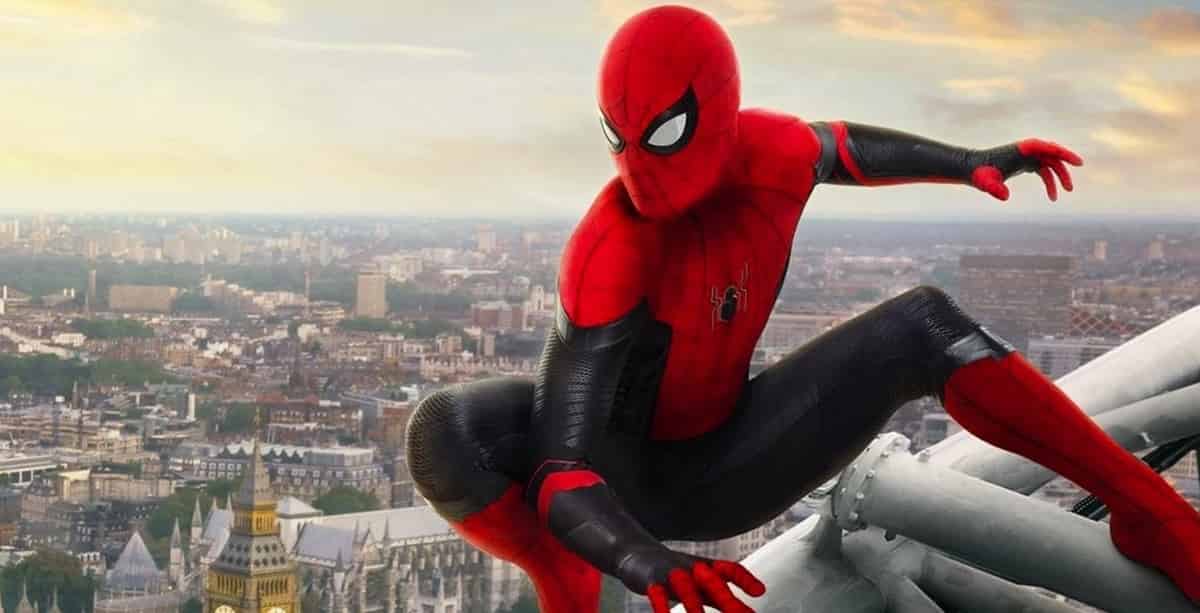 Here's the official Synopsis of Spider-Man: Far From Home:
"Peter Parker returns in Spider-Man: Far From Home, the next chapter of the Spider-Man: Homecoming series! Our friendly neighborhood Super Hero decides to join his best friends Ned, MJ, and the rest of the gang on a European vacation. However, Peter's plan to leave super heroics behind for a few weeks are quickly scrapped when he begrudgingly agrees to help Nick Fury uncover the mystery of several elemental creature attacks, creating havoc across the continent!"