Movies
Venom 2: Something That We Feared Will Ruin The Movie is Coming True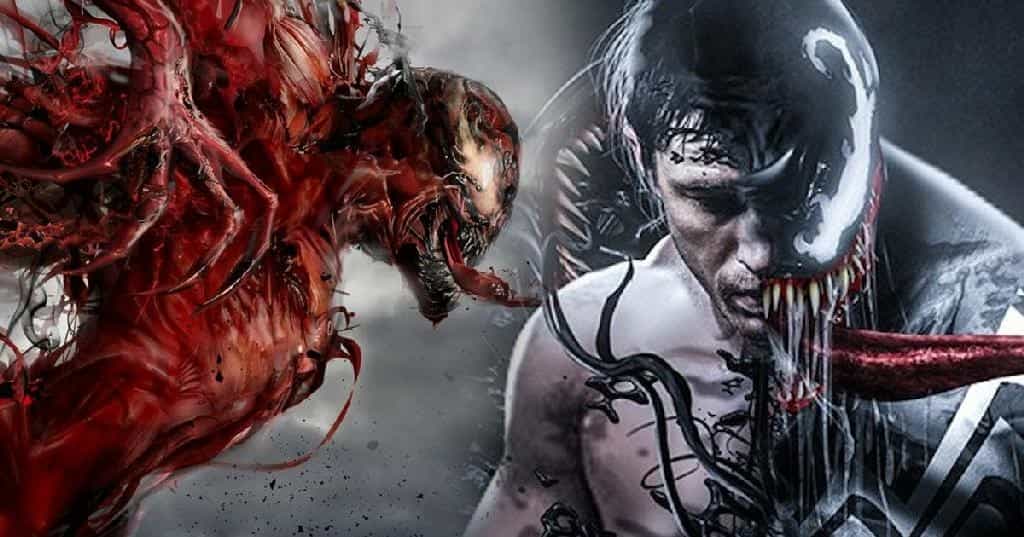 Venom is now a major success and it has had no effect of the bad reviews that the critics gave the film. It opened with a record-breaking $80.03 Million at the domestic Opening weekend and now stands with a 5 day total of $98 Million domestically, and $225 Million worldwide. Having a production budget of $100 Million, this movie will turn out to be extremely profitable for Sony, and will surely spawn a franchise in the coming years. But will Venom 2 do as well as Venom?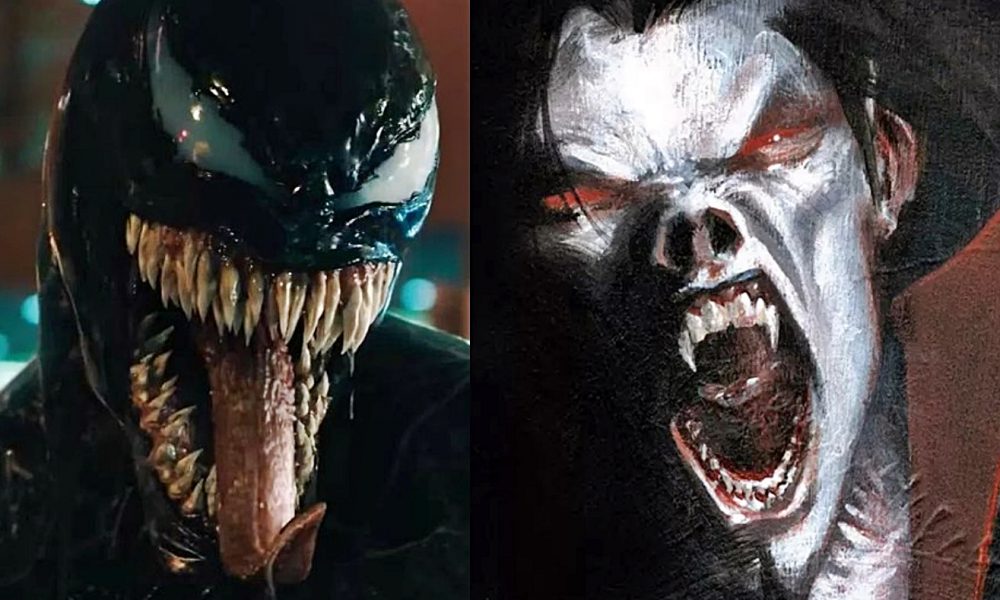 It has been confirmed that Morbius is going to be the next film in Sony's Universe of Marvel Characters, and Jared Leto will be involved with the production of the film next year. Morbius is a character who can easily stand out on his own even better than Venom could. But there is no way that this film could do better than what Venom has managed to do. Venom is an A-list Spider-Man villain and does have a major awareness amongst the audience, which Morbius does not.
So, it will be interesting to see when Sony would announce a Venom sequel. Morbius having to begin production in 2019 will surely be out in 2020. So that means Venom 2 will either be out till late 2020, or 2021. All of it depends upon when Sony announces the film. We know that it is going to happen because Tom Hardy has a 3 picture deal with Sony. But now that Venom has become a major success for the studio, it could actually be fast-tracked to 2020, and ride upon the hype that people now have about the character.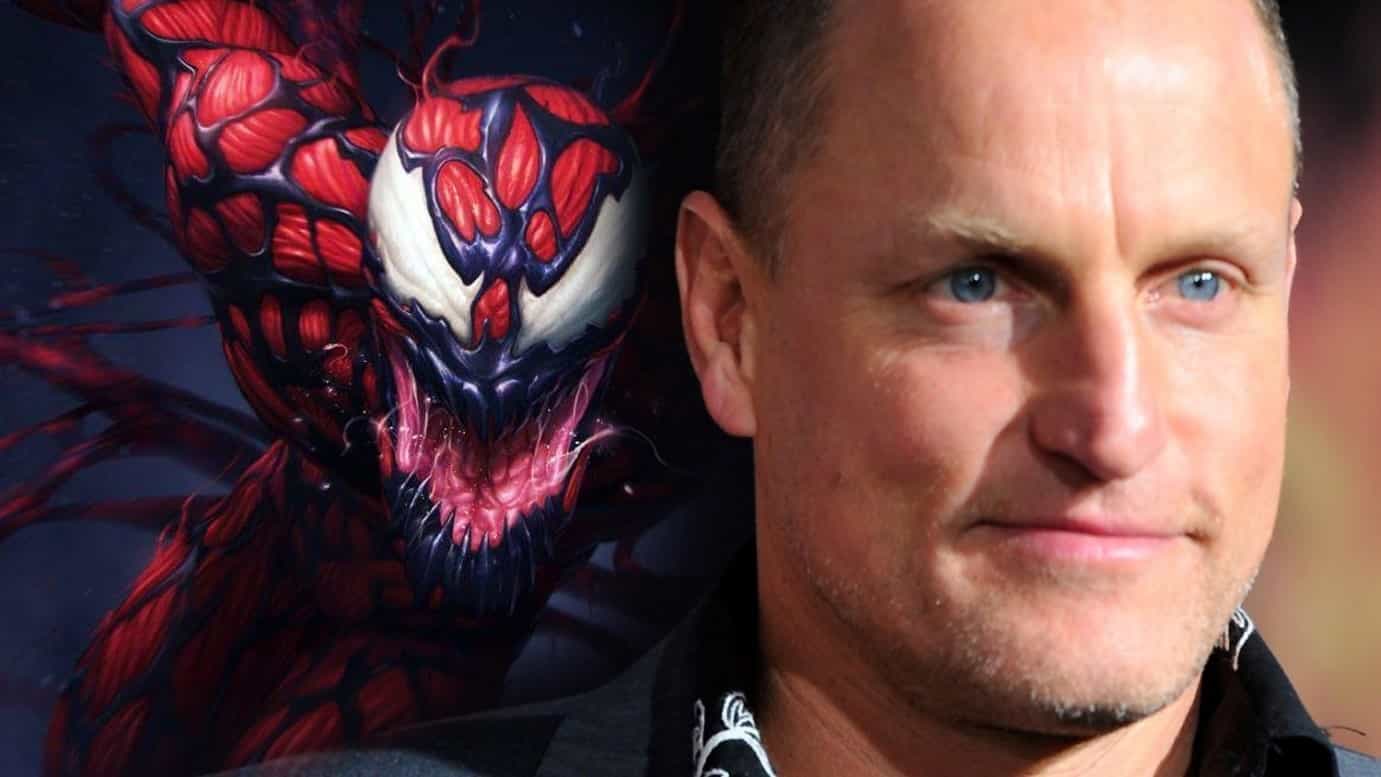 The sequel has already been set up by the mid-credits scene of Venom which revealed Woody Harrelson as Carnage. Now, Carnage is a villain who is way more violent than probably any other character in the entire Universe of Spider-Man. Venom turned out to be a good movie even without the R-Rating. It might have been better with graphic violence involved because of the nature of the Superhero, but Sony managed to make it work with the PG-13 rating.
Their ploy at keeping the film PG-13 actually worked great for them because it allowed the children to come in and enjoy Venom as well. So, Sony was able to exploit a wider audience base and that is what allowed them to get in those record-breaking numbers. But will this trick work twice? Sony was able to keep the character motivation for Venom right without having to go down the dark and gory road, but that shouldn't necessarily be the case with Carnage.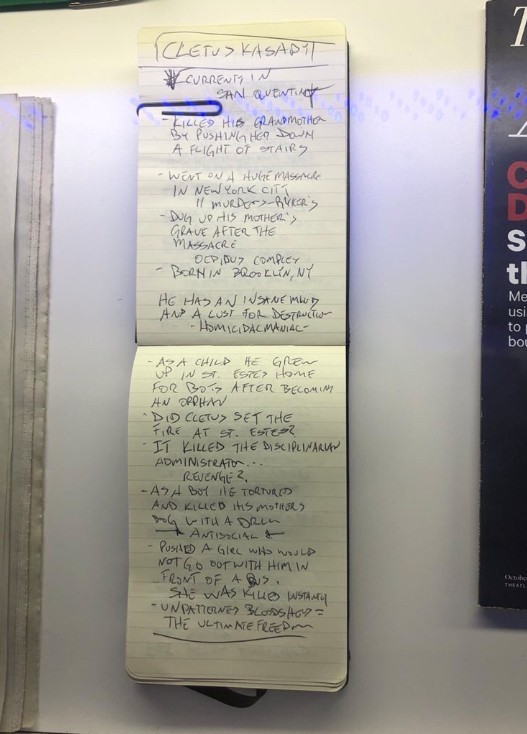 Carnage is another beloved Spider-Man villain that is even a step ahead of Venom. If you look at the notebook of Eddie Brock after the notes that he took from his interview with Cletus Kasady, you'd see how brutal and violent this character is. The notes that Brock made a statement that Kasady killed his grandmother by pushing her down a flight of stairs, and then later he went on a "huge" massacre in New York City before slaughtering 11 people in Ryker's maximum-security penitentiary. During the interview, Brock came to know that Kasady has an Oedipus Complex and dug up his mother's grave after the massacre.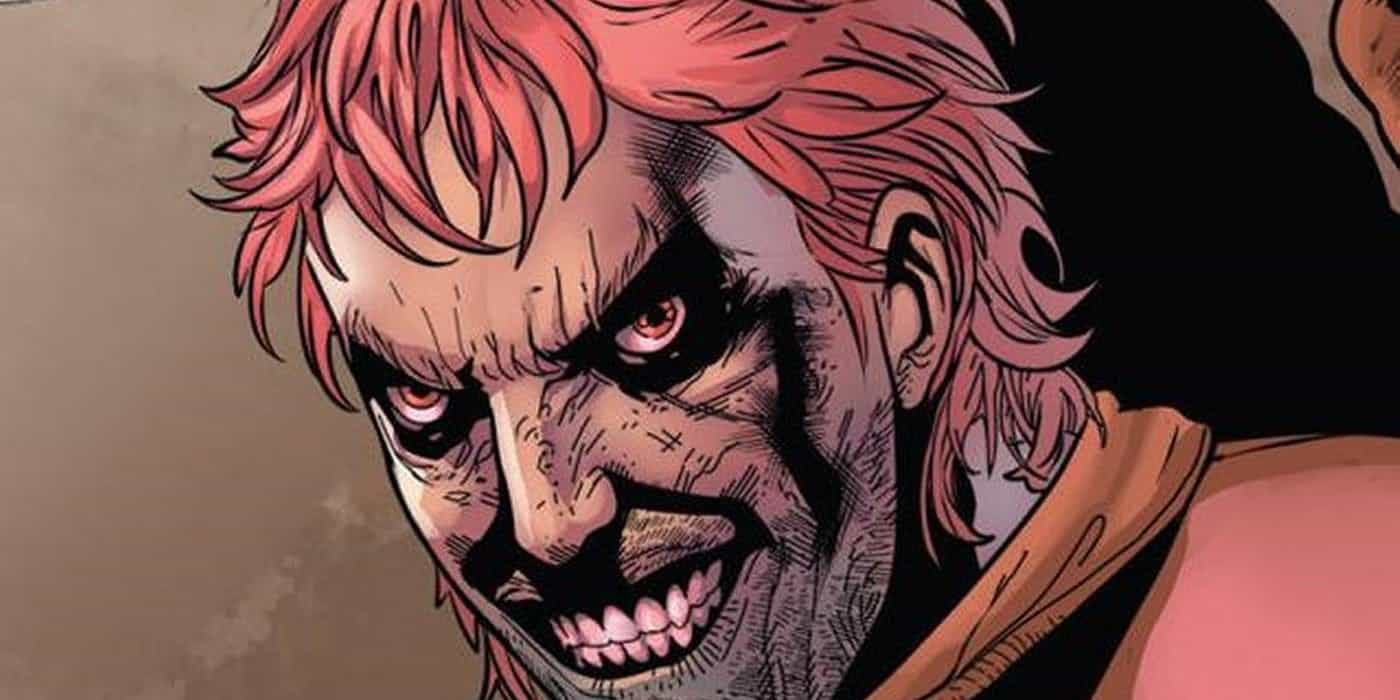 He was born in Brooklyn, New York and is a homicidal maniac with "an insane mind" and "a lust for destruction." He grew up in St. Estes Home for Boys after he became an orphan and he even lit the home on fire killing the Disciplinarian Administrator. According to the notes of Eddie, Kasady killed his mother's dog after torturing him with a drill and he also killed a girl by pushing her in front of a bus as she refused his proposal. So to summarise, Brock reveals that all this bloodshed marks "the ultimate freedom" for Kasady.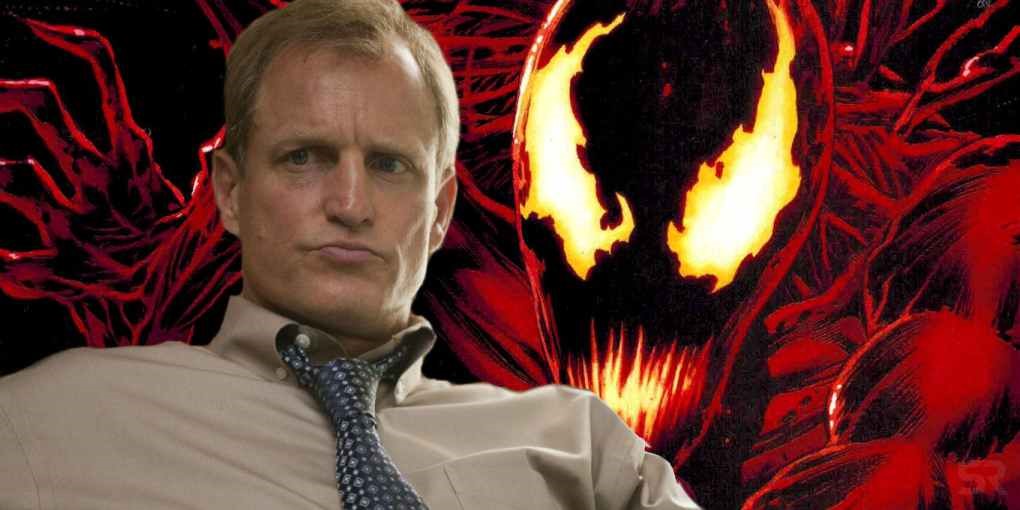 So to portray a character like this properly, you might need to go to the R-Rated direction. But the producer of Venom, Avi Arad who recently spoke to Collider, has confirmed the fact that Venom 2 will not be rated R even if it has Carnage. Here's what he said: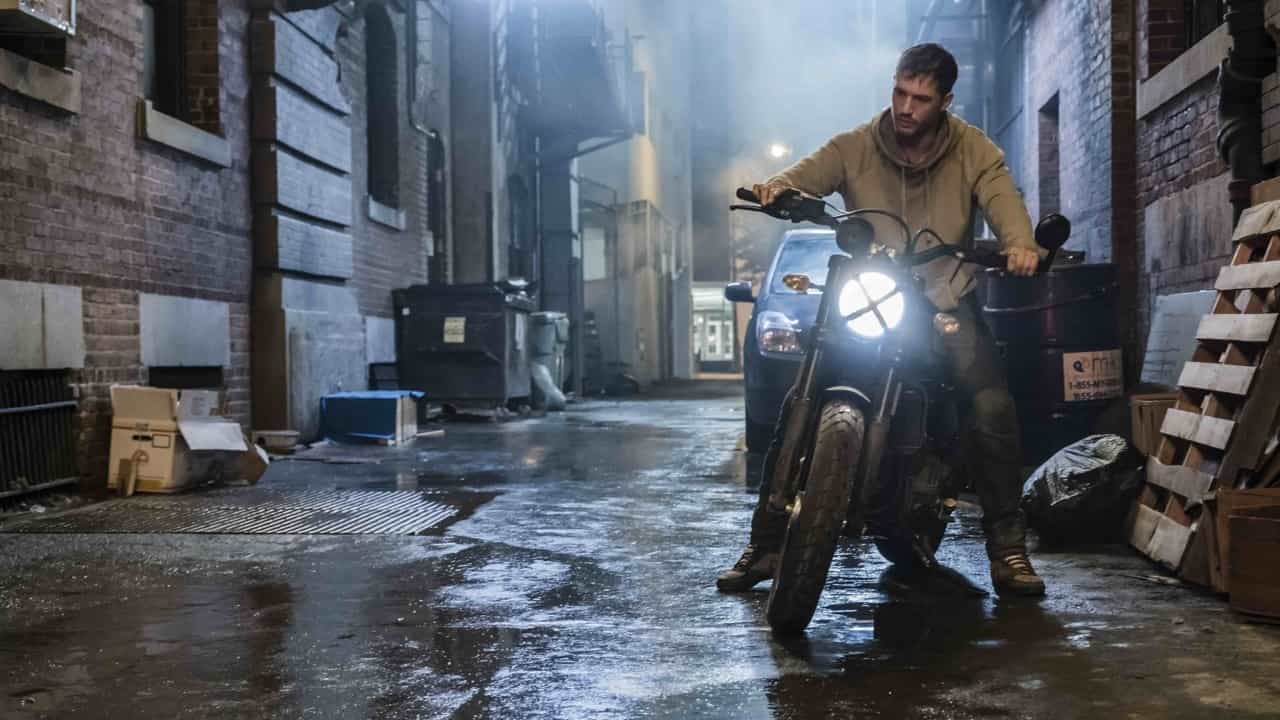 "You know what? When you hear Venom…forget Venom. When you hear, Carnage, the only thing you can think of is R. But, if you know his story, if you really know the comic, there's no R here. He's a tortured soul. It's not about what he does, because we never have to show the knife going from here to there, and the blood is pouring. What you have to show is, what is the motivation? Was he born like that, or it's someone we should feel for, because if you are succeeding to make a villain someone you can feel for, jackpot."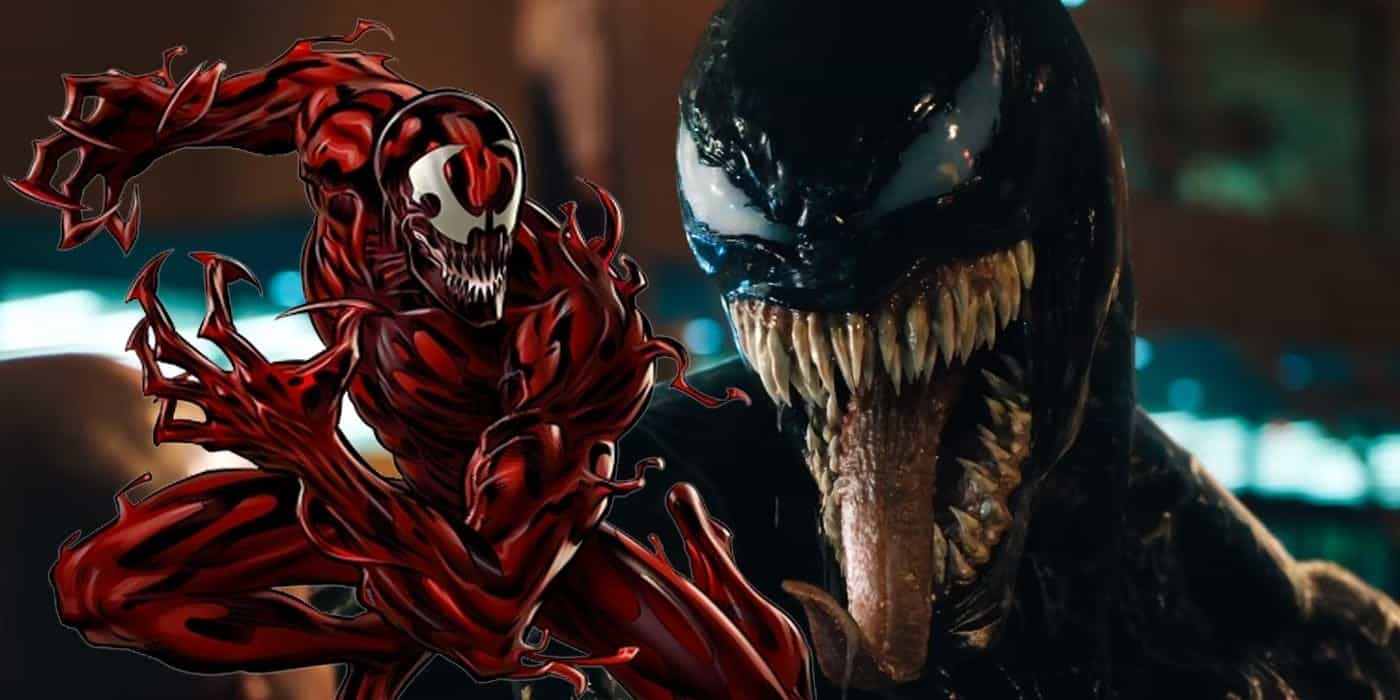 The producer does sound pretty confident with the plans that they have for Carnage in the sequel to Venom, but we cannot stay without worrying because studios have ruined many characters by not giving them the R-Rated story that they do require. You cannot put Deadpool in PG-13 movie for so long. Fox finally got Wolverine totally right in Logan by allowing him to go the R-rated. So, we are afraid that by not allowing Carnage to be developed in an R-rated setting, Sony might actually damage the brand that Venom has now become.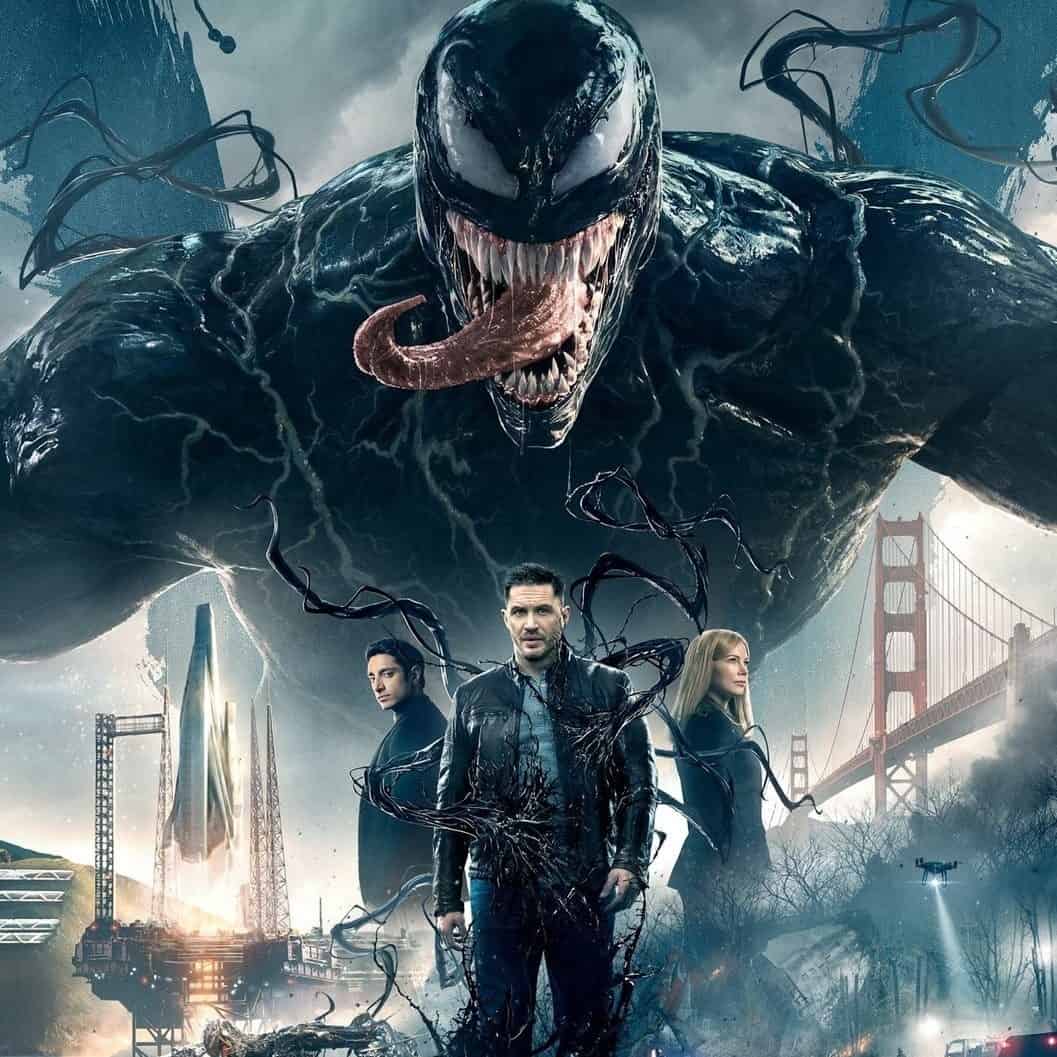 We could stay optimistic as they did manage to deliver with Venom, so they might turn things around greatly with a PG-13 Carnage as well. But let's not bet all chips on that. There have been countless examples of studios ruining their own product by trying to reach a wider audience base.