Celebs
6 Unsung heroines of Independence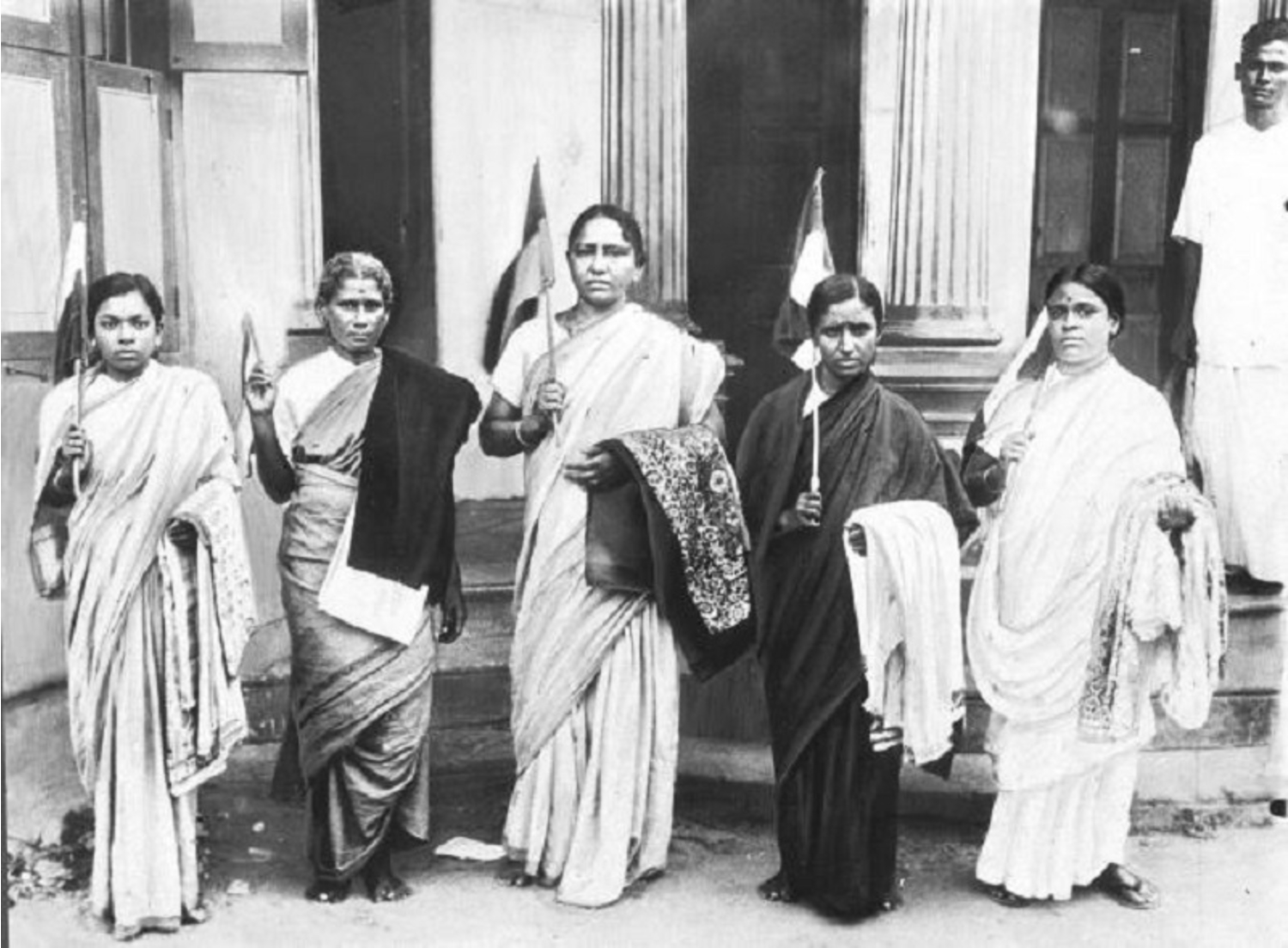 India got its independence nearly after 150 years of struggle. A very few of them made it to our history books, most of them were lost in the pages. Here are the few of our women freedom fighters whom we don't know.
1) Begum Hazrat Mahal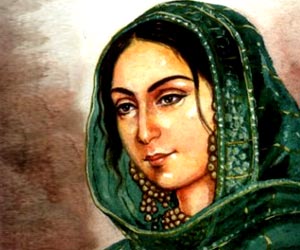 Begum Hazrat Mahal, wife of Nawab Wajid Ali Shah, who is also famous as Begum of Awadh. During 1857 revolt she rebelled against the British East. After the death of her husband  she took charge of the Awadh and seized control of Lucknow. Later she went to the asylum.
2) Aruna Asaf Ali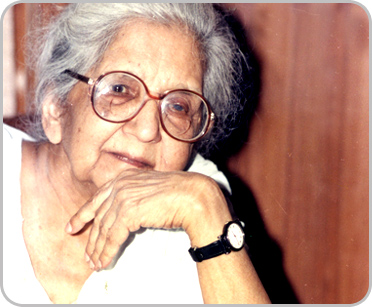 Aruna Asaf Ali was born as Aruna Ganguly. She hoisted the Indian National Congress flag at the Gowalia Tank maidan in Bombay during the Quit India Movement, 1942.  In 1997, she received the posthumously 'Bharat Ratan', India's highest civilian award.
3) Bhikaji Cama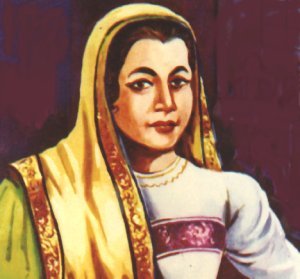 A very prominent face of Indian Independence Movement. She donated most of her personal effects to an orphanage for girls. She also unfurled the Indian flag at the International Socialist Conference at Stuttgart in Germany, 1907.
4) Tara Rani Srivastava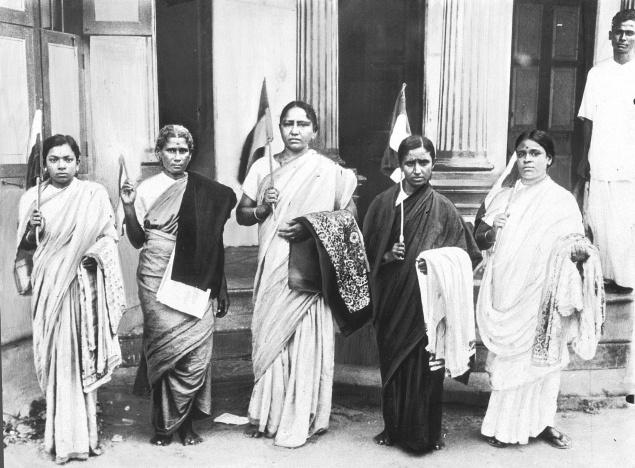 Born in Saran near Patna, along with her husband Phulendu Babu she participated in the Quit India movement. While leading a procession in front of the Siwan Police Station, her husband was shot, she bandaged his wounds and kept going forward. By the time she returned, he had died.
5) Raj Kumari Gupta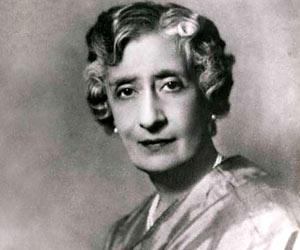 She worked closely with Mahatma Gandhi and Chandrashekhar Azad and played a very crucial role in the Kakori dacoity case.  She was given in charge of supplying revolvers to those involved in the Kakori operation. She used to   hid the firearms in her undergarment and set out in khadi clothes to deliver them, with her three-year-old son in tow. On being arrested, she was disowned by her marital home.
6) Lakshmi Sahgal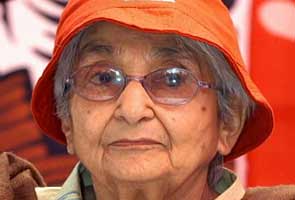 Lakshmi Sahgal  was an officer of the Indian Army, and a World War II veteran and spent time as a prisoner in Burma. She worked for Subhash Chandra Bose and was in charge to form a female regiment called Rani of Jhansi Regiment.