Celebs
10 Glorious Facts About The Legendary Denzel Washington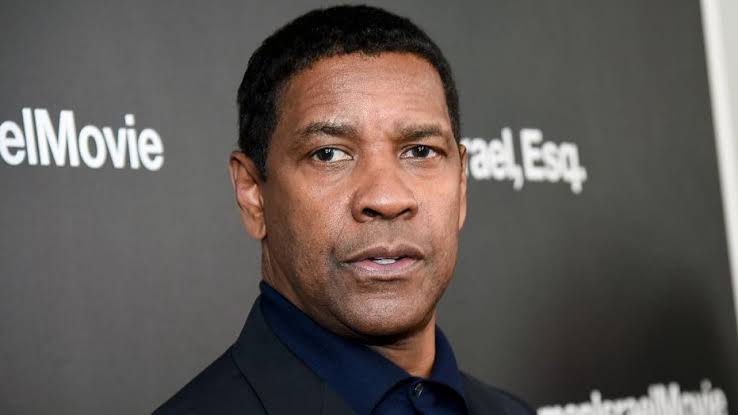 Facts About Denzel Washington:
Denzel Washington is perhaps the biggest African-American actor to date and his contribution to the community has been immense and it has laid the foundation for future generations of actors. He can still kick ass even in his 60s and we cannot wait to see where his career would take him in the future.
#1: He was destined to be a Superstar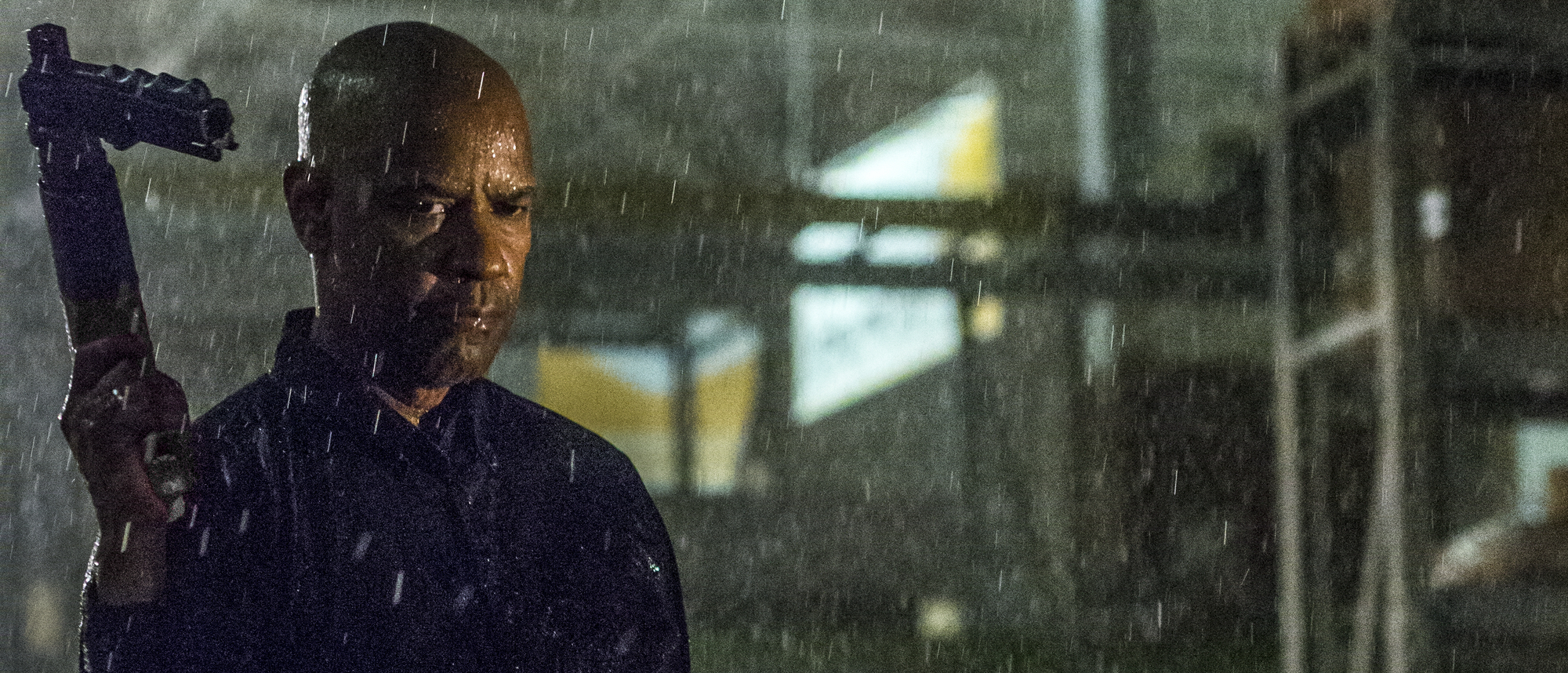 When Denzel was young, he once went to his mother's beauty parlor, when a woman getting her hair done saw him and told someone to get her a piece of paper and she wrote at the top "Prophecy" and then wrote that Denzel would grow up and speak to millions. The woman was known as a prophetess in their church and community. Her Prophecy obviously came true.
#2: Highly admired in the Industry
Denzel Washington is so good that even all the other A-list actors admire him. Tom Hanks even once said that working with Washington on Philadelphia (1993) was like "going to film school". Hanks said he learned so much about acting by watching Denzel perform. When a legendary actor like Tom Hanks says something like this, it speaks volumes.
#3: He had a heated confrontation with Tarantino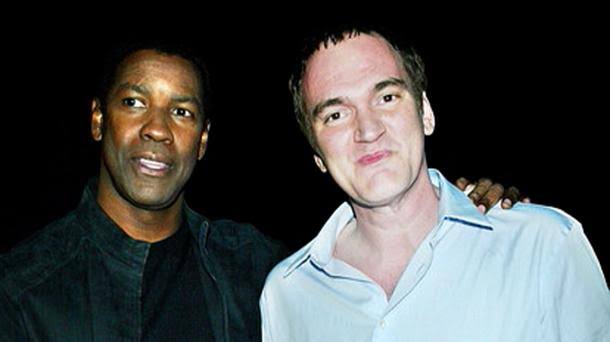 When Quentin Tarantino visited the set of 'Crimson Tide' (1995), he had no idea what was coming for him. Quentin had done an uncredited rewrite of the script. Denzel lambasted Tarantino about his use of racial slurs in his films. Tarantino got embarrassed and wanted to move the conversation to a more private area. Denzel said, "No if we're going to discuss it, let's discuss it now." You do not mess with the Equalizer.
#4: First African-American actor to receive two Oscars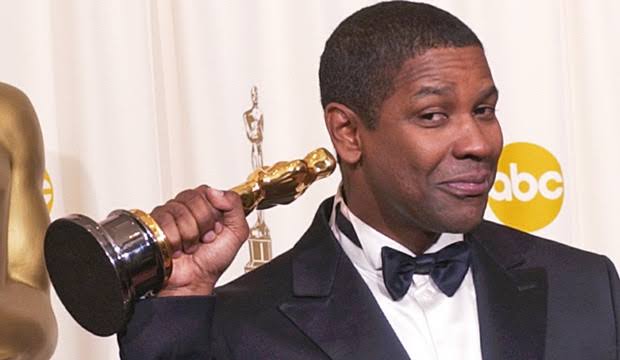 Denzel Washington has done a lot for the upliftment of the African-American community in the industry. He is the first African-American actor to receive two Academy Awards and he is also the most nominated (nine) black actor/actress in Academy history. He has managed to pave the way for other budding African-American actors.
#5: His Biggest regret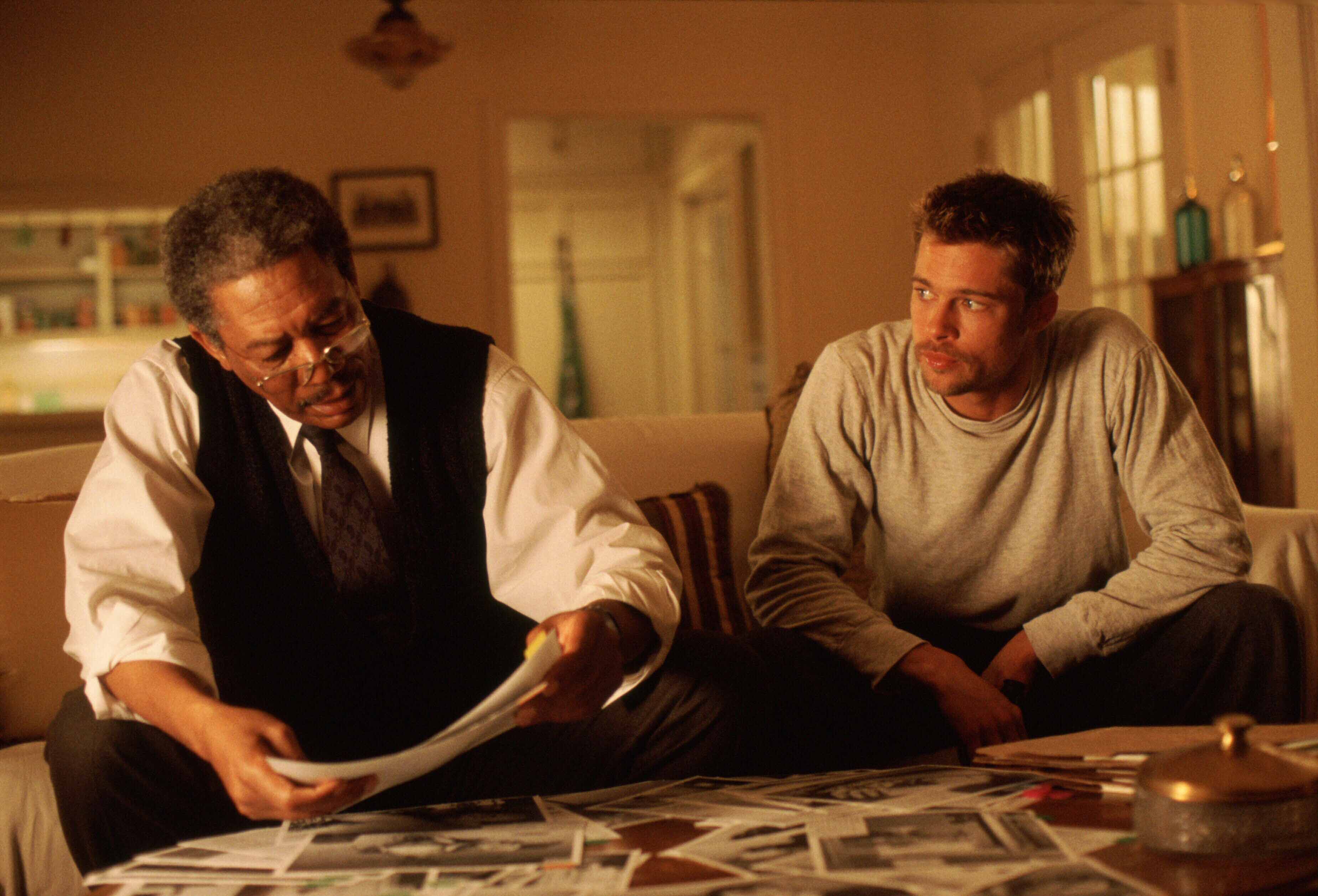 Denzel Washington was offered the role of Detective David Mills in the movie Se7en (1995), but he straight away turned down the role stating that the movie was too dark and evil. So, the makers cast Brad Pitt instead. After the movie released, Washington stated that he regretted passing that role as the movie turned out to be a lot better and different from what he had anticipated.
#6: He was almost in the Marvel Universe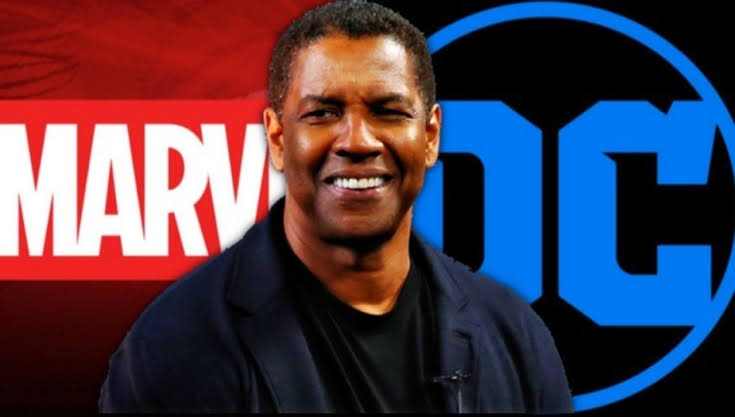 In the 90s, Denzel Washington was at the peak of his career and every single filmmaker wanted him to be in their movie. Denzel Washington was the original choice to play the title character in Blade (1998), which went to Wesley Snipes. He turned down the movie as he was hesitant about being a part of a movie that could have multiple parts.
#7: He messed up his finger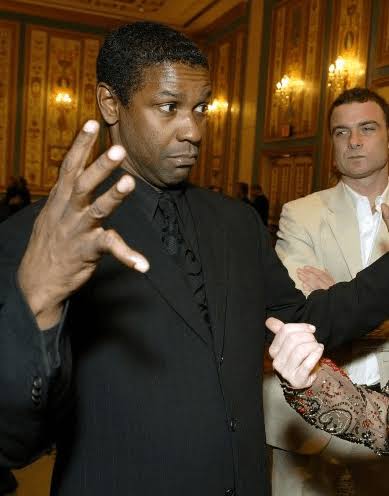 Denzel Washington broke the pinky finger of his right hand during a childhood basketball accident and never had it set correctly. It resulted in the finger healing in a crooked position. The finger is still crooked to this day, bent at the bottom knuckle a full 45 degrees outward from his other fingers. Be careful kids, childhood injuries can last forever.
#8: He has a Formidable Oscar record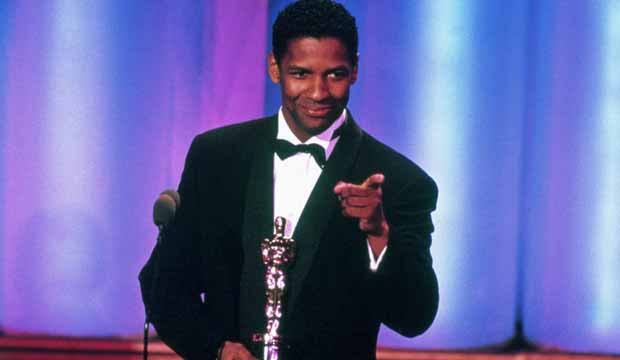 Denzel Washington is only the 6th actor to win both leading and supporting acting Oscars. He won the Oscar for Best Actor in a Supporting Role for the movie "Glory" (1989) and the Oscar for Best Actor in a Leading Role for the movie "Training Day" (2001). The other five are Robert De Niro, Gene Hackman, Kevin Spacey, Jack Lemmon and Jack Nicholson.
#9: Sexiest Man Alive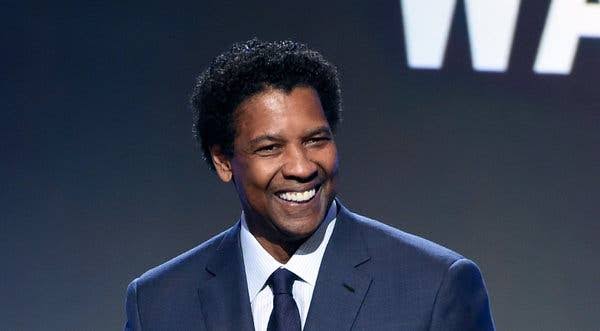 Denzel Washington was named People Magazine's "Sexiest Man Alive" in 1996 which made him the first African American person to win the distinction. He was the only Black winner till 2018, as Idris Elba won the title last year and joined Denzel's group.
#10: Acting was not his first career choice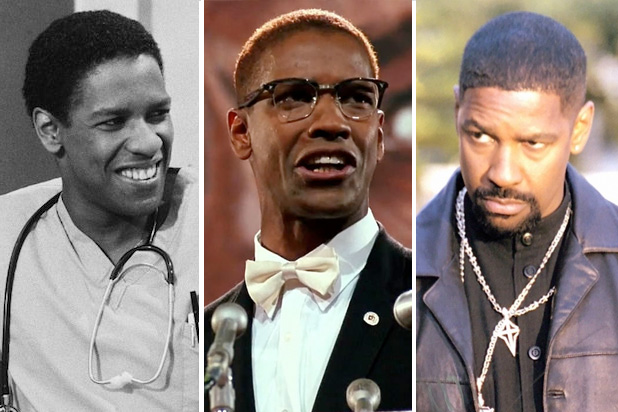 Denzel Washington considered a lot of career paths before finally picking Acting as his career. When he was still in University, at various points he considered medicine, law, politics and even Journalism. Good thing he chose acting after all.