Celebs
10 Cool Facts About The Legendary Actor Tom Hanks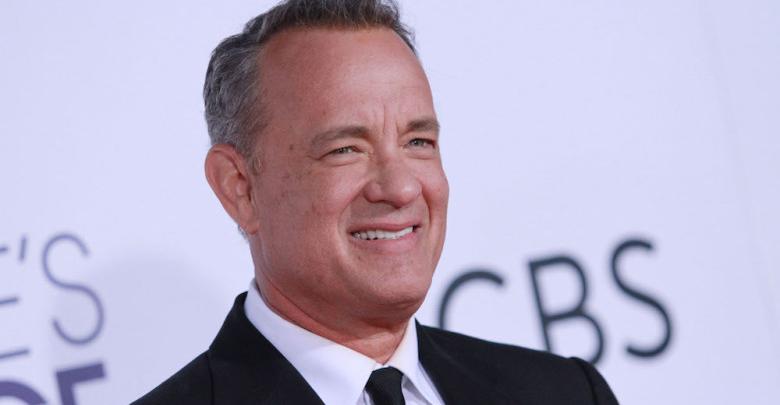 Tom Hanks is undoubtedly one of the most critically acclaimed actors of all time. He has been able to maintain his top position since decades as no other actor has managed to match his feats in recent times. He has appeared in more than a hundred films, television series, and stage performances and has managed to leave an impact on the audience in all of those roles.
At this point, it is big news if Tom Hanks is NOT nominated for the Academy Awards. He has given us so many iconic characters throughout the years and has acted in some of the best movies ever like, Forrest Gump, Philadelphia, Captain Phillips, Big etc. His most recent movie, Toy Story 4 is breaking all box office records and is being loved all over the world.
As, Tom Hanks recently celebrated his 63rd birthday, here are 10 cool facts about The Legendary Actor Tom Hanks which would amaze you.
#1: Only the Second Actor to win back-to-back Oscars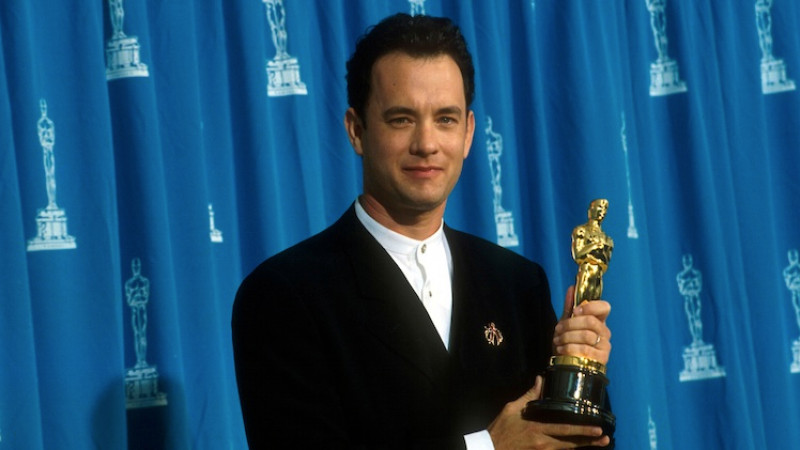 Tom Hanks won 2 Oscars back-to-back, and the thing that makes this fact even more important is that he is only the second person on the entire planet to achieve this feat. He won 2 consecutive Oscars for Philadelphia (1993) and Forrest Gump (1994). The first person was Spencer Tracy for Captains Courageous (1937) and Boys Town (1938).
#2: Youngest person ever to receive AFI Life Achievement Award

Tom Hanks, at the age of 46, became the youngest person in history to receive American Film Institute's Life Achievement award. Steven Spielberg presented him the award, who himself won the award at the age of 48.
#3: Related to Abraham Lincoln and George Clooney
Tom Hanks is a third cousin, four times removed, of the former U.S.  President Abraham Lincoln. John Hanks (1680-1740) and his wife Catherine were the great-great-grandparents of Lincoln and the six times great-grandparents of Tom Hanks. Tom is also the seventh cousin of actor George Clooney.
#4: America's Favorite Movie Star
Harris Polls cited Tom Hanks as America's Favorite Movie Star in 2002, 2004, 2005, which is the record number of times as the No. 1. Only two other actors have managed to achieve this feat – Harrison Ford and Clint Eastwood.
#5: Captain Hanks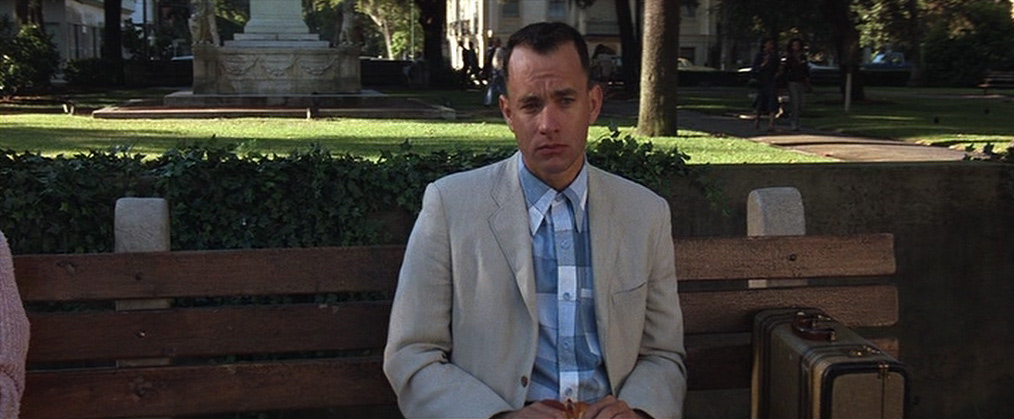 Tom Hanks has played the role of Captain in 5 different movies. There are not a lot of actors who can boast about this fact. He has played a Captain in Forrest Gump (1994), Apollo 13 (1995), Saving Private Ryan (1998), Captain Phillips (2013), and Sully (2016).
#6: He has an asteroid named after him.
After seeing his amazing portrayal of an astronaut in the movie Apollo 13, NASA was so impressed that they decided to name an Asteroid they discovered in 1996 after him as "12818 tomhanks" in order to honor him.
#7: He wanted to be an Astronaut initially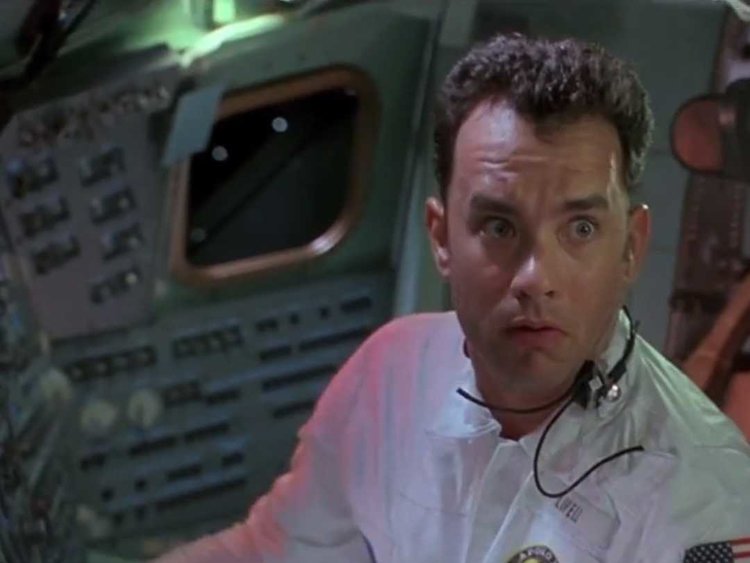 When Tom Hanks was young, he dreamed of becoming an astronaut, but he could not achieve this dream as he believed he was not very good at Mathematics. He did get fulfill this dream technically when he got to play an astronaut in the movie Apollo 13.
#8: Wins and Nominations
Tom Hanks has been nominated 5 times for Best Actor and he has managed to win twice out of those for Forrest Gump and Philadelphia. Also, he has been nominated 9 times for the Golden Globes, out of which he managed to win 4 times for Big, Philadelphia, Forrest Gump and Cast Away.
#9: Life before being an acting Legend
Before making his acting debut, Hanks used to work as a Hotel Bellman. He used to carry bags of famous celebrities, some of which were Cher, Slappy White, Sidney Poitier, and Bill Withers. He also worked as a vendor at Oakland Coliseum before becoming an actor.
#10: Believed in his movies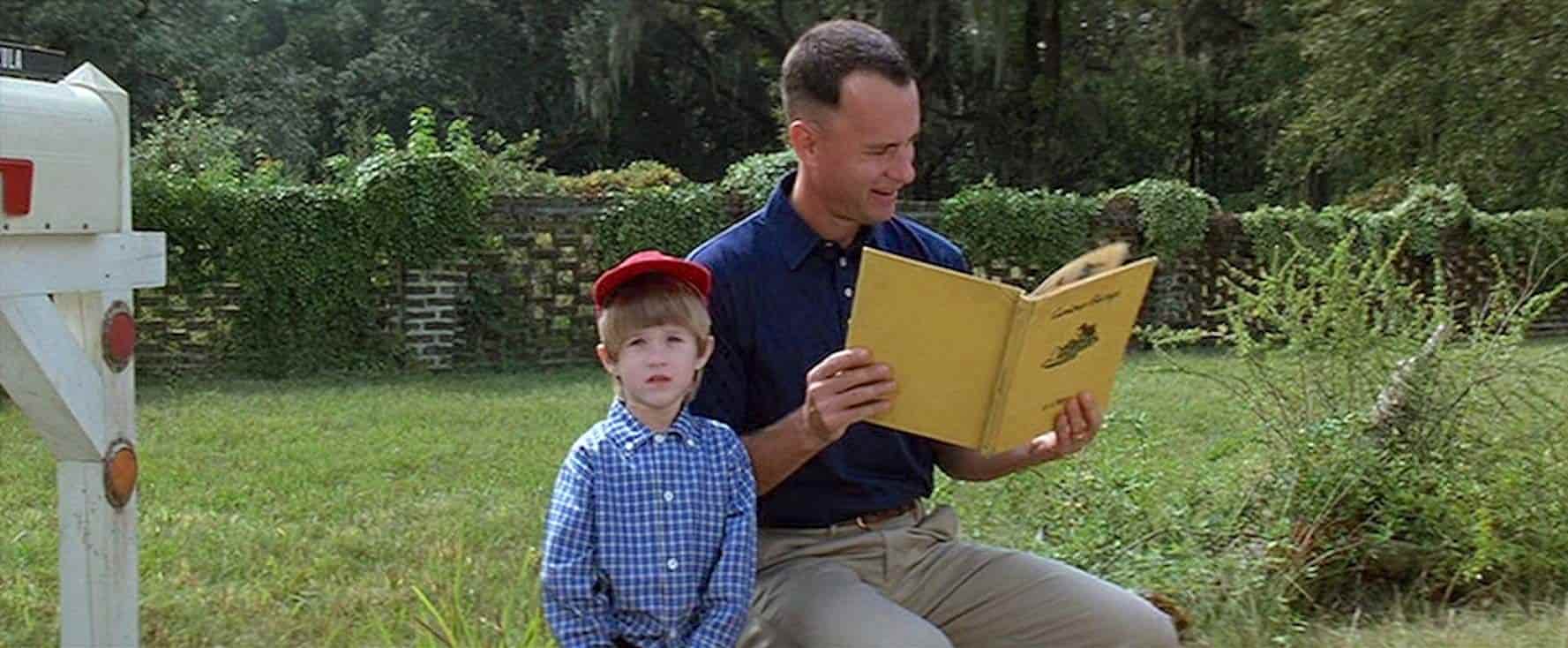 Tom Hanks was absolutely confident about the movie Forrest Gump that instead of taking a cheque upfront, he decided to take a share of the profits instead. Which, as we all know definitely worked in his favor as he earned close to $40 million from the movie.