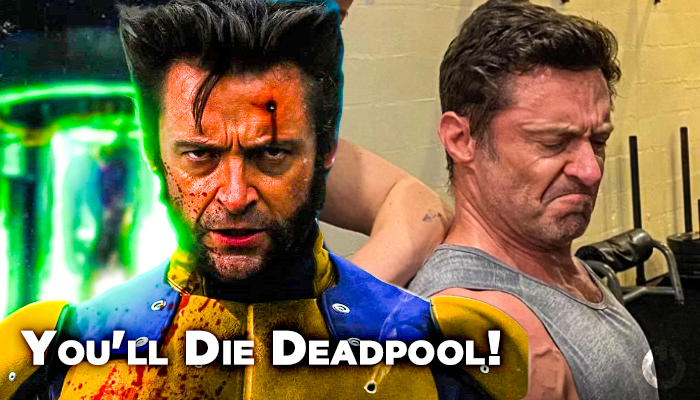 Hugh Jackman is making a comeback as Wolverine in the upcoming Marvel Cinematic Universe (MCU) film Deadpool 3, where he will be reuniting with his friend Ryan Reynolds. The actors have been hitting the gym to get into shape for the movie, which is set to begin production this year. The banter between the two actors in public adds to the excitement for the movie, and it reflects the playful relationship between Deadpool and Wolverine in the comics. Check out the new Deadpool 3 training photo: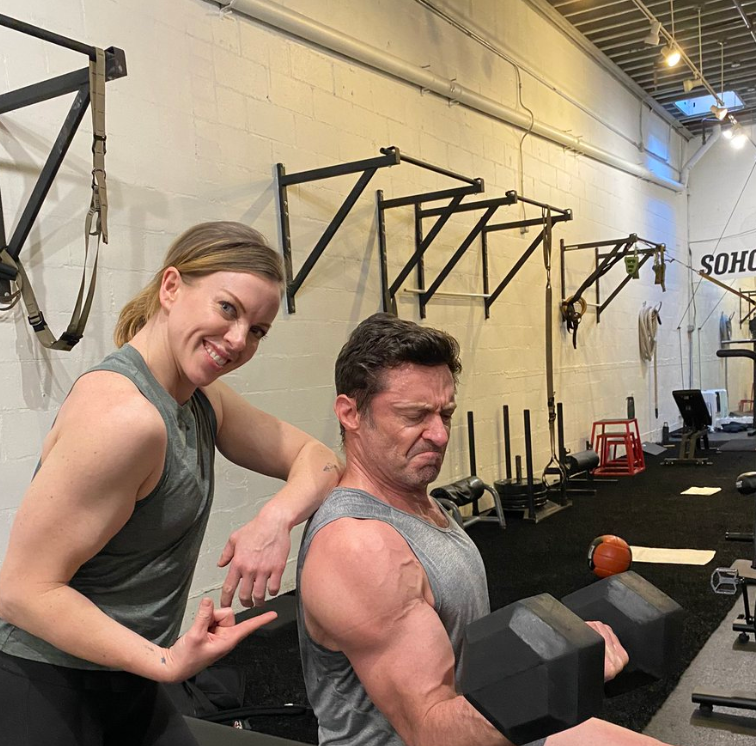 Although Logan was supposed to be Jackman's final turn as Wolverine, the actor expressed his desire to join the Avengers in the MCU, which likely contributed to his decision to return. The events of Deadpool 3 will take place before Logan, so it won't affect the emotional ending of the film. The movie's timeline could also mean that other characters from the X-Men universe could make an appearance, such as Colossus, Negasonic Teenage Warhead, Cable, and Domino. However, Dafne Keen's X-23 won't be returning because of the timeline.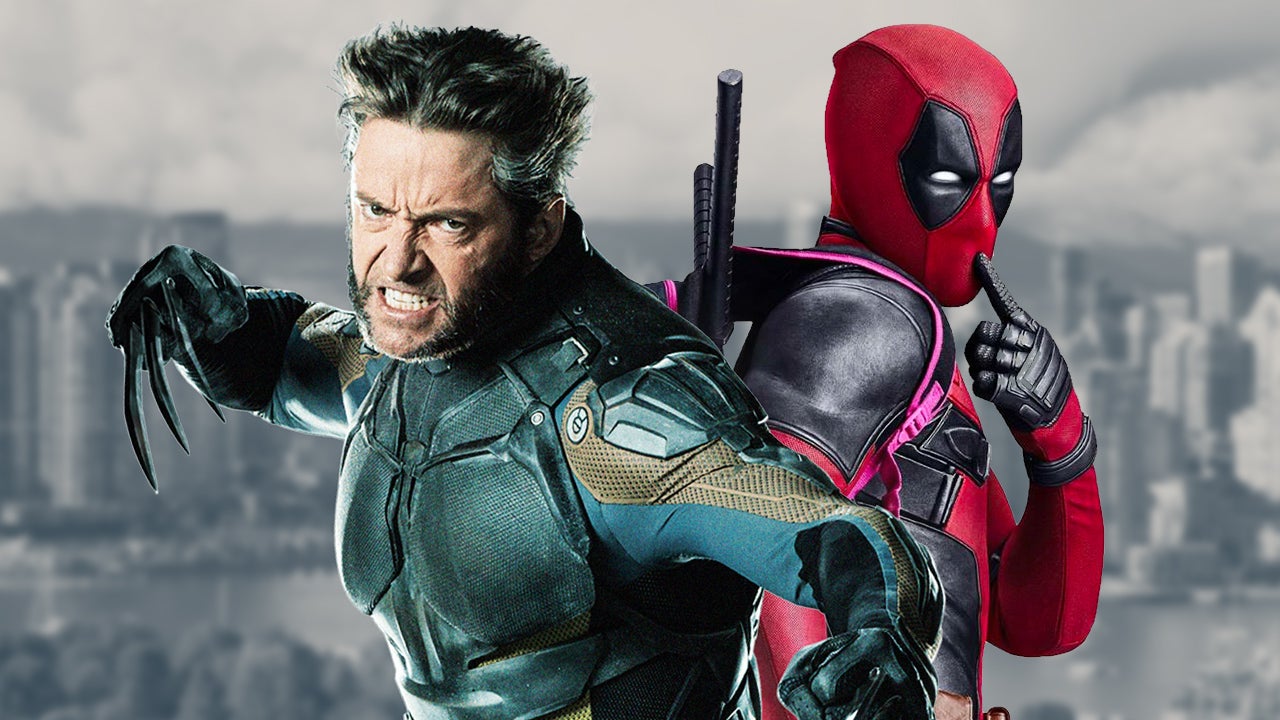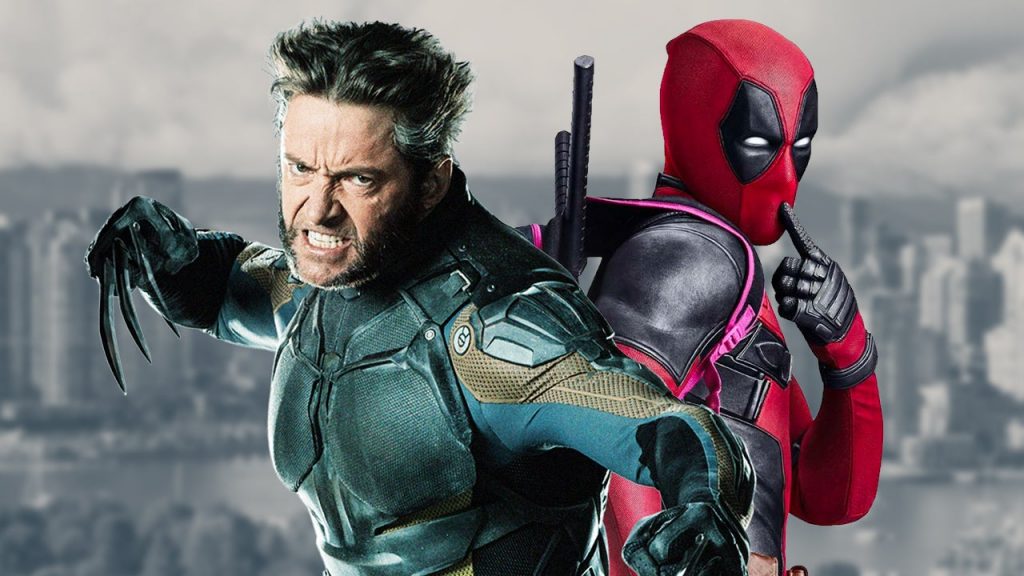 Before Disney bought Fox, Reynolds had plans for Deadpool 3 that included a road trip between Deadpool and Wolverine, and this could be a possibility for the new movie. Jackman could wear Wolverine's yellow suit in the film, which would distinguish the character from his previous appearances in the Fox X-Men universe.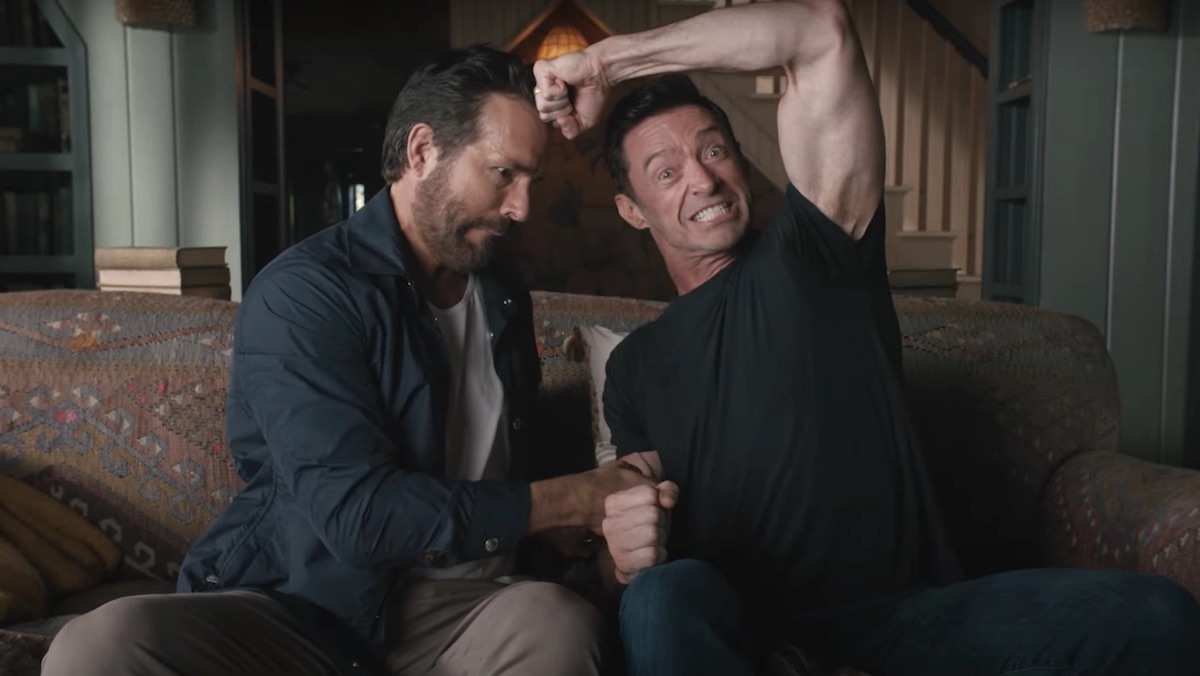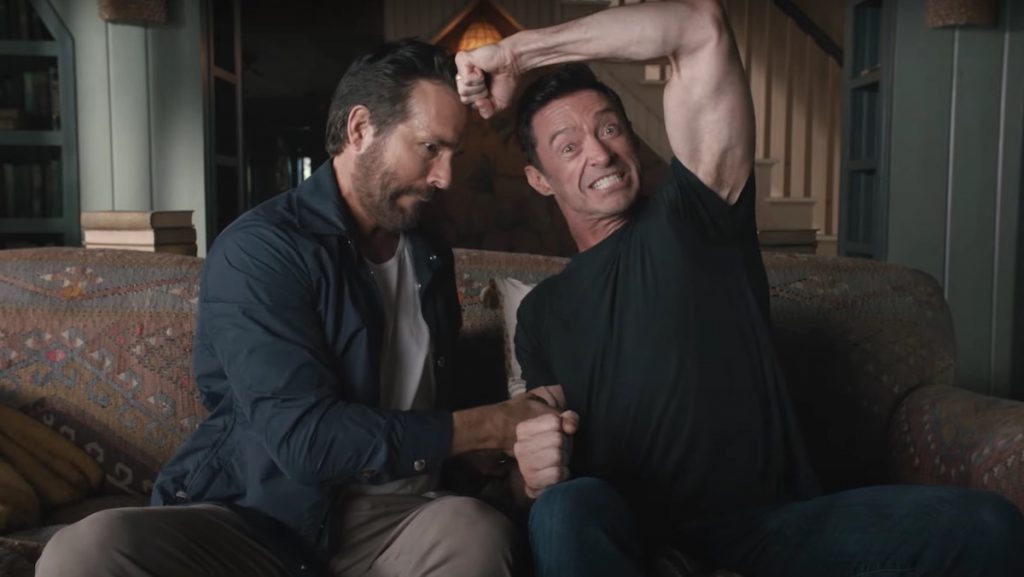 In the movie, Jackman will portray the serious, straight man in the duo while Reynolds will be the foul-mouthed superhero. They could traverse the X-Men universe one last time before Deadpool enters the MCU, with Wolverine in tow. The movie could be followed by Jackman's appearance in Avengers: Secret Wars before he bows out of the MCU.
Overall, Deadpool 3 promises to be an exciting addition to the MCU, and the return of Jackman as Wolverine only adds to the anticipation. What are your thoughts regarding this new Deadpool 3 training photo? Comment down your answers.
Follow us on Facebook, Instagram & Twitter for more content.
Also Watch: