Movies
Rambo 5: The Big Villain of the Movie Has Been Cast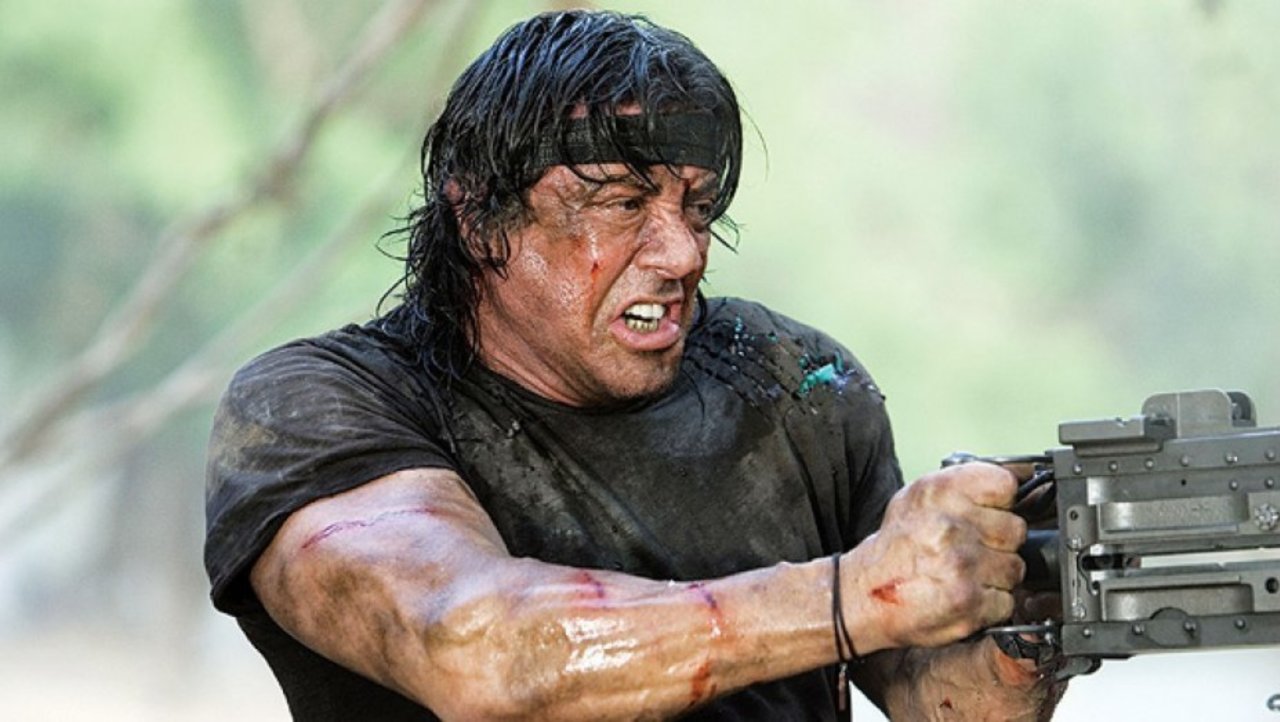 The small blocks slowly and steadily are coming all together for the movie Rambo 5, as the Deadline reported that the movie has finally found their villain in an actor who was born in Madrid, Spain. The actor has also been part of some great movies and TV series like; Snowfall, Life Itself, and Resident Evil: Afterlife. He also has a lot of other big movies under his belt and the actor is none other than Sergio Peris-Mencheta.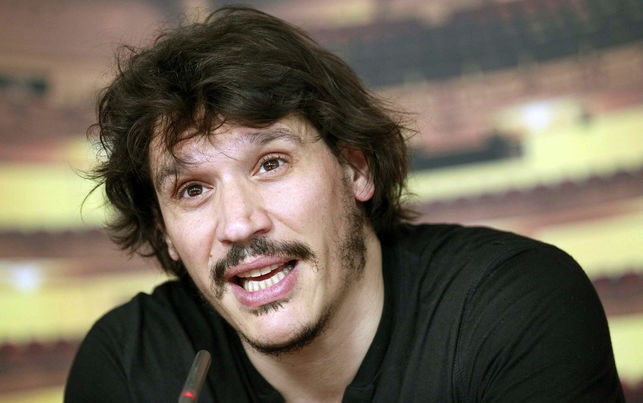 The actor who has collected a lot of praise for his work in Snowfall is going to star in this one and will play the role of the villain, named as Hugo Martinez. The villain is the leader of a drug cartel in Mexico which is very wicked in nature as they took some girls and forces them to get into their sex trafficking chain. The incident was very inhuman and started getting out of the limits. That's when our beloved hero 'Rambo' returned out of his retirement as he was having a quiet and peaceful retirement in the arms of Arizona.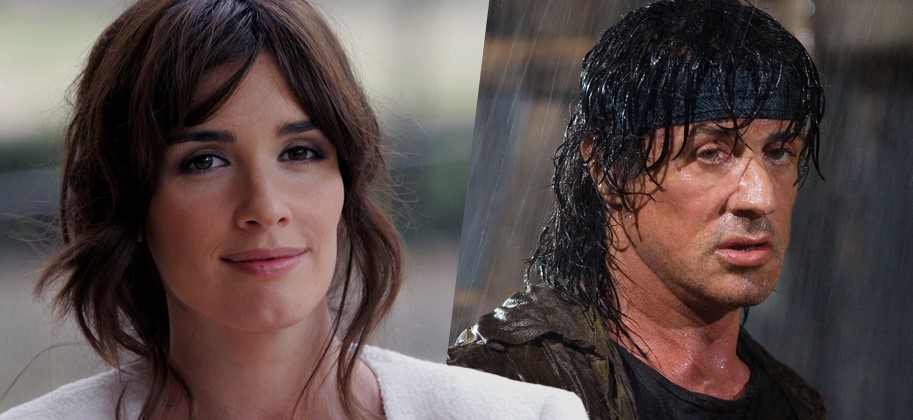 In this deadly mission, our beloved hero Rambo is going to be joined by Paz Vega who, whose inclusion in the film was announced some weeks ago. Paz is going to play the role of a reporter who has a very deep knowledge of drug trade running in Mexico. She has done years of research on this topic and always wanted to fight against this but will finally get the opportunity when she'll join hands with Rambo in order to kill them all.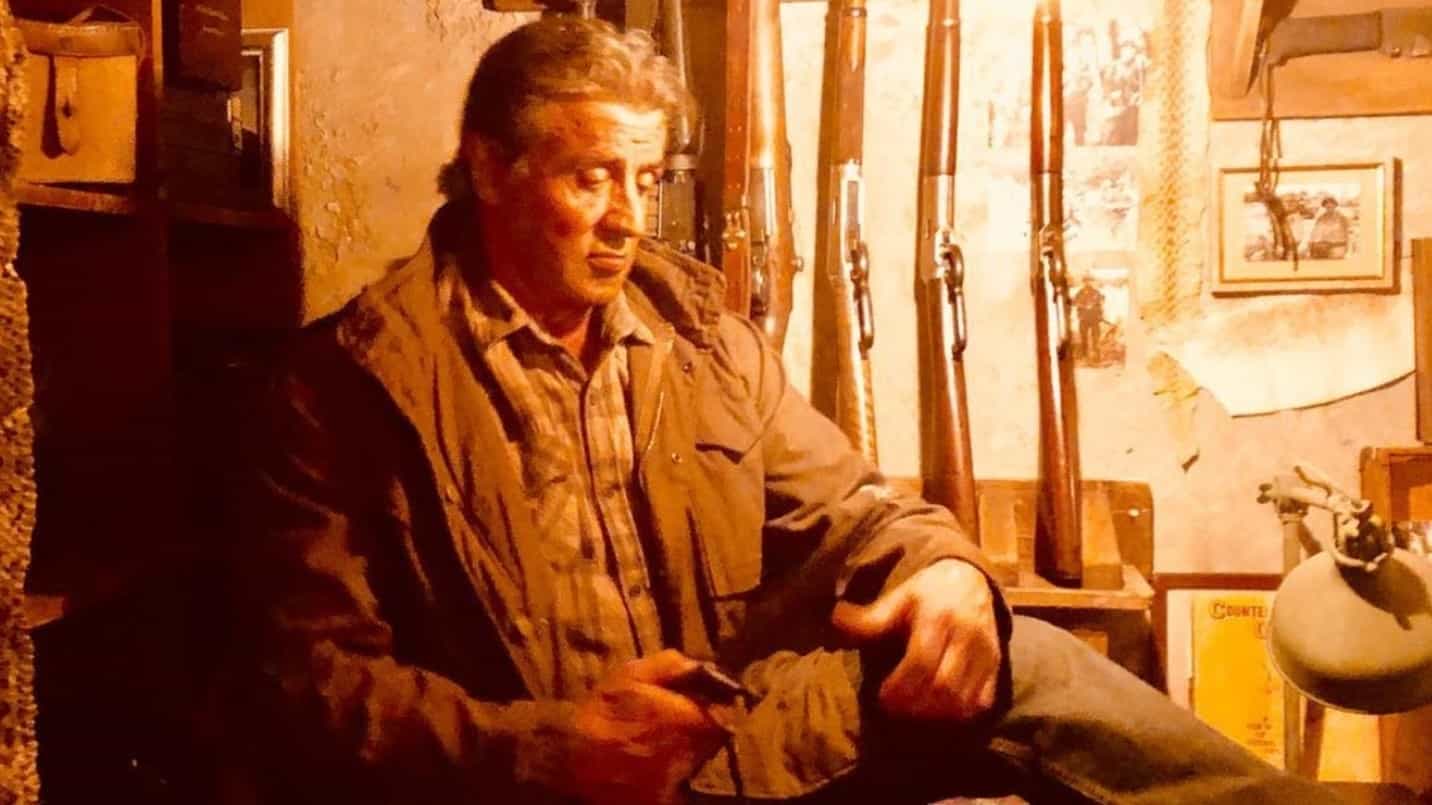 We haven't got a lot of photos of Sylvester Stallone from the sets of this brand new film but some of the pictures which we have with us are enough to make fans crazy and nostalgic at the same point. In a recent picture from the sets, we can see that Stallone is sitting on a chair with all that famous look of his own personality on his face still intact after all these long years.
There's also a wall which is filled with weapons and in another picture, we can see that he is riding horseback in a picture where we can see him in cowboy attire. But, despite being 72-years-old we can say that Stallone clearly doesn't look like the guy you'll pick for a fight and this shows and tells everything about all the hard work he has put in this role and in his physique also.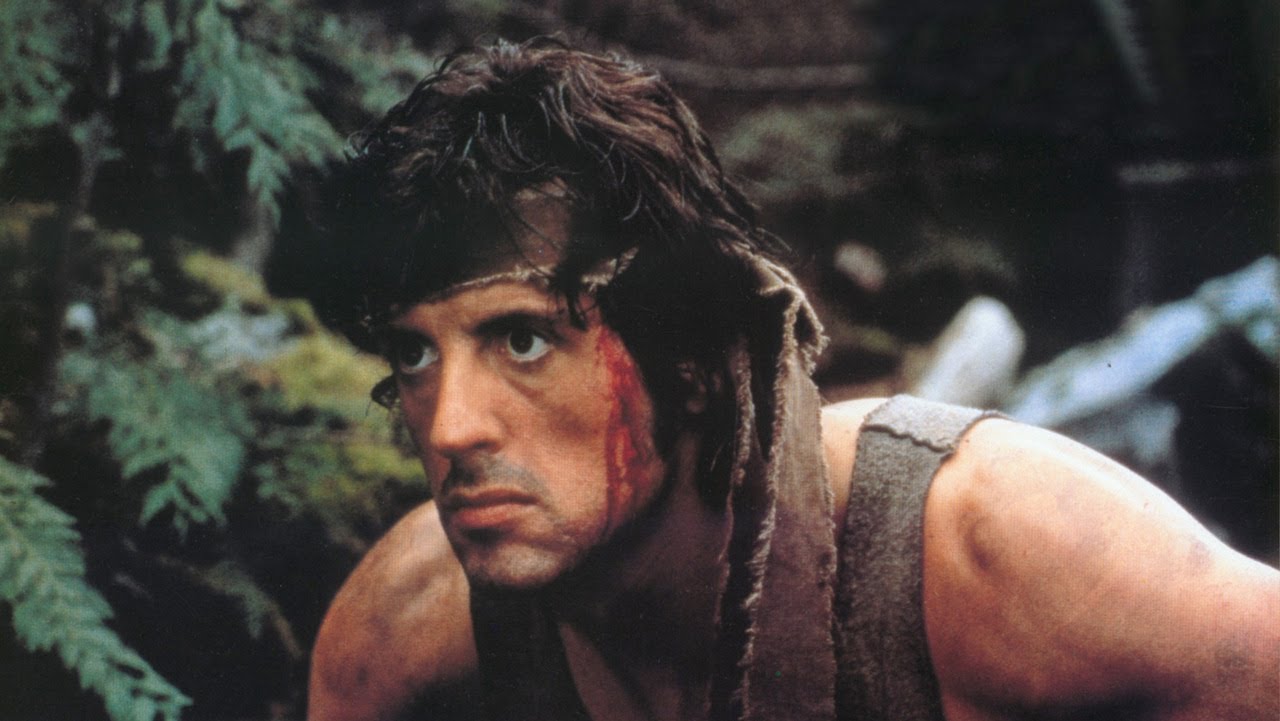 The fan base of Rambo is very huge and we can't find a single person on the planet who haven't seen a single picture of Rambo series or haven't heard of the character Rambo. The character is ruling the box office for years and with a strong actor with them like Stallone; it just becomes a lot easier for them.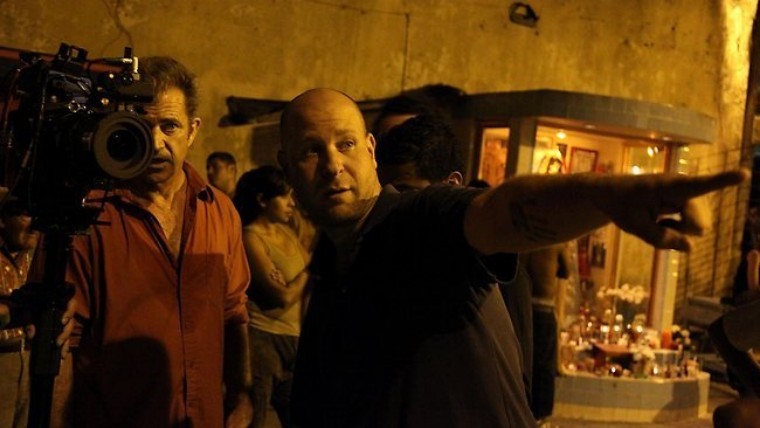 This Rambo movie is going to be directed by Adrian Grunberg, who has provided Mel Gibson a few bad guys to fight in 'Get the Gringo' which came in 2012. Stallone seems to get ready for one last punch in the big and famous series of Rambo and a lot of memories from the past are going to circle around fans when they will witness the action of Rambo again on the giant screen.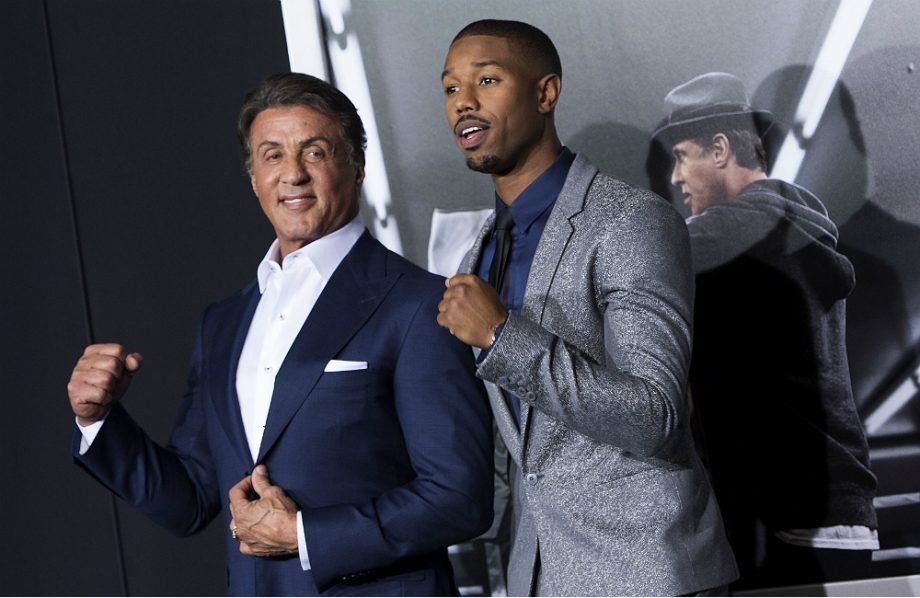 Stallone also has a lot of projects coming up for him and one of the most talkative and important is going to be 'Creed II' which is a spinoff of Rocky and is going to come on Thanksgiving 2018 probably. It was Stallone who was slated to direct the film originally before the appointment of Steven Caple Jr. Stallone has also confirmed that the release of the movie Rambo 5 is going to be a fall 2019 release.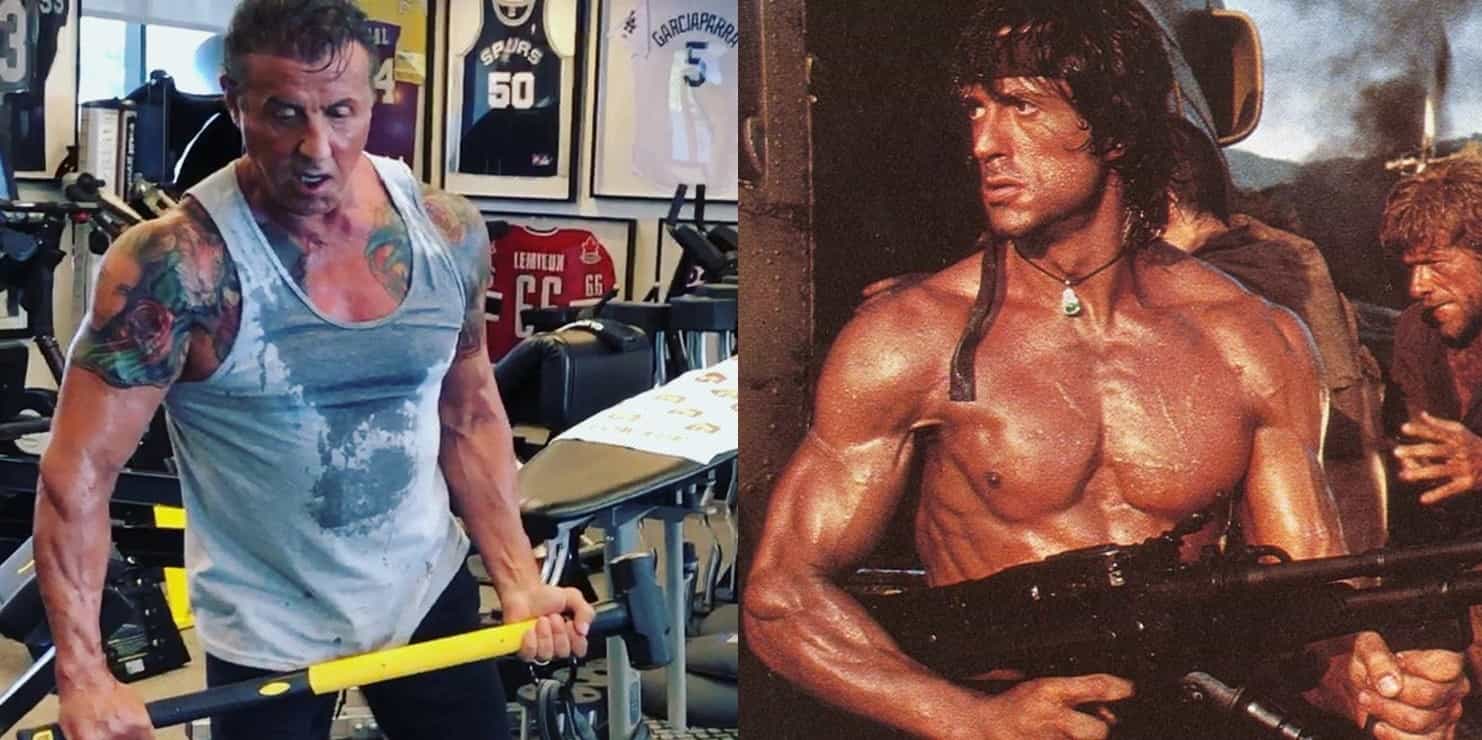 Rambo 5 is going to be the first entry in the popular series after a long gap, as Rambo which came in 2008 was the last from this series. Also, there are reports that it's going to be the last Rambo movie and with that news in the market, surely this movie is going to earn a lot at the box-office. Hopefully, we can give a good and happy goodbye to this incredible series of movies which has entertained us for all these years.
What do you think about this last movie of Rambo series, what are your memories with this character? Kindly tell us in the comments section below.