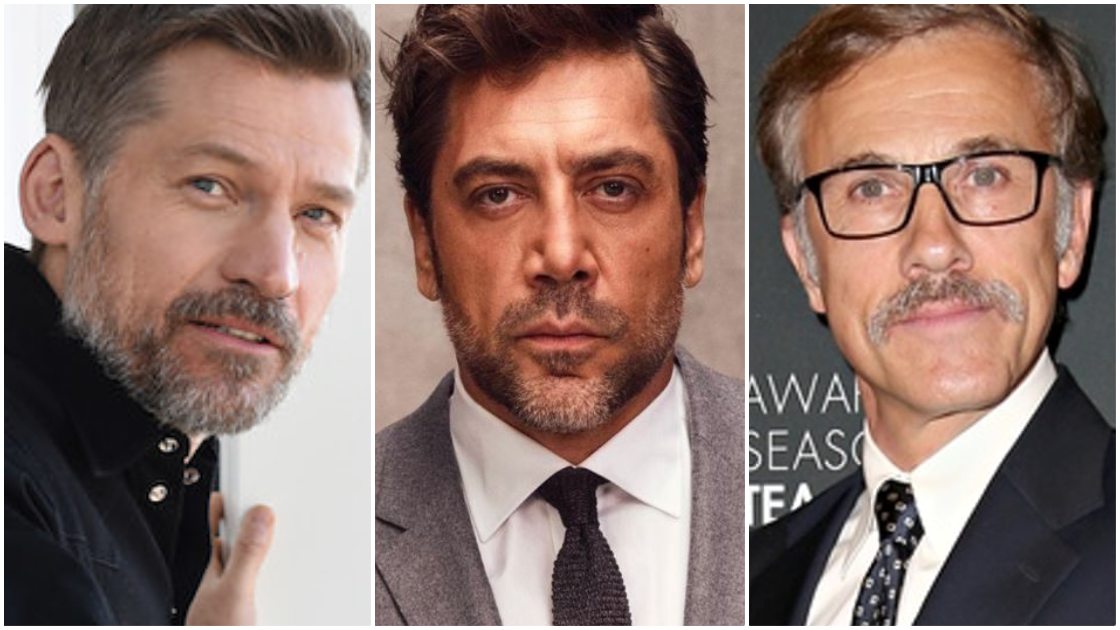 Actors Who Could Play Magneto in MCU Movies:
The most prominent and well-known villain in the history of Marvel Comics, Erik Lehnsherr is not a man to be trifled with. Going by his code name Magneto – the Master of Magnetism, he holds the ability to turn the entire world upside down, and we mean that in quite the literal sense!! He has been played by various renowned actors like Sir Ian McKellen and Michael Fassbender. With the Disney-Fox merger, the entire cast of the X-Men, after they are brought into the fold of the Marvel Cinematic Universe, needs to be re-changed. And we got some good casting choices for Magneto for Marvel Studios to consider.
 10. Stanley Tucci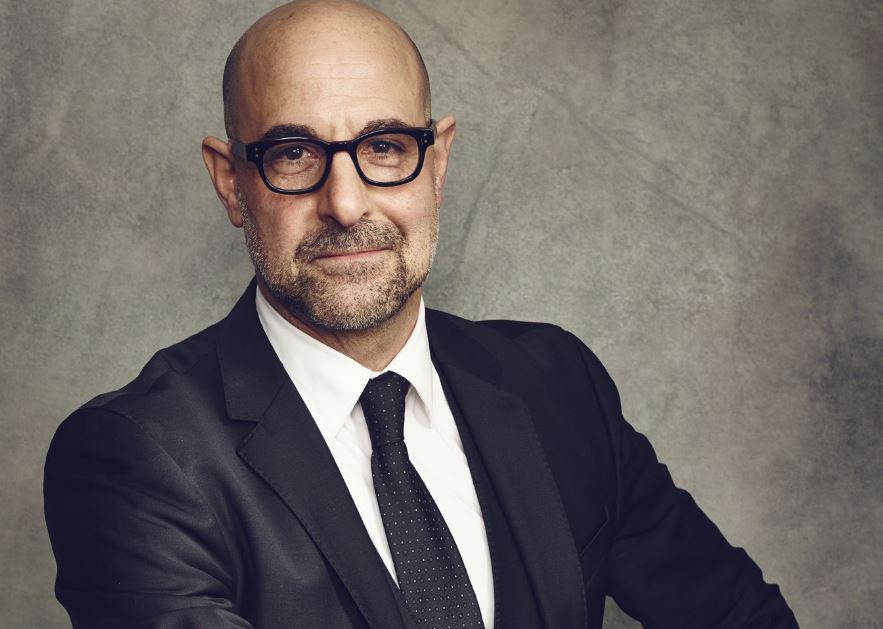 After playing several grey characters in movies like Conspiracy and The Hunger Games trilogy, the man known as Stanley Tucci has differentiated himself as one of such actors that can do any role justice. Magneto is not actually a villain. He may use violence as his one and only resort but he knows that in his heart, he has the best interests of the loved ones in mind. Many times, Magneto has actually helped the X-Men vanquish foes that proved to be a threat too big for even the Avengers and the X-men to handle alone. Magneto is essentially a highly extremist superhero with a strong anti-hero, "the ends justify the means" tendency.
 9. Stephen Lang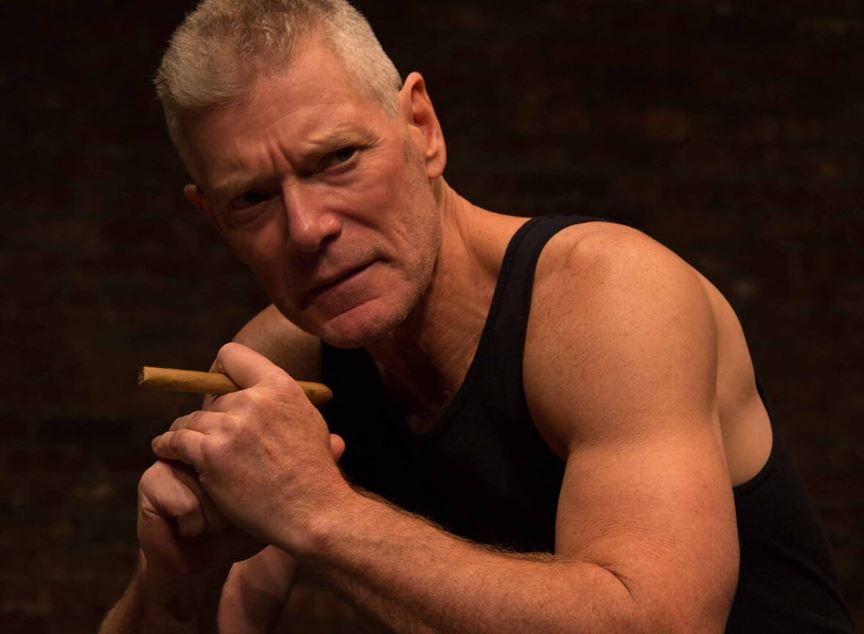 You might remember him from the James Cameron directorial Avatar. Stephen Lang is known to undertake roles that either made him a villain or the top right hand man of the bad guy. But he has managed to pursue such roles with style and panache. Lang is also ready to do very physically taxing roles. He could actually do Magneto some justice since his also known to do some of his own stunts and has some martial arts skills. But do not let his martial chops fool you. He is an accomplished actor and has even won the Saturn Award for his role as Colonel Miles Quaritch in Avatar.
 8. Marton Csokas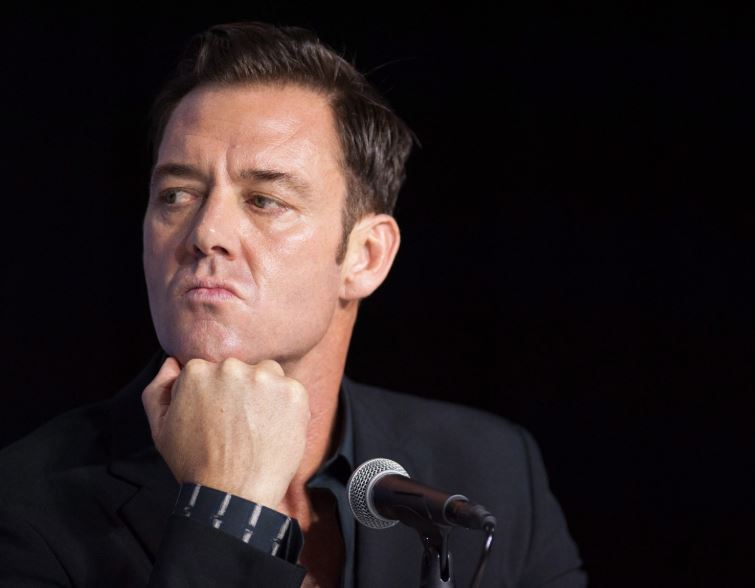 Born and brought up in New Zealand, Marton Csokas started his career in the feature-length film Jack Brown Genius, which was a moderate success. His nefarious looking grimace coupled with his rough exterior and huge physique turned him into an instant villain arc type for the movie-making industry. He has since appeared as a villain in XXX as Yorgi, Trevor Goodchild in Aeon Flux and Guy de Lusignan in the Kingdom of Heaven, all cult classics that established Csokas' acting chops for everyone to gawk at. His true breakout role was not on the silver screen but on the small screen television. After he played the role of Quinn in AMC's Into the Badlands, we believe he is going to be a good Eric Lehnsherr if he gets a chance.
 7. Jamie Foxx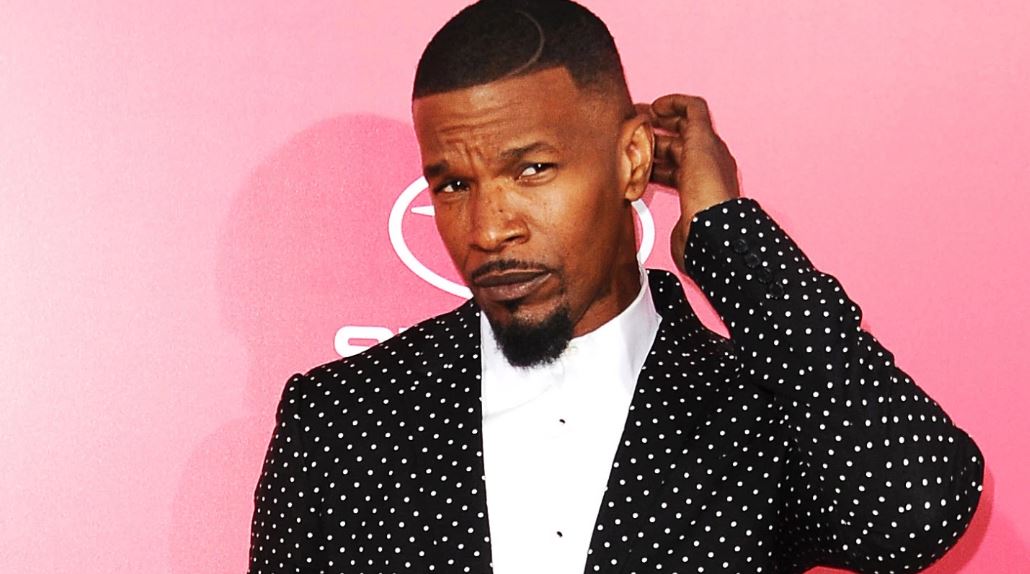 His debut in the superhero genre literally began as one of the most dangerous Spiderman villains ever – Electro. Jamie Foxx is a very talented actor who has dabbled in projects like Django Unchained and the Soloist. So we know he has got what it takes to pull this off. Jamie Foxx's spontaneity on set is what makes him such a crowd-pleaser. Magneto is not necessarily a villain who could be said as "spontaneous" but of anyone who could make us believe otherwise, it is none other than Jamie Foxx.
 6. Willem Dafoe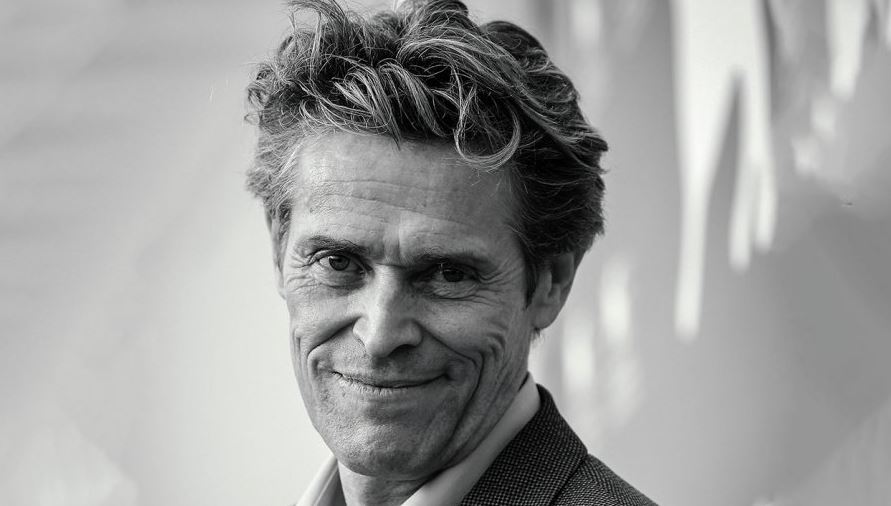 Here is a guy who is so underrated in Hollywood it is downright criminal. Willem Dafoe will always be remembered as the Green Goblin, the first-ever true movie supervillain that was memorable enough to be remembered even after almost two decades after the release of the original Spiderman movie directed by Sam Raimi. Dafoe is currently working with the DC Extended Universe as Nuidis Vulko, the advisor to Arthur Curry aka Aquaman and the current ruler of Atlantis. Zachary Levi first appeared in the MCU as a member of the Warriors Three in Thor and then transited to the DCEU and became Shazam. Dafoe could take the opposite route.
 5. Ralph Fiennes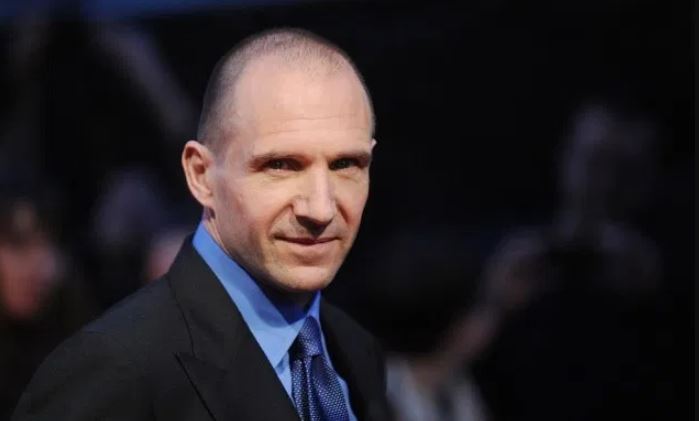 While the English Patient might be his greatest accomplishment, the actor will always be remembered for playing Lord Voldemort in the Harry Potter movie franchise. Ralph Fiennes has played characters that are also humorous and sinister at the same time. His character – Martin McDonagh was a witty and evil villain in the movie titled In Bruges. Ralph Fiennes also played the antagonist in Schindler's List, an award-winning movie revolving around a lone industrialist's attempt to save Jewish prisoners in Nazi Germany during World War Two.  Fiennes would make a very good choice for Magneto. We just hope Marvel Studios chooses him over some undeserving nincompoop.
 4. Gary Oldman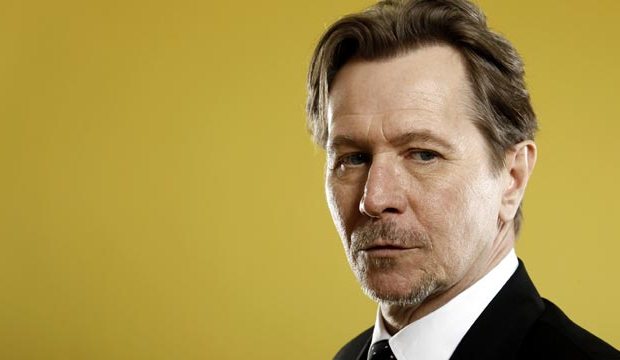 Gary Oldman is an actor of the extremely high regard in the movie making industry. He has played characters that lay in the entire array of the spectrum. He has played Count Dracula in Bram Stoker's movie of the same name. He has played Sirius Black in the Harry Potter movies as well as Commissioner Jim Gordon in the Dark Knight trilogy. His take on Magneto will be really interesting. His tendency to get into the very core of the role has won him numerous accolades. It will be intriguing to think about how Oldman dissects the psyche of Magneto if he is chosen to play the role.
 3. Nikolaj-Coster Waldau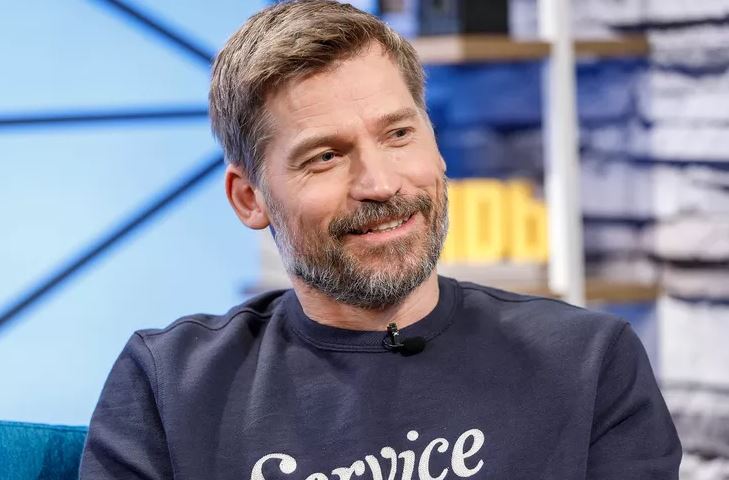 We know him better as Jaime Lannister of House Lannister in the Game of Thrones Universe. His character has always had a love-hate relationship with the audience. Jaime started out as one of the most spiteful characters of the show before the subsequent seasons changed that dynamic and he became one of the most loved characters. Magneto has also transitioned from the good side to the bad side and again back to the good side in a vicious cycle that seems to be never-ending. Nikolaj-Coster Waldau is also from Denmark which stayed neutral during the Second World War. Erik Lehnsherr is a holocaust survivor. He is not only younger than the other choices but is also connected to World War Two from a historical point of view.
 2. Christoph Waltz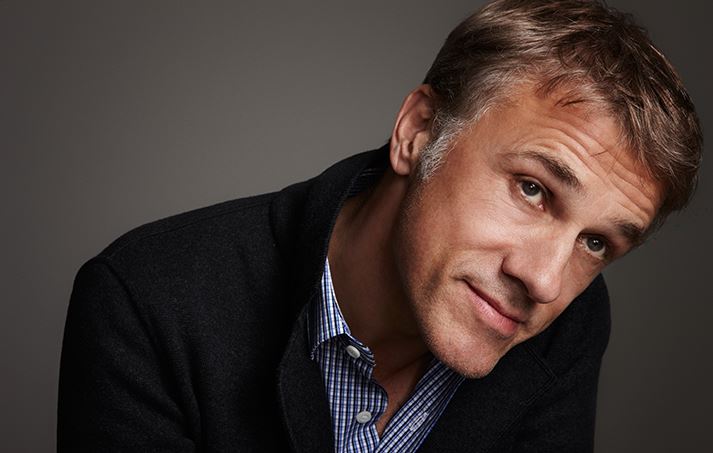 How many of you know that Erik Lehnsherr is not actually British? Given the fact that Magneto was played both the times by British actors, it is easy to make that mistake. In the comics, Lehnsherr is actually of a Jewish-German origin. He has different roots and background than what the movies show us. Christoph Waltz fits the role because he is also of Jewish-German ancestry. We know him from his roles in Django Unchained and Inglorious Bastards, both of which won him numerous awards and recognitions. Waltz could provide a mysterious aura to the character of Magneto, something the character seriously needs after Fassbender bared it all for the character in the silver screens in the last few X-Men movies.
 1. Javier Bardem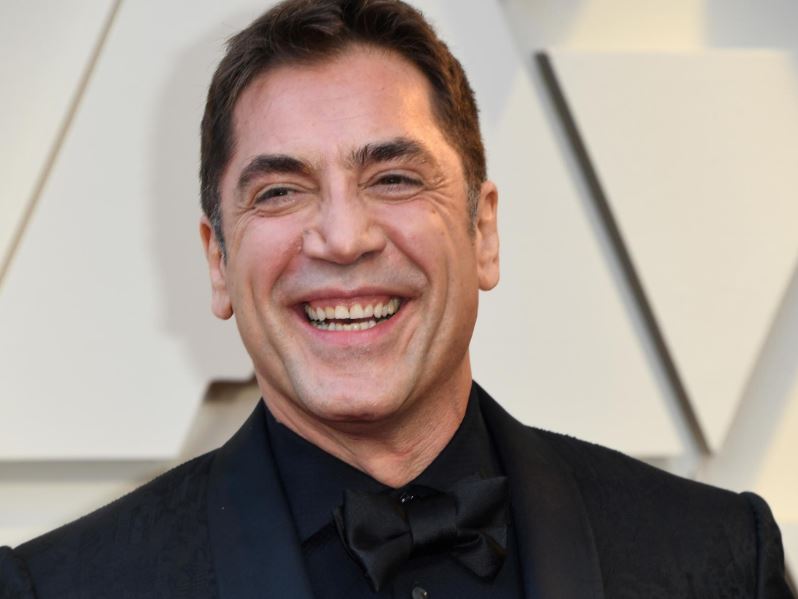 The reason Javier Bardem is on the top of our list to play Magneto is because of one character this guy played and absolutely nailed it! The villainous Raoul Silva, an ex-communicated MI-6 agent that tried to take his revenge on the organization that forsook him in James Bond: Skyfall, is a very popular and award-winning portrayal. In another movie titled "If Very Strange Mother!" Bardem again played a villain with so many layers it would take days to peel them off and understand him completely. We believe out of everyone on this list, Bardem playing Magneto is something we would never be able to imagine as to how it could be – which is what makes his choice all the more exciting!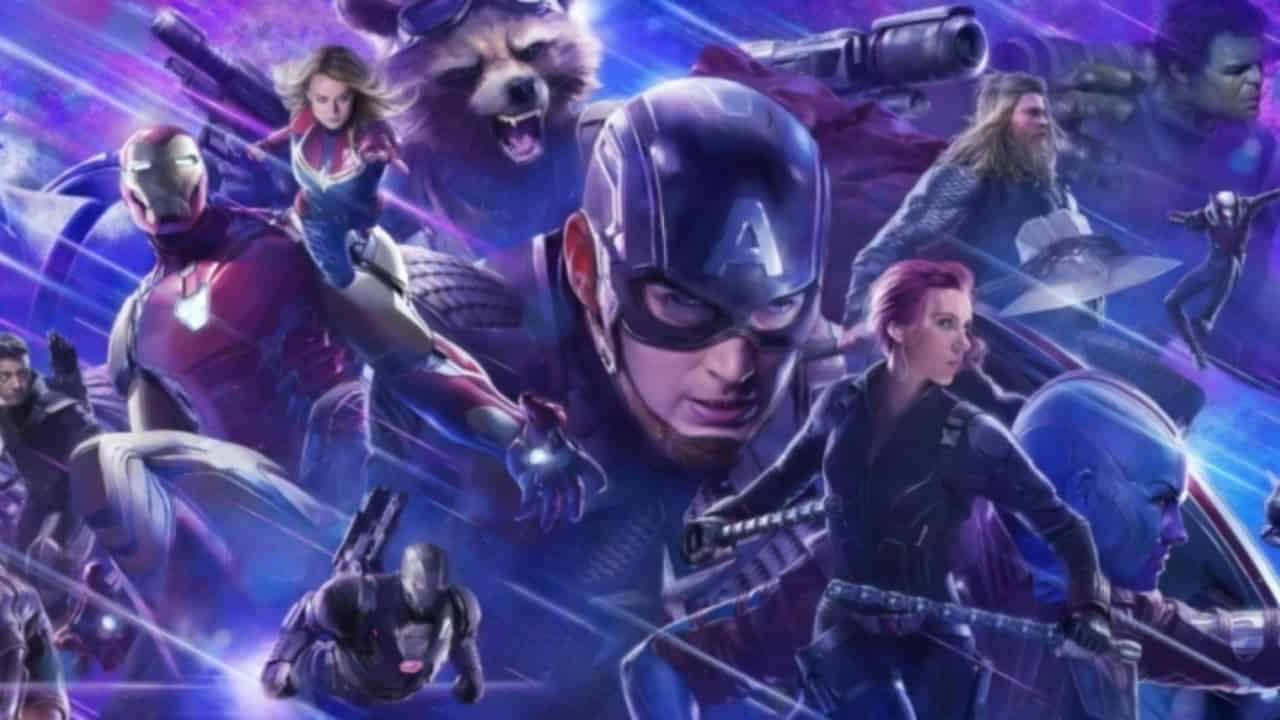 The last Avengers movie to be released was Avengers: Endgame. It was released on the 26th of April, 2019. The official film synopsis of the movie states:
"After the devastating events of Avengers: Infinity War, the universe is in ruins due to the efforts of the Mad Titan, Thanos. With the help of remaining allies, the Avengers must assemble once more in order to undo Thanos' actions and restore order to the universe once and for all, no matter what consequences may be in store."