Scarlett Johansson has just been announced the highest grossing actress ever, thanks to her portrayal of Natasha Romanoff/ Black Widow in "The Avengers" and Captain America franchise. According to Box Office Mojo, the movies with Scarlett Johansson have grossed $3.3 billion revenue at the domestic box-office. She is also the youngest Hollywood star to feature in top 10 of highest box-office revenue earners, she is the only female in the list and the rest are men including Harrison Ford, Samuel L. Jackson, Morgan Freeman etc.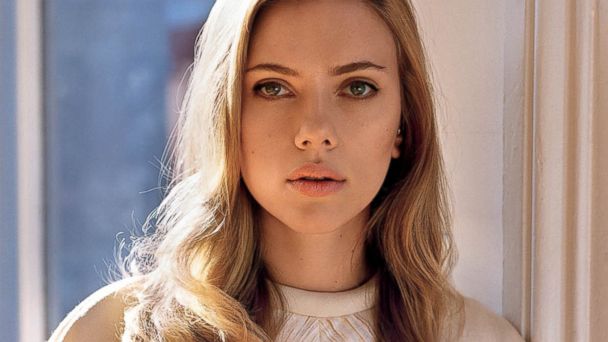 In order to celebrate her accomplishments, School of the Art Institute of Chicago (SAIC) chose her for the Gene Siskel Film Center Renaissance Award for her contribution to cinema. During the event, she discussed her favorite role ever:
She said in an interview with Michigan Avenue, "I really like playing Natasha, playing the Black Widow in The Avengers, Captain America: The Winter Soldier, Avengers: Age of Ultron, and Captain America: Civil War. It's been an interesting journey, to take a character and grow it over these years, and peel the layers back and be able to, as you do in life, grow with this person. It's a character that's really enigmatic and has an amazing origins story, so there's a lot for me to play off of."
She further said that fans love her character as it's "part of the fun of the Marvel franchise," they discover "little references that they knew from the comics and stuff" when they piece all these movies together. She said "Those things keep me going, keep me interested. And challenging myself, and trying to find projects… that I don't know exactly how to do, but know that I can do them."
In a poll done by an entertainment agency Fandango at the behest of USA Today, it was revealed that Marvel fans overwhelmingly are in favor of an independent Black widow solo movie (48%), followed by Vision (15%), Falcon (12%), Hawkeye (10%), War Machine (8%) and Scarlett witch (7%). Hopefully, now Marvel will be enthused about making a movie based on the character of "Black widow".