Movies
The Next Slate of the MCU with Avengers 5 May Have Been Revealed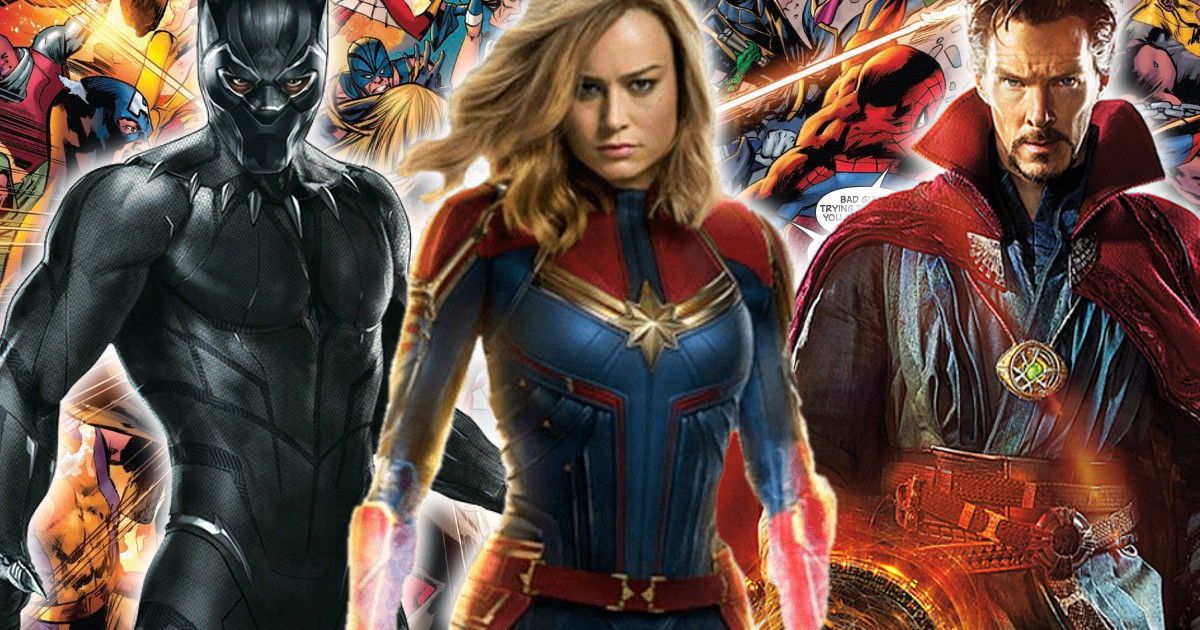 Avengers 5:
Marvel's first big story arc came to an end with Avengers: Endgame and now Spider-Man: Far From Home will conclude the Phase showing us how the world post-Avengers: Endgame has been dealing with people coming back to life 5 years after a sudden disappearance. But we don't really have a confirmation as to what's gonna follow in the next 4-5 years or so.
Kevin the Feige does claim that Marvel has a 5-year plan coming in and it will consist of new characters coming in with the old and established ones as he said:
"The slate that we're building over the next five years [is] not apples to apples. It is two very distinct things and I hope they'll feel very distinct. But there is a similar mentality going into it, which is 'How can we continue to tell stories with some of the characters that audiences already know and love in a unique way, in a different way, in surprising way, of which we have a lot of plans and ideas and work already going into it?' [Then] 'How can we introduce new characters that even hardcore fans, comic fans, have barely known or barely heard of.' That's really exciting too.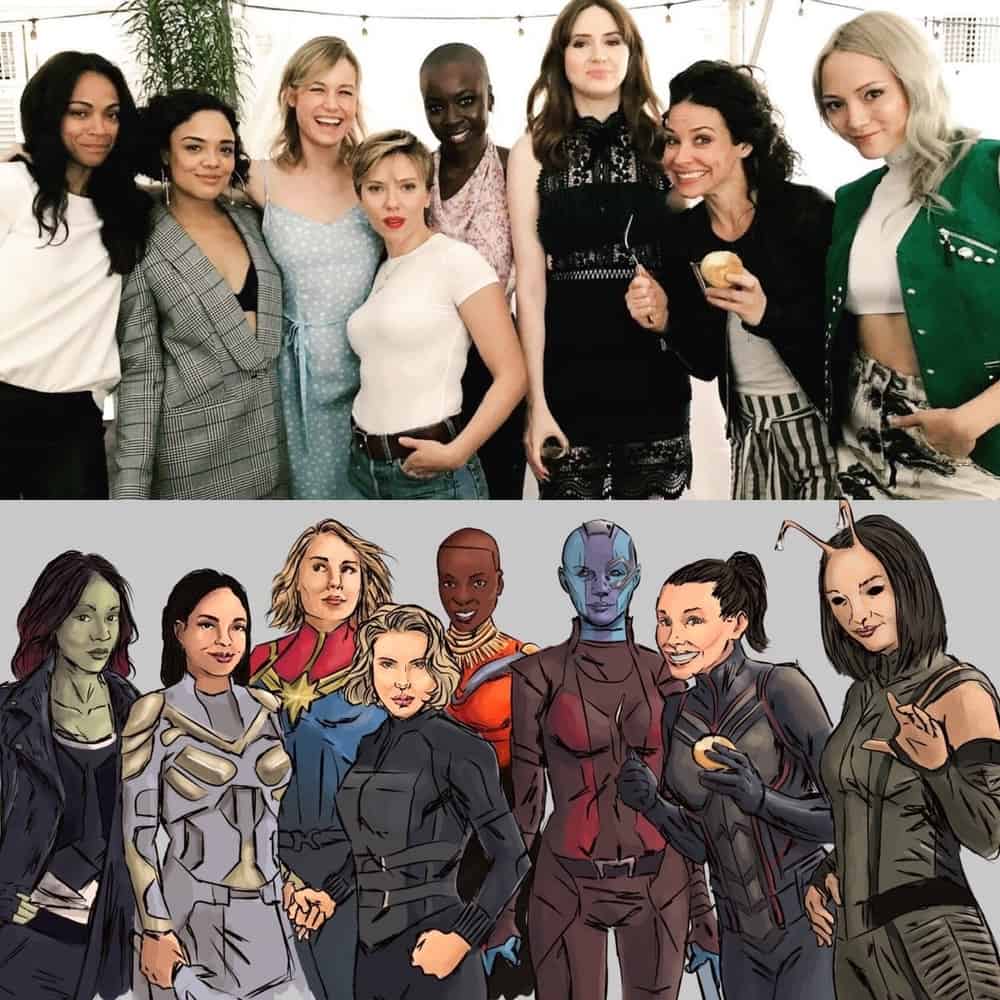 Some of these films will feature characters that you already know. Some supporting characters will assume leading roles, while some new characters will be introduced. The reward for all of these films working is that we get to try to do it again and do it differently and learn from our mistakes and try something we haven't tried before."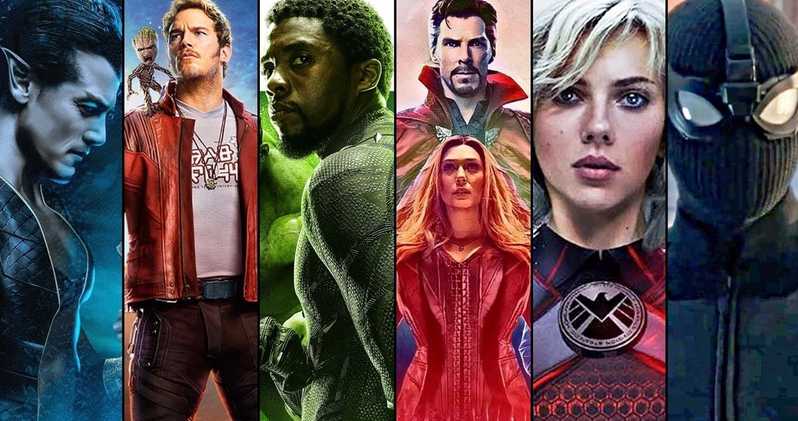 But all this will be revealed after Spider-Man: Far From Home his the theatres. It will surely be during San Diego Comic Con 2019 in July or perhaps the D23 Expo coming at us in August. These are probably the two events which could/would reveal the next big slate of the MCU movies. Although the mystery behind the slate may have been solved through an Instagram image that has hit the internet. Take a look:
May 1st, 2020 – Black Widow
November 6th, 2020 – Doctor Strange 2
February 12th, 2021 – The Eternals
May 7th, 2021 – Black Panther 2
November 5th, 2021 – Shang Chi
February 18th, 2022 – Guardians of the Galaxy: Vol 3
May 6th, 2022 – Captain Marvel 2
July 29th, 2022 – Avengers 5
While we did know these release dates that have already been scheduled by Marvel & Disney, we didn't necessarily know all the films that were going to hit the theatres during those dates. Black Widow surely was the first film to come out, but you'd think that The Eternals should perhaps come out in November since it is far ahead in development and will begin production by August whereas Doctor Strange 2 might just be falling a bit behind.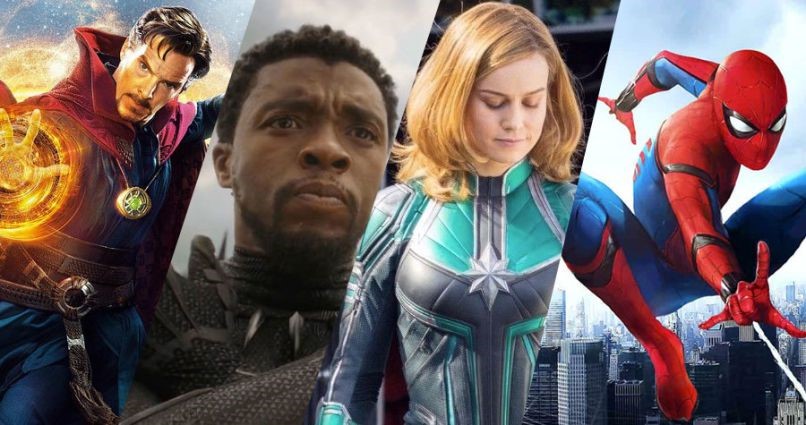 This slate could turn out to be true because it does seem pretty logical, but it should be taken as a grain of salt because not only have some details about Marvel's future projects been leaked in the past but there are some loopholes in here. Getting Avengers 5 so early would be a big take away if this list turns out to be true. But if you look at it properly, the release for the film is slated in July. An Avengers movie could never come out in July!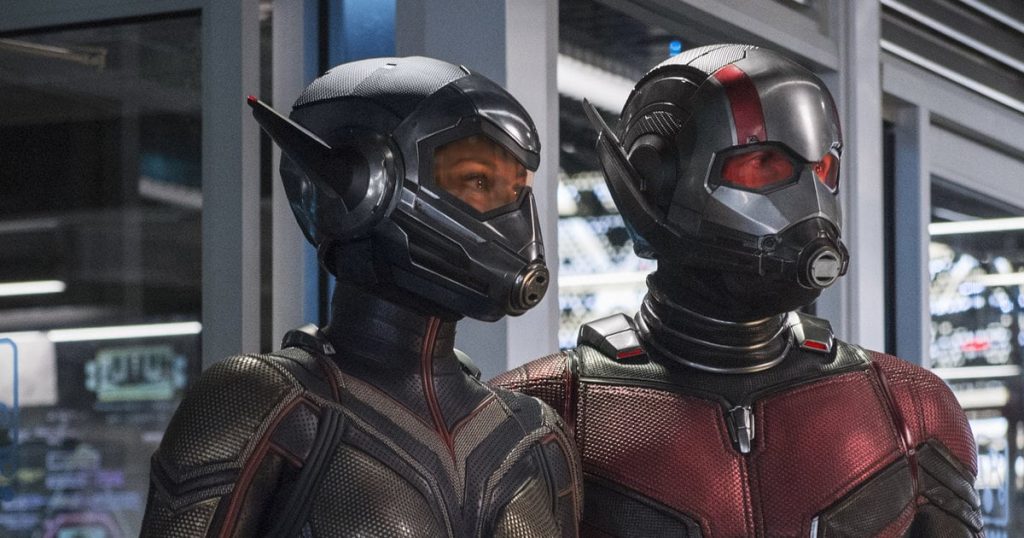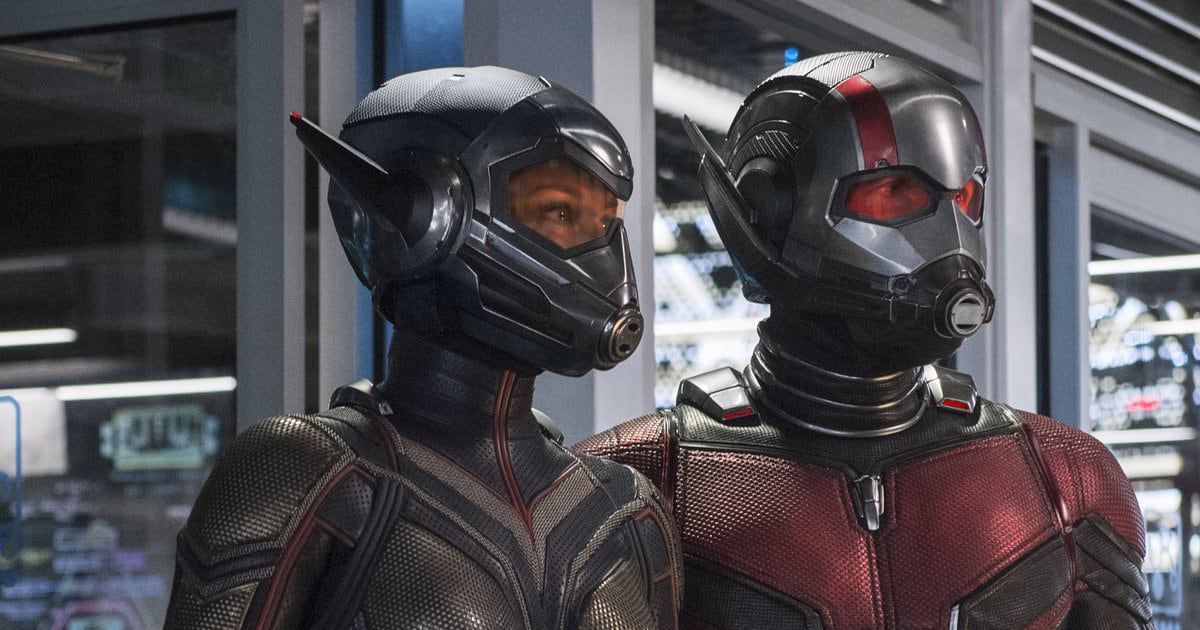 May is the prime month of Marvel where the usual Team-Up movies arrive. That's why Guardians of the Galaxy Vol. 3 should take the May 2022 date whereas Captain Marvel should launch in February. As far as July is concerned, we cannot forget that Ant-Man and the Wasp have also had one big adventure with the Avengers. So they also have to be in the next team up movie. July is a date for Ant-Man and that is why Ant-Man and the Wasp 3 will take the July 2022 release.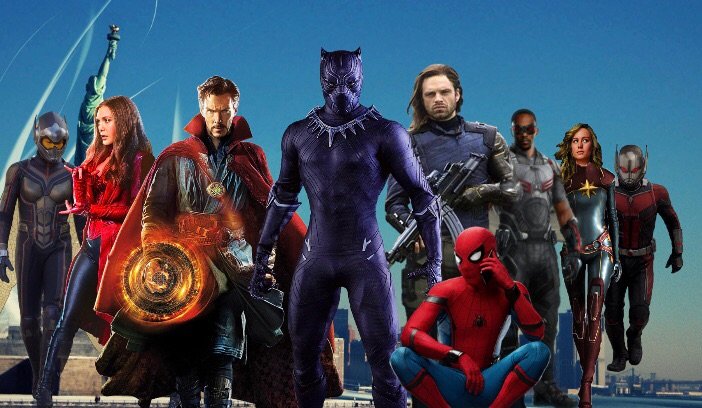 Avengers 5, on the other hand, could be a get together converging the stories of Falcon & Winter Soldier, WandaVision, Spider-Man, Doctor Strange, Black Panther, Shang Chi, and Captain Marvel in May 2023. We could even get a Black Knight and Captain Britain film either before or after Avengers 5 and that could be followed by the rumored Thunderbolts film! Let's see what happens.
I just have the biggest passion for everything cinematic! I want to share this passion with everyone through my writing about Hollywood Movies and TV. Other than that, I am a big sports fanatic and enthusiast. I'd like to write about my favorite sports as well some day.