Movies
15 Films That Are Strongly Hinted For MCU Phase 4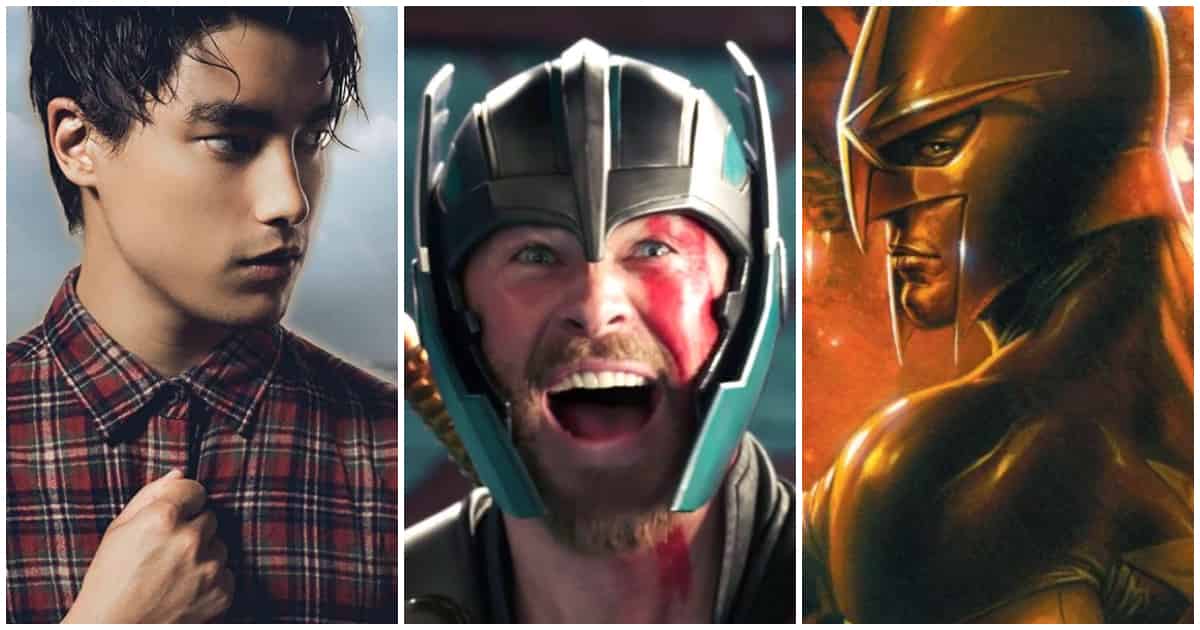 MCU Phase 4 – 
The MCU, as we know it, is coming to an end with Avengers: Endgame and we don't have a clear picture of what's coming next. We do know it for a fact that Spider-Man: Far From Home will introduce us to the next Phase of Marvel films, but as of now, we don't even know how the next phases will be distinct from each other. It could all be just one continuous story with no Phases. We just can't confirm it right now. After Spider-Man, the movies which will definitely follow are Black Widow, Eternals, Black Panther 2 and Doctor Strange 2. Guardians Vol.3 will be made but it is on indefinite hold.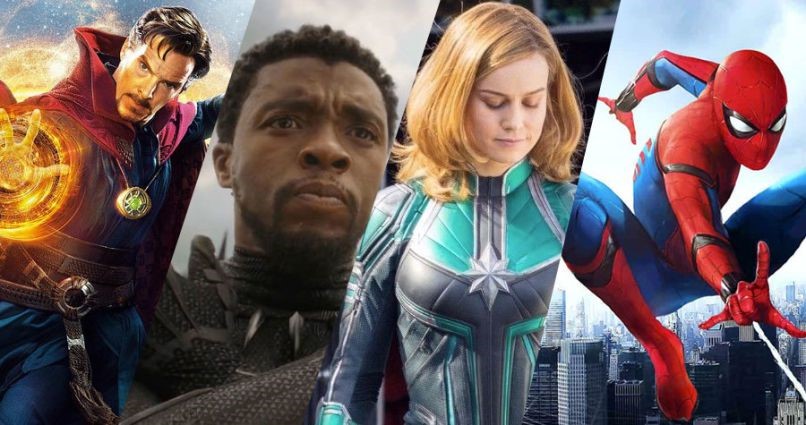 Apart from these films, there is no confirmation of what's going to be next. With the core franchises like Iron Man and Captain America coming to an end, we will see new ones spawn sequels as mentioned above, but there are going to be a lot of new projects that the MCU is going to focus on. There have been rumors about plenty of characters and projects in development for the MCU. But it is obvious that all of them will not make it to the big screen, so here's every project that is being strongly hinted and close to getting confirmed very soon for the next Phase:
 15. Thor 4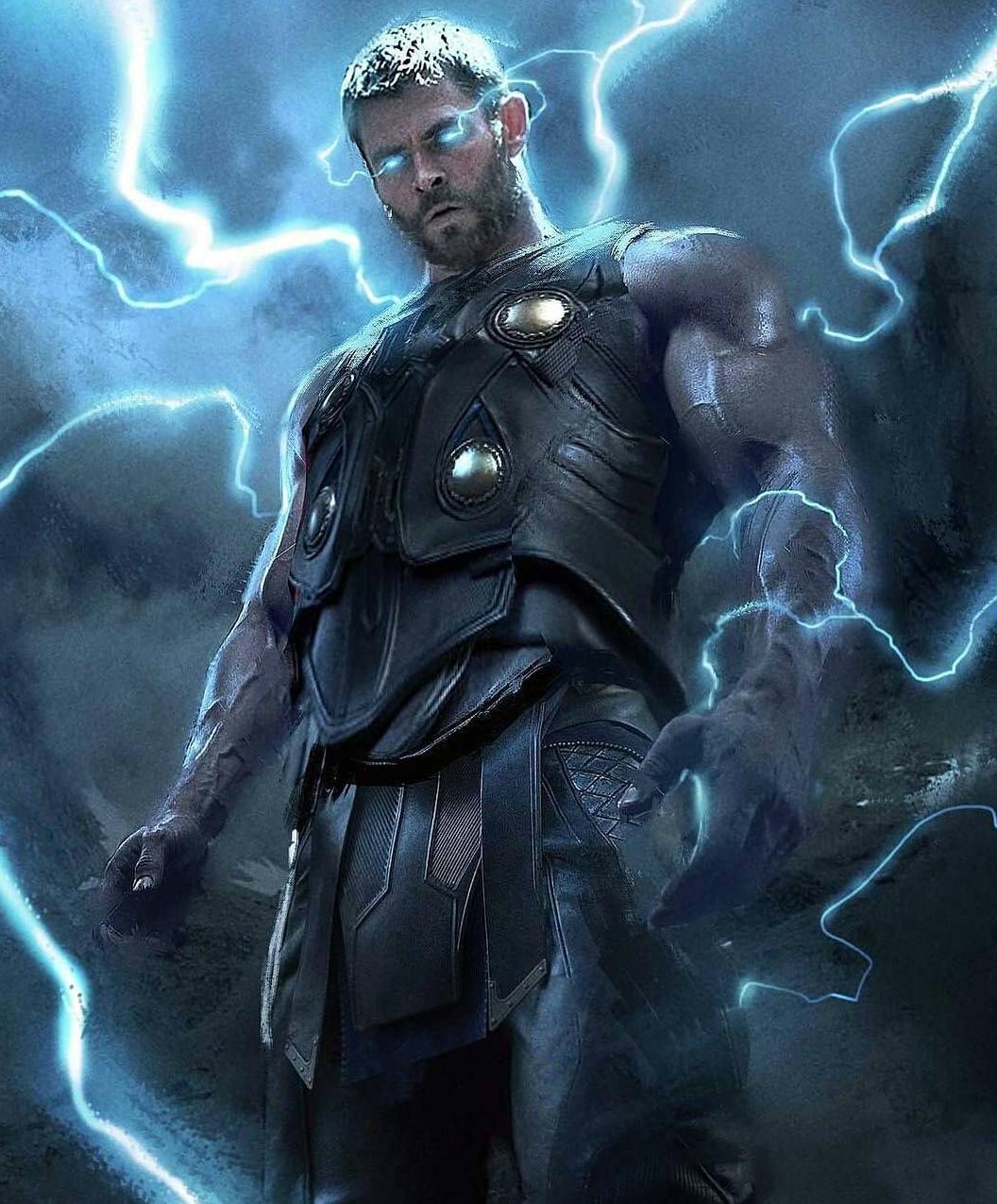 We know it for a fact that Chris Hemsworth's contract was exhausted but we all hope that he gets a renewed contract from Marvel. At least one of the big three from the MCU should take things forward along with the new generation heroes and Chris Hemsworth is certainly up for an extended role in the MCU.
Taika Waititi has shown interest in directing a sequel to Ragnarok, and with the new love and support that Thor has gained among the audience, we'd say that bring in a Thor 4! According to a report by The Hollywood Reporter, Hemsworth himself stated that Taika Waititi had a secret meeting with Marvel about an undisclosed project and that has to be another Thor film.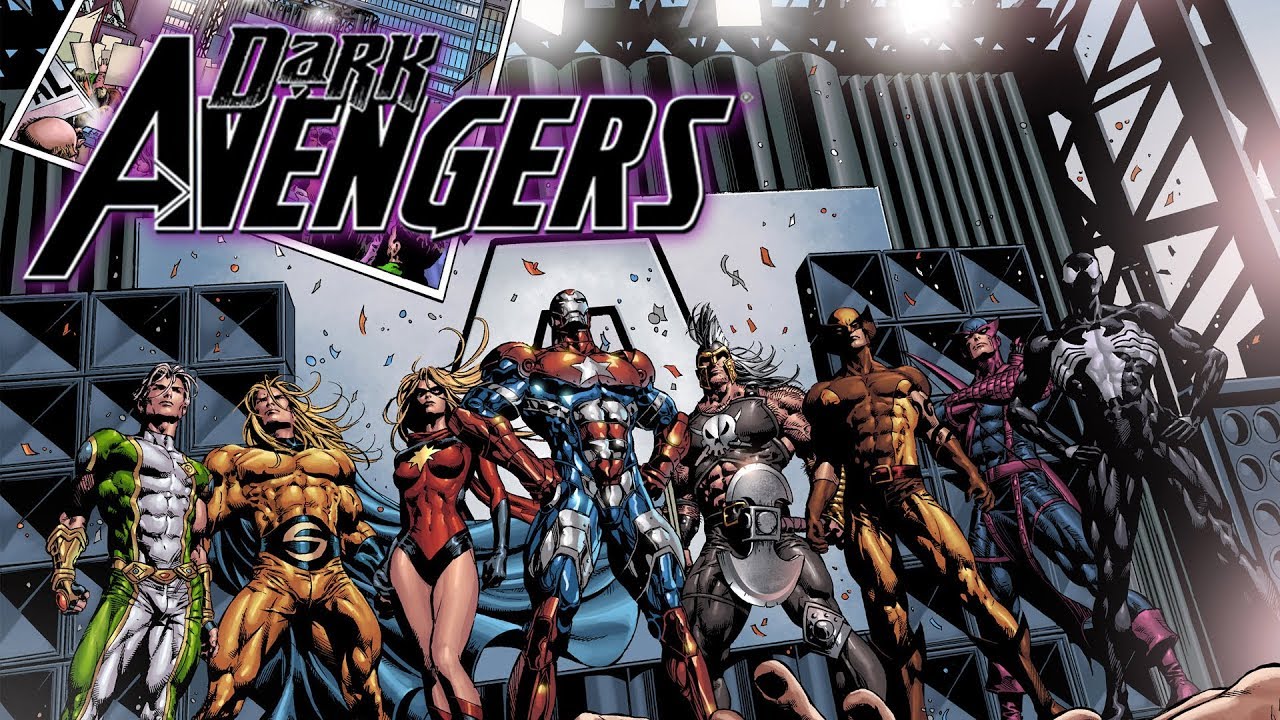 The completion of the Disney Fox merger is going to spawn many new projects. Marvel can take things forward in any direction, and according to a report that came from That Hashtag Show back in 2018, Marvel's next big crossover event could be the "Dark Avengers." In the comics, this is a team similar to DC's Suicide Squad which was led by Norman Osborn aka Green Goblin.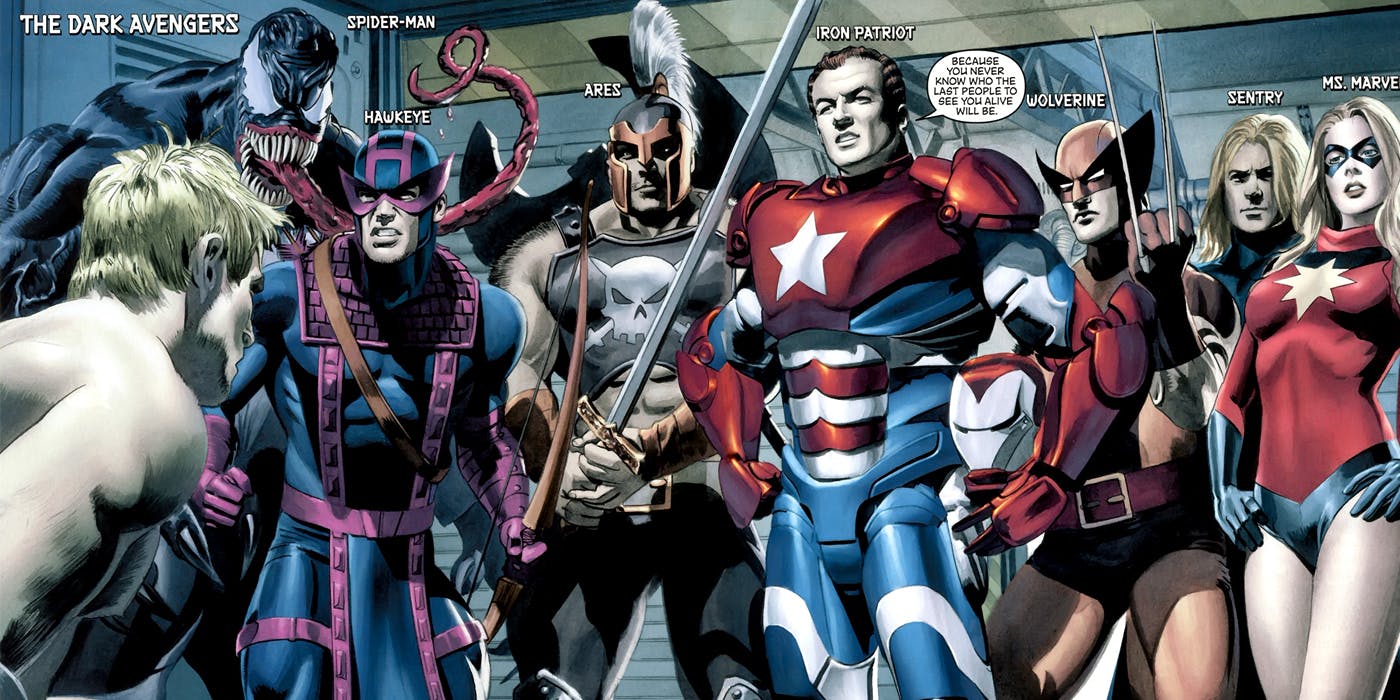 Other members of the team include former Scorpion Mac Gargan who was combined with the Venom Symbiote as Spider-Man, Bullseye dressed as Hawkeye, Moonstone as Ms. Marvel, the evil son of Logan (Daken) as Wolverine and Osborn himself in Tony Stark's Iron Patriot suit. Now a movie like this can be made only after the merger happens.
 13. Namor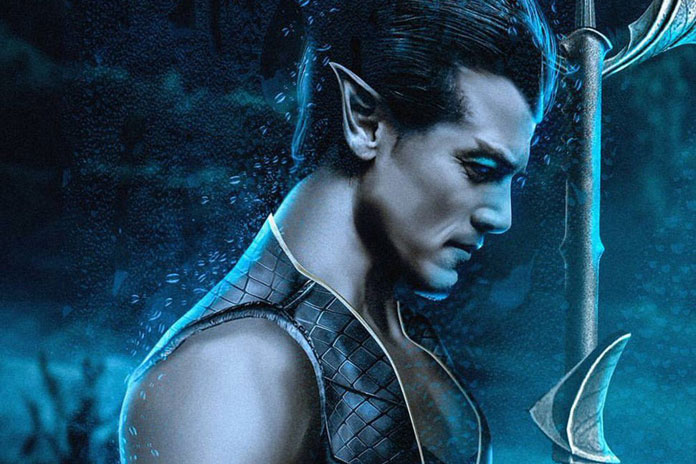 Kevin Feige confirmed three things in the previous year back in October which include:
1) AVENGERS 4 trailer "before the end of the year"
2) Namor COULD make an appearance, still deciding IF & when
3) GUARDIANS 3 status "on hold"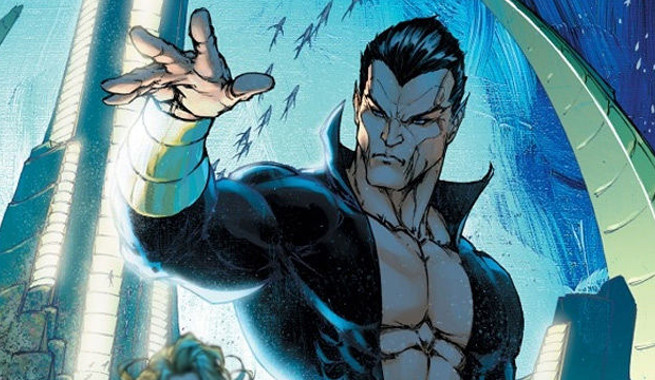 Guardians, as we know, is still on hold. Avengers 4 trailer dropped in December, but we still aren't sure of what we can take from Namor. The fact that he has confirmed it says volumes. The rights of this character are weird as Universal owns a part of it, Marvel does as well, Fox does too and so do other third parties. With Fox becoming a part of Disney, Marvel could have a bigger say with Namor and that could perhaps lead him to his emergence in the MCU. He could be the antagonist in Black Panther 2 or star in a solo movie as Marvel's reply to Aquaman.
 12. A Force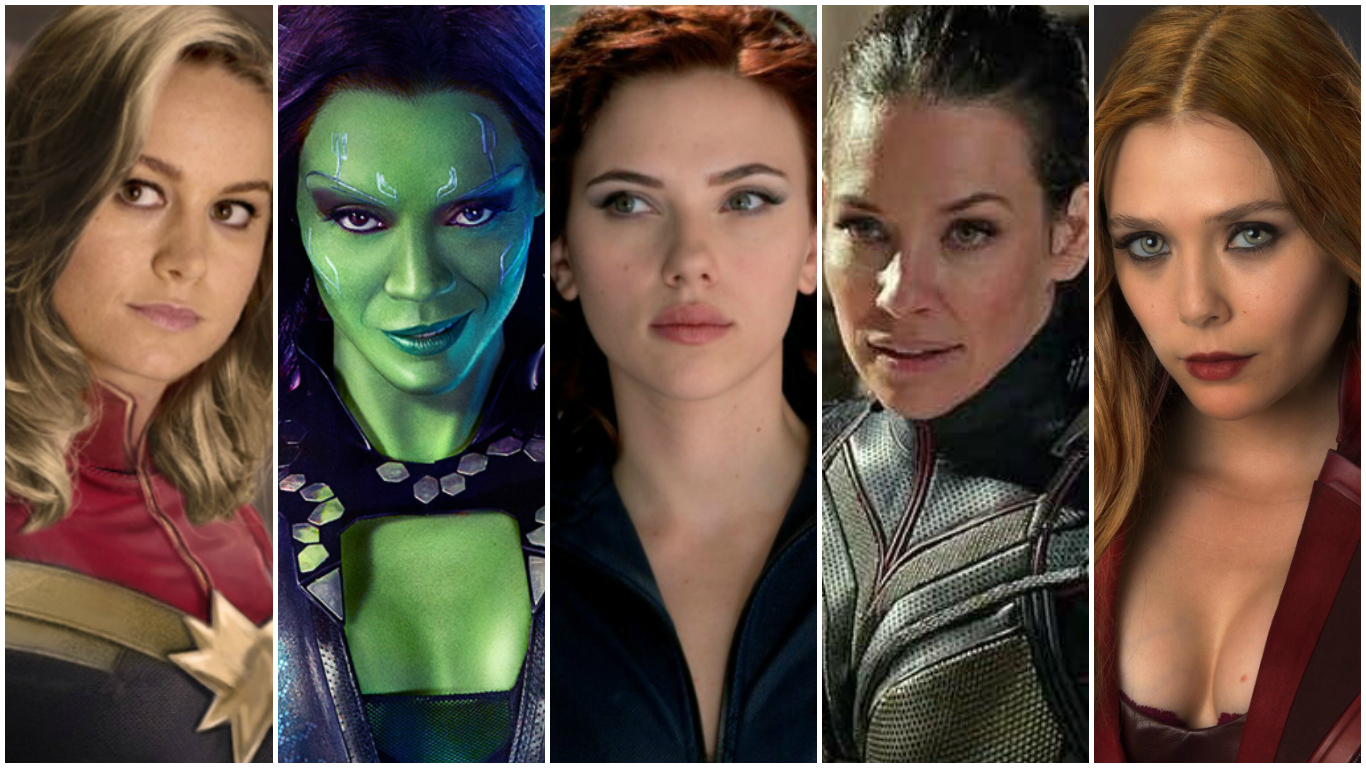 The talks of a potential female team up film began with Tessa Thompson presenting Feige and co an idea for what a film like this could do. Ever since then, all the lead female actors in the MCU have been supportive of this idea, and we could very well get this as the next crossover in the MCU, which will be a tough competitor to the core Avengers franchise. Kevin Feige revealed that there are going to be plenty of female characters involves in Phase 4, so we could expect an A force film being fast tracked very soon.
 11. Black Knight and Captain Britain
Recent reports have suggested that Black Knight is going to make his debut in Avengers: Endgame. Whether or not that happens things could point to an earlier rumor that came from 'Ain't It Cool News,' which suggested that the MCU will bring a project called Captain Britain and the Black Knight pretty soon. Let's see what happens with that.
 10. Rocket & Groot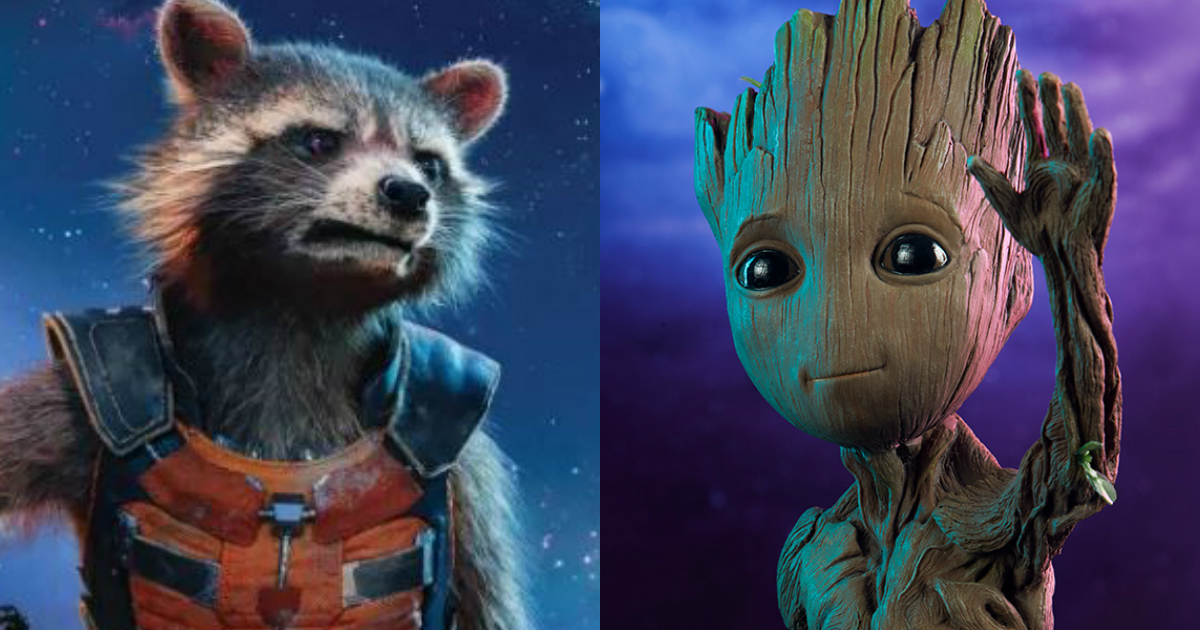 After we see the end of the trilogy with Guardians of the Galaxy Vol. 3, there is some great potential for a Rocket & Groot adventure project. Vin Diesel himself has talked about the fact that James Gunn has always wanted to do a dynamic duo film involving these characters but with him gone, let's see whether Marvel shares the same opinion or not. Still, rumors also suggest that these two characters could get a mini-series on Disney+ and that is more likely.
 9. Nova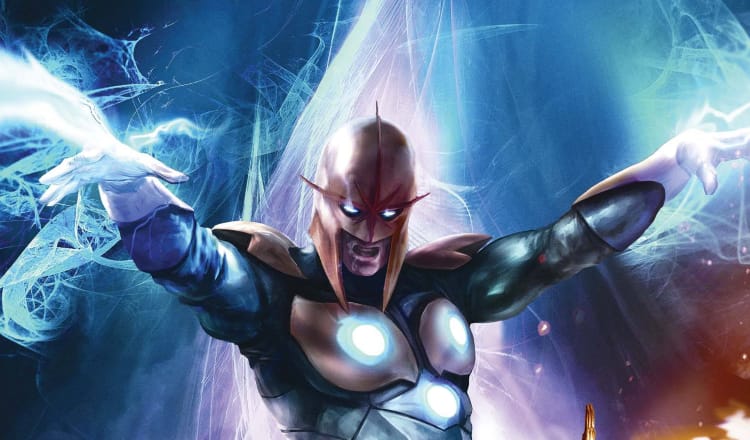 Another projects that holds some immediate potential according to Kevin Feige, who revealed it back in April 2018 that Nova could show up sooner than expected. We could really get a great set up for this film with Thanos having destroyed Xandar, a new hero rises from within the Nova Corps. Phase 4 could bring us a project with Nova at the center extending the cosmic lore of the Marvel Cinematic Universe.
 8. Blade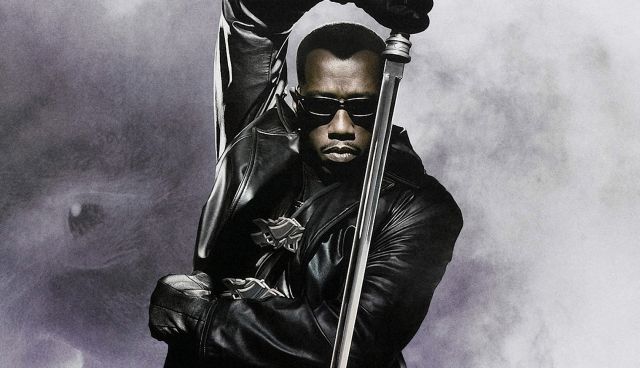 Wesley Snipes has admitted that he has had numerous talks with Marvel to bring Blade into the MCU, but we don't know when a potential Blade project could happen, or where the character would even fit. With Disney+ and various Fox properties coming in, a Blade project can be seen getting a lot of traction. He could team up with many other characters and fit in really when. So it'll be interesting to see what Marvel does with Blade.
 7. Young Avengers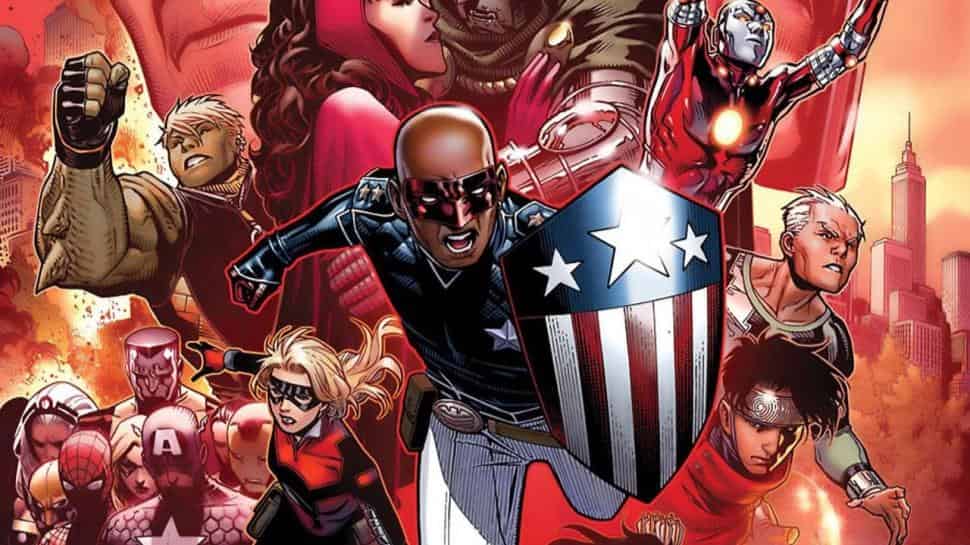 We know that Captain Marvel, Black Panther, Doctor Strange, Spider-Man and probably Ant-Man and the Wasp are going to form the next team, and they could be joined by the likes of Vision, Wanda, Falcon, and the Winter Soldier. But a team of these heroes may not be the one that takes the Avengers title forward. According to a new report that came from We Got This Covered, it could be a "Young Avengers" movie that carries the name.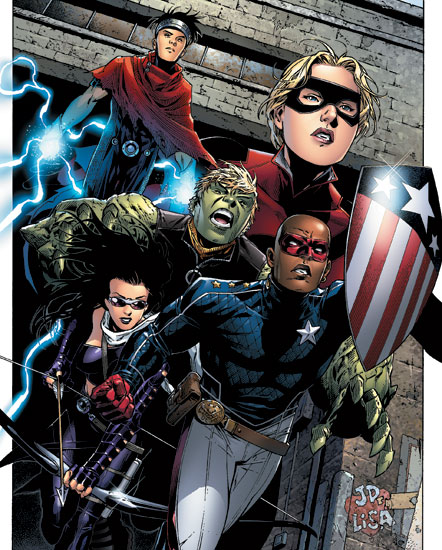 As mentioned in the report, Marvel Studios is developing a script which will include many teenage and young adult characters namely – Kate Bishop's version of Hawkeye, Hulkling, Iron Lad, Patriot, Wiccan, Stature, and Vision — something/someone related to Paul Bettany's version. Well, right now we don't know anything for sure, and hopefully, Comic-Con 2019, or perhaps the D23 expo will give us the clear picture and possibly a new slate.
 6. Iron Heart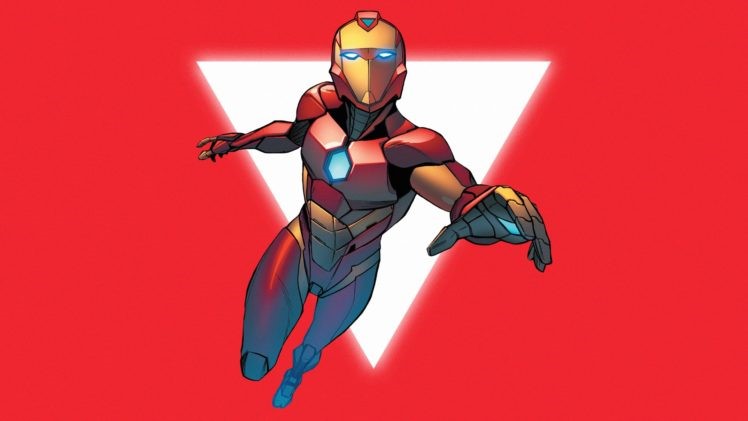 Iron Man is a big name in the MCU and there should be someone that carries the name forward. According to the previous point, it could be Iron Lad, but reports from earlier 2018 have claimed multiple times that Marvel is actually developing an Ironheart movie post Avengers 4. The Hashtag Show added the script of Iron Heart by Jada Rodriguez on The Black List (a list of Hollywood's most popular unmade screenplays) and this gives us a major hint that the writer was actually commissioned by Marvel to come up with a draft. We'll see what happens.
 5. Secret Invasion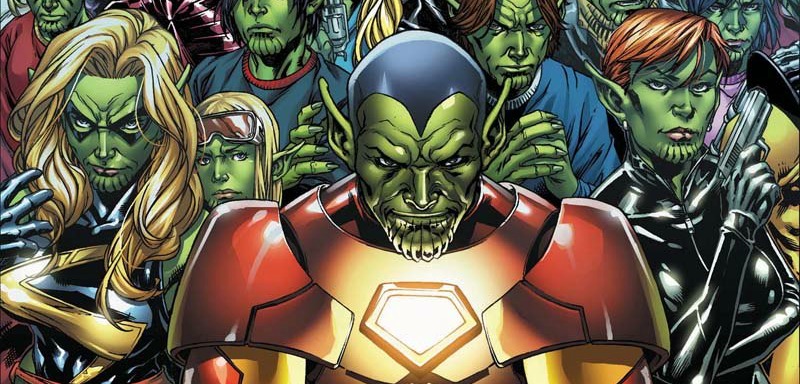 The emergence of Skrulls at this stage of the MCU has to mean something big. Captain Marvel could be setting up something majorly thrilling for the next phase of the MCU as Marvel is probably looking at a potential secret invasion storyline which will mark the next big MCU crossover. Avengers: Endgame could potentially add to the cause of the Skrulls, and then Captain Marvel 2 could see the plants grown just like Winter Soldier showed the emergence of Hydra out of nowhere. To follow that we could get a thrilling new team up chapter of the MCU. As of now, there are only hopes that surround this film.
 4. Deadpool 3/X Force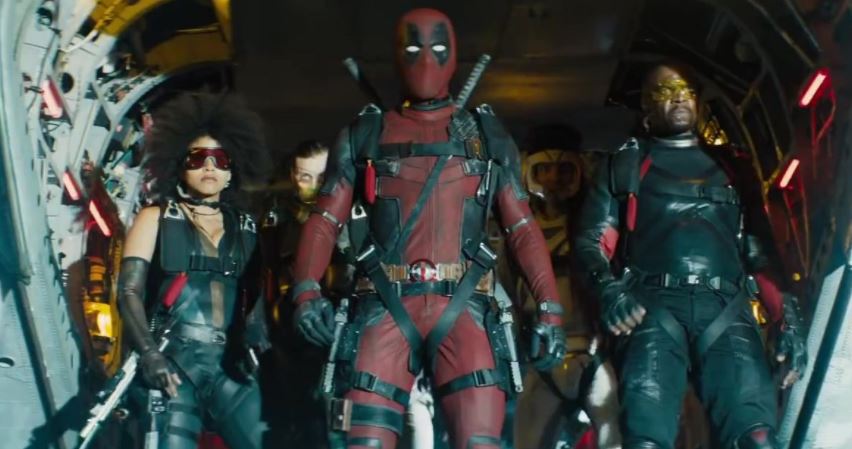 With the Disney Fox merger, we have no idea about what will happen with Deadpool. Will Disney bring the X Force as set by Deadpool 2? Will the character still be R-Rated and run his own Universe? Recently it was confirmed by Ryan Reynolds that a Deadpool 3 is under development, but we will get a clear picture after the deal gets done.
 3. Fantastic Four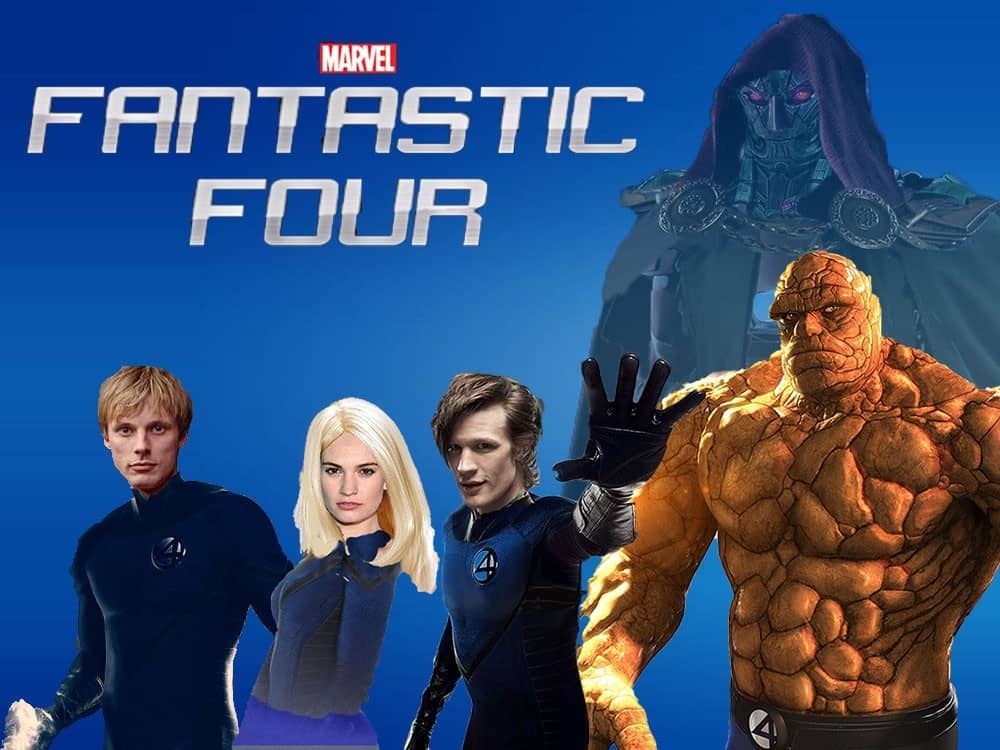 Now, this is a sure shot film or a TV series that will be brought to the MCU once the merger is done. Ant-Man and the Wasp director Peyton Reed has spoken of directing a film with Marvel's first Super family and he even has quite a few innovative ideas for introducing these characters to the MCU.
 2. X-Men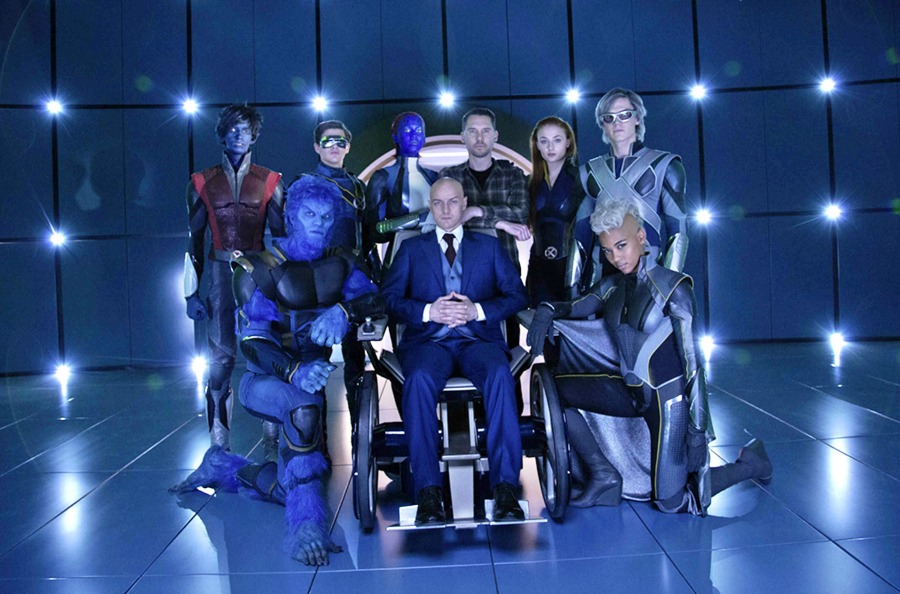 Just like the Fantastic Four, this is a franchise which will happen without any doubts. Marvel has got to have their new take on this franchise, and it is more or less obvious that we will get a new big bad for the film, or the TV series, whatever is intended for this franchise by Marvel. Hopefully, an X-Men movie integrated in the MCU gets moving soon enough after Disney acquires Fox.
 1. Shang Chi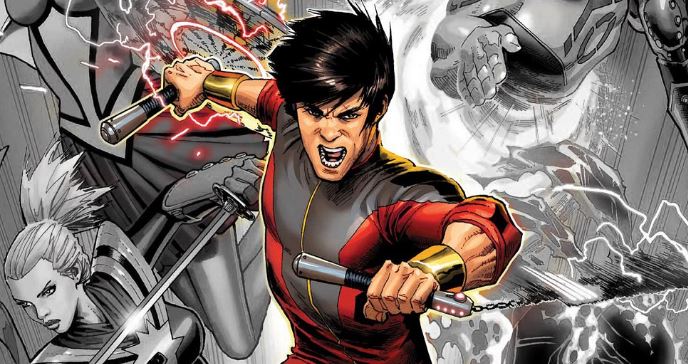 Reports recently suggested that Marvel is developing Shang Chi Movie with an Asian Star in the lead. China has become a huge market for all kinds of Superhero movies, and Marvel movies in particular. So, Marvel will supposedly push more films that have ties to Asian countries, especially China. This movie is probably more confirmed than any other film on this list. Perhaps not developing a film that appeals to the Chinese audience even more than any other movie would be a stupid move. This film could actually be fast tracked for a 2020 or a 2021 release.