Movies
New MCU Rumors Tease a Big Plan For Spider-Man And Dark Avengers
This year will mark the 5th appearance of Spider-Man. So far we've seen three films involving Spider-Man, and one of them actually took the high road by killing him off in a very emotional moment. The good thing is that he is coming back in Avengers: Endgame and then he will be having another solo outing in the MCU called Spider-Man: Far From Home. But with Spider-Man getting so much importance in the MCU, you could only imagine that his future is going to be really big in Phase 4.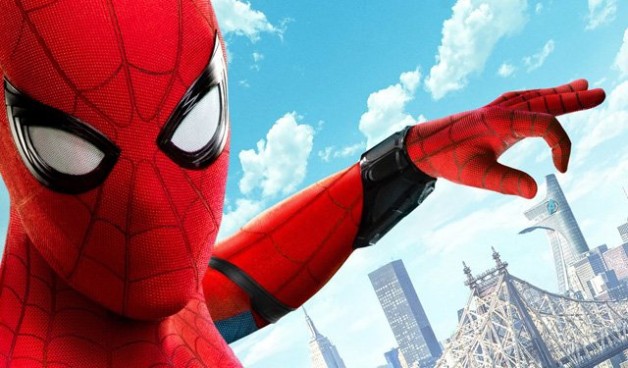 After all the friendly neighborhood hero is the one that is introducing the MCU to its next Phase. Marvel and Sony have hashed out a great deal for Spidey. Reports suggested earlier that there's an agreement of a total of 6 movies between Sony and Marvel where Spidey will appear in 3 crossover events and 3 solo movies which will come out every 2 years. As mentioned above, 2019 will mark the 5th MCU movie involving Spider-Man.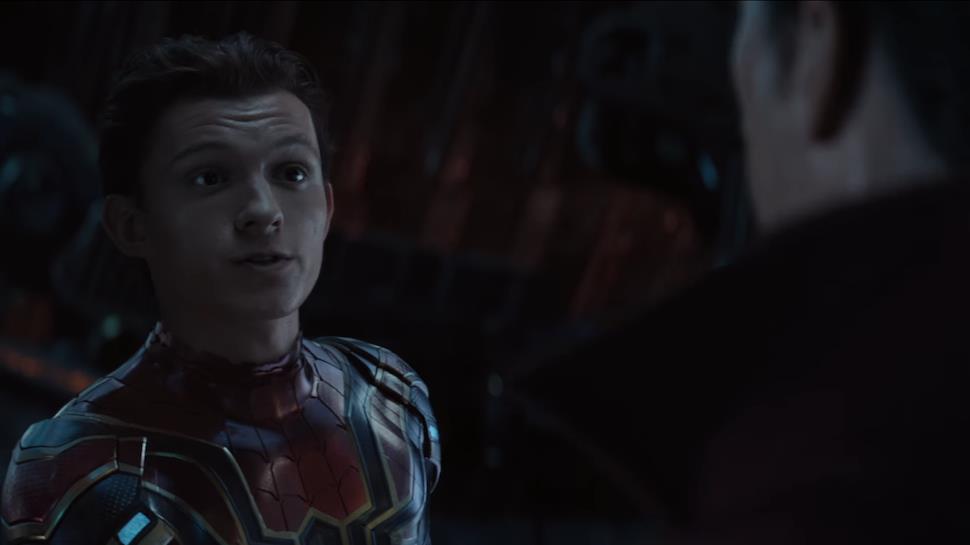 A new rumor suggests that Tom Holland had a 5 picture contract with Marvel-Sony, and now that it will be exhausted, he will sign a new deal and so the Web Slinger will have a big future ahead of him which will have to do something with the Dark Avengers. According to That Hashtag Show's Charles Murphy, Holland's new deal will allow him to stay Spider-Man in the MCU for a much longer period of time and Sony producer Amy Pascal has hinted in past interviews that she'd like to keep the studio's relationship with Marvel going.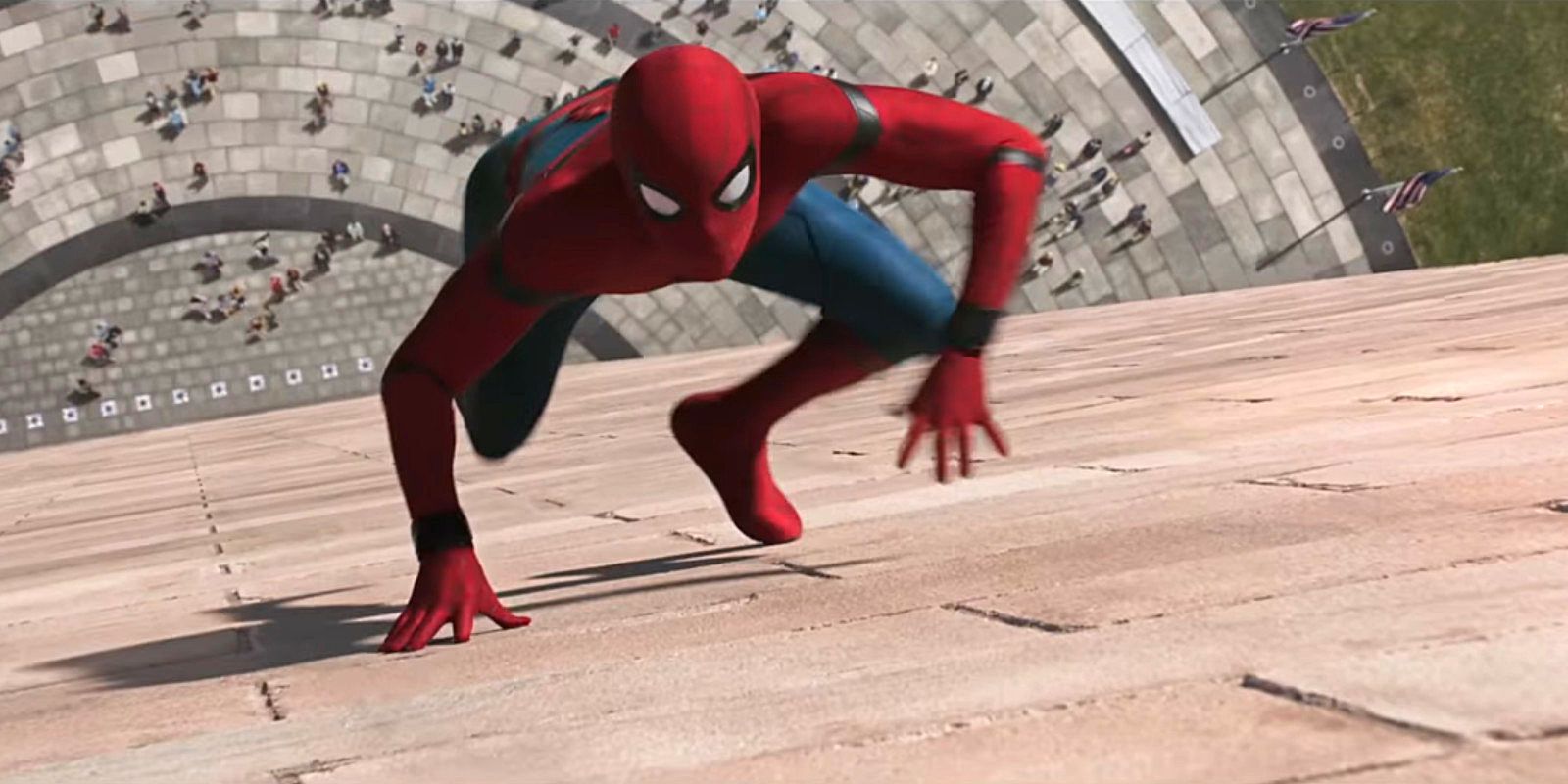 Well, she'd be really dumb to end the collaboration with Marvel because the numbers that the MCU are bringing Sony in the solo Spider-Man movies are way beyond than what they made with the two Amazing Spider-Man movies. They're investing much less than they were before, and under Kevin Feige's guidance and expertise, these films are all grossing close to $1 Billion.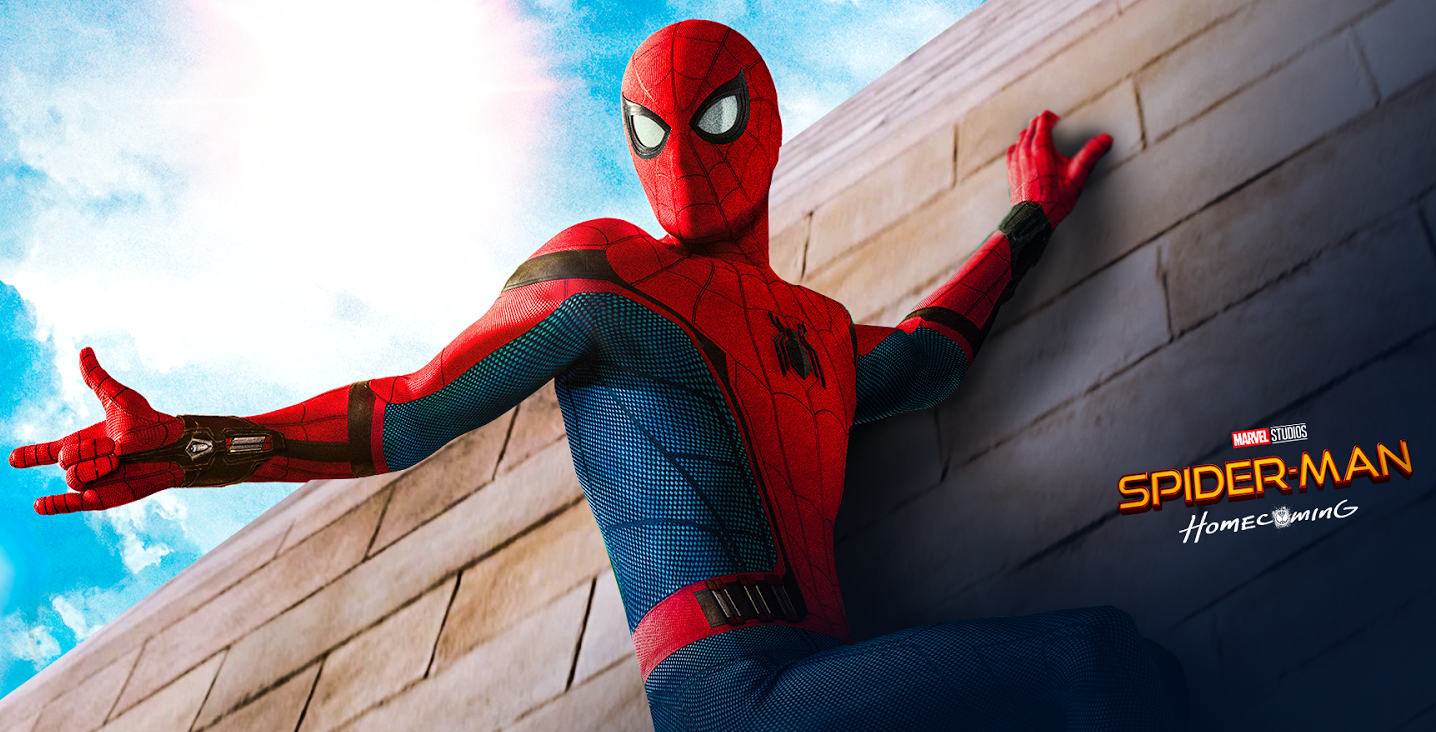 There are talks about the fact that Spider-Man will meet Venom and Kraven in Sony's Universe of Marvel Characters, but as of now, we don't know that will happen. There cannot be 2 Spider-Men, but that is a conversation for another time. As of now, the Dark Avengers are getting a lot of traction for the MCU as after Spider-Man: Far From Home, the mystery buyer of the Avengers tower will most probably turn out to be Norman Osborn.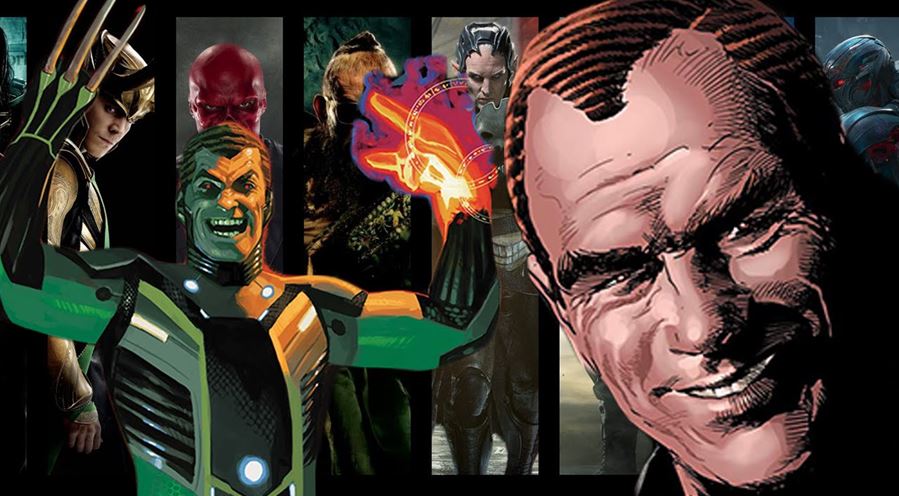 As we have seen in the two MCU Spider-Man movies, Kevin Feige isn't keen on repeating any of the villains, but the fact that Norman Osborn is such a big character in the Spider-Man mythology, even Feige cannot keep him out of the picture. Norman Osborn straight away gives us the thought of Green Goblin, but that might not be the entire case.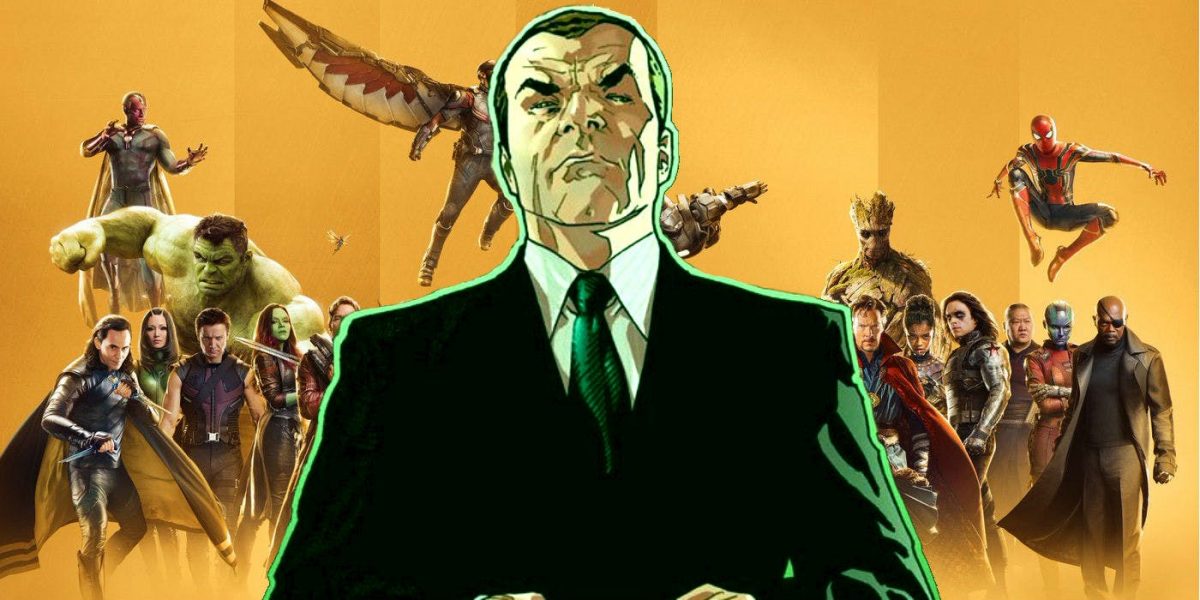 It is highly likely that Norman Osborn is the one pulling all the strings, and assembling the Sinister Six, but Marvel could be thinking way beyond the third film in the Homecoming series. With Osborn in play, Feige would certainly want to go in a different direction than the usual, and hence there are all the reports of a Dark Avengers movie set up where Norman suits up in his Iron Patriot persona.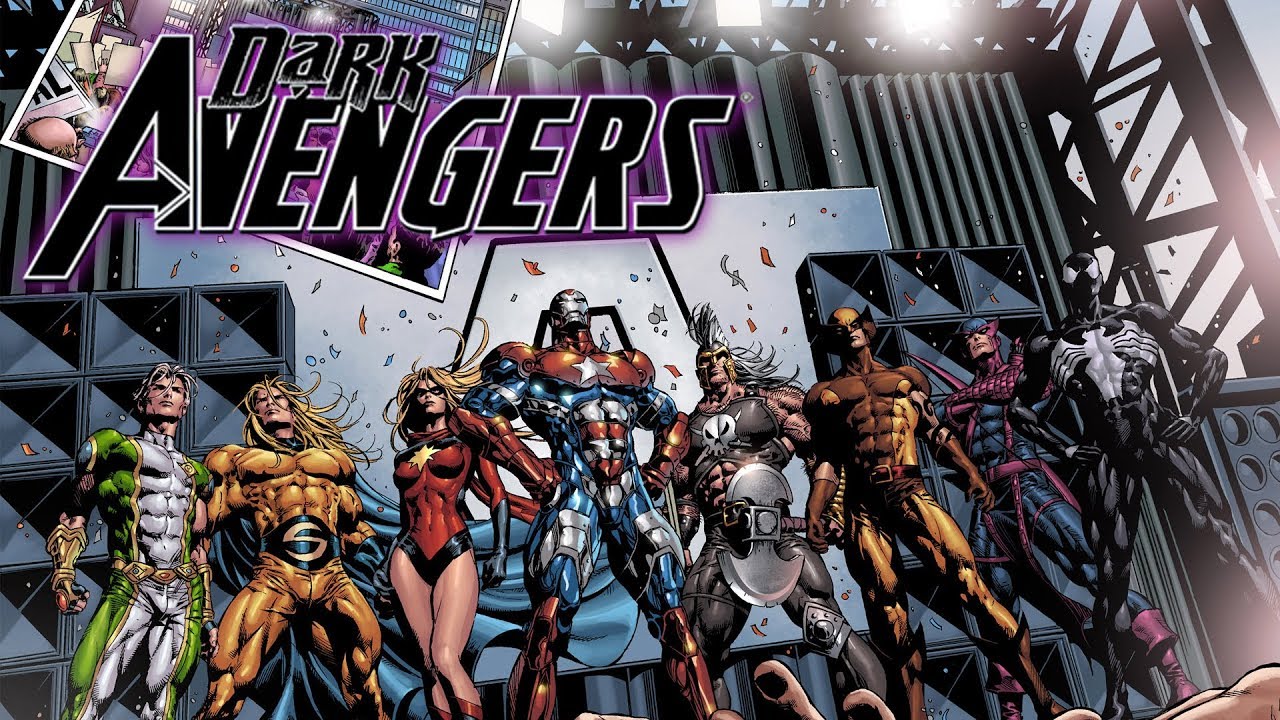 Sony was planning a Silver and Black movie where Norman Osborn was also supposed to appear in Sony's Universe of Marvel Characters. But the movie is currently undergoing rewrites to actually remove Osborn out of the picture since Feige wants him for the MCU. With the Disney Fox deal, the Dark Avengers will turn out to be a major possibility, and they could potentially be a team that takes on the Marvel heroes in the coming future.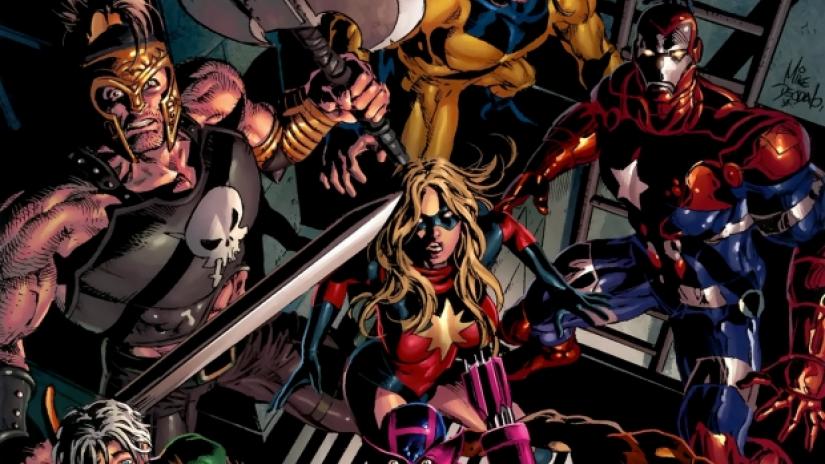 For those of you who are not aware, this is a team similar to DC's Suicide Squad which was led by Norman Osborn aka Green Goblin. Other members of the team include former Scorpion Mac Gargan who was combined with the Venom Symbiote as Spider-Man, Bullseye dressed as Hawkeye, Moonstone as Ms. Marvel, the evil son of Logan (Daken) as Wolverine and Osborn himself in Tony Stark's Iron Patriot suit. Now a movie like this can be made only after the merger happens.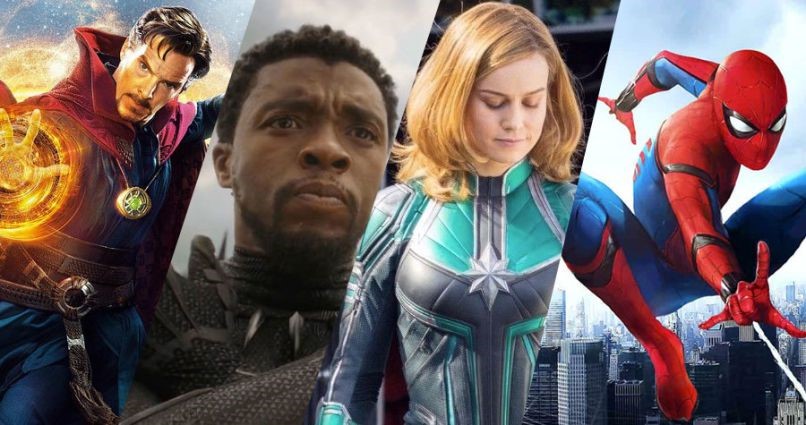 So after the Homecoming trilogy where Spider-Man fights the Sinister Six, these MCU villains could form a team of their own to take on a team of heroes including Captain Marvel, Black Panther, Doctor Strange, Spider-Man, Vision, Wanda, Falcon, Winter Soldier, Ant-Man and the Wasp. There's also precedence for the Dark Avengers in the Secret Invasion storyline, so let's see what Marvel will do with all of this.