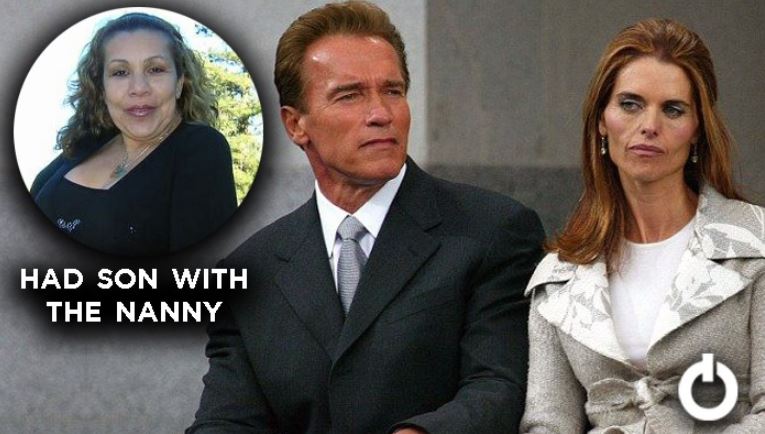 Celebs Cheating on Their Wives:
It is hard to tell a genuine love story in the real world these days, let alone be Hollywood. Show business is a place where everything from body organs to friendships and romances, can't be trusted. It is a miracle if a celebrity couple gets to have their happily ever after. Celebrities spend most of the time on the sets, tours, and in studios, making it hard for them to connect with their respective partners. While some fall for their co-stars, there are also some hopeless romantics who get attracted to their house staff. The following celebs cheated on their lovely wives with their staff.
[adinserter block="1″]
 1. Rob Lowe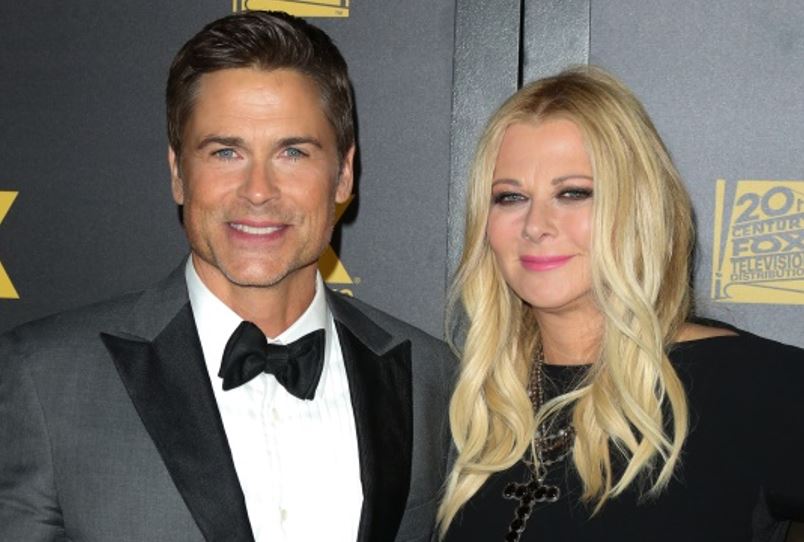 Rob Lowe was accused of sexual abuse by the family's former nanny. She did press charges against him but the actor denied all of them. Lowe was able to win the case and is still living happily with his wife, Sheryl Berkoff.
[adinserter block="2″]
 2. Ethan Hawke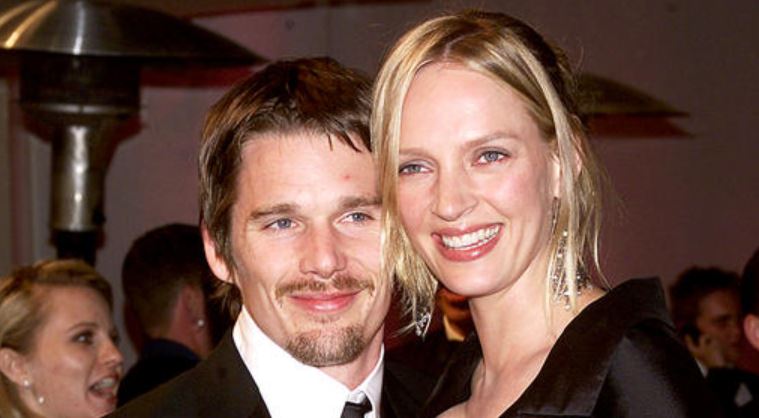 After a long search, the Before Sunrise actor finally found "the one" in his children's nanny. He was married to Uma Thurman at that point and had 2 beautiful children. One of them happens to be Maya Hawke whom you have already watched in Stranger Things. Moving on, Ethan fell for Maya's nanny, Ryan Shawhughes, and has been happily married to her since 2008.
[adinserter block="3″]
 3. Robin Williams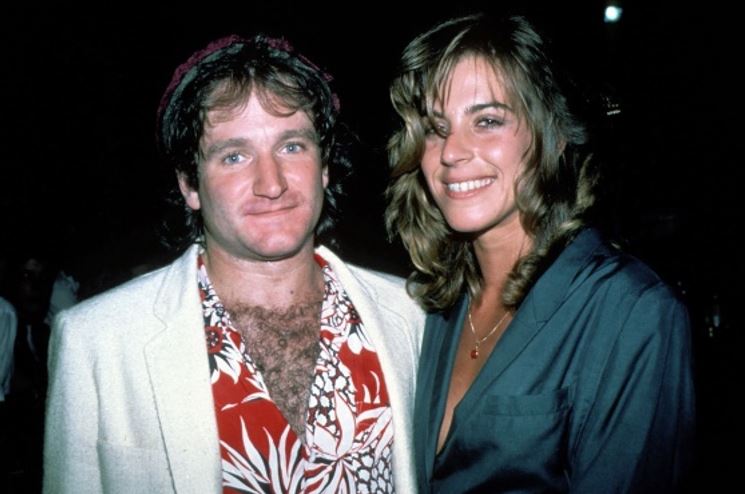 The late actor was married to Valerie Velardi for 10 years when he fell head over heels for the kid's nanny, Marsha Garces. Marsha was pregnant with Robin's child when he divorced his 1st wife to marry her. According to Valerie, she knows and understood the Mrs. Doubtfire actor "loved women".
[adinserter block="4″]
 4. Jude Law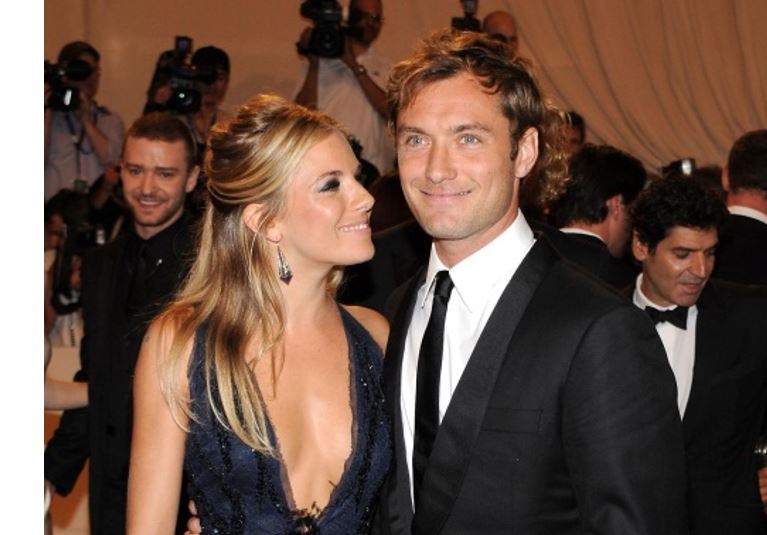 Jude Law was engaged to the stunning Sienna Miller. The Sherlock Holmes actor also had 3 kids with his previous wife but this blissful life wasn't enough for him. He got carried away with his kids' nanny and later apologized for it. However, it caused Miller and Law to get separated.
[adinserter block="5″]
 5. Ben Affleck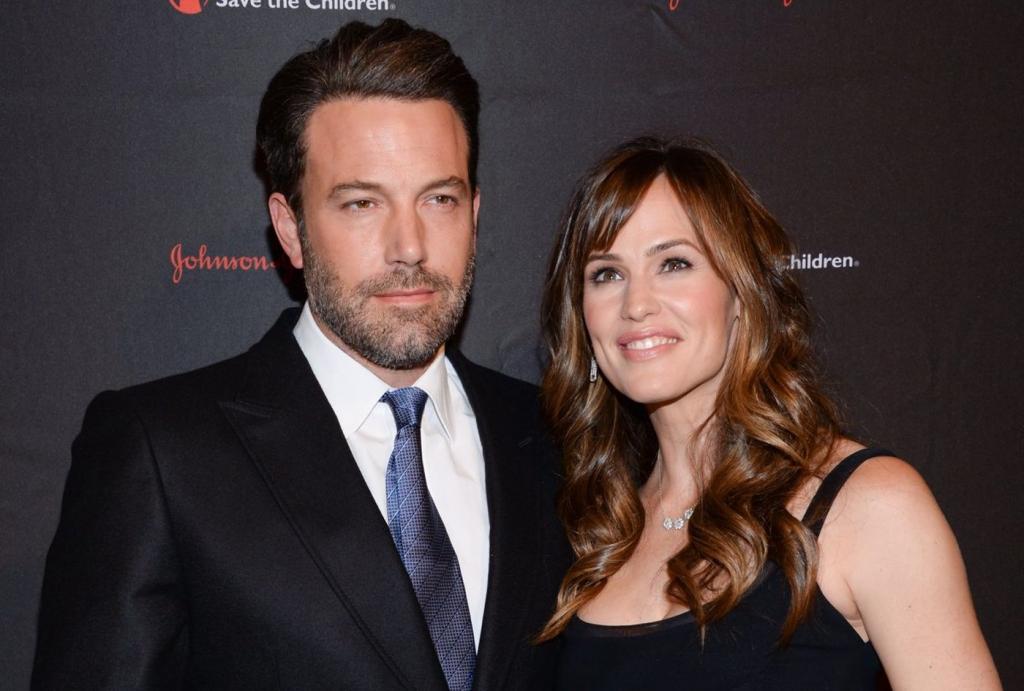 Ben and Jennifer Garner seemed like a fairytale come true, but nothing is a fairytale in Hollywood. The power couple's relationship started crumbling due to Ben's excessive drinking problem. Furthermore, their growing distance had allegedly sparked a fling between Ben and the nanny. This broke the family and as well as Ben. But the 2 are in cordial terms now and dealing with co-parenting really well.
[adinserter block="6″]
 6. Robert Lange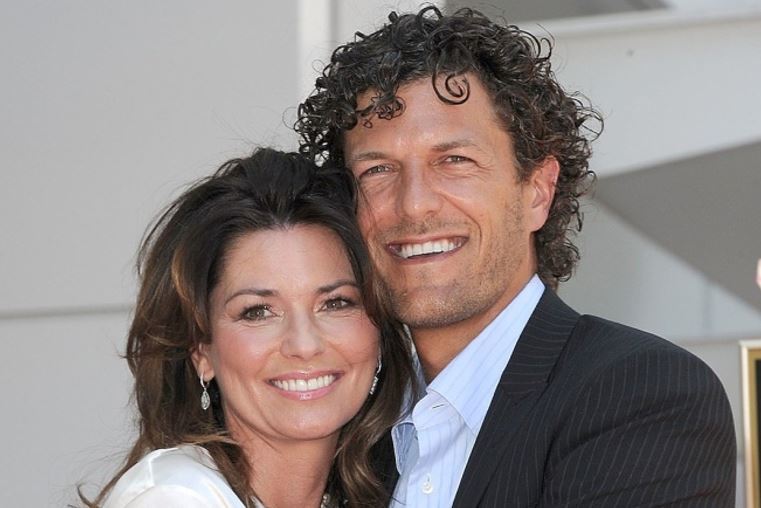 Shania Twain's experience is quite bizarre as compared to others' stories. Her former husband Lange was secretly dating Shania's assistant outside their marriage. Once the affair got out, the shocking revelation brought Shania closer to the then-husband of her assistant. Even though Lang and his illicit affair ended, Shania got married to the assistant's ex-husband.
[adinserter block="7″]
 7. Arnold Schwarzenegger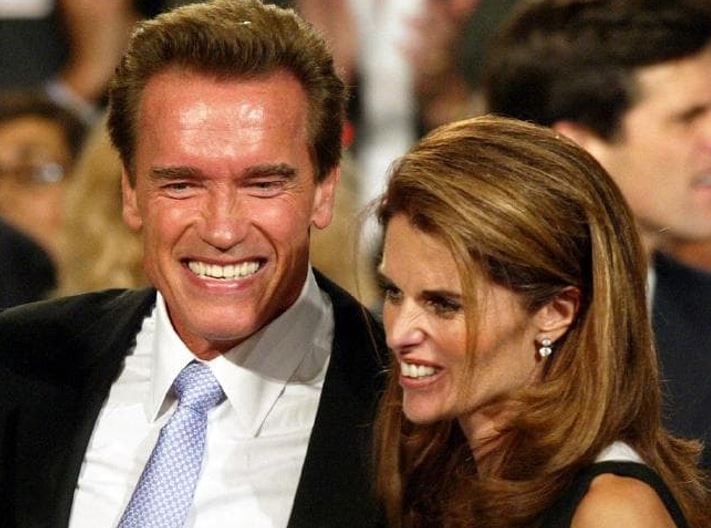 The Terminator actor's infidelity had swirled a massive scandal over the news after the media learned about his secret son. According to reports, he allegedly had a son with the nanny while he was married to Maria Shriver in the '90s. The journalist immediately ended her 30 years of marriage once the news got out.
[adinserter block="8″]
 8. Mick Jagger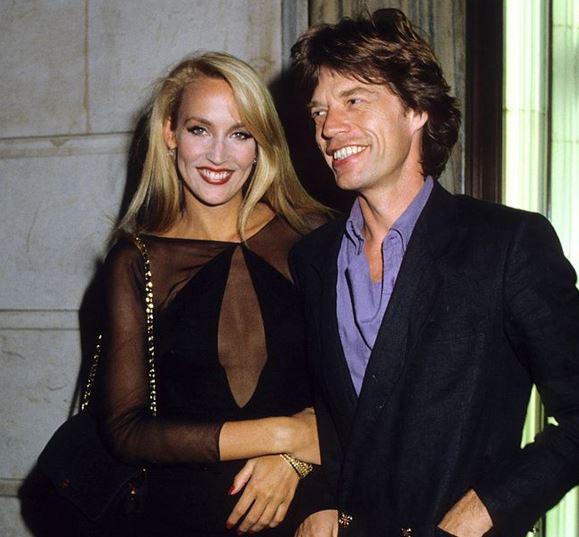 The Rolling Stones singer had swag since his youth which was irresistible to the ladies. As the singer of the leading rock band, he must have been surrounded by paparazzi, entourage, and groupies all the time. His fluctuating heart didn't seem to change considering his reputation with the ladies. Jagger was accused by his kids' nanny of cheating on Jerry Hall with her. That wasn't the only time when Jagger was accused of dating other women outside his 'non-official' marriage to Hall. After the annulment, Hall called Jagger, an addictive womanizer.
[adinserter block="9″]
 9. Stephan Belafonte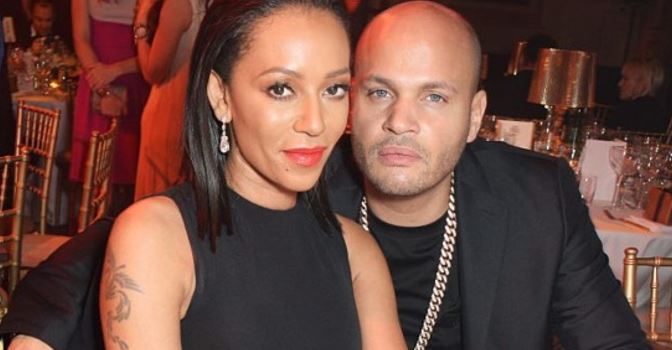 Belafonte and Mel B. have been in a fuming battle for years over the truth behind their divorce. The Spice Girls star has accused the TV producer of physically assaulting her and of also running an affair with their nanny. While Belafonte keeps slamming the allegations, his ex-wife also claimed that he got the nanny pregnant.
[adinserter block="10″]
 10. Jon Gosselin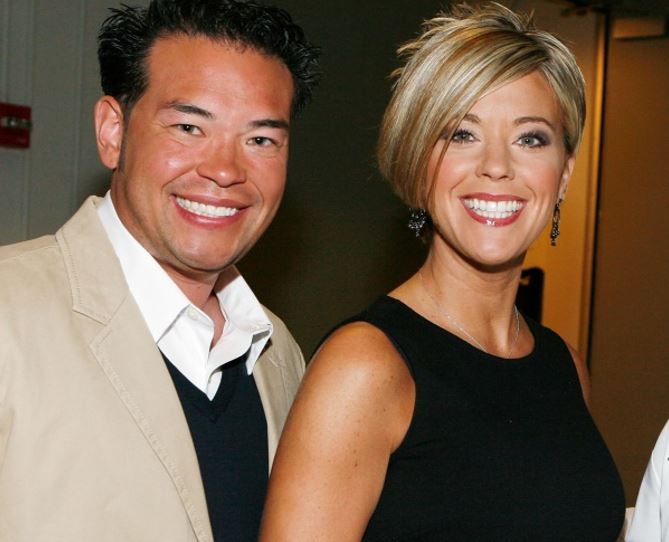 The TV personality, Jon was happily married to Kate Gosselin with 8 children until their nanny broke her silence. Before the nanny, it was the elementary school teacher who was linked to Jon Gosselin. However, Job denied the allegations.
[adinserter block="51″]