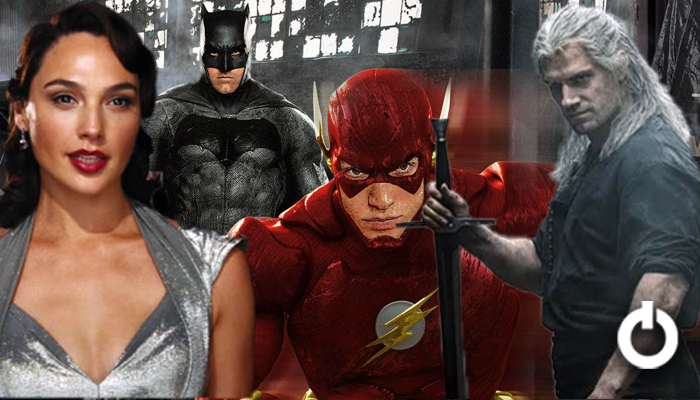 Zack Snyder's Justice League packed an even bigger cast than the theatrical cut of the film. Even though the sequels haven't happened, it still showcases a massive roster of actors who will appear in some major upcoming Hollywood projects. Here are all the movies and TV shows the Justice League actors will star in:
[adinserter block="1″]
Ben Affleck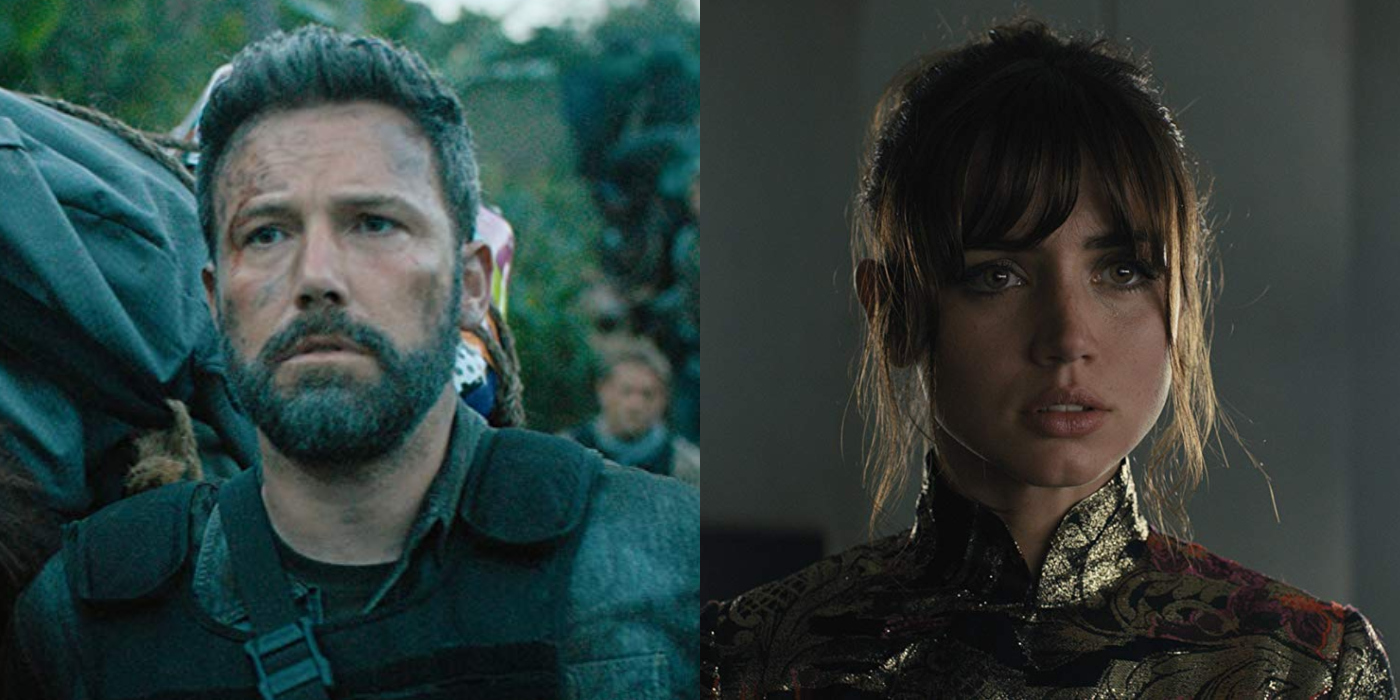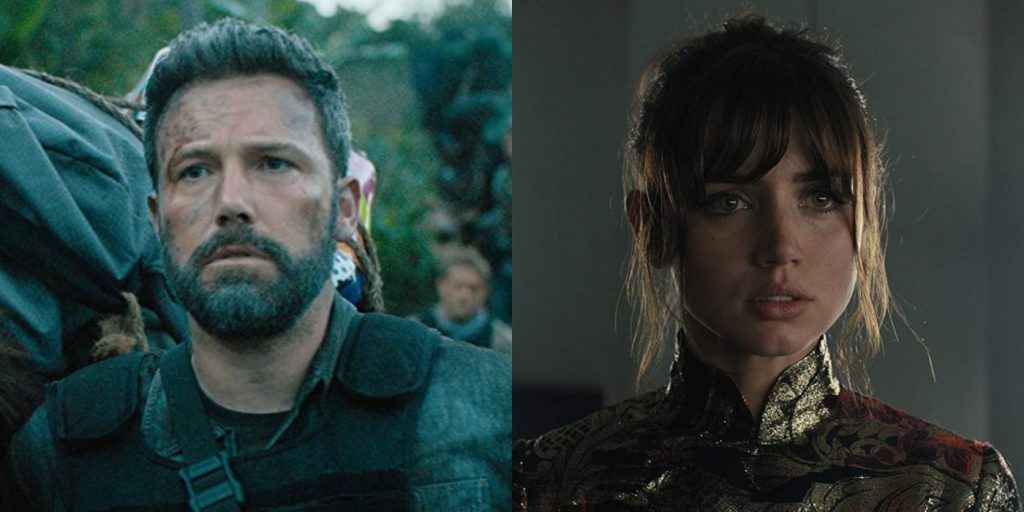 After returning as Batman in Zack Snyder's Justice League, Big Ben is set to play King Charles the fourth in The Last Duel, which arrives on October 15, 2021. Then, he'd star in the psychological thriller, Deep Water alongside former girlfriend Ana de Armas. This one certainly gives me a few Gone Girl vibes as Affleck plays a well-to-do husband who allows his wife to have affairs in order to avoid a divorce. But he becomes a prime suspect in the disappearance of her lovers. We'll see this mystery unravel on January 14, 2022.
[adinserter block="2″]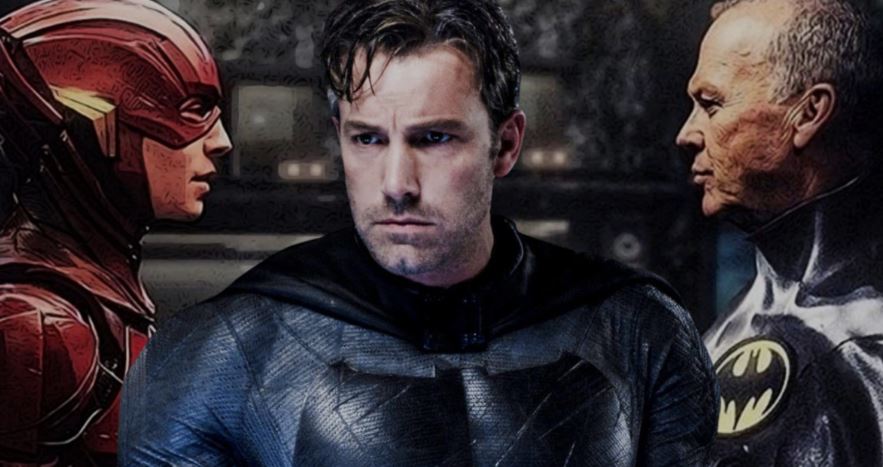 Affleck is also starring in an Amazon Original drama flick called The Tender Bar. He is currently busy with its filming alongside George Clooney, who is directing. After that, we'd see him return as Batman in 2022's The Flash. And he'd also direct a film called Ghost Army, which is set during World War II. There are a bunch of other films that he is producing. But the jury is still out on whether HBO Max will be greenlighting his solo Batman series as well. So, let's wait and see about that.
[adinserter block="3″]
Henry Cavill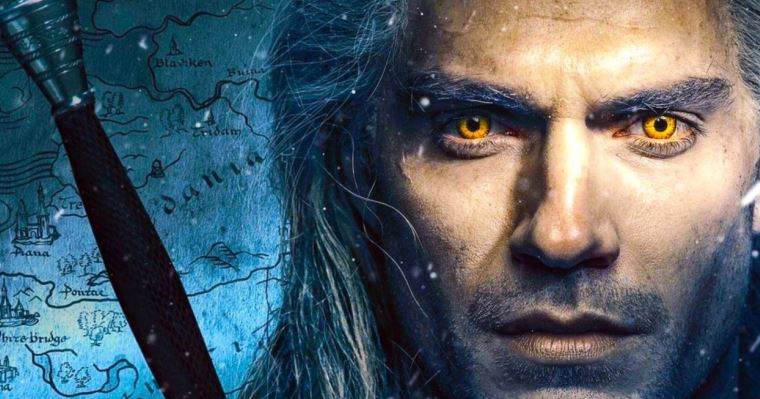 It's sad that Warner Bros. is not making efficient use of Henry Cavill's Superman. Despite his well-acclaimed portrayal of the character in Zack Snyder's Justice League and other films, he isn't getting a Man of Steel 2. Although, he might get to play a few smaller roles as Superman in Shazam 2, and other future DC films. But the one thing we are glad about is that Cavill will appear in The Witcher Season 2, which will arrive later this year. Besides movies, he'll also be voicing a character in the star-studded video game, Squadron 42.
[adinserter block="4″]
Gal Gadot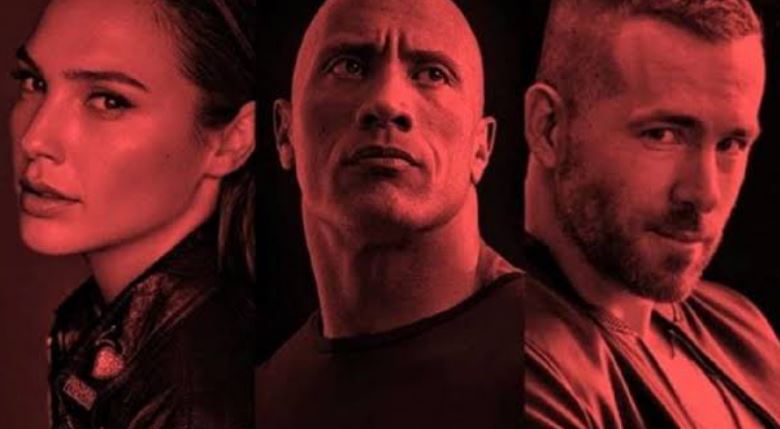 Whether or not we get the restoration of the SnyderVerse, Gadot is still set to feature in plenty of films. This year, we'll see her in Netflix's Red Notice and 20th Century Studios's Death on the Nile. She is supposed to play Cleopatra in a Patty Jenkins-directed movie. Coming in 2023 is the biopic called Irena Sendler, where Gadot will enact a real-life Polish nurse that played a key role in resisting the Nazis during World War II. She has also signed up for a spy thriller miniseries called Heart of Stone. And ultimately, we will see her return in Wonder Woman 3 which has already been greenlit by Warner Bros.
[adinserter block="5″]
Ezra Miller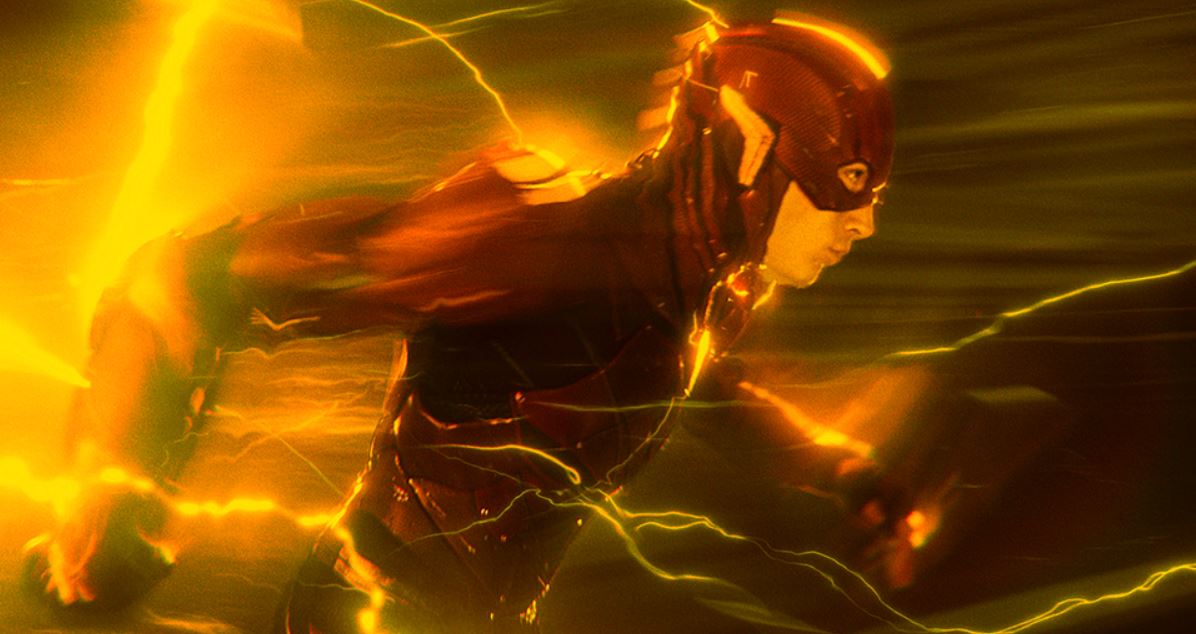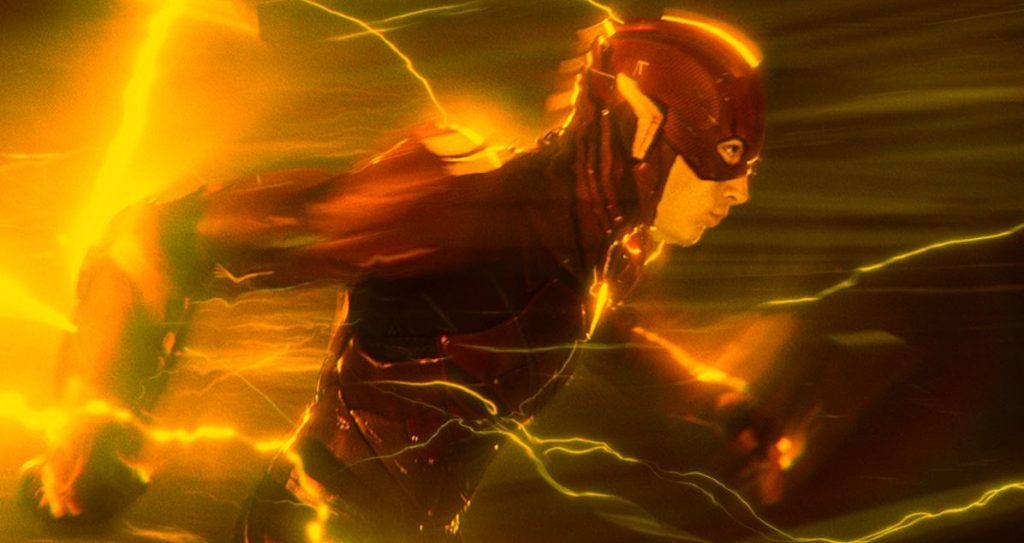 After impressing us in Zack Snyder's Justice League big time, he'd finally go on to star in The Flash, which is set to arrive on November 4, 2022. But before that, we'd see him continue as Aurelius Dumbledore in Fantastic Beasts 3.
[adinserter block="6″]
Ray Fisher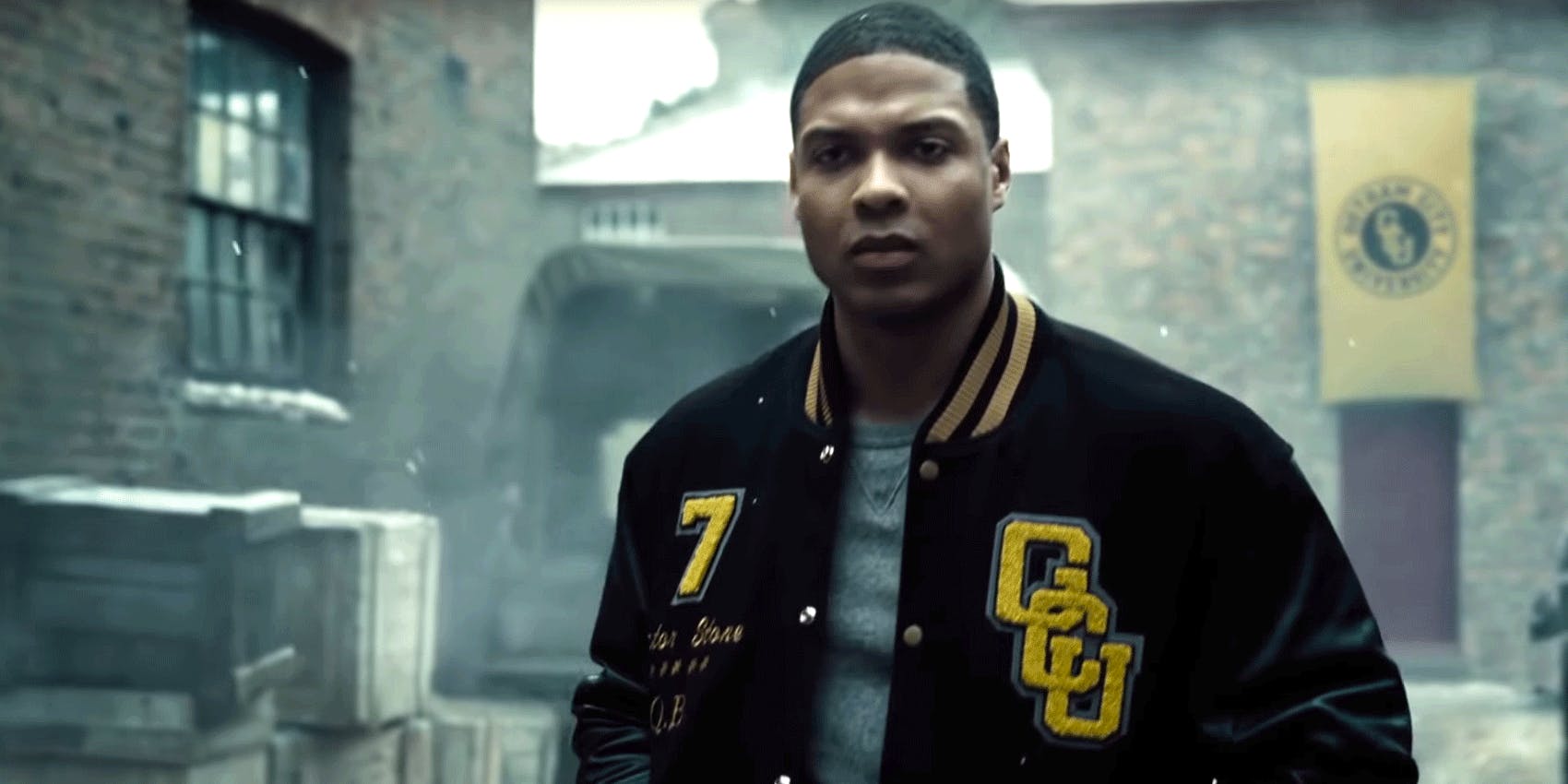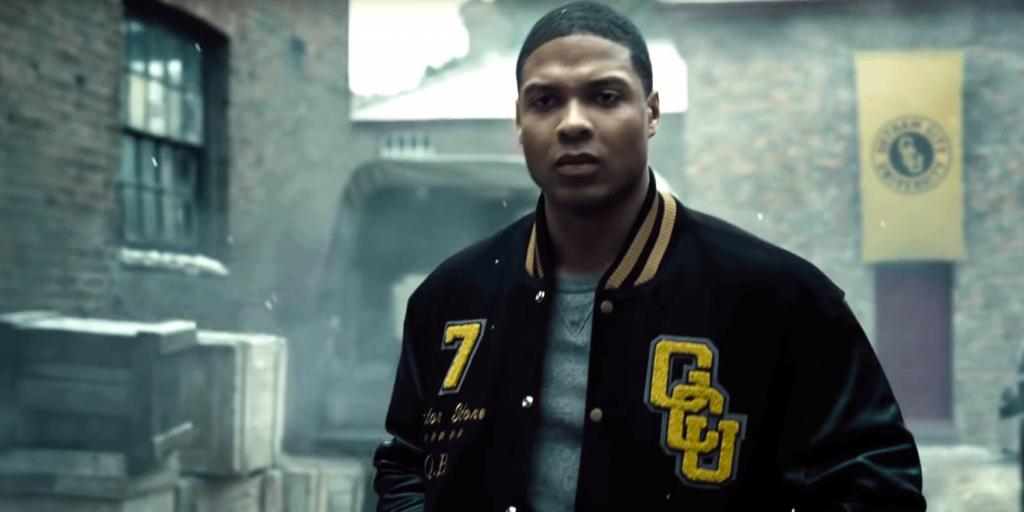 He was supposed to play Cyborg in the Justice League sequels, his solo Cyborg movie, and The Flash. But none of that is happening. Still, it's good that he will be seen as a regular on the ABC limited historical drama series called Women of the Movement.
[adinserter block="7″]
Jason Momoa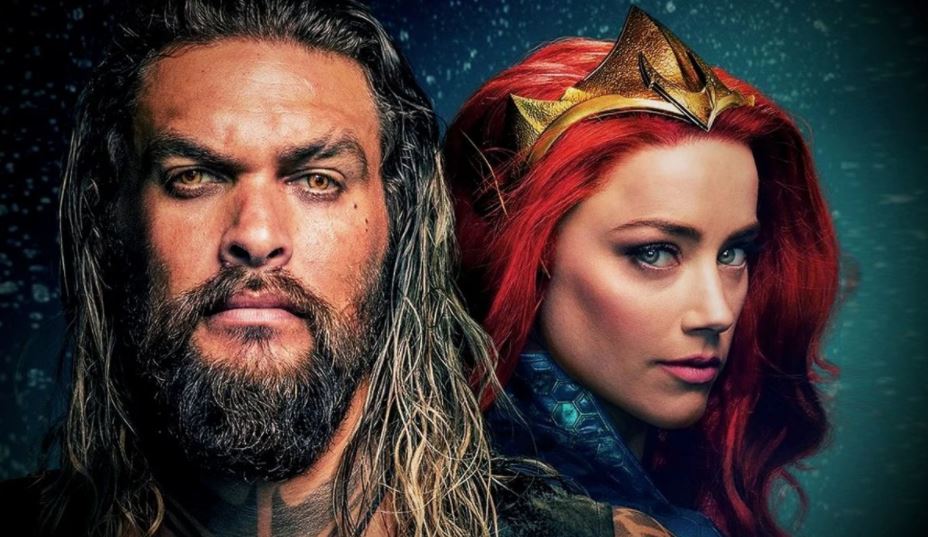 He will soon begin filming James Wan's Aquaman 2 alongside Amber Heard and Patrick Wilson. But before that, we will see him appear in Netflix's action movie, Sweet Girl later this year. He'd also play Duncan Idaho in WB's big-budget sci-fi action fantasy, Dune. It is confirmed that he will voice Frosty the Snowman in a live-action movie. And, he has also joined Netflix's fantasy-adventure film Slumberland, which will be directed by Francis Lawrence.
[adinserter block="8″]
Amy Adams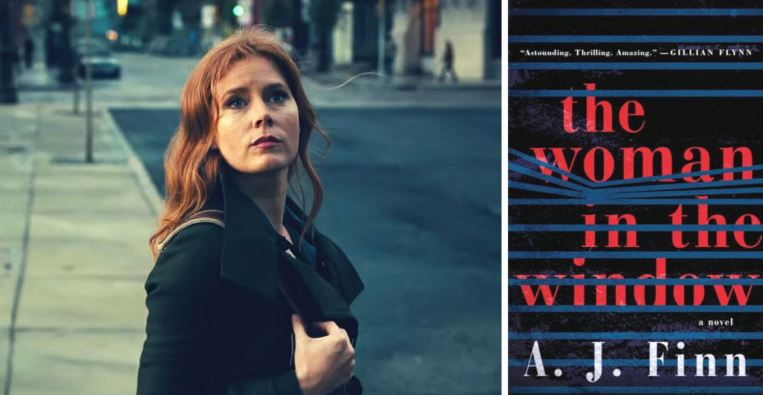 Next month, Adams will finally be seen in the long-delayed thriller called The Woman in the Window. Netflix will release it on May 14. After that, she'd appear in an adaptation of a hit Broadway musical called Dear Evan Hansen. Her Netflix contract just keeps getting longer as she'll also star in the miniseries, Kings of America. And, she has also been attached to the sequel of Enchanted, which is called Disenchanted.
[adinserter block="9″]
Jared Leto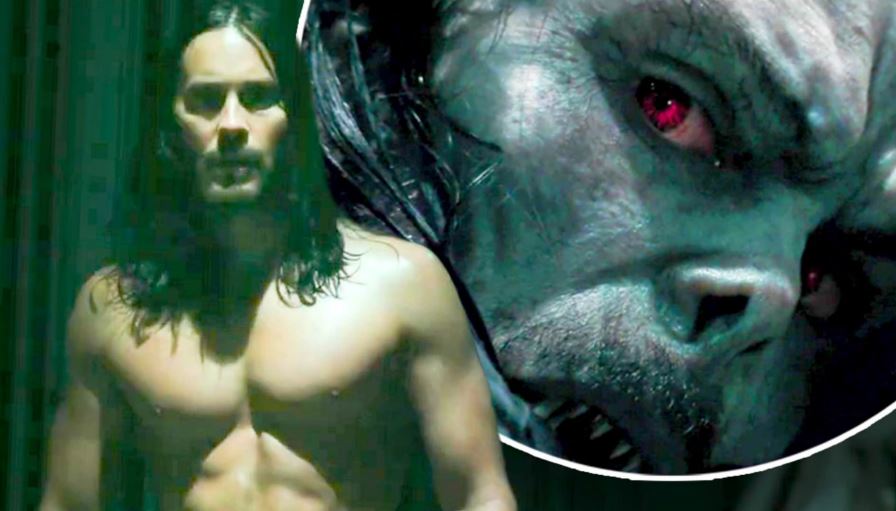 Zack Snyder recently brought Jared Leto back into the DC scheme of things. But still, he may not have a big future as the Joker. Although, that isn't a matter of worry for him because he'd be starring in Sony's upcoming Marvel movie, Morbius. He is also set to be the lead in Disney's new Tron movie where he will play a character called Ares. But before that, he is playing Paolo Gucci in Ridley Scott's upcoming reality-based drama called House of Gucci. And finally, he has also signed up to appear in a horror movie called Adrift.
[adinserter block="10″]
Amber Heard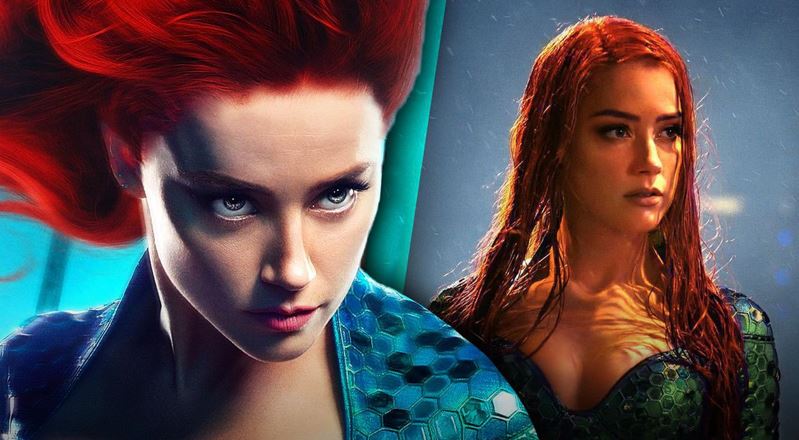 She hasn't landed any major roles after her legal battle with her former husband, Johnny Depp. We recently saw her as Randall Flagg's bride Nadine Cross in The Stand. And she also had a supporting role in Zack Snyder's Justice League. She may not get to return as Mera in Justice League sequels, she at least has Aquaman 2 to play the character. Let's see if this film saves her drowning career.
[adinserter block="11″]
JK Simmons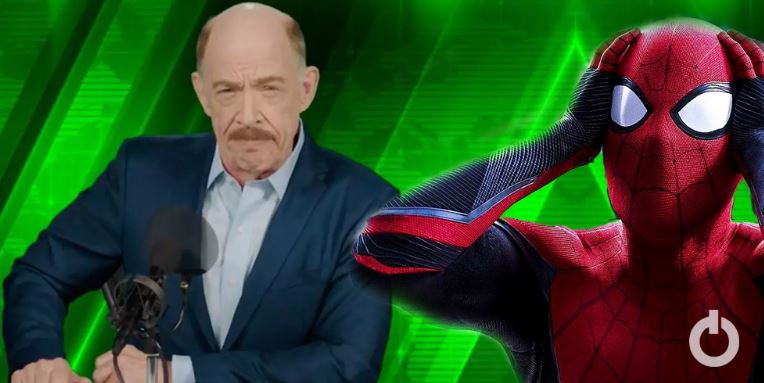 After playing Jim Gordon in Zack Snyder's Justice League, Simmons is moving on to the Marvel side of things. He'd appear as J. Jonah Jameson in Spider-Man: No Way Home, and possibly in films like Morbius and Venom 2. But before that, he will play an undisclosed role in Ghostbusters: Afterlife. And he'd also star in Amazon's upcoming sci-fi film, The Tomorrow War.
[adinserter block="12″]
Which of these upcoming films are you excited about? Let us know in the comments.
[adinserter block="51″]