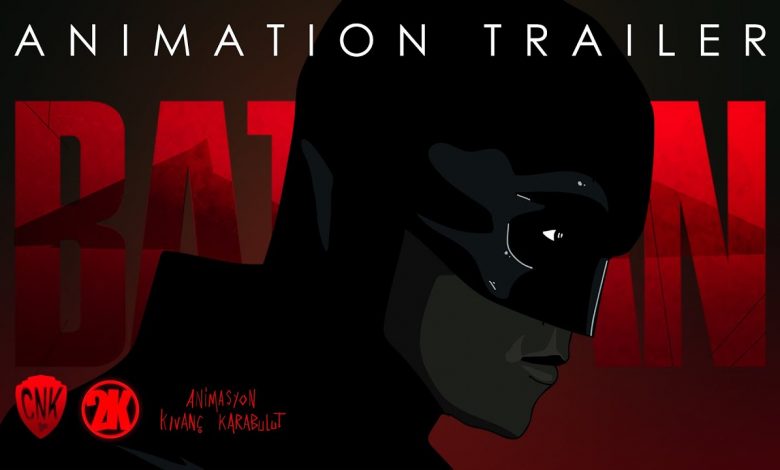 Batman is one of the few characters that is loved by all. A billionaire with a genius intellect and courage makes him a fierce hero. So, what is next in line for the character? The Batman, which is to be released in 2022. It has been directed by Matt Reeves. We will finally the long-awaited Robert Pattinson's portrayal of the character next year. It is set on DCEU's Earth-2. It is reported that Warner Bros. is focusing on sliding towards the concept of Multiverses for its superheroes. A report from THR also claims that future DC heroes will also be set in the same universe.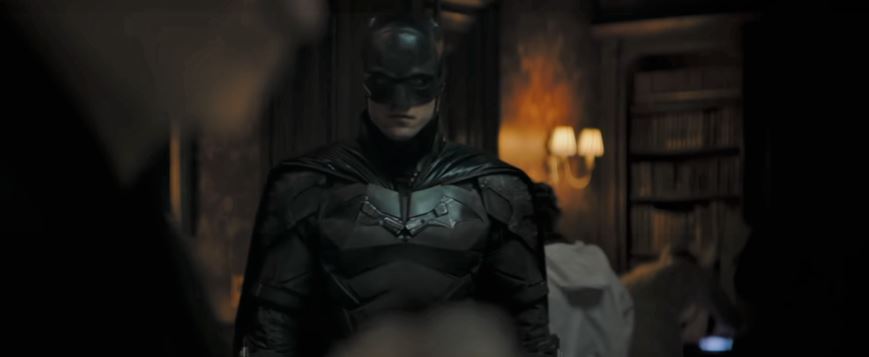 Batman has his own fanbase. Speaking of this, one crazily talented fan decided to mess around with the official trailer for The Batman. But in all honesty, his animated trailer for The Batman is as good as the real one. Even though the film doesn't come in more than a year, this is not stopping the fans from hyping the film even further. You are bound to love this iteration of the trailer.
Check it out:
Dating back to DC FanDome, the director talked about the tone and time period for his film. Reeves told fans during the online event that:
"It's not an origin tale, and you're meeting him in the early days. What's really important about this iteration is that you know a lot of the other stories are about how he had to master his fear and master himself in order to become Batman and that in that Batman state, he's sort of in his best self, and I think for me, what was exciting was not doing that, not doing the origin, not doing what we've seen done so beautifully in other movies, but instead to meet him in the middle of this criminological experiment to see him in the becoming of Batman and to see him make mistakes as Batman, see him grow and fail and be heroic do all of the things that we associate with Batman but in a way that felt very human and very flawed."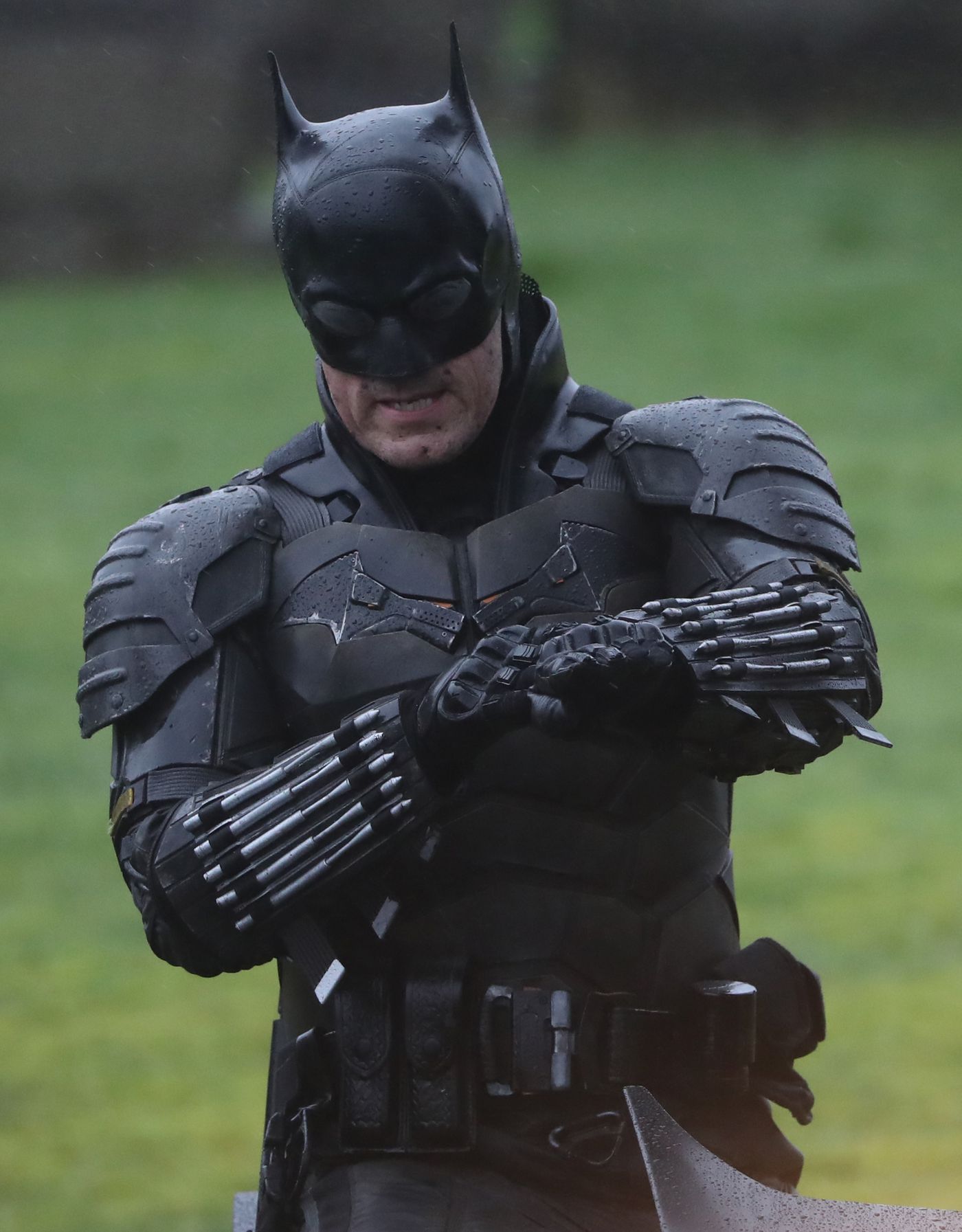 Pattinson swings into the frame as Bruce Wayne in the upcoming film which also stars Paul Dano as The Riddler; Zoe Kravitz as Catwoman; Colin Farrell as The Penguin; John Turturro as Carmine Falcone; Jeffrey Wright as the GCPD's James Gordon; Peter Sarsgaard as Gotham D.A. Gil Colson; Jayme Lawson as mayoral candidate Bella Reál; and Andy Serkis as Alfred. The film arrives on March 4, 2022.