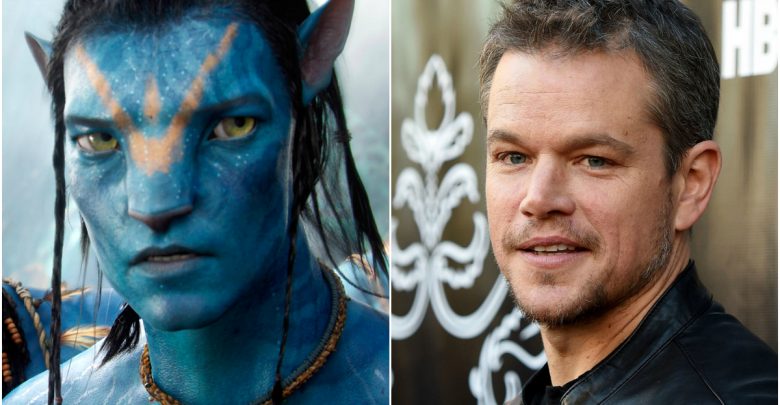 Time is limited and some opportunities never repeat themselves. When you are an actor, it is actually a very hard pill to swallow if a character or a role that you apparently turned down goes on to become a favorite among movie buffs. There have been various roles over the years that you don't know which was turned down & we all don't have a clue about. Let's take a look at some of them.
John Travolta – Forrest Gump, Forrest Gump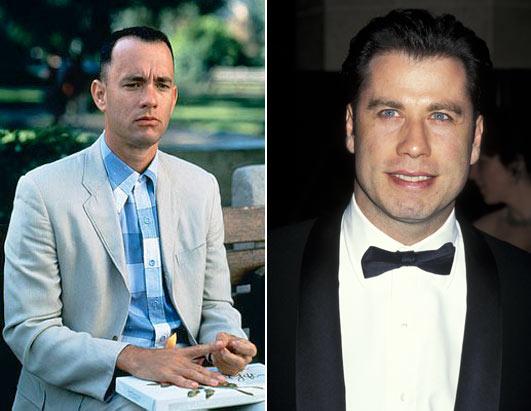 This quote of Forrest Gump's is pretty apt here. "My mama always said, 'Life was like a box of chocolates. You never know what you're gonna get.'" The movie won 6 Oscars but most importantly Tom Hanks got the Oscar for best actor. Poor John Travolta.
Will Smith – Thomas Anderson/Neo, Matrix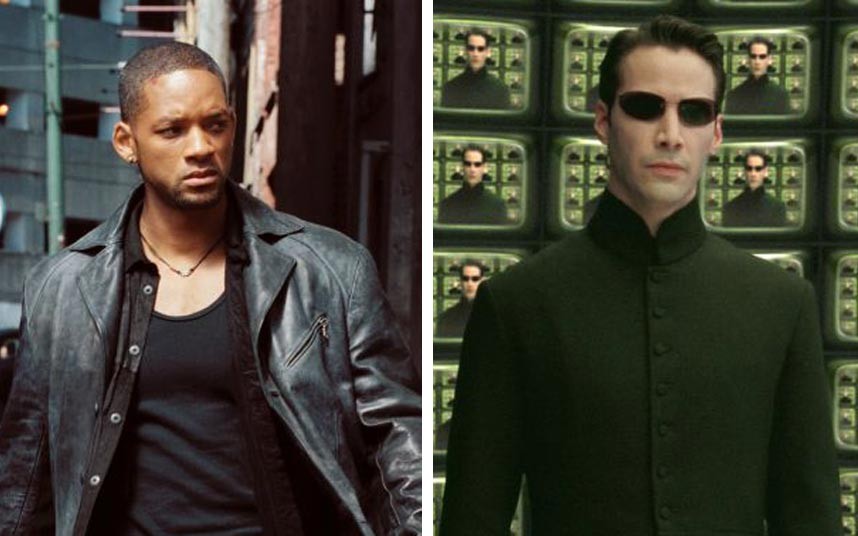 Yes, you heard it right. The lead role of Matrix which Keanu Reeves did was offered to Will Smith in the first place. After the movie became a big hit, Will Smith said in one of his interviews that he was 'not mature enough as an actor'.
Matt Damon – Jake Sully, Avatar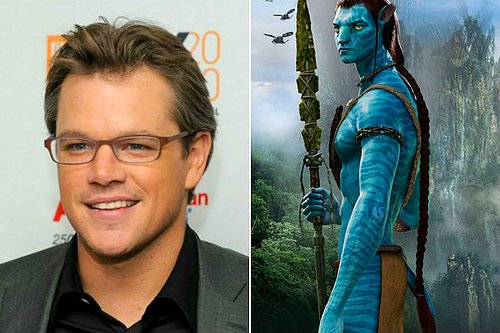 Avatar is the highest grossing movie of all time. Matt Damon was offered the lead role of Jake Sully by the director James Cameron which he rejected & eventually went to Sam Worthington. Matt Damon still regrets turning down the role. Who wouldn't?
Angelina Jolie – Dr. Ryan Stone, Gravity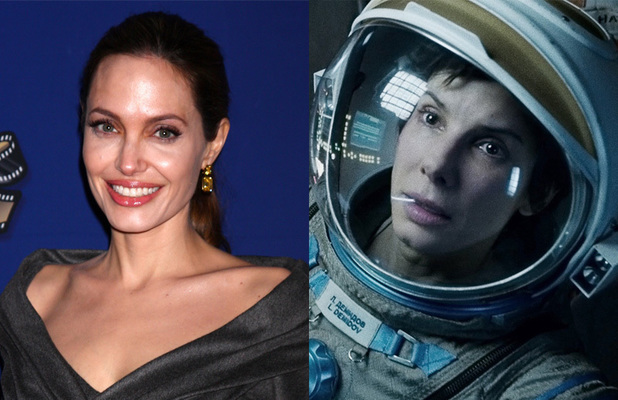 Gravity received ten Academy Award nominations and won seven. Sandra Bullock who played the role of Dr. Ryan Stone was also nominated in best actress category. Life can be cruel at times.
Matthew Broderick – Walter White, Breaking Bad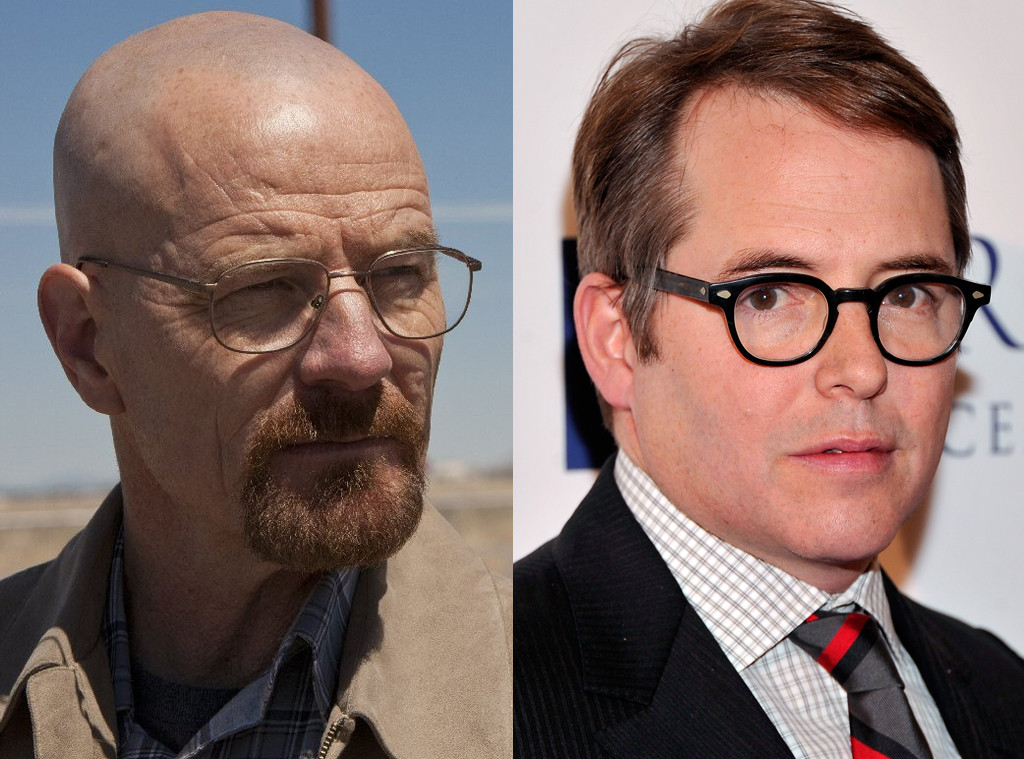 'I am not in danger. I am the danger.' Breaking Bad is considered one of the greatest TV shows of all time & Walter White is one hell of a badass.
Julia Roberts – Leigh Anne Tuohy, The Blind Side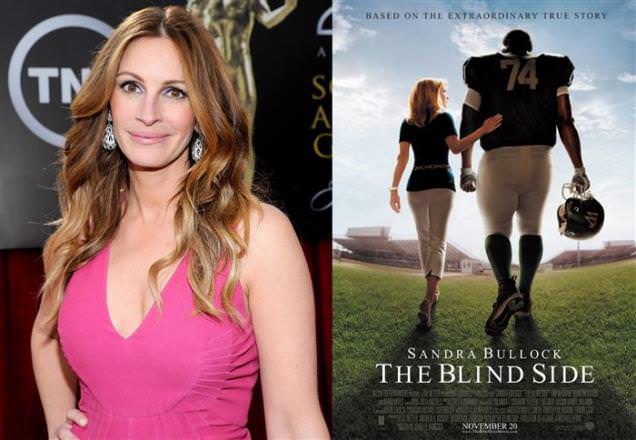 Sandra Bullock is a lucky lady. This time it was Julia Roberts who turned down the role which got Sandra Bullock an Oscar in her bag. It was a powerful role to pull off & Sandra Bullock pulled it off with ease.
Miles Teller & Emma Watson – Sebastian Wilder & Mia Dolan, La La Land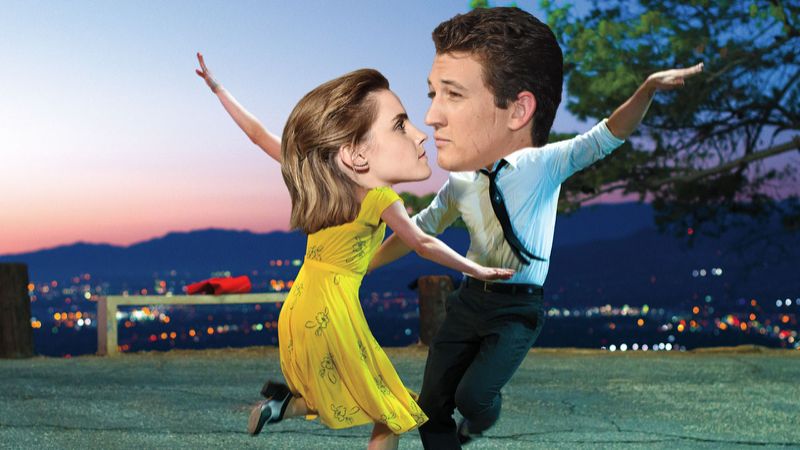 La La Land received 14 nominations at the 89th Academy Awards. Emma Stone won the Best Actress award for her amazing performance. It will take some time for Teller & Watson to sink in.
Sean Connery – Gandalf, Lord of the Rings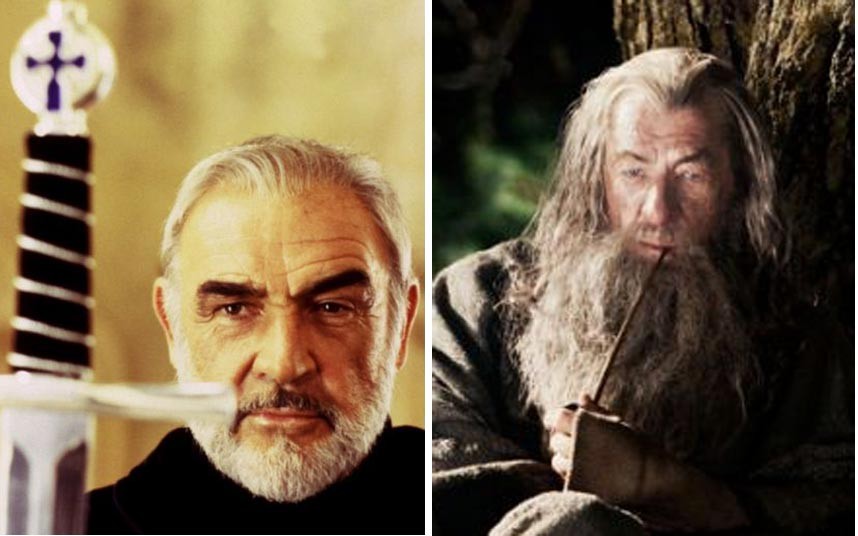 Even the great Sean Connery can get it wrong sometimes. Gandalf's role was rejected by Sir Sean Connery which was then given to Sir Ian McKellen. We are as gutted as you are, Sir Sean!
Irrfan Khan – Dr. Mann, Interstellar
It must have been so hard to reject the master that is Christopher Nolan. You heard it right. Irrfan Khan was offered the role of Dr. Mann & he rejected it because of his commitments to The Lunchbox. Matt Damon eventually went on to play that role. This wasn't the first time Irrfan Khan had rejected a Hollywood offer. He had previously rejected a role in Body of Lies. After Interstellar, he also rejected The Martian. We are all surprised as you are.
Kevin Costner – Andy Dufresne, The Shawshank Redemption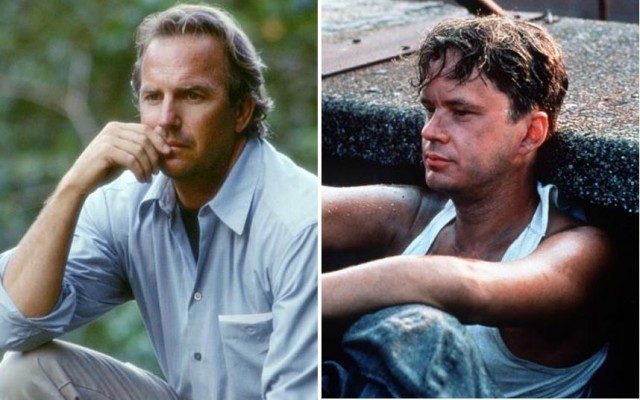 Can you imagine Kevin Costner turned down the lead role in one of the greatest movies of all time; if not the greatest. Tim Robbins got the chance & he totally nailed it. 'Get busy livin' or get busy dyin'.
Don't Miss: All X-Men Movies Ranked From Worst To Best