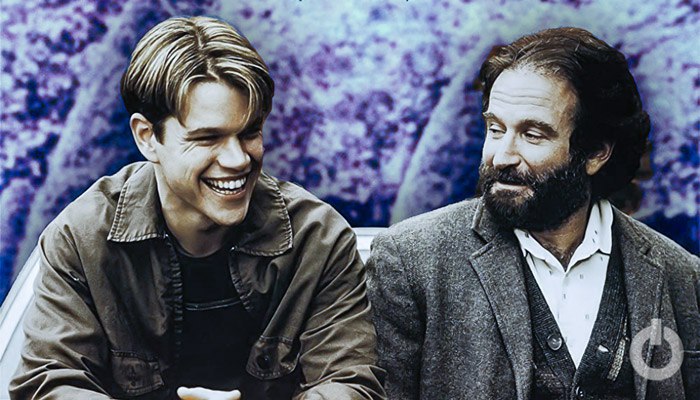 With the release of their latest movie, Air, Ben Affleck, and Matt Damon have gained some new attention. Starting with their Oscar-winning screenplay for Good Will Hunting, the illustrious duo has been collaborating for years. Despite the fact that the movie has gained a lot of acclaim, Affleck has confirmed that there won't be a Good Will Hunting 2 because the concept they were given wasn't strong enough to be developed further. Affleck is also scheduled to reprise his role as Bruce Wayne/Batman in the upcoming movie The Flash and could possibly make a brief cameo in Aquaman and the Lost Kingdom.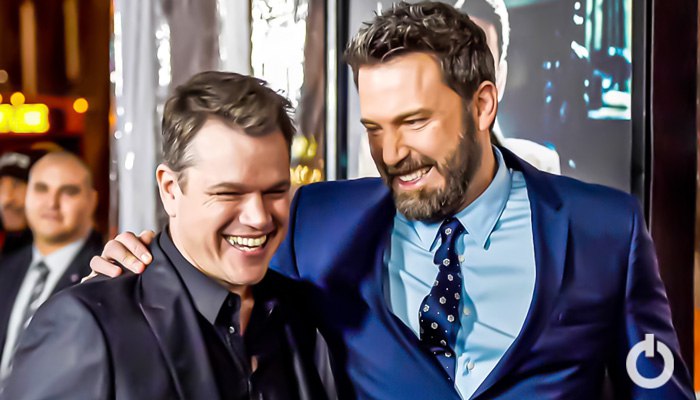 These projects are in addition to Air. Affleck has talked about his changing feelings toward franchise movies, acknowledging how the business is always evolving and conforming to new technologies and viewer preferences. Affleck discussed the evolving nature of the film business and how it has affected the popularity of films like The Way Back, a drama that struggled to draw audiences in theaters but enjoyed success on streaming services. He points out that audiences are becoming more interested in more sophisticated, adult dramas and that streaming has democratized access to movies.
Ben Affleck jokes about the "Good Will Hunting 2" pitch he received: "It's not a sequel we're gonna pursue." https://t.co/n0Q96FyCJM pic.twitter.com/kkMHNqZLtC

— Variety (@Variety) March 28, 2023
Affleck said it was not a project they were pursuing when asked if there might be a Good Will Hunting 2 movie. He stated that the idea they were pitched was not good enough to warrant a sequel and that they would not pursue it further. The 1997 film Good Will Hunting tells the tale of a young janitor named Will Hunting (played by Damon), who has a brilliant mind but struggles to find his place in the world. With the help of his therapist (played by Robin Williams) and his friend (played by Affleck), Will is able to overcome his personal struggles and find his place in the world.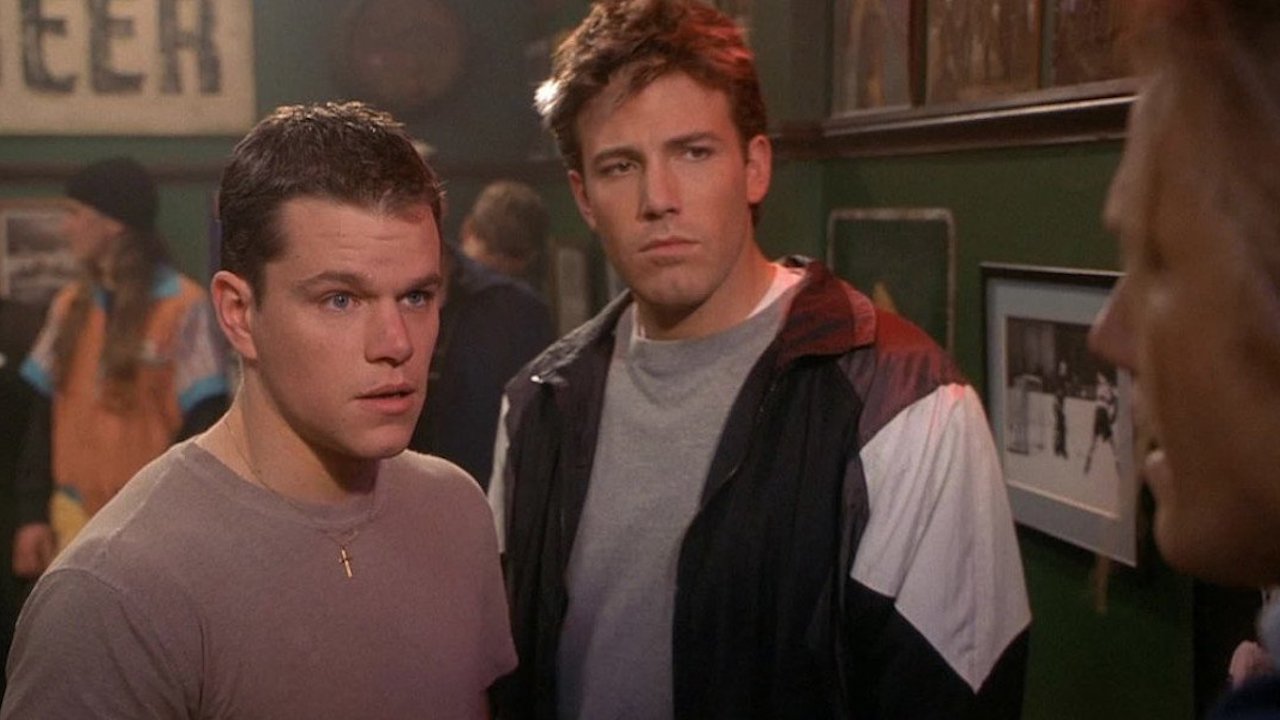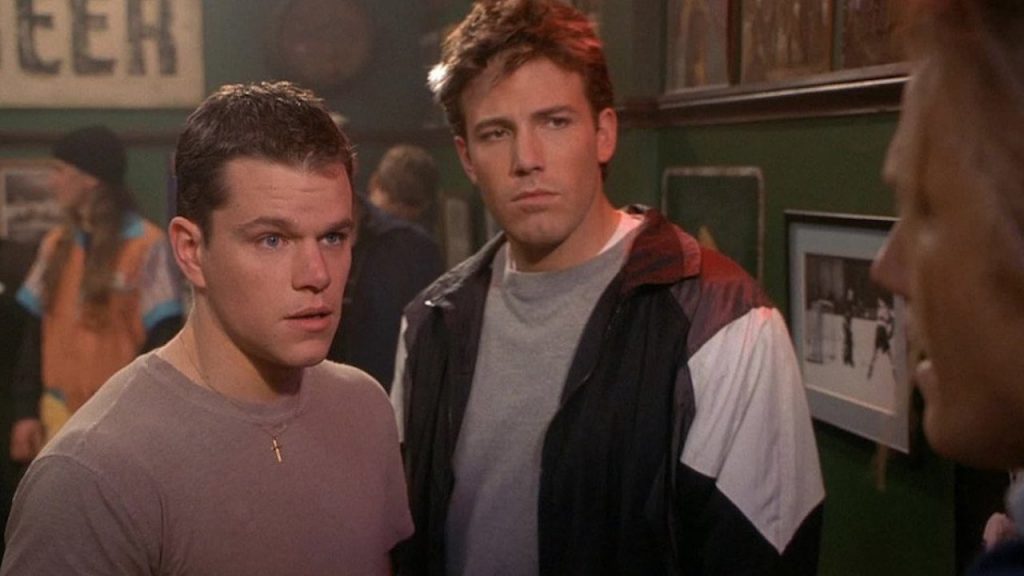 With nine nominations and two wins at the Academy Awards, including Best Original Screenplay for Damon and Affleck, the movie was a critical and financial success. The movie became a cult favorite and a turning point in Damon and Affleck's careers after it was released, and it has since been many years. A sequel has never been made, despite the movie's popularity. Despite the sporadic rumors and conjecture about a potential sequel, Affleck's recent remarks indicate that it is unlikely to happen.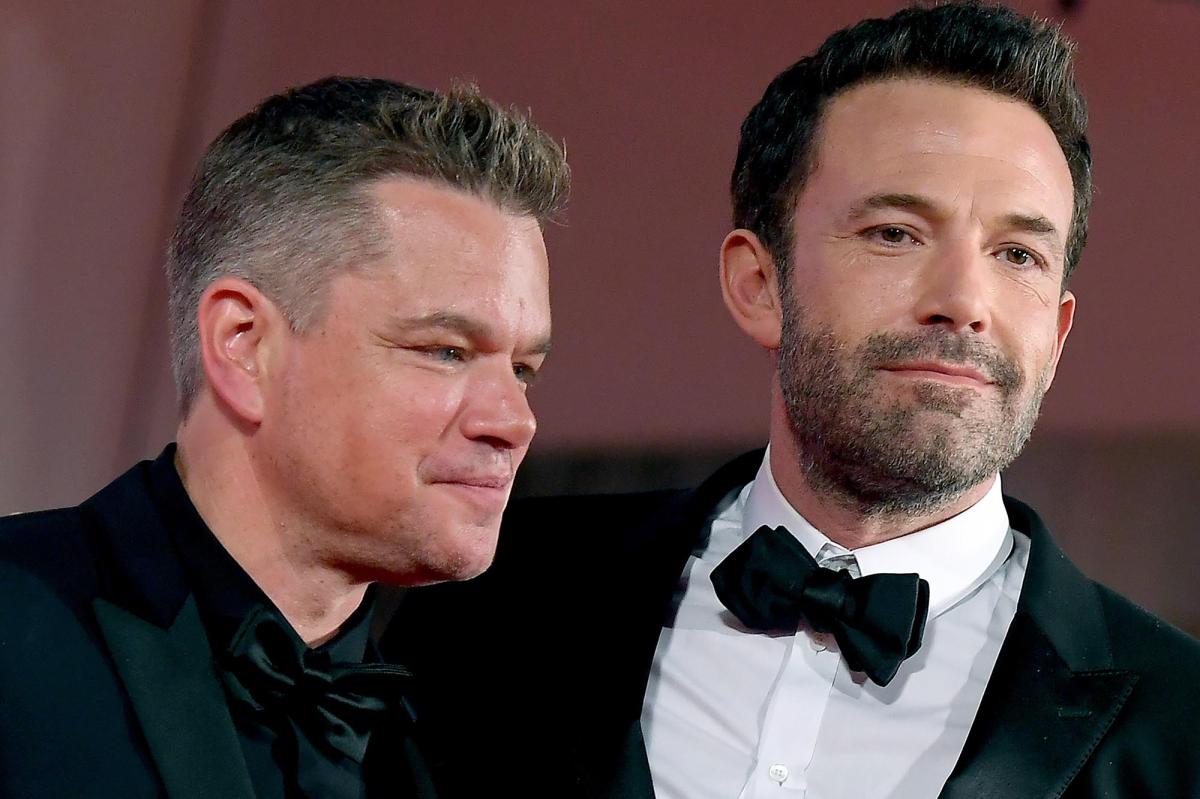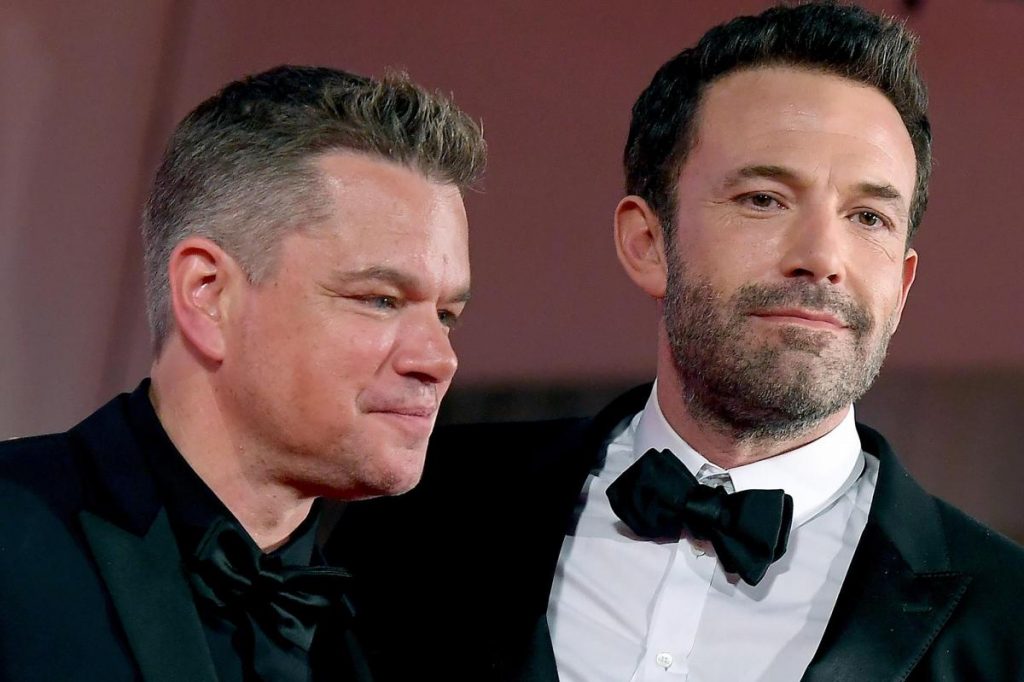 Affleck's remarks about the evolving nature of the film industry are representative of a wider trend in Hollywood. Traditional theatrical releases are no longer the only way for movies to find an audience with the growth of streaming services like Netflix and Amazon Prime. While some films are still successful in theaters, others have had more success on streaming services, which allow for wider distribution and accessibility to audiences around the world. With streaming services providing chances for independent and foreign filmmakers to reach a wider audience, this shift in the industry has also made room for more diverse storytelling.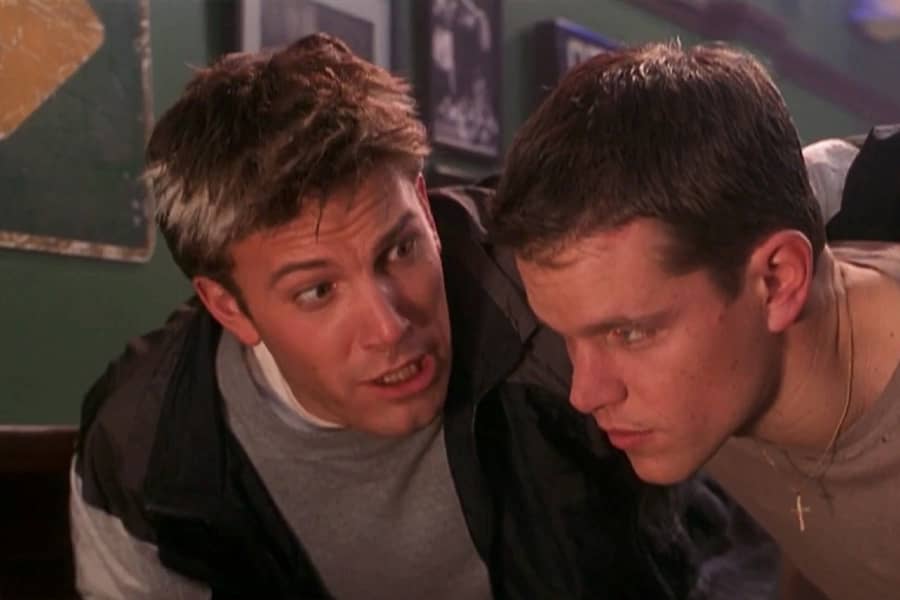 Adult dramas and other genres that might not have typically found success in theaters have risen in popularity as a result of this. Affleck's remarks regarding the potential Good Will Hunting sequel reflect the shifting landscape of the movie business. Even though the first movie was a box office and critical success, the industry has changed since then. Although the news that there won't be a sequel to the movie may disappoint some fans, it is obvious that Affleck and Damon are committed to working on new projects that respond to the needs of audiences and the changing times.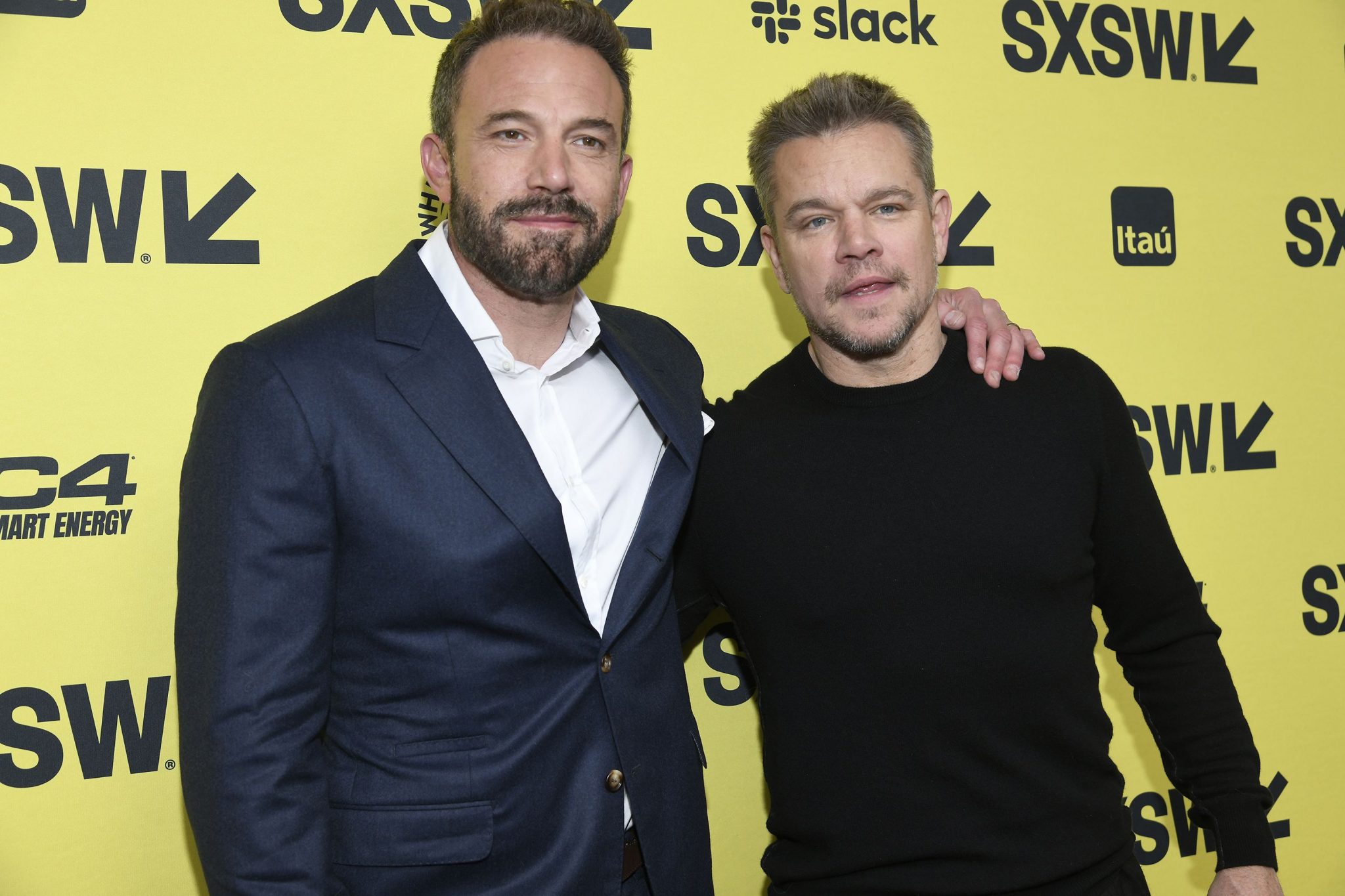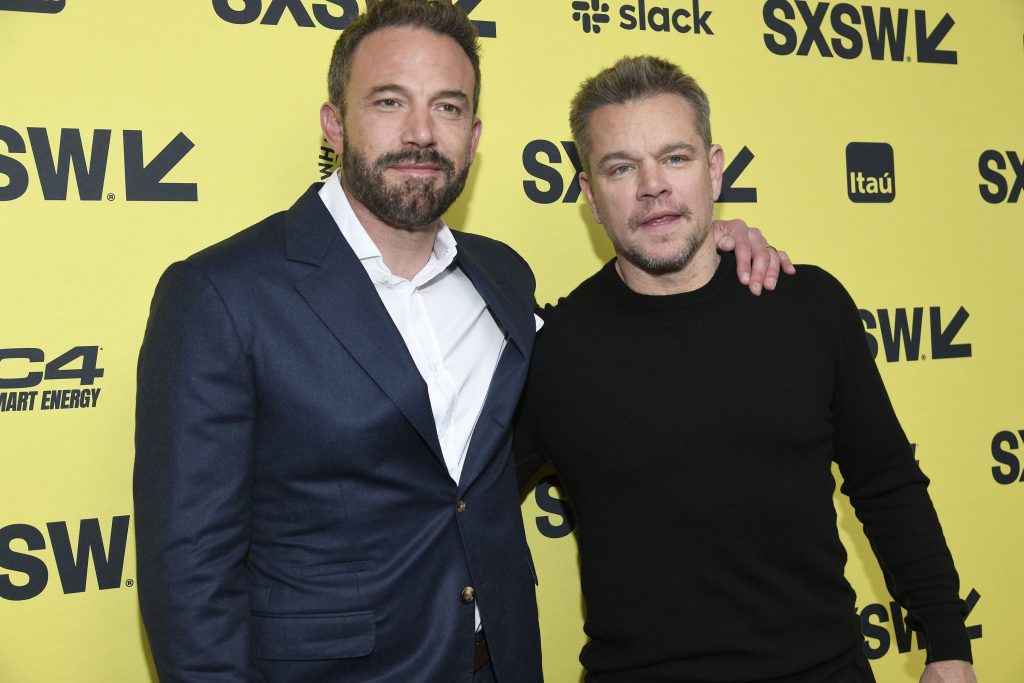 Regardless of whether a sequel is produced or not, it is evident that Good Will Hunting's legacy will live on. The movie had a significant impact on Damon and Affleck's careers as well as on pop culture and the motion picture business as a whole. Fans of the film can reflect fondly on Good Will Hunting and be grateful for its enduring legacy as Affleck and Damon continue to work on new endeavors.
What are your reactions after knowing there won't be a Good Will Hunting 2? Answers in the comments.
Follow us on Facebook, Instagram & Twitter for more content.
Also Watch: