Movies
Black Panther Star Letitia Wright aka Shuri Wins BAFTA Rising Star Award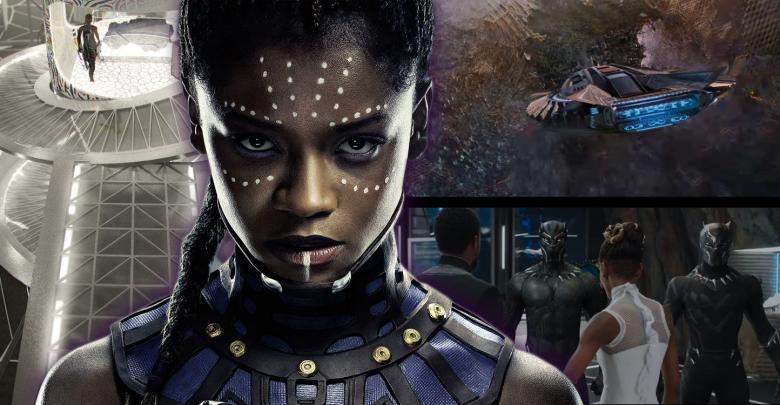 There were a lot of incredible things in the movie Black Panther which helped them make a place for themselves in the heart of viewers but one name which was above all is that of Letitia Wright who showed her tremendous acting skills in the movie. The actress has been tipped up by many as the next big thing of the industry.
The actress has been awarded the Rising Star Award at this year's BAFTA and no wonder she is delighted at the moment because this is such a huge win. Letitia has played the character of Shuri who is the princess of Wakanda in Ryan Coogler's directed movie, Black Panther. Her role has been applauded by a lot of critics and many famous people.
The journey from the nominations to the big win has been quite tough as there were some strong names in the nominations such as Jessie Buckley of the movie Beast and Lakeith Stanfield of Sorry to Bother You competing against her.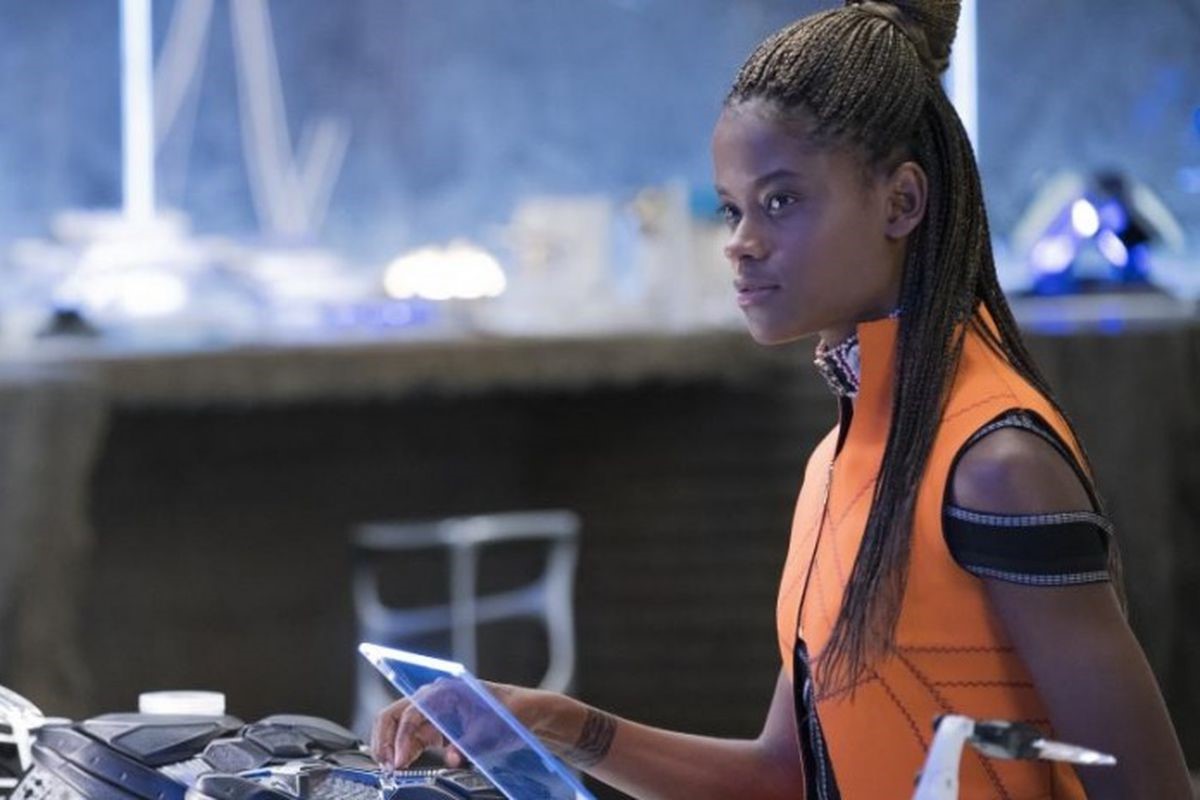 But, Shuri won it and it is surely a big award for actress Letitia. Well, we also saw the actress in the character of Shuri in the movie Avengers: Infinity War. Last year, when she was asked whether she would take on the Black Panther mantle after her brother, she had said,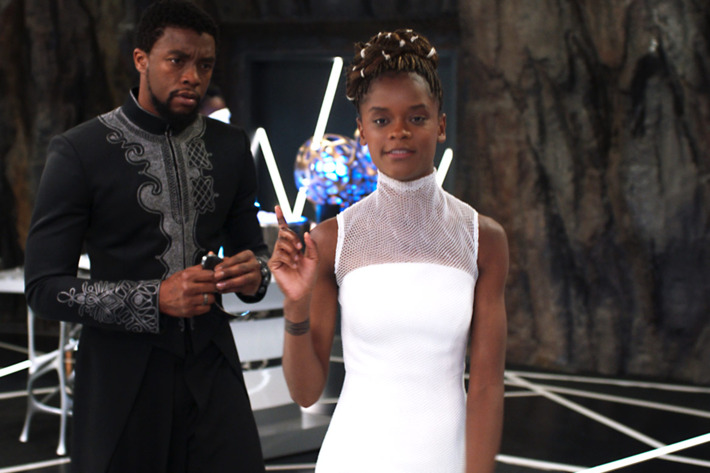 "If that's meant to happen then why not? But my thing is: where we meet her now in the Marvel Universe, she's young, she's preparing, she's just into technology, she's creating, she's just really fun and really focused on that. So, if that's meant to happen, then cool, but at the moments, hey, man, Chadwick [Boseman] is killing as Black Panther! I'm happy to help out with the gadgets for now. If that's meant to be, it'll be, but he's amazing as Black Panther."
What are your comments on the future of this young, dynamic, and great actress? Tell us in the comments section down below.