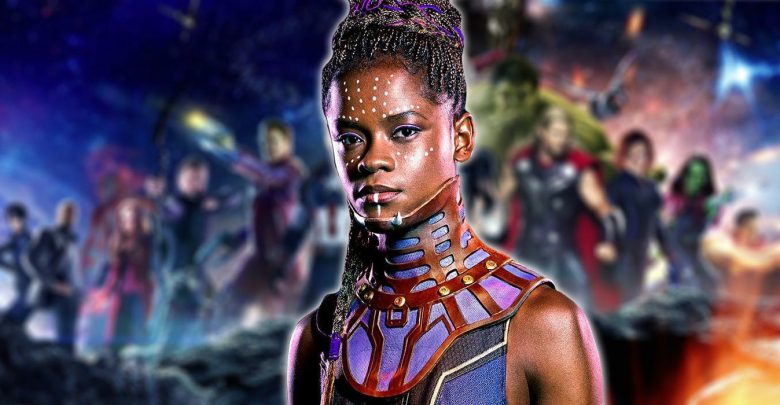 Avengers: Infinity War is Marvel's biggest and most profitable movie to date. It has taken the world of cinema by storm. It also happened to be the most secretive of the lot. Considering the secrecy that always shrouds each and every Marvel movie, to say Infinity War was even more secretive when it came to the spoiler is saying something. The Studio did its best to keep prying eyes and lurking hands from reaching any sort of spoilers that could ruin the movie in the long run.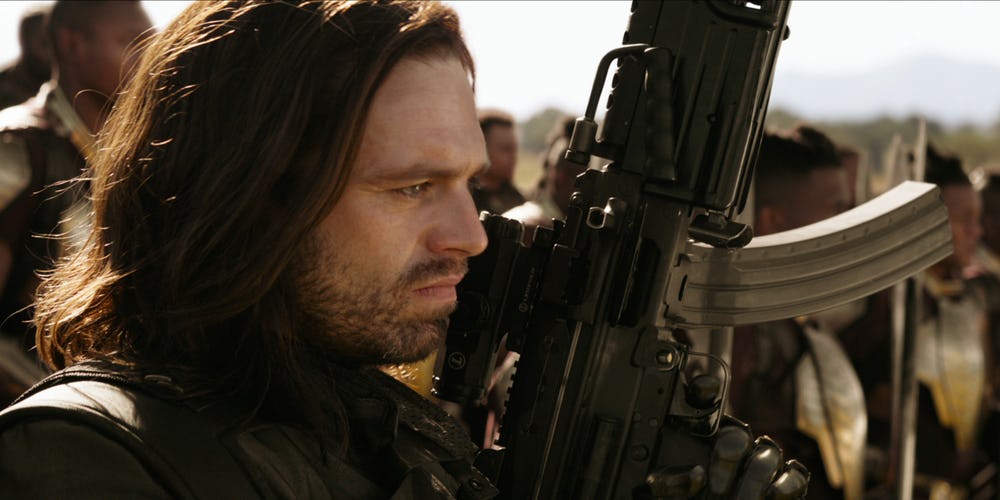 Sebastian Stan aka Bucky made an interesting revelation regarding the massive amount of secrecy maintained by Marvel when it came to Infinity War, he said: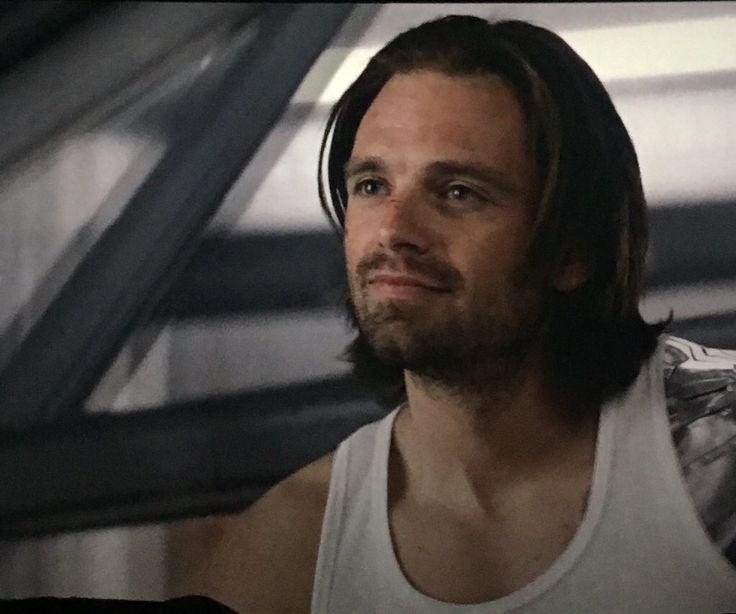 "It's not something you always deal with. I feel like you always kind of have a script. But I guess, what I would say is, because we've done these characters for a bit now, there's a little bit of a telepathic kind of knowledge between us and the writers. And you kind of can sometimes guess where they're going to take it, a little bit."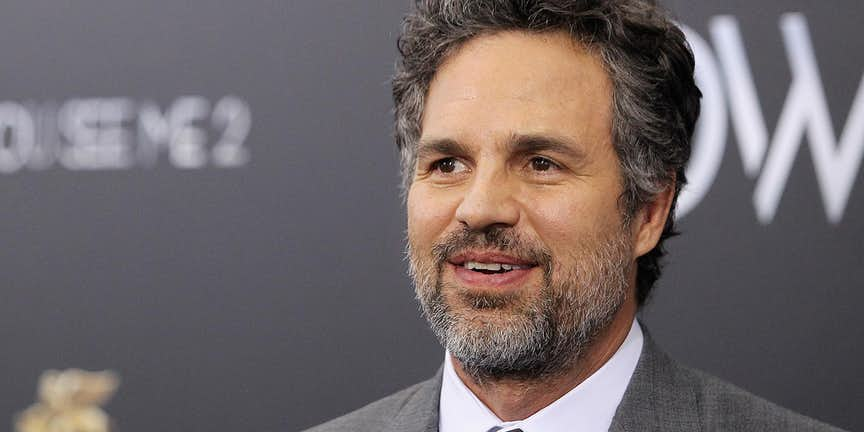 But Spoilers did come. In fact, Mark Ruffalo gave us a Major spoiler for Infinity War as far back as last year. And now, Letitia Wright, who plays Shuri in the Marvel Cinematic Universe, has replaced him as the party pooper. Letitia Wright was recently in an interview where she revealed which actors she had the most fun working with. But she ended up revealing more than she should.
Presenting Avengers 4: Letitia Wright has just revealed the MAJOR spoiler for the Infinity War sequel!!!
Avengers: Infinity War left us all stumped and gasping for air at the end. It was so different than a typical fun-filled light-hearted adventure that MCU movies have been till now. It had the most terrifying and menacing villain of all time i.e Mad Titan. He was obsessed with bringing balance to the universe and the only way he could do that is if he controls cosmic singularities that represent fundamental aspects of existence.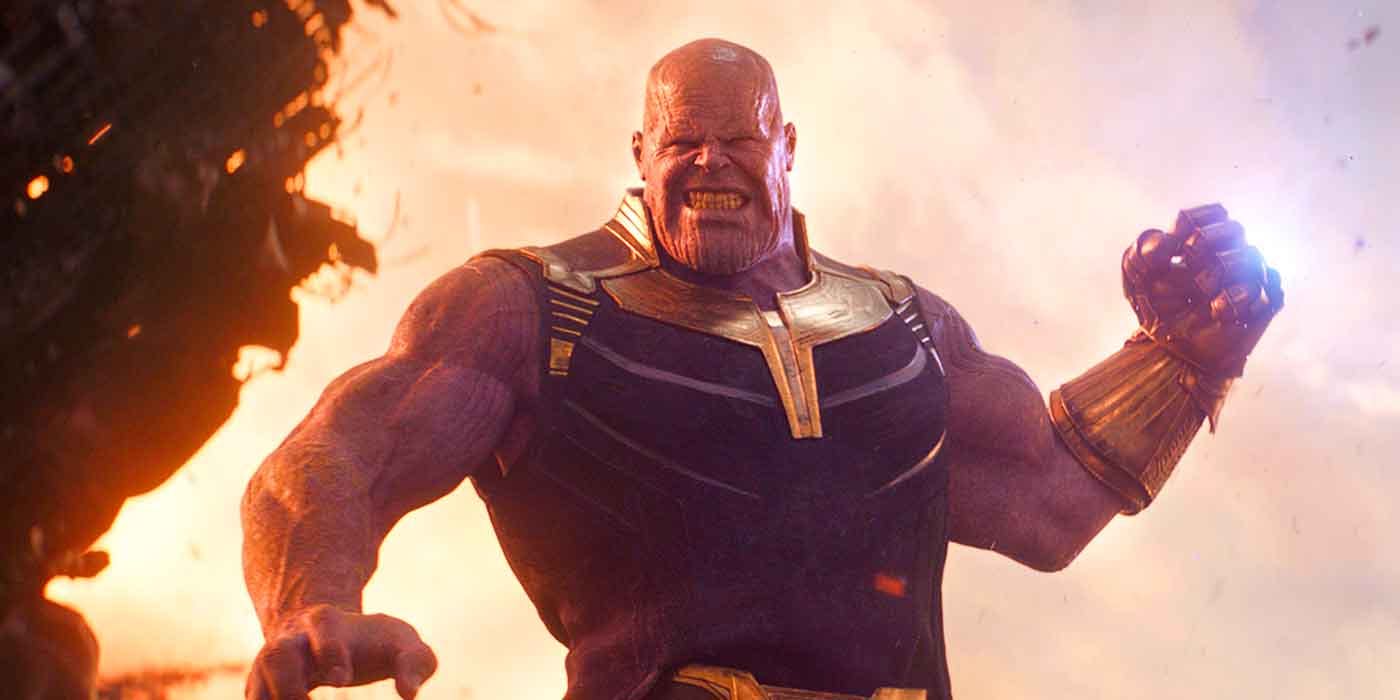 Thanos not only managed to get his hands on all the six Infinity Stones and complete his Infinity Gauntlet but also achieved his goal in a snap, literally. At the end of the movie, one by one the heroes went, turning to ashes as the survivors looked in shock and awe at the universal genocide Thanos had orchestrated.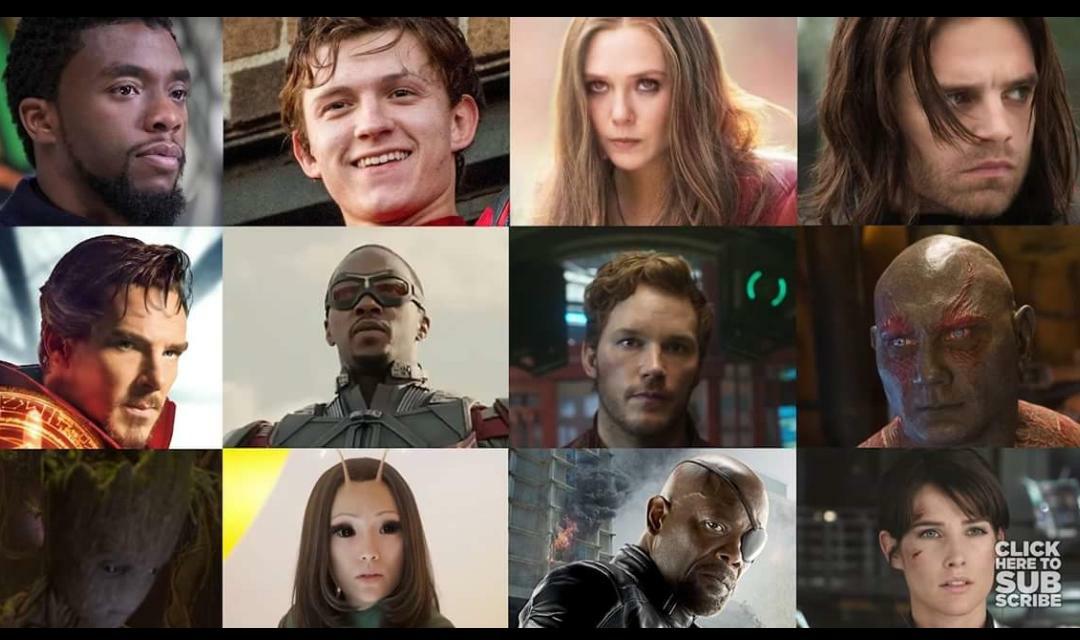 But many speculate that they will be coming back. The heroes who died in Infinity War already have solo projects of their own to focus on in the near future. But how will they be coming back?? Although, the Infinity War writers have said that deaths are real and fans should move onto the next stage of grief. Avengers 4 will be connected to the events of Infinity War but it's not a direct sequel. Here's what they said: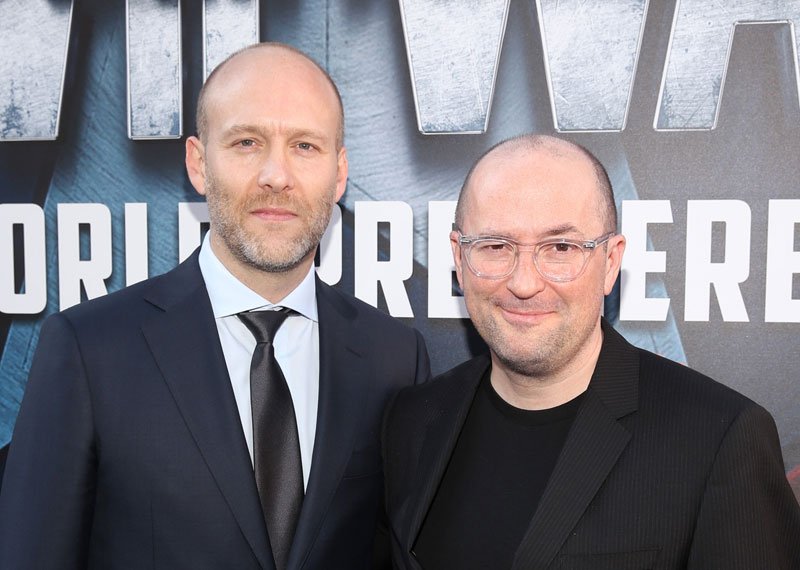 Markus – "[Avengers 4] doesn't do what you think it does. It is a different movie than you think it is. Also…[the deaths are] real. I just want to tell you it's real, and the sooner you accept that the sooner you will be able to move on to the next stage of grief".

McFeely – "Put it this way. I think [Infinity War] is a fairly mature movie for a blockbuster. It's got a lot of fun in it, obviously, but boy, it gets very mature. The second one is also mature. We're going to own these choices, and hopefully surprise and delight you and get you invested. It's by the same studio, the same film-making team. They were written at the same time, shot at the same time. They're clearly connected, but they are definitely two different movies, one of which is dependent on what happened previously".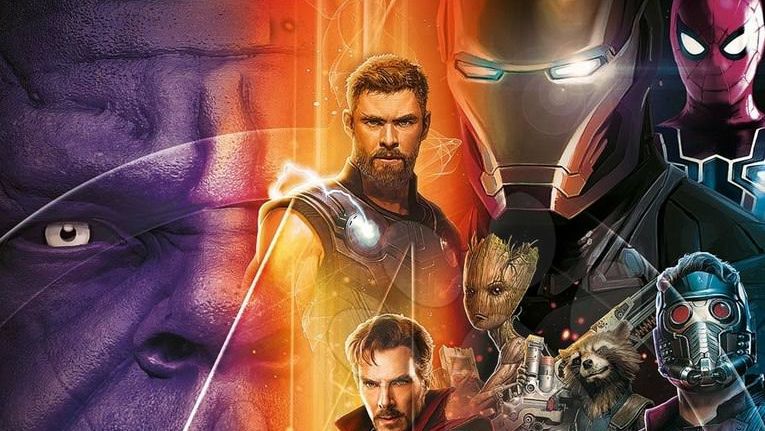 Many theories claim the Avengers will be using time travel to rendezvous with their fallen comrades. In the absence of Time stone, they might use Quantum Realm (a place where Time and Space doesn't exist) to undo the damage caused by Thanos. But this is where things get interesting. One of the Dead Heroes has already been confirmed to be coming back for Avengers 4 and it is all thanks to Letitia Weight and her razor-sharp, spoiler-ready mouth.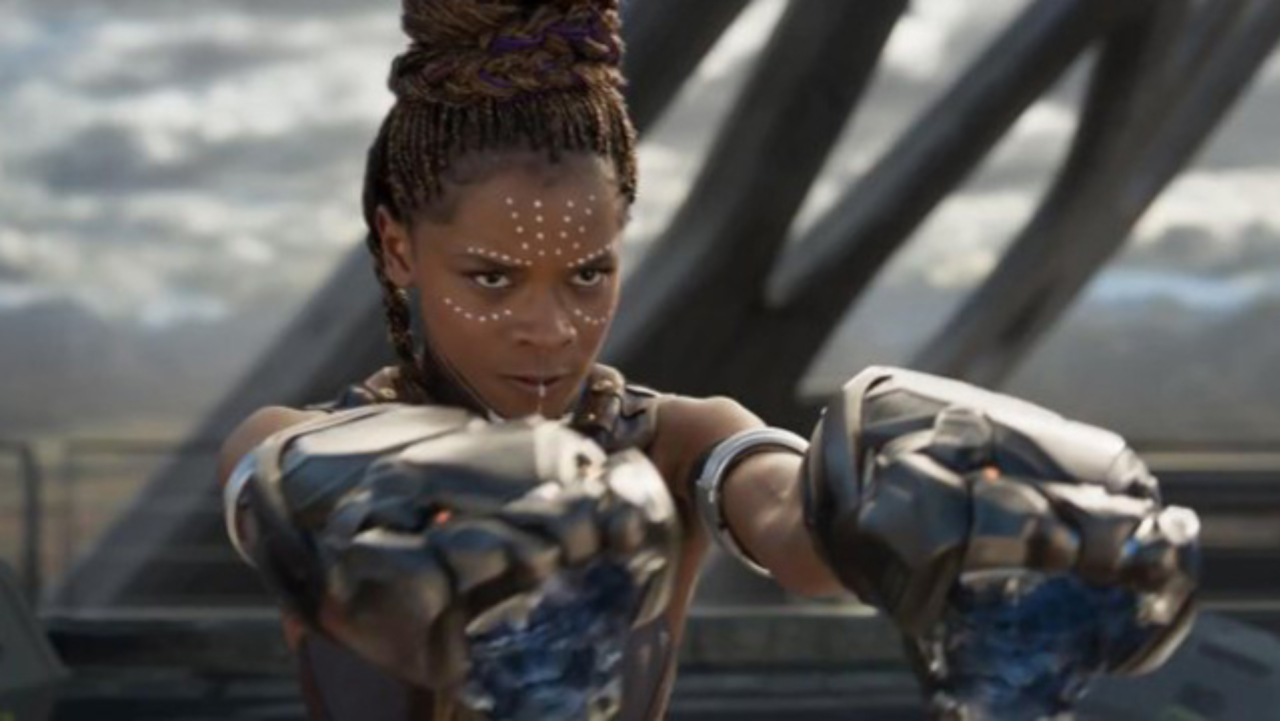 At the MCM London Comic Con event, Letitia Wright was one of the prime attractions of the Marvel Counter. Her role as Shuri has won the hearts of millions of fans and turned her into a heartthrob. Avengers: Infinity War and Avengers 4 featured and will feature Shuri in supporting roles respectively. So when a fan asked which actor she enjoyed the most working with, the answer stumped everyone. Since the question encompassed both Avengers 3 and Avengers 4, Wright ended up revealing a spoiler, although unwittingly. She is heard saying: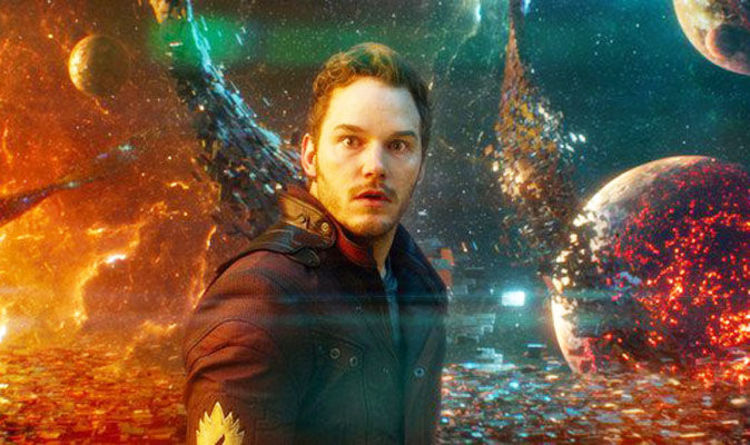 "Chris Pratt was genuinely a great person. He would like give me bible scriptures out of nowhere and then do a dance and leave. He's great. I love Chris Pratt".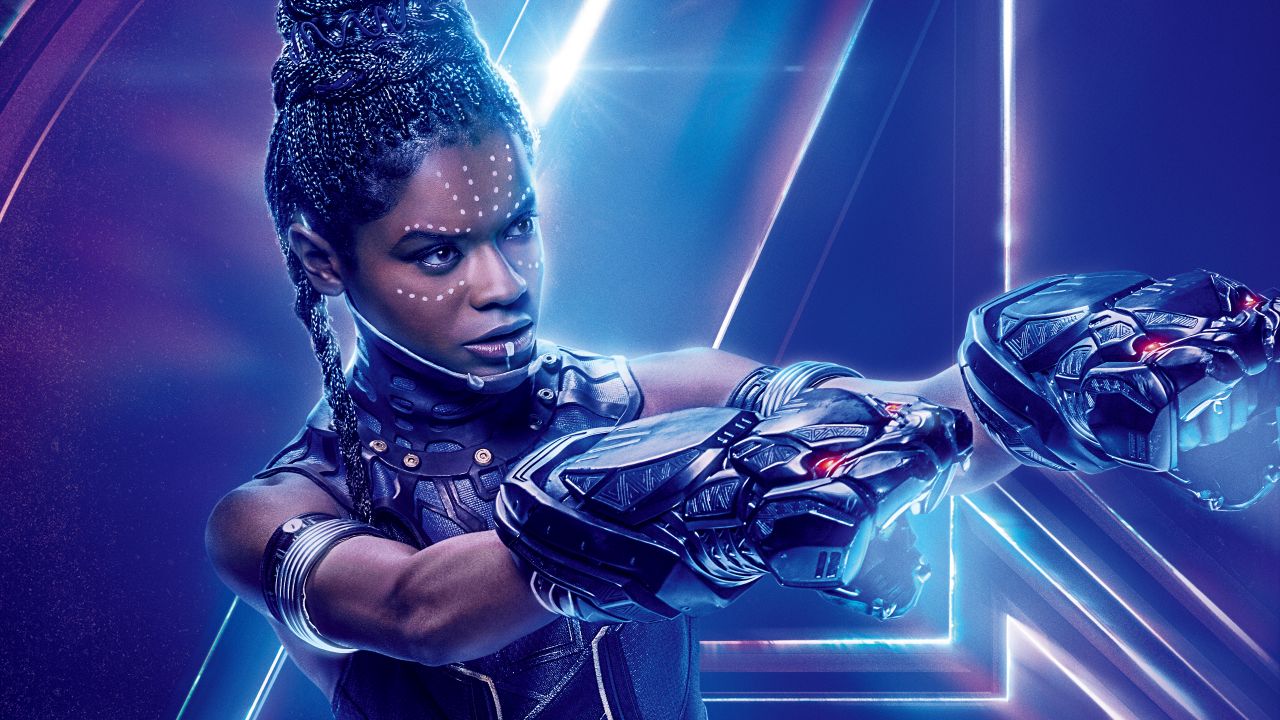 What is interesting is that Shuri and Star-Lord never ever shared the same screen space in Infinity War. So when Letitia Wright claimed she enjoyed working the most with Chris Pratt, she must have meant Avengers 4.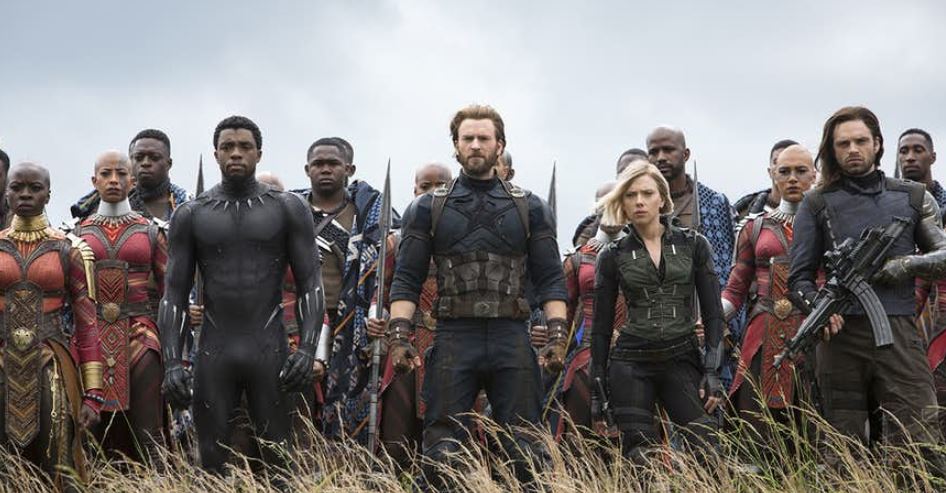 Shuri was in Wakanda, helping Team Cap and the Wakandan army repel the outriders. Peter Quill was on Titan, taking the fight to Thanos. Peter also ended up being one of the sacrifices that turned to dust when Thanos snapped his fingers. So there is no way Shuri and Peter have met until now. That only means one thing – Star-Lord is coming back fellas. He will be in Avengers 4!!!!
There is indeed a scene in Avengers 4 that involves all the MCU actors sharing the same screen space. But her words point out that there will be some personal interaction between the Princess of Wakanda and the Captain of the Milano. It is either one of the two possibilities – Shuri ends up in Space (highly unlikely), and the one we are betting on, Peter Quill is resurrected and comes to Wakanda.
Play Now: The Amazing MCU Quiz
Avengers: Infinity War is already in theaters. It's going really strong at the Box office as it's on the verge of crossing $2 Billion mark. It opened to a massive weekend where the movie earned around $640 million worldwide; reached $1 Billion in just 8 days and now officially the highest grossing superhero movie ever.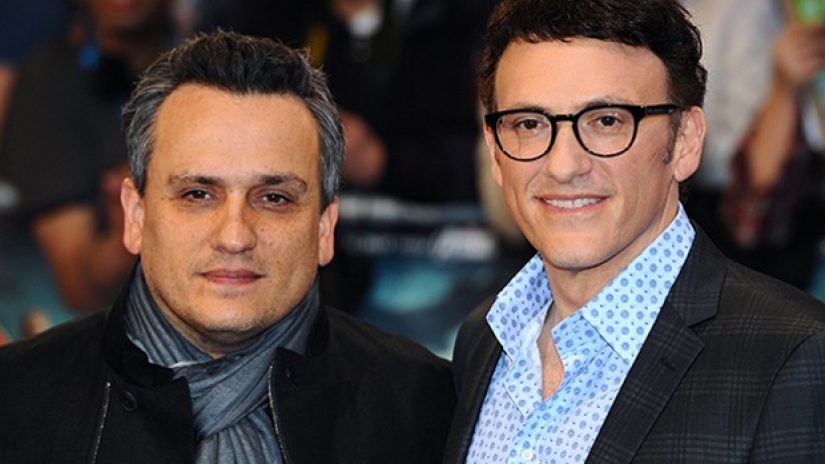 It is directed by Russo brothers who have an amazing track record of making big budget comic-book movies with a huge cast (Captain America: Civil War).
Produced by Marvel President Kevin Feige along with a set of executive producers including chief architect of Marvel comics Stan Lee, Louis D'Esposito, Victoria Alonso, Michael Grillo etc. The screenplay has been co-written by a talented duo – Christopher Markus and Stephen McFeely.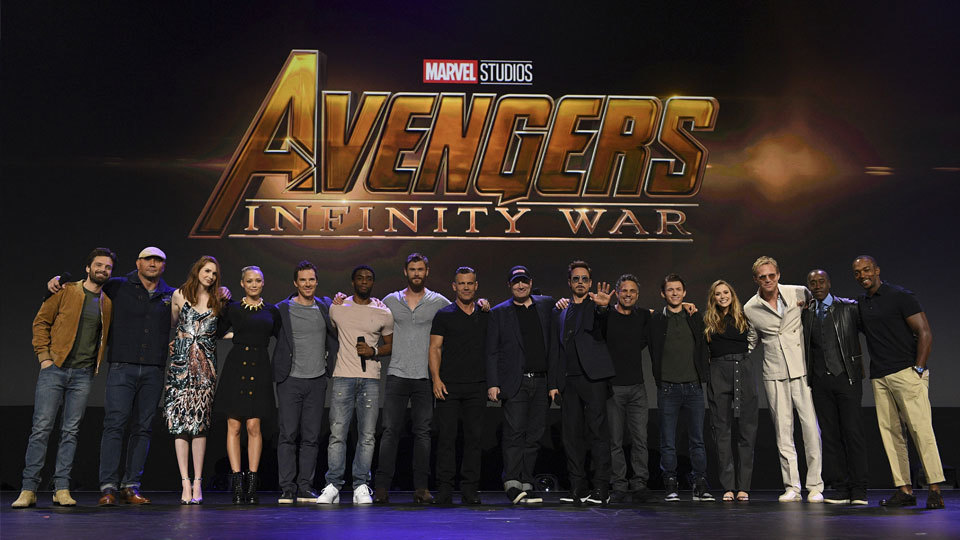 The cast is truly fantastic as it features some of the biggest stars including Robert Downey Jr. (Iron Man), Josh Brolin (Thanos), Chris Evans (Captain America), Chris Pratt (Star Lord), Zoe Saldana (Gamora), Sebastian Stan (Winter soldier), Anthony Mackie (Falcon), Chris Hemsworth (Thor), Tom Hiddleston (Loki), Mark Ruffalo (Hulk), Bradley Cooper (voice of Rocket Raccoon), Vin Diesel (voice of Groot), Scarlett Johansson (Black Widow), Jeremy Reiner (Hawkeye), Benedict Cumberbatch (Dr. Strange), Benedict Wong (Wong), Peter Dinklage (Eitri), Tom Holland (Spiderman), Letitia Wright (Shuri), Chadwick Boseman (Black Panther), Paul Rudd (Ant-Man), Elizabeth Olsen (Scarlett Witch), Karen Gillian (Nebula), Pom Klementieff (Mantis), Dave Bautista (Drax), Paul Bettany (Vision), Samuel Jackson (Nick Fury), Cobie Smulders (Mariah Hill).
The official film synopsis reads: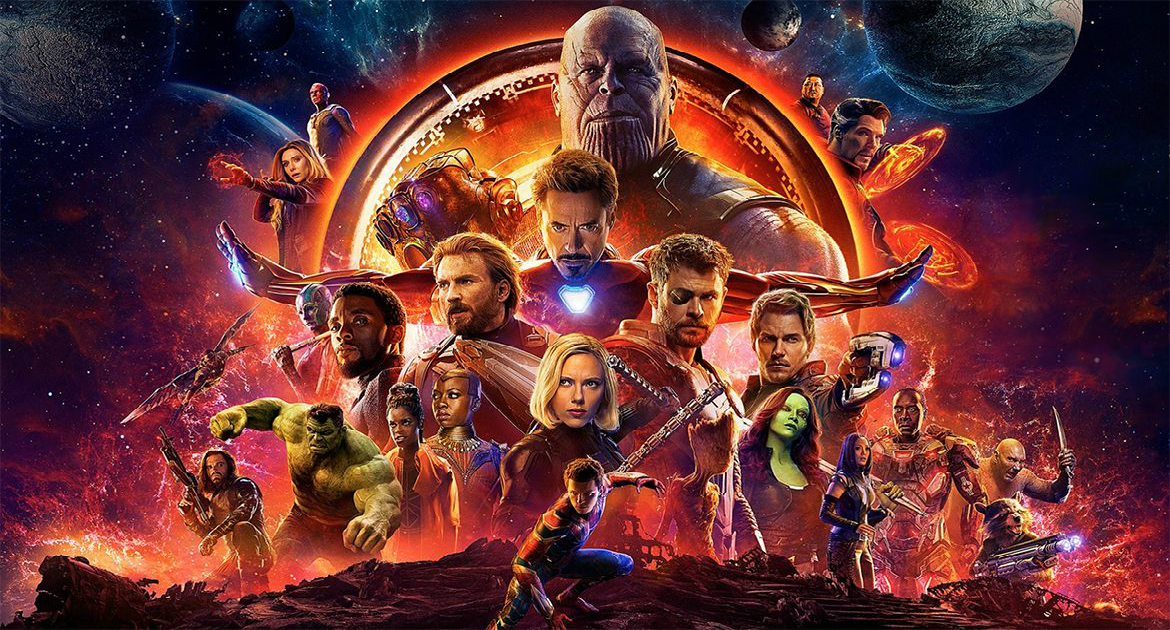 "Iron Man, Thor, the Hulk and the rest of the Avengers unite to battle their most powerful enemy yet — the evil Thanos. On a mission to collect all six Infinity Stones, Thanos plans to use the artifacts to inflict his twisted will on reality. The fate of the planet and existence itself has never been more uncertain as everything the Avengers have fought for has led up to this moment".
Don't Miss: Avengers: Infinity War Directors Talk About The Fan Theory of Groot And The Stormbreaker