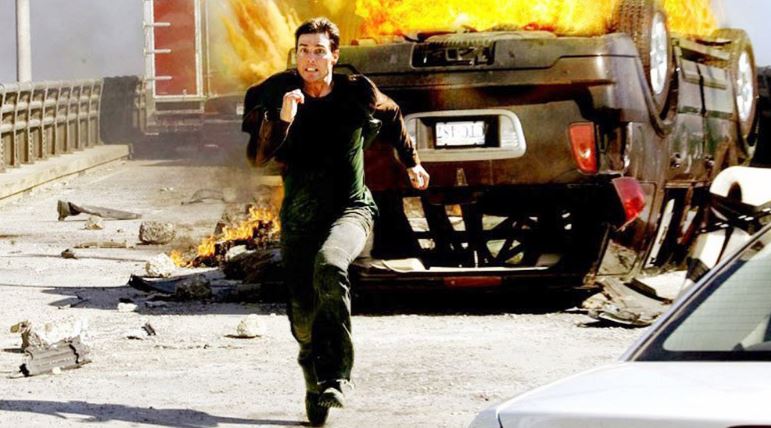 The Mission: Impossible franchise is the only one left that is still following the old school ways of filming action sequences. Led by Tom Cruise, this franchise continues to amaze us by upping its game with every new film. By now, we've seen Tom Cruise be breathless for minutes, jump off of buildings & planes, fall off motorcycles, hang outside panes, choppers, and buildings, and even fly a chopper himself. The only thing that is left now is for Tom Cruise to jump off of a real spaceship after running on top of it. Even that will possibly happen in his upcoming space movie. But anyway, let's focus on Mission: Impossible 7 for now.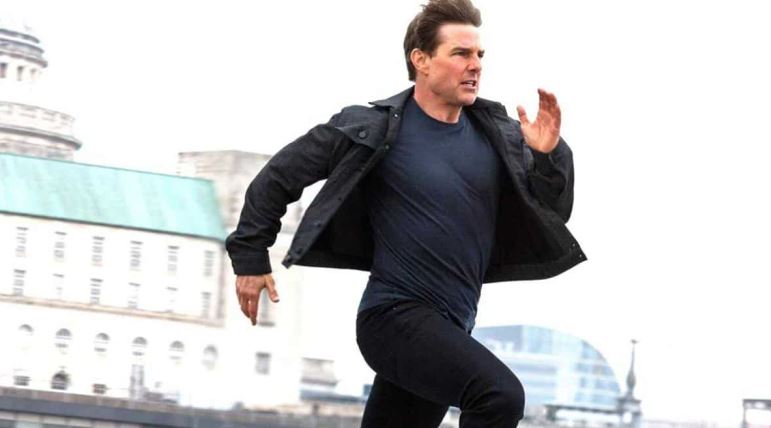 Apparently, with their approach to continue filming real & authentic action sequences, the creatives want to blow up a real bridge in Poland. While no one really knows what to expect from Mission: Impossible 7, the one that's clear is that people are looking forward to see what Tom's crews have in store for them this time around. By now, we're used to seeing Tom take all kinds of risks to shoot his films. So, there will certainly be some risky action sequences in the next Mission: Impossible movie as well. Blowing up a real bridge in pursuit to film one of the many upcoming action scenes does sound quite thrilling. But the problem is that the people of Poland are not as thrilled with the idea as we are.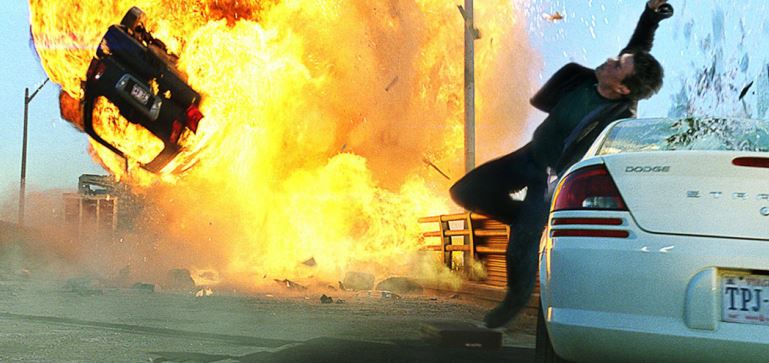 According to The First News (via CBR), Christopher McQuarrie and co want to blow up the Pilchowice bridge that was built in 1909. It was decommissioned in 2016 as it became too old and too unsafe for the use of civilians. Since it isn't serving its purpose, the MI creatives think they could bring it back in use by blowing up a little part of it. But, the residents of the Polish village of Pilchowice aren't fans of the idea as they find it to be somewhat of a memorable monument.

Deputy Culture Minister Pawel Lewandowski has stated that by the law, the bridge isn't monument and it'd be okay for McQuarrie and co to blow it up for their filming. Here's what he had to say:
"I would not be fixated on the fact that the Pilchowicki Bridge is a monument. It stands in ruins and has no value. Not all old things are monuments. The law clearly states that a monument is only that which has social, artistic or scientific value. In art and culture, that value only emerges when there is a relation between the cultural object and people. So, if an object is unused, unavailable, it has no such value. Therefore, it is not a monument. And only a small part of it will be destroyed during filming."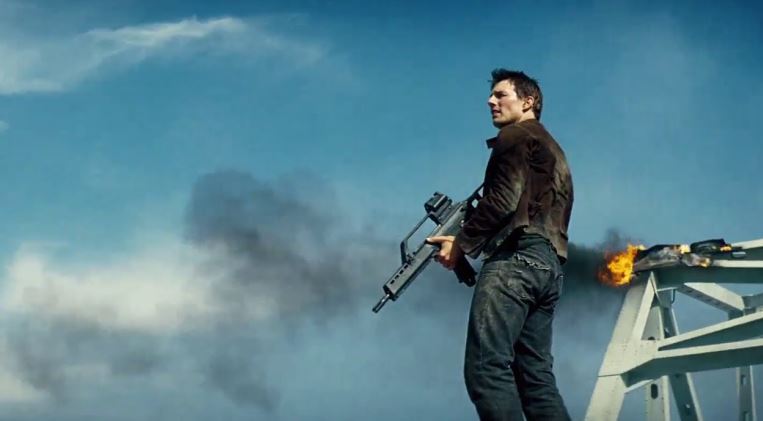 Well, we'd like to agree with the Deputy Culture Minister here that it'd be okay to use the bridge for the purpose of shooting. Blowing up a part of the bridge would actually make the polish region popular and it might even bring Tourism to the area (obviously once COVID-19 goes away for good). Let's see if the M:I creatives get to do what they want. The fans are pretty excited for the next two Mission: Impossible films and they'd be glad to know that the filming for Mission: Impossible 7 is on track.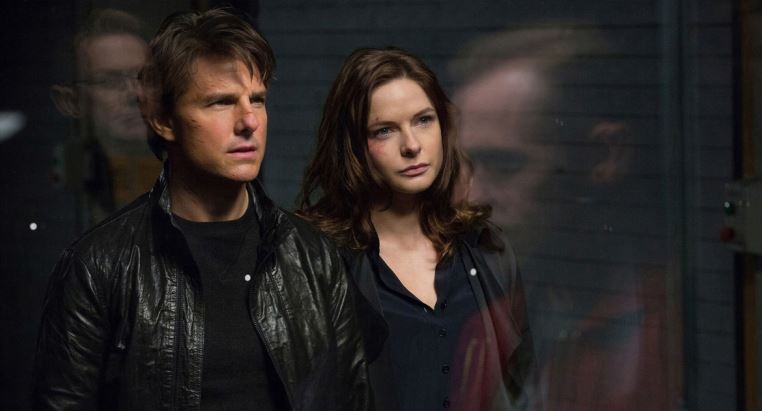 To get you more excited, let's tell you about the cast. The movie stars Tom Cruise as Ethan Hunt, Ving Rhames as Luther, Simon Pegg as Benji, and Rebecca Ferguson as Ilsa Faust. Other characters expected to return are Vanessa Kirby as the White Widow and Angela Bassett as the CIA Official, Erica Sloane. The new ones joining the franchise are Pom Klementief, Hayley Atwell, Shea Wingham, and Esai Morales as the villain.
Mission: Impossible 7 arrives on November 19, 2021, and Mission: Impossible 8 will follow it on November 4, 2022.