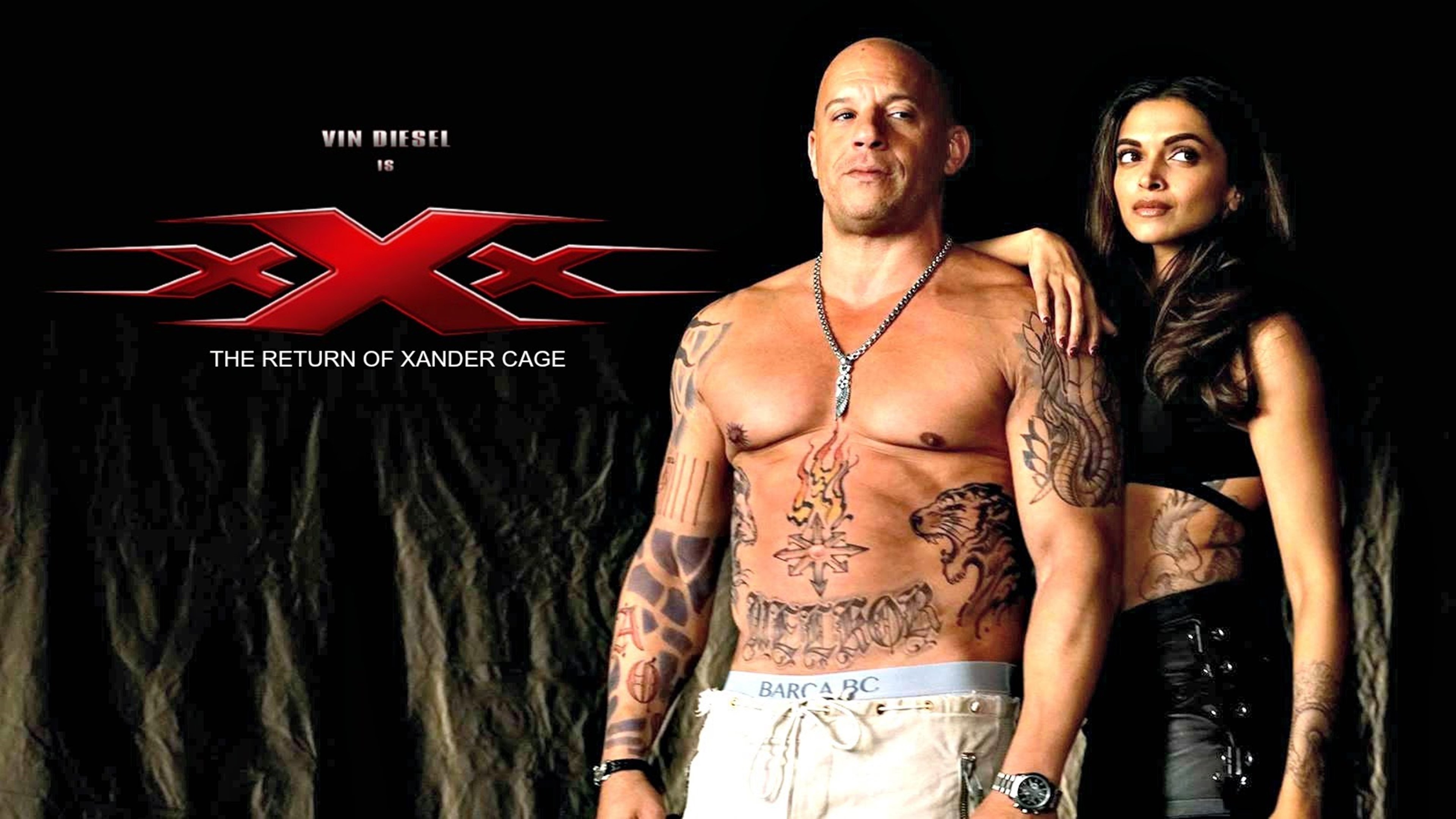 None of the actors use to comment negatively about a movie in which they are in, especially when the movie hasn't been released yet. But it seems that Vin Diesel does not fit in the category of those actors who keeps quiet even when they are having an issue with their films. Vin Diesel seems to have a problem with his new movie XXX: Return of Xander Cage. The actor who is active in social media used those platforms to inform his fans and followers the issue that he has with his new movie. He informed that he has seen the first cut of the movie and he would like to address his problem with it.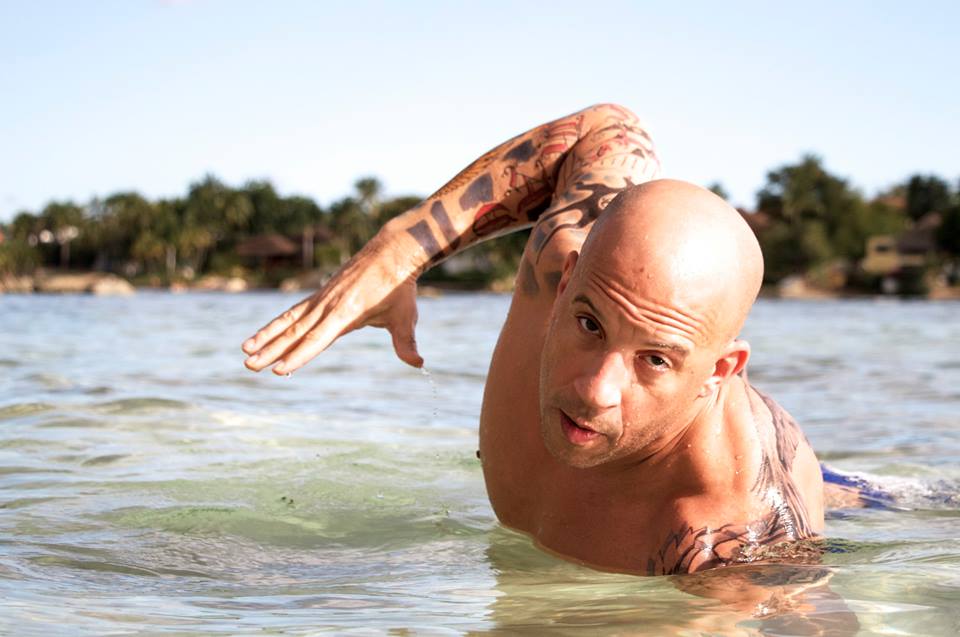 Vin Diesel said: "I don't want to say anything negative, but I have, to be honest. If there was one complaint I had abut xXx the first cut, it's too short. I wanted more. When people have been waiting fifteen years for this franchise to return, you can't just give them an hour and a half. It's not fair because you just want more."
Well, this is the issue that Vin Diesel is having with the film after watching the first cut. Let's assume that the distribution company, Paramount Pictures, won't be having any issues or problems with Vin Diesel's statement. But his statement may indirectly affect a few people and the very first one in the list would be obviously the editor of the movie. He is the one who is responsible for the cuts. What would be the reason behind the short run time? They might have added a lot of sequences during the shooting and editor would have most probably chopped off the unwanted sequences that could have possibly affected the pace of the movie.
The other set of people who would be upset with Vin Diesel's statement would be the theater owners. As the movie is only 90 minutes long, they could easily add more shows in the opening weekend so that they could gain more revenue within a limited period of time. But to be frank, the short running time doesn't seem to be a problem at all. Entertainment is the only thing that the audience would most probably expect from a film like this and a runtime of 90 minutes seems perfectly fine.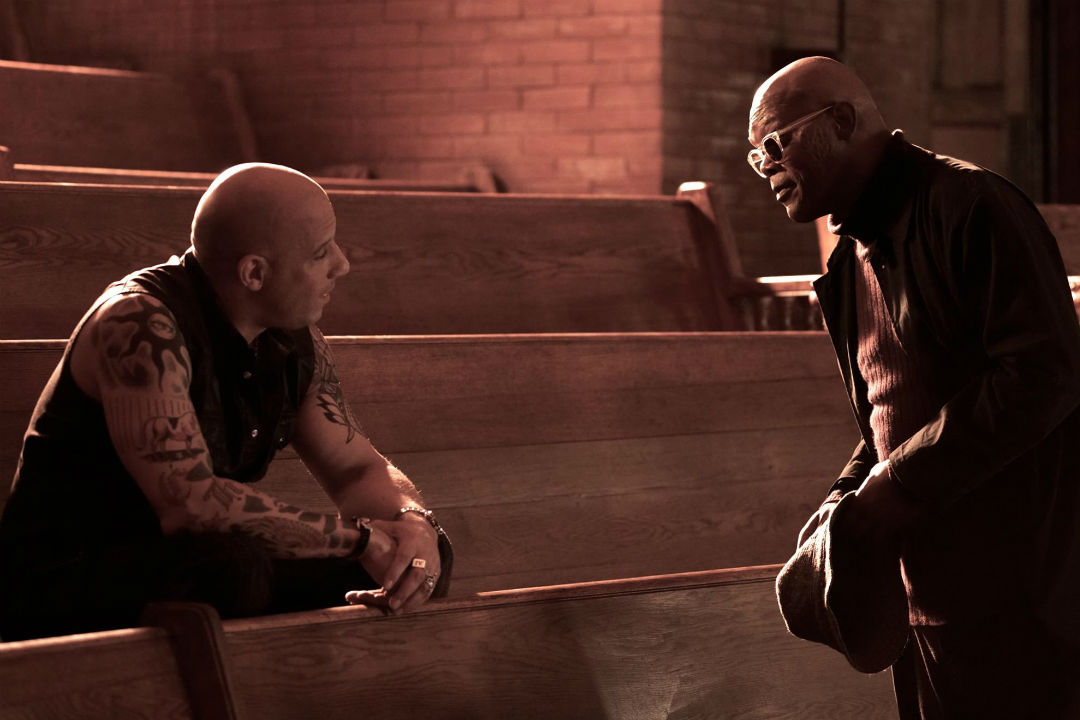 xXx: Return of Xander Cage is directed by D. J. Caruso. The other cast of the movie includes Donnie Yen, Samuel L. Jackson, Bollywood actress Deepika Padukone, Nina Dobrev, Ruby Rose, and Tony Jaa. The movie is all set for a grand release on January 20, 2017. Let's wait and find out whether the short time is going to have any adverse effect on the movie.