Movies
Latest 'Far From Home' Set Photos Reveal Spider-Man's New Costume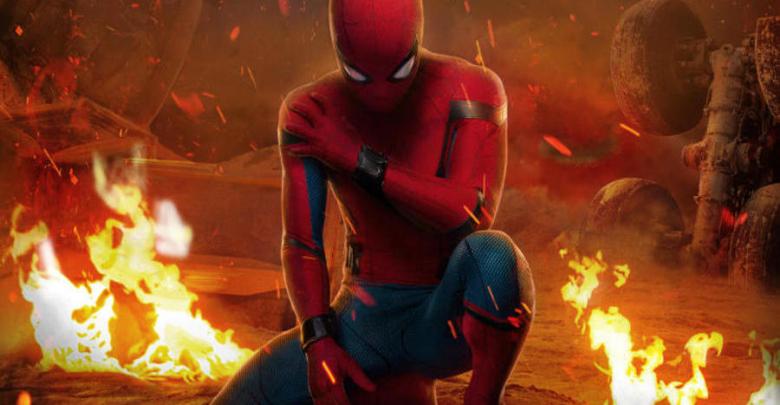 Spider-Man New Costume:
Spider-Man is the name which still has the ability and power to bring a lot of audiences to the theatres because of all the memories we have with this superhero in our minds and hearts. So, the heart of the matter is that some photos from the sets of 'Spider-Man: Far From Home' have been released and have placed fans on the judging table as we can see a new costume on the body of our beloved Spider-Man.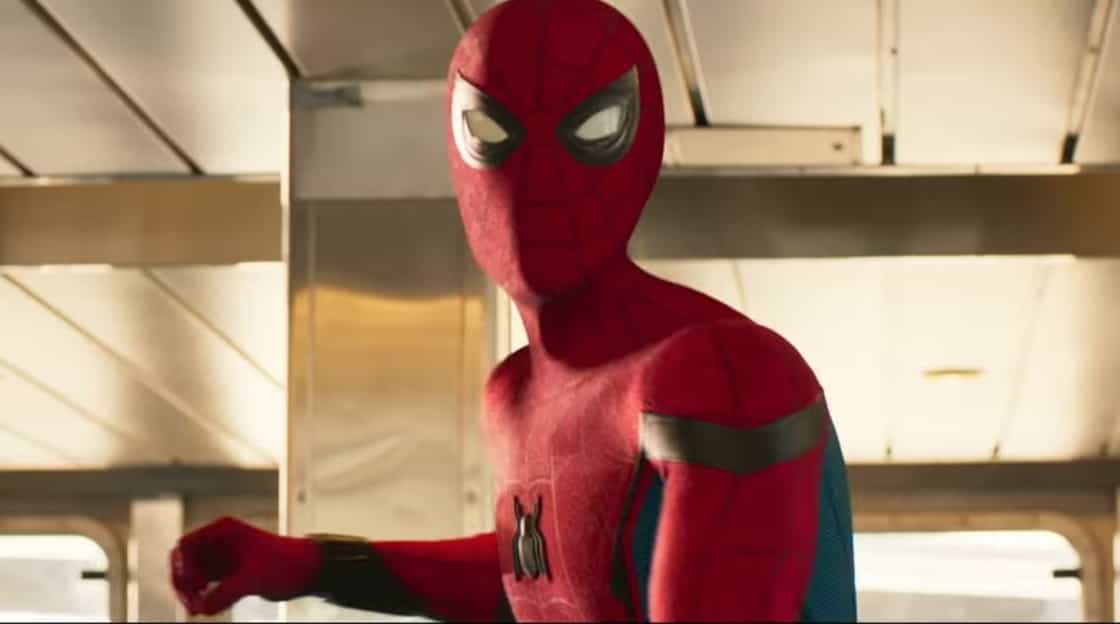 A great time for Spider-Man fans has come as we are going to see a brand new Spider-Man suit in the upcoming movie maybe. The comparisons and debates over this new suit have already started and we are inviting you to the party in order to have a look on this new costume which is shown below in a video shared by famous comicgodz on Instagram:
https://www.instagram.com/p/Bo1gXEcgwsN/?utm_source=ig_web_options_share_sheet
Spider-Man's new costume photos were also shared on the internet a while ago. Here, have a look: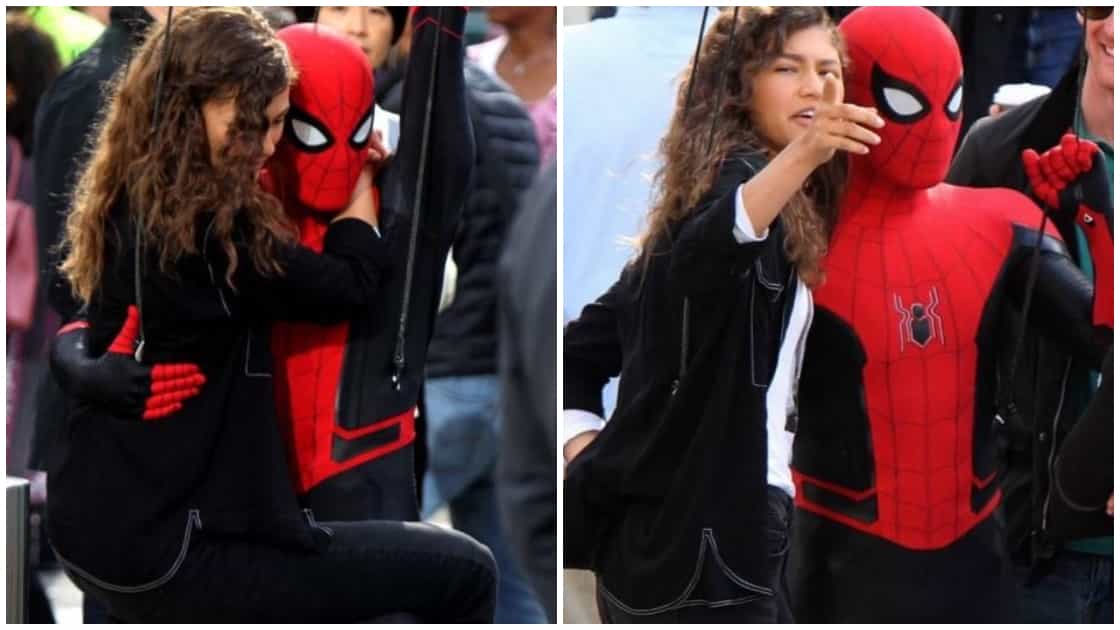 In the video and the set photos, we can see that Tom Holland who is going to portray the character of Spider-Man again on the big screen after getting a lot of great reviews from the critics and fans, is doing some sort of rescue of Zendaya's MJ. The place is an iconic and famous NYC locale, right by the famous Penn Station/Madison Square Garden area. We can see in the picture that Spider-Man is wearing a brand new suit and also a different sort of Spider-logo is there on the suit.
If we take a closer look, then we can witness that maybe MJ is the most unpleasant person on the planet and isn't quite happy with the entire situation she has in front of her. The moment they both land on the ground maybe MJ got the impression that maybe her friend Peter has hidden something from her.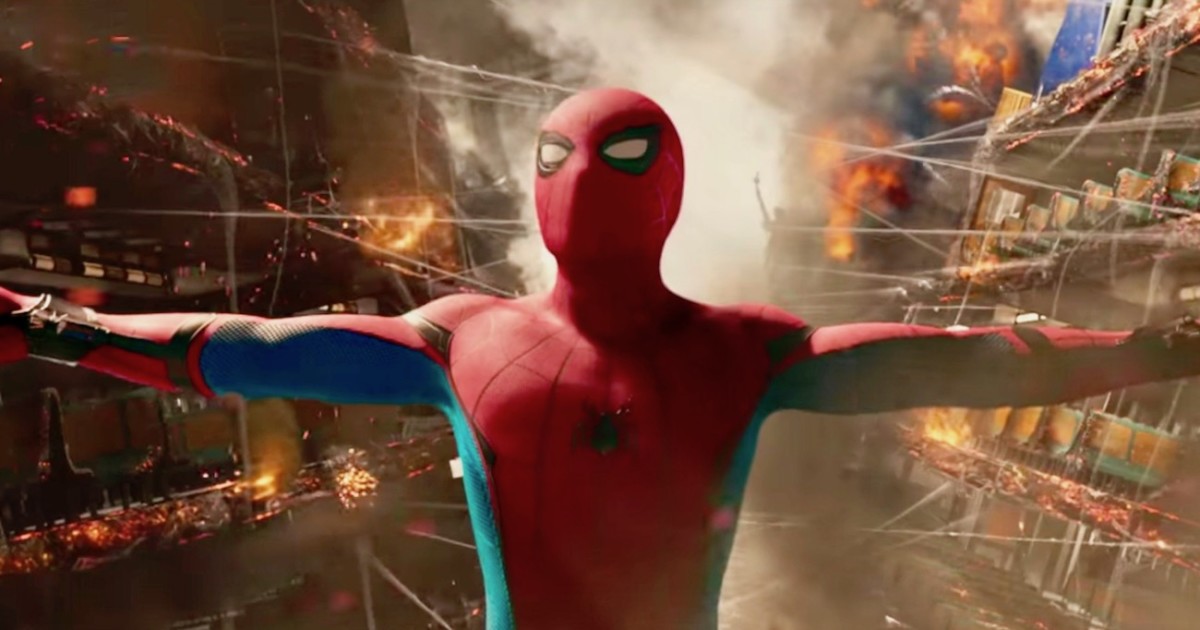 So, no matter what is reflecting here but one thing is sure that we are going to see his new suit making its way into the Marvel's recent Spider-Man Video Game. The game is going to feature Peter Parker which is going to get an upgrade with a big spider insignia which spreads across his back and great chest upfront. Hence, there are a lot of things coming our way with the incoming of this movie in theatres soon.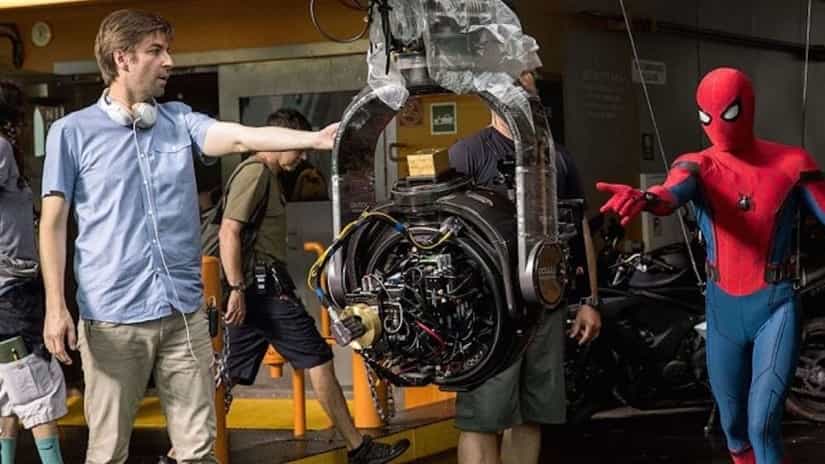 Jon Watts is the man who is directing this movie and a lot of expectations and hopes are on his shoulders as we all know what a great success the first movie 'Spider-Man: Homecoming' was, as the movie grossed a worldwide total of $880 million, which made it the second-most successful Spider-Man film ever and also the Sixth highest-grossing movie of 2017. So, Watts has shown his magic to the world already and now he has to prove himself in front of the world again and as we all know making a sequel as better or way better than the first movie isn't a task of everyone's mantle.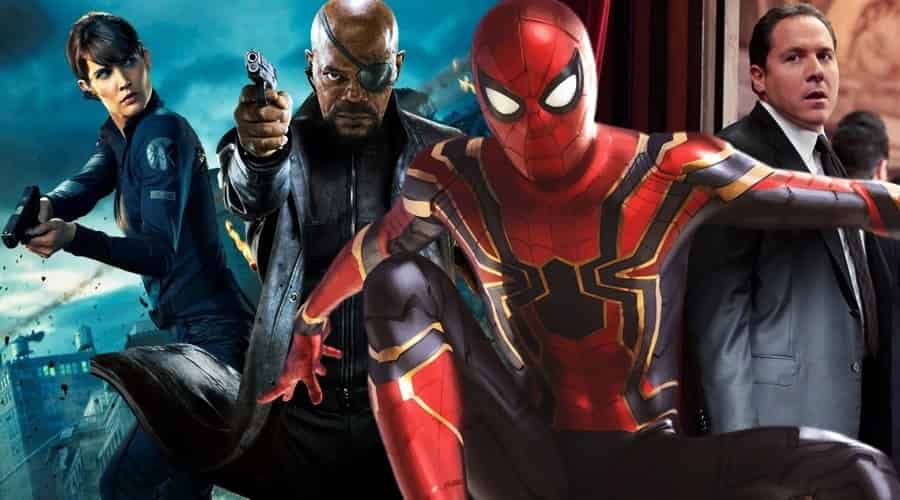 The movie Spider-Man: Far From Home has a lot of tremendous stars at their disposal as we have Tom Holland who is giving a lot of hopes to Marvel after his marvelous debut in the role of Spider-Man, Michael Keaton is going to reprise his role as Adrian Toomes aka Vulture, Zendaya as MJ, Marisa Tomie in the role of May Parker, Jake Gyllenhaal as Quentin Beck aka Mysterio, and many others. The movie is also going to show us Nick Fury and Maria Hill in the movie.
Also, things haven't been easy for the marketing people who are behind this film as we have seen in the movie 'Avengers: Infinity War' that Spider-Man died in the arms of Iron Man. They didn't do the promotions of this film as they don't want to tell their audiences that Spider-Man is going to resurrect in the movie's sequel which is going to come next year. Despite a lot of boundaries around this film, we are finally getting this film in the headlines.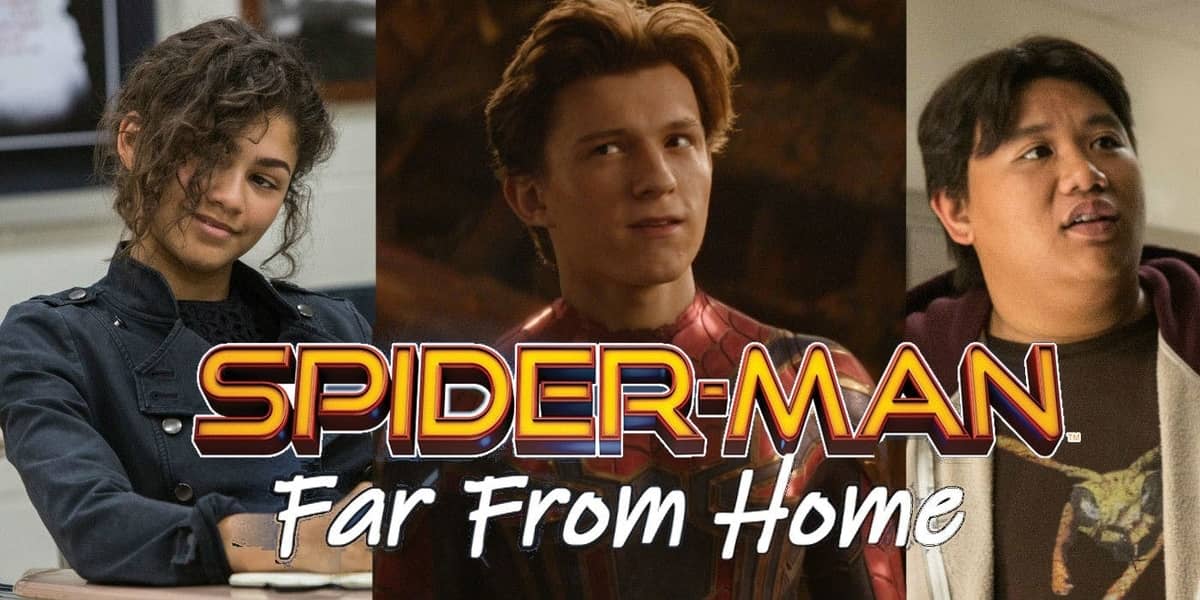 So, Spider-Man: Far From Home is going to be based after the events of Avengers 4 and it has been said that something will happen with Peter and his friends during their summer vacation to Europe.
So, what do you think about Spider-Man's new costume? Tell us in the comments section below.