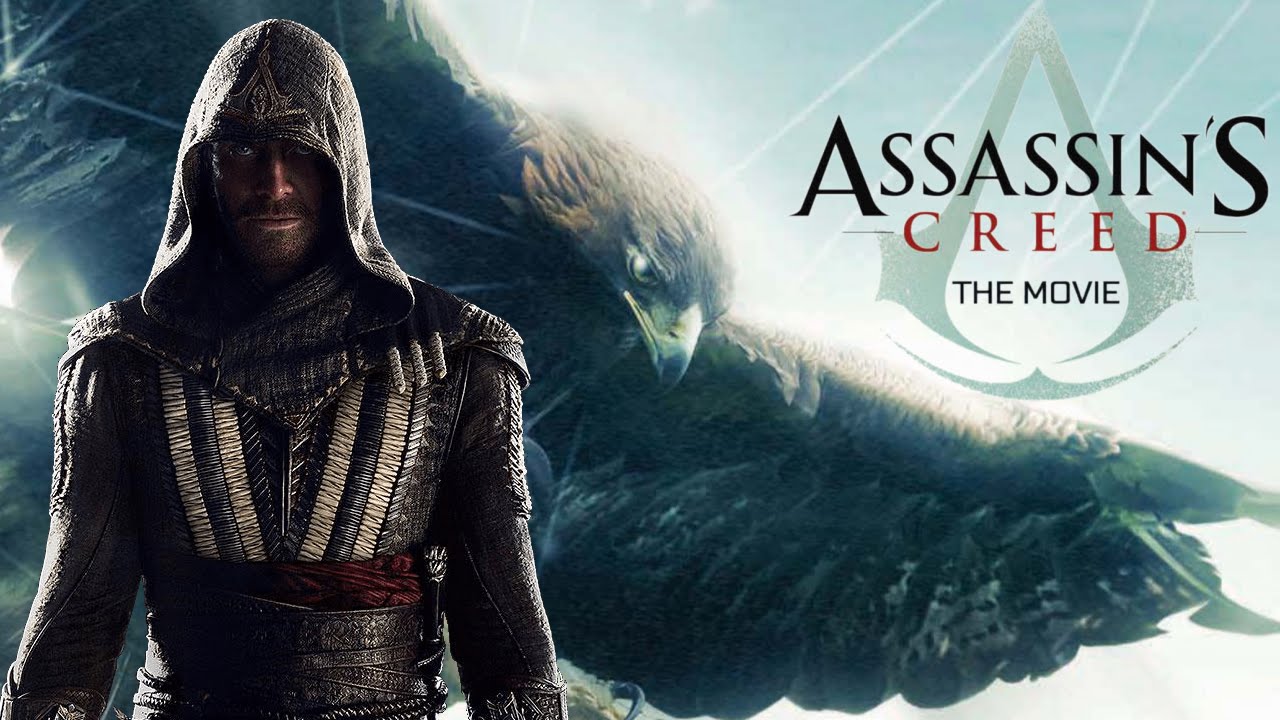 Adapting video games into movies are very common now and one of the most anticipated movies (game adaptation) which is gearing up for release this year is Assassin's creed. It seems that Michael Fassbender is not very much happy with the current state of the Assassin's Creed movie. He is playing the lead role in the movie, but that's not the only reason behind his worries. He is also one of the producers of the movie and this is the main reason for his concern.
Michael Fassbender and the lead actress Marion Cotillard were seen together at Pine Wood Studios, England. Extensive reshoots are being taken to attain perfection and with a motive to make the movie a great success at the box-office. Michael Fassbender is ready to take any risks in order to make it happen.
According to the news from an inside source, the entire team of the movie is working hard to deliver the best they could. Not only Michael Fassbender is under pressure, but the entire cast and crew of the movie are under pressure as they don't want the movie to bomb at the box-office. Reshoots are really expensive and time-consuming. Forget about the time, but the expenses are way too much. The budget of a movie obviously exceeds with reshoots and in the case of Assassin's Creed, it is reported that a few million have already been spent for the reshoots, which is beyond the targeted budget. More reshoots will be done in the coming days and the budget is definitely going to shoot up.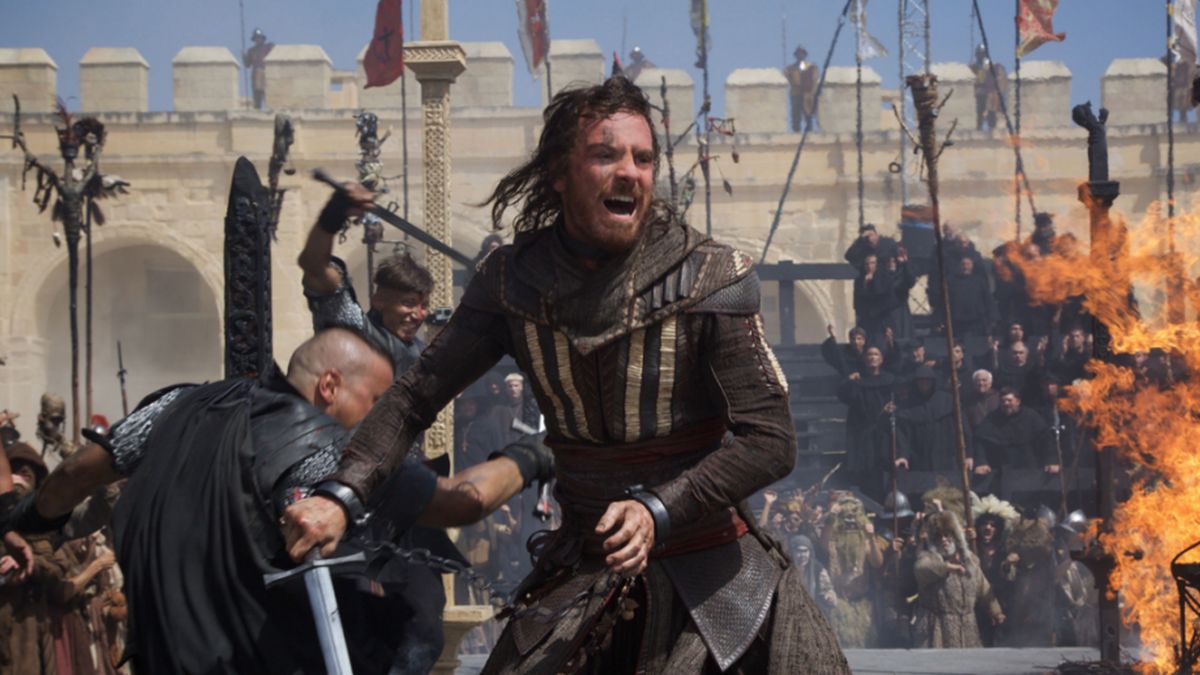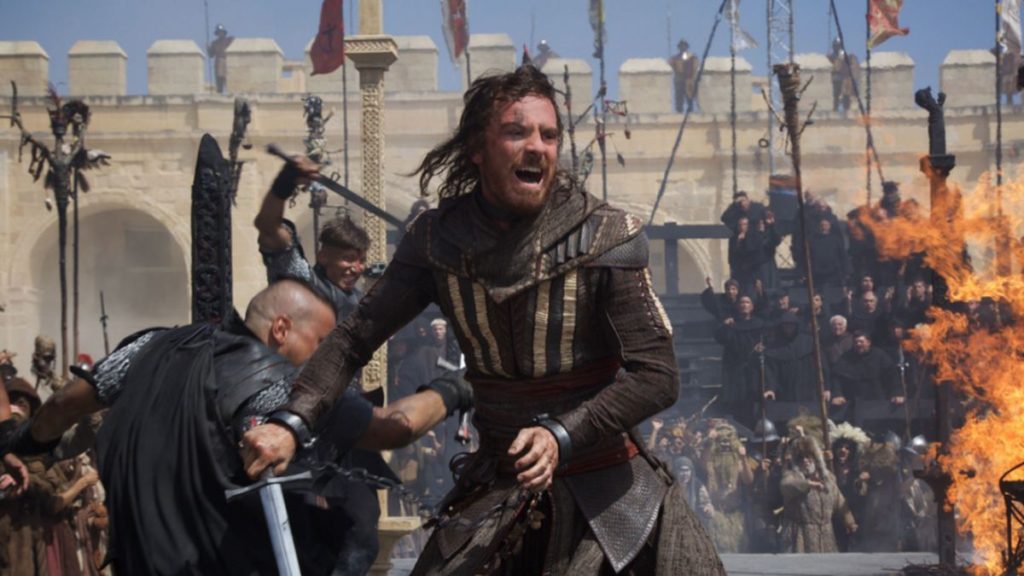 Brad Pitt faced a similar situation with his movie World War Z. He was the hero and the producer of the film. Extensive reshoots were filmed and the budget of the movie went up like anything. But it became a huge box-office success and was a profitable venture for Brad Pitt. Michael Fassbender might be having all these things in his mind. As of now, the movie will hit the screens on December 21, 2016.