News
The Most Popular Avenger Among Marvel Characters Is Not Iron Man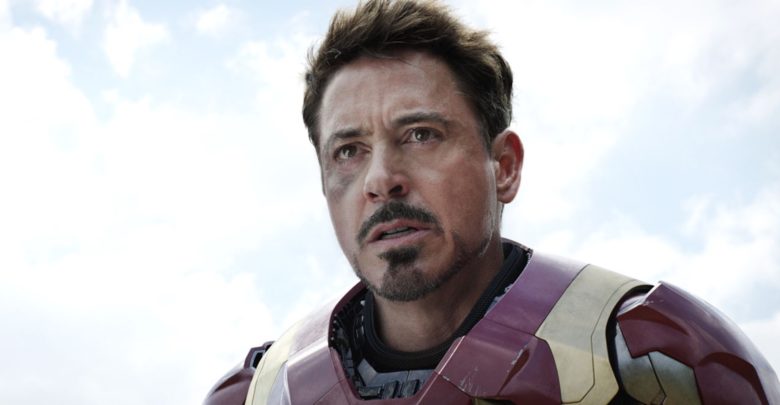 Tony Stark or Iron Man is considered to be the most admirable and a recognizable face in the MCU, and he carries a lot on his shoulders. In fact, Marvel studios deliberate chose to start its cinematic universe with the Iron Man movie as they wanted the overarching plot to revolve around Tony Stark/Iron Man. Their gamble paid off and Iron Man has indeed become the anchor of the entire universe with other superheroes poured in almost as supporting characters.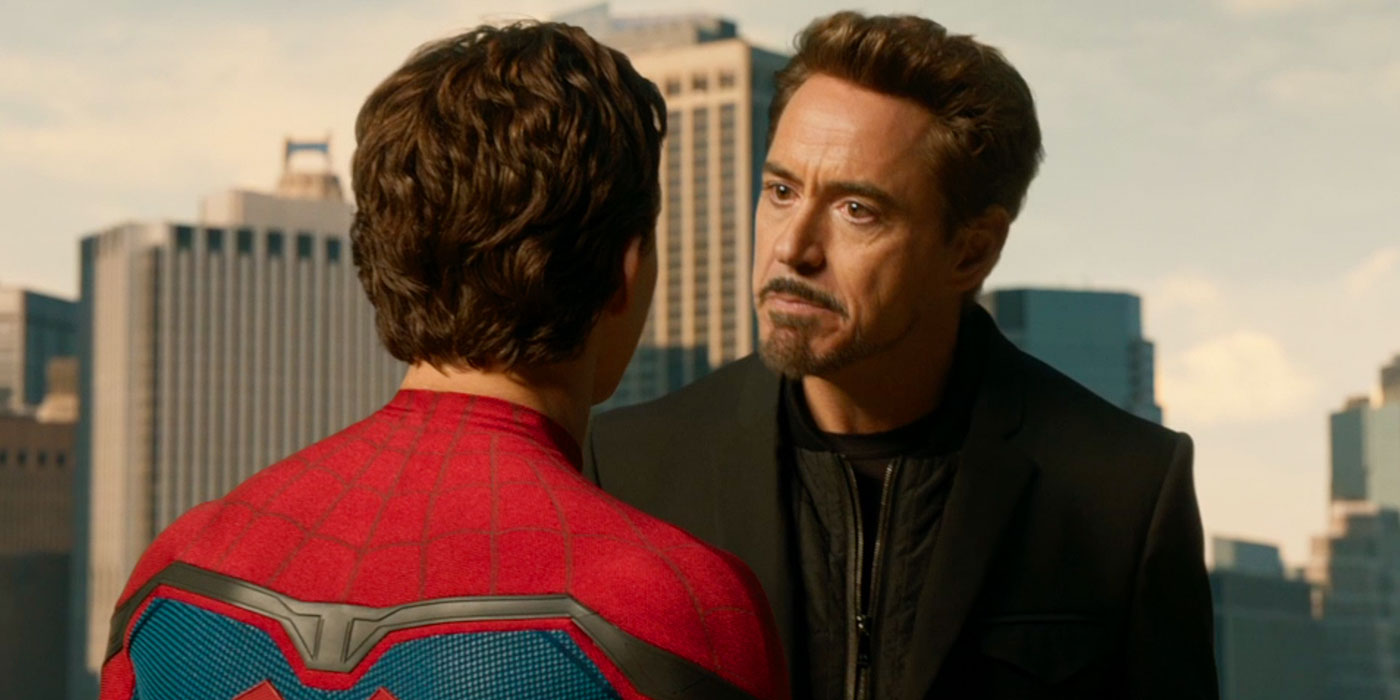 He was last seen in Spiderman: Homecoming and played a mentor to Peter Parker who is struggling to come to terms with his superhero powers. He gifted him a new upgraded suit loaded with amazing features such as stealth metallic armor, mechanical web-shooters with spider light, spider trackers, Spidey wings, quick change button or Spider Tracer etc.
It's sometimes also called as Iron Spider suit. In the movie, we could see that the suit has an AI fitted which gives Tony Stark power to disable features until he thinks Peter is ready. Also, Peter is giving daily reports of his whereabouts to Mr. Stark. He is using the excuse of "Stark Internship" to hide his true identity from his friends. Hence, Tony was more like an overprotective father.
A few weeks back when Tom Holland was asked if he were to do a team-up movie in the future, with whom it would be, he had this to say: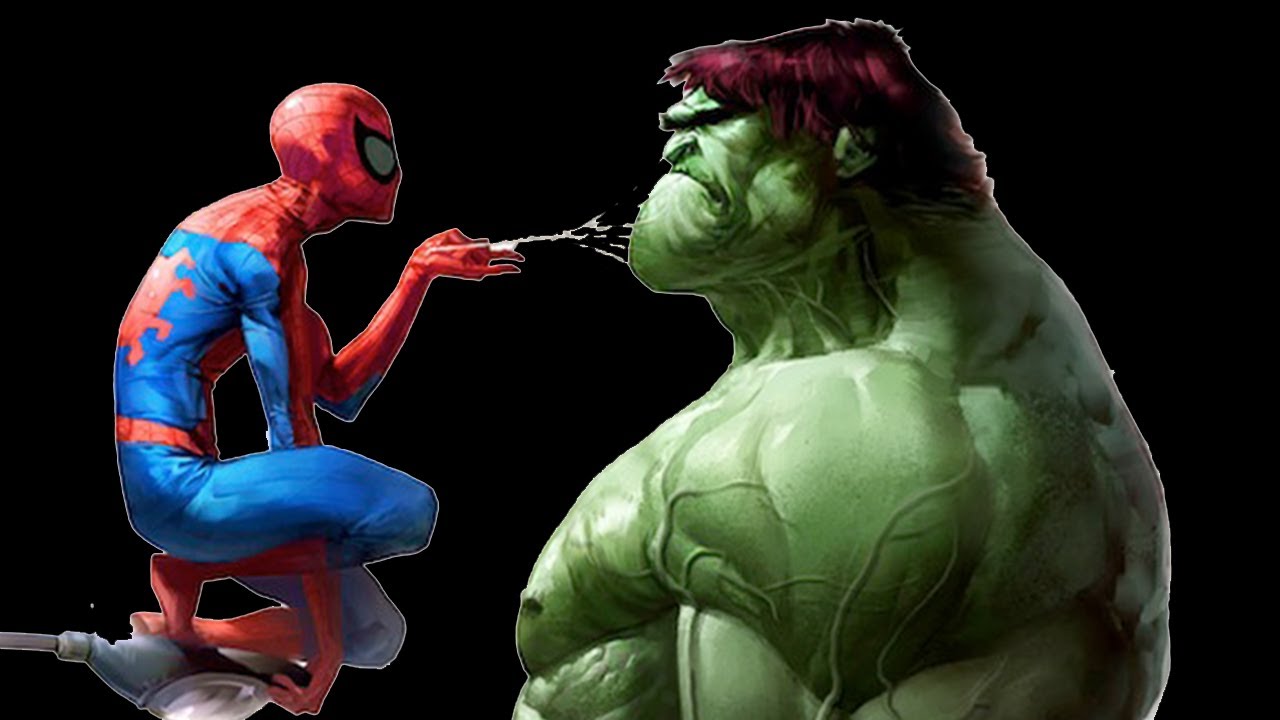 "I think it could be something really cool about Hulk, ya know? I really like the idea of Spider-Man and Hulk. There's a really amazing picture from the comics where Spider-Man is sitting on a lamppost staring at Hulk, and I think that could be a really, there's so many jokes you can make about the big green guy, so I think that would be a lot of fun."
Previously, when Baby Groot found his way on the cover of Empire magazine with a mangled mess of cassette tape titled Awesome Mix Vol. 2, the last gift Star Lord got from his dying mother. Vin Diesel had this to say in an interview–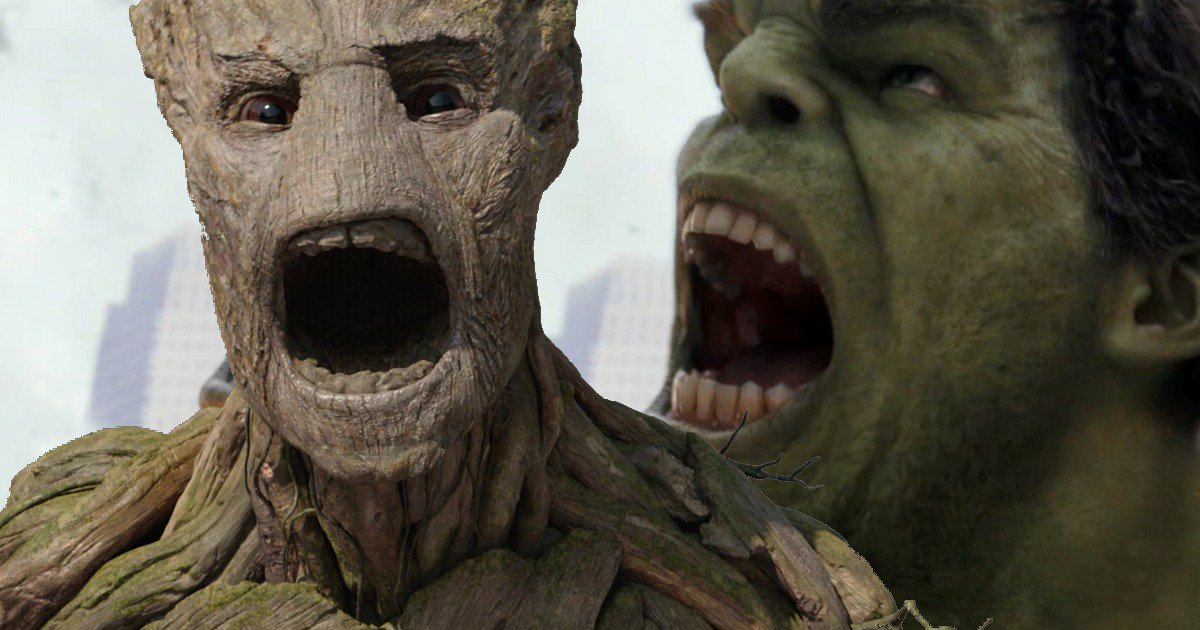 "I'm excited about Baby Groot; he's just too fun. And in Infinity War, I have to talk to the Russo brothers and find out how this is all gonna go down. I know somewhere in the Marvel universe there is a moment when you will see Groot and Hulk have a few words. I think there's gonna be a moment that we're all waiting for, and whether you know it or not, you are waiting to see Groot and the Hulk get down".
We know that the Oscar-winning actress Brie Larson (Room, 21 Jump Street, Community TV series) is confirmed to play the iconic female superhero Captain Marvel as part of Phase 3 of Marvel cinematic universe.
There is a standalone movie in the works which is based on Captain Marvel, its screenplay will be written by Meg LeFauve and Nicole Perlman (of Guardians of the Galaxy fame). She was asked recently that if she were to go toe-to-toe with an Avenger on the battlefield, who will it be and she replied: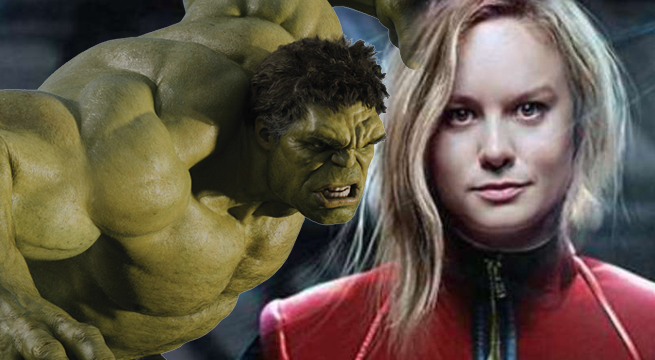 "I do kind of have fantasies of battling The Hulk, just because that's, like, it's just visually so good."
Although, she would be physically dwarfed by the green monster her powers go beyond brute force. Infact, Kevin Feige (the head of Marvel Studios) said in an interview that Captain Marvel will be the "most powerful" superhero in the Marvel universe. He said:
"With Captain Marvel, there's so much potential in the comics and there have been so many incarnations of her powers and the characters who've had that mantle that we've been focusing in on exactly how do we tell her origin. How does it fit into the cosmic side of our universe? How does it fit into what we're doing with the next Avengers movies? So really, that's what's been delaying that particular announcement."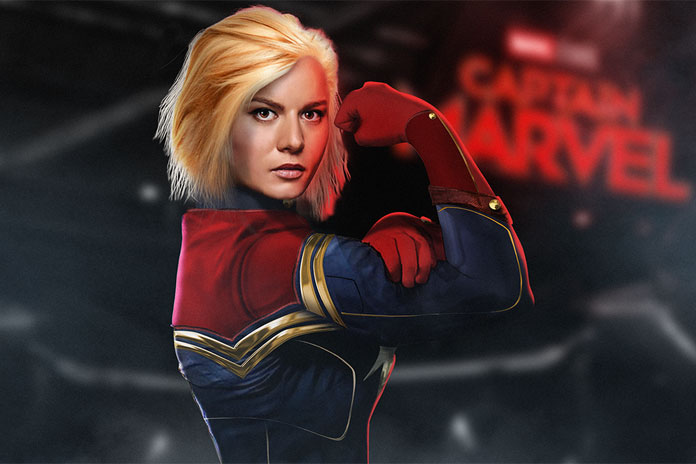 He added "All of the Marvel characters have flaws to them, all of them have a deep humanity to them. With Captain Marvel, she is as powerful a character as we've ever put in a movie. Her powers are off the charts, and when she's introduced, she will be by far the strongest character we've ever had. It's important, then, to counterbalance that with someone who feels real. She needs to have a humanity to tap into, and Brie can do that."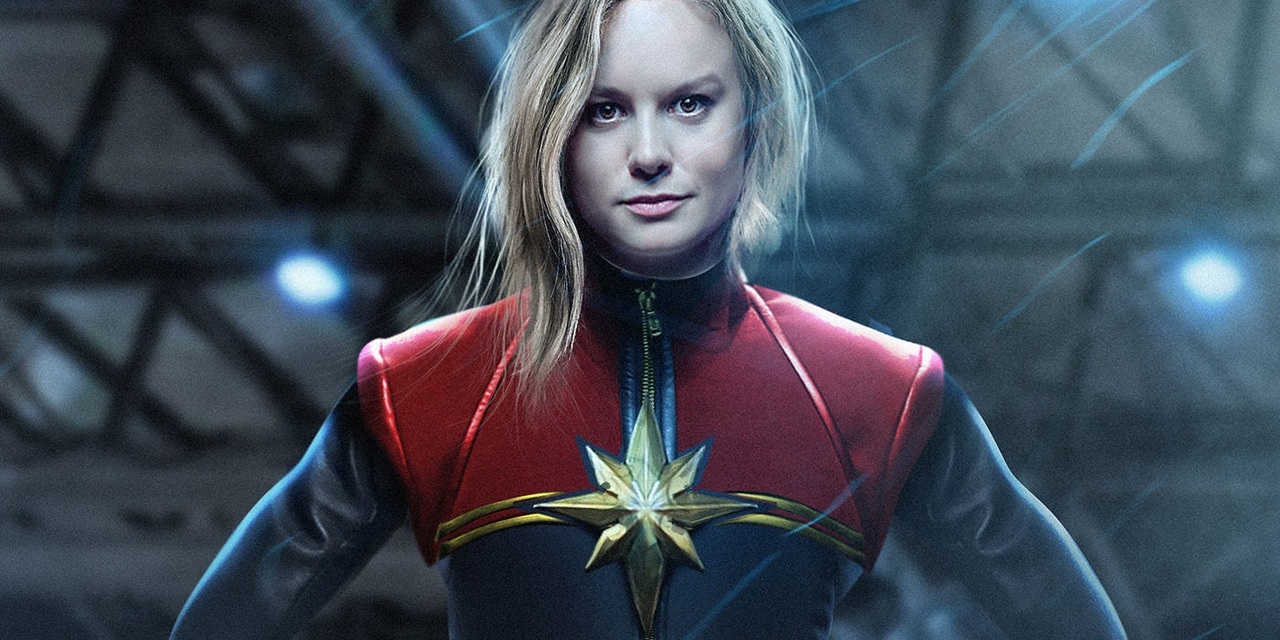 The solo Captain Marvel movie will be an origin story of Captain Marvel set in 1990's where Skrulls are the big baddies. Carol Danvers is an airforce pilot who met with a major accident that led to her DNA getting mixed with an alien which gave her super-strength. Captain Marvel is also famous for being a female superhero who aggressively fight for equal pay for women.
On a power level, she is equivalent to Vision or Scarlett Witch, popularly known as Wonder woman of Marvel universe. On a popularity level, Captain Marvel is relatively unknown as compared to Wonder Woman or Black Widow.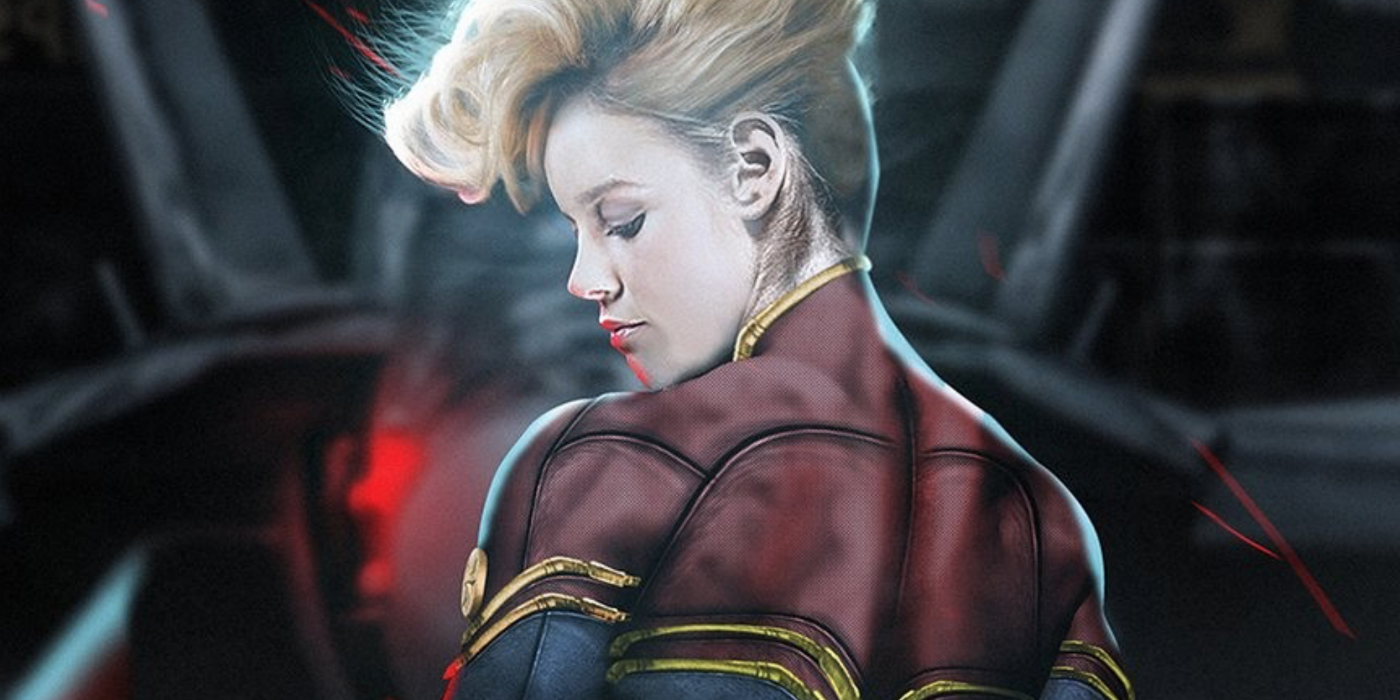 She won't appear in Avengers Infinity War but could certainly be in the fourth movie when things get rough for Avengers and they need a powerful ally to defeat Thanos. The Quantum realm was introduced in Ant-Man, explored further in Doctor Strange will be featured in Captain Marvel.
Moreover, there is also a possibility that she will replace Captain America and assume a leadership role in Phase 4 of MCU.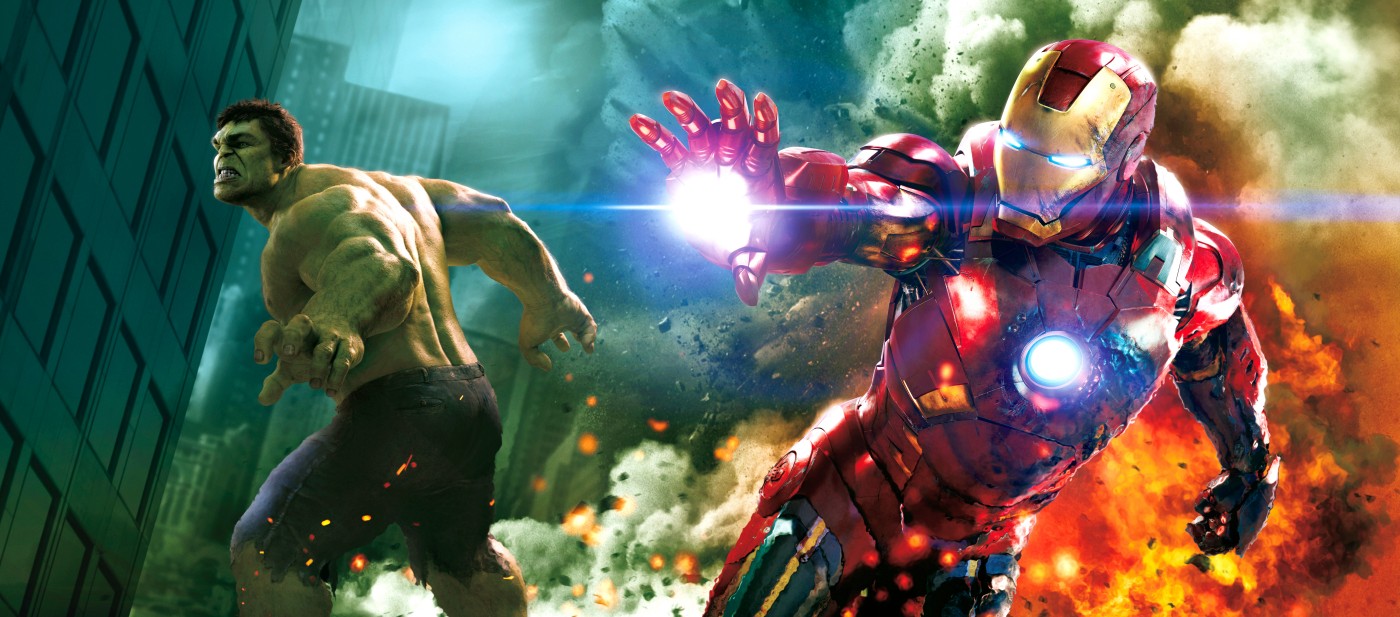 Well, if Spiderman, Groot and Captain Marvel, all of them want to either fight or team up with Hulk, it's him who is most in demand and not Iron Man.
Don't Miss: 7 Superheroes Whose Future Versions Scare The Hell Out of Their Fans