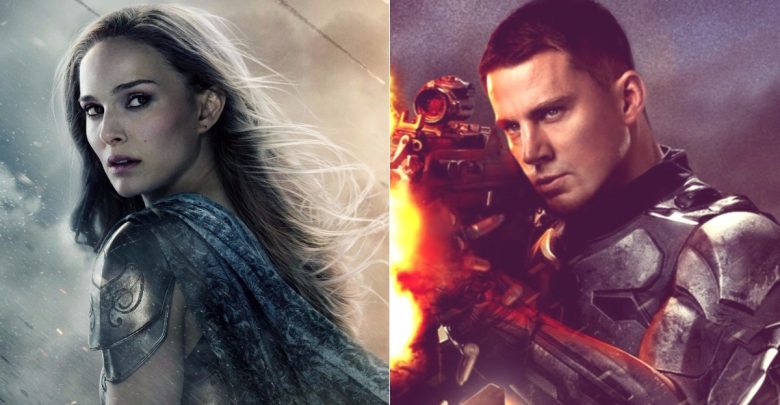 As actors mature in the industry, with a decent number of successes in their CV, they can pick and choose their projects as they have the luxury to do so. But sometimes the reverse happens, they are forced to do a film which they have hated for a variety of reasons. Here's a list of actors who accepted roles that they totally disliked:
Jennifer Garner – Elektra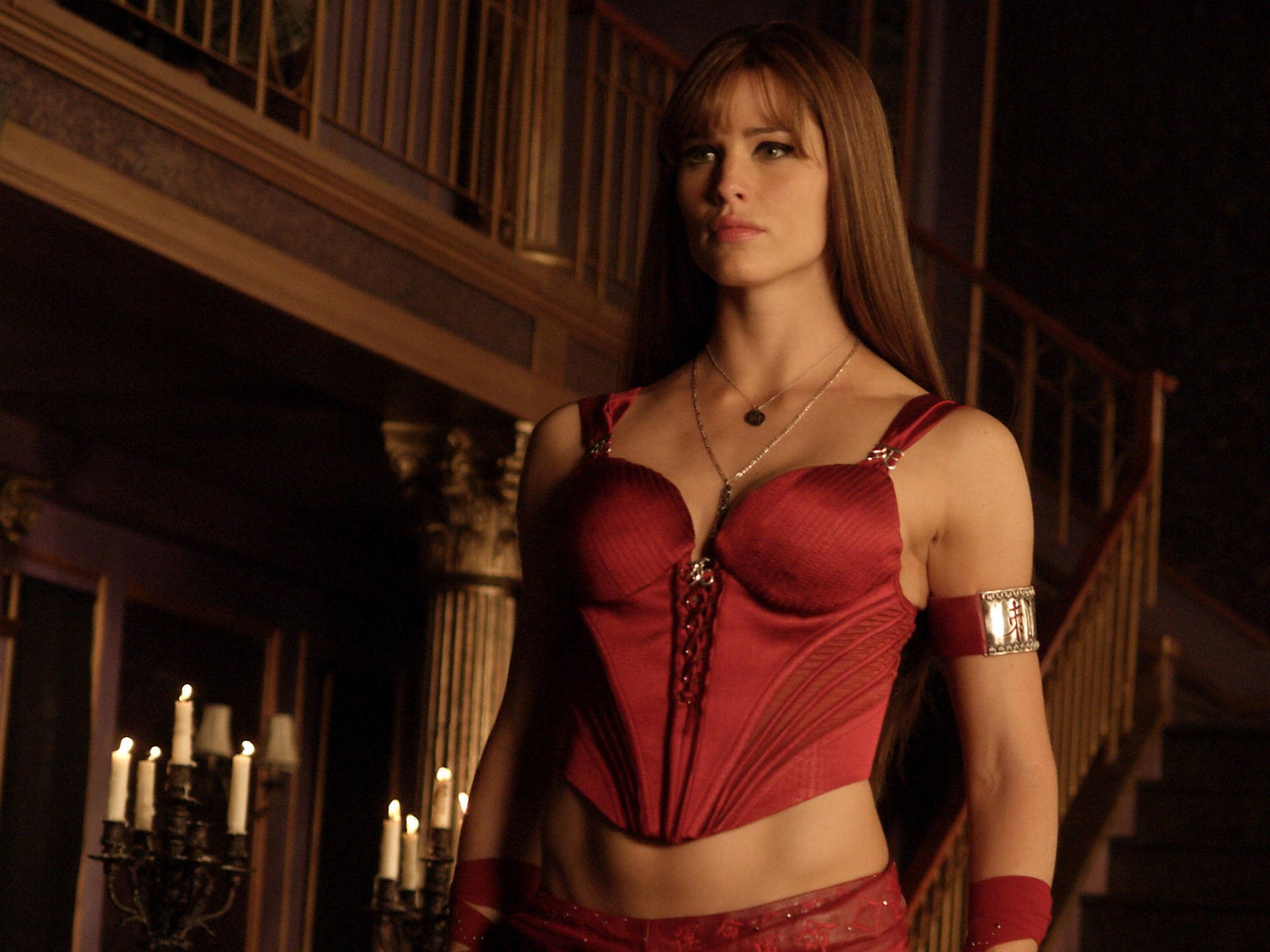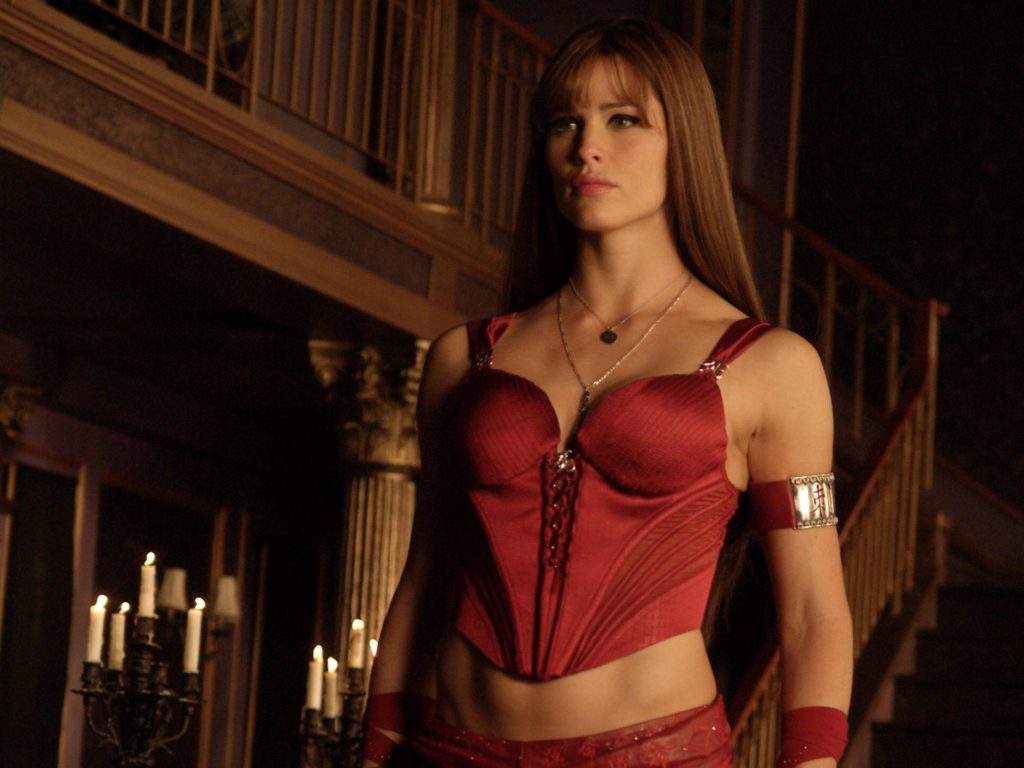 Daredevil was a fairly successful movie contrary to many, as both Ben Affleck and his wife Jennifer Garner did everything they could to make it work. But one thing that came out of it was a spin-off movie exclusively focused on the character Elektra. In 2005, when the movie did release, it bombed at the box-office and Jennifer Garner later said that she had to do it as it was part of her contract.
Channing Tatum – GI Joe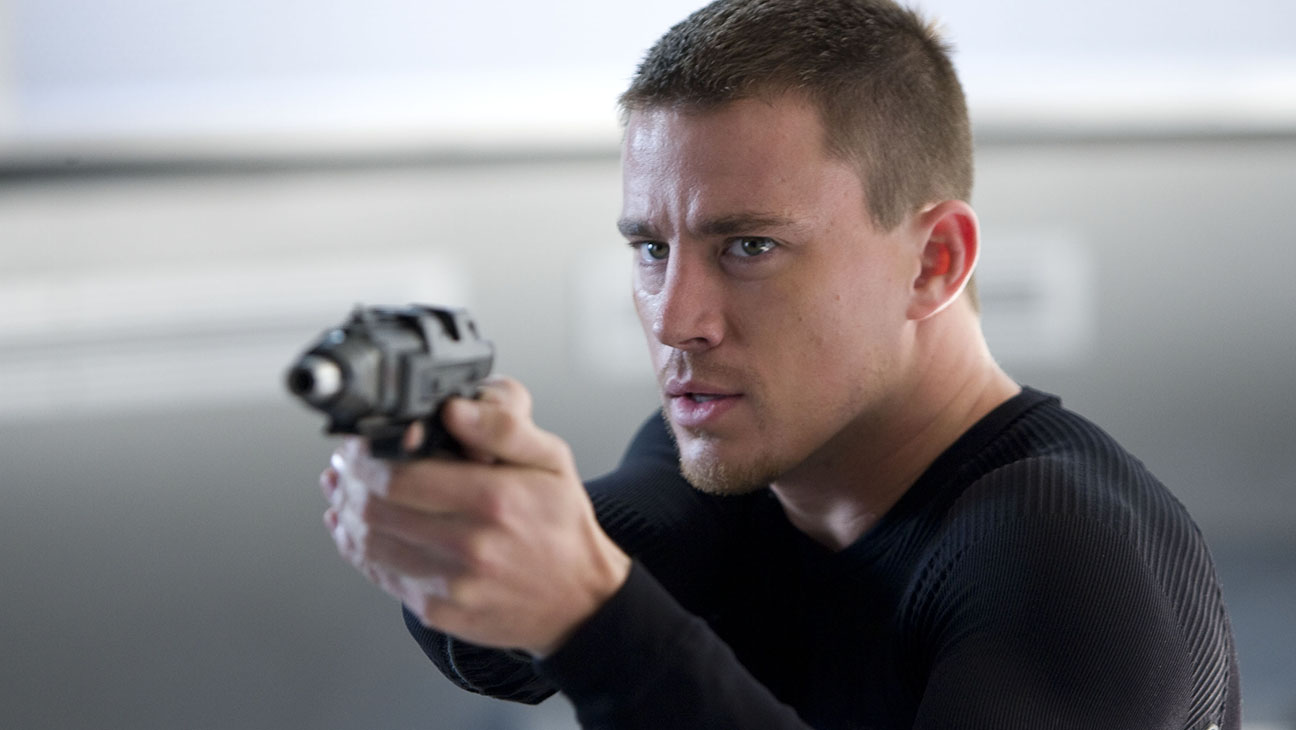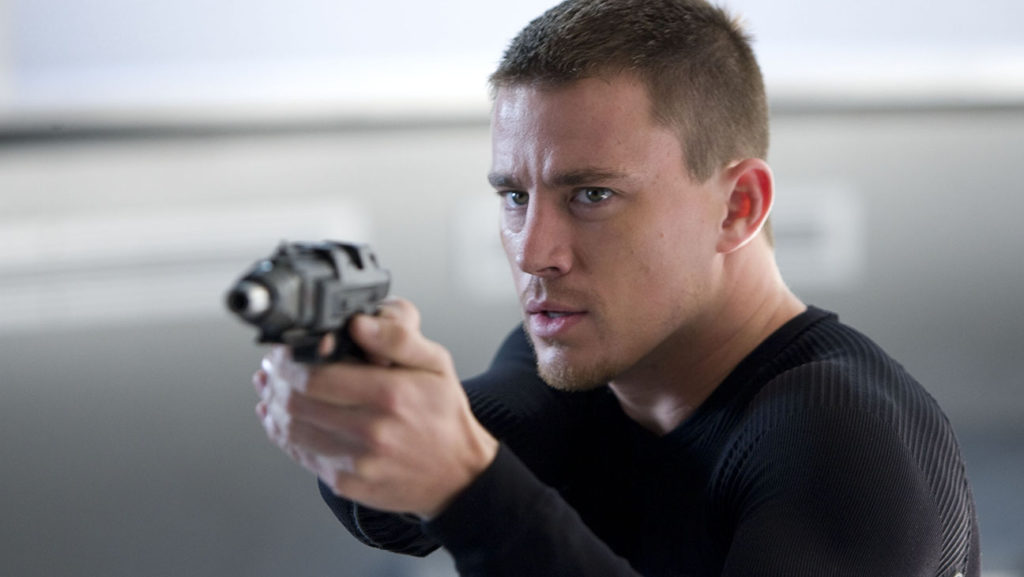 He achieved a huge amount of fame with Magic Mike and 21 Jump Street, but he hated being part of GI Joe: The Rise of Cobra. He said that he was pushed into doing the movie only to fulfill the contract with Paramount pictures.
Entire cast – Movie 43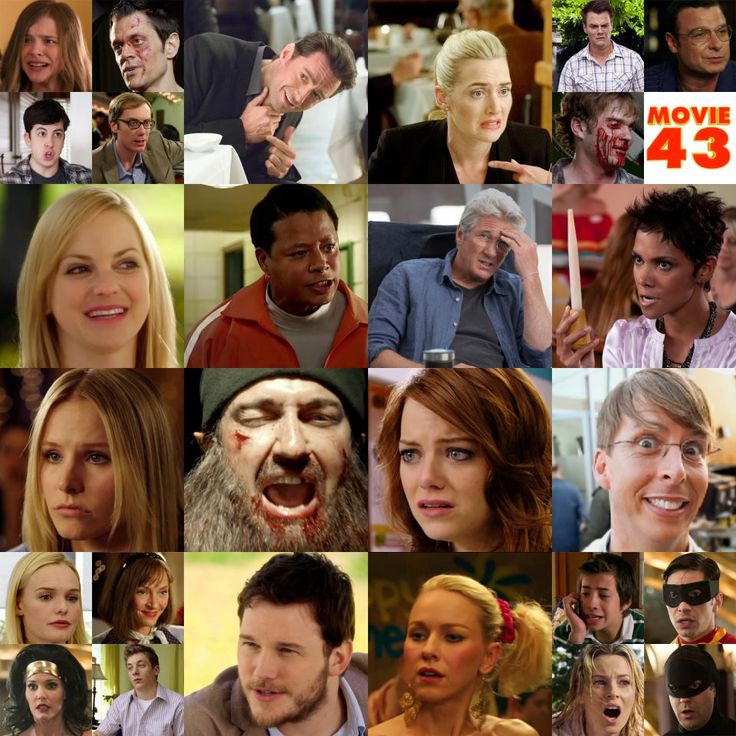 The movie was a piece of garbage but had the biggest stars possible including Hugh Jackman, Emma Stone, Richard Gere, Kate Winslet, Gerard Butler, Halle Berry, Naomi Watts etc. How did they agree to do this? Well, it was quite a scandal.
Edward Norton – The Italian Job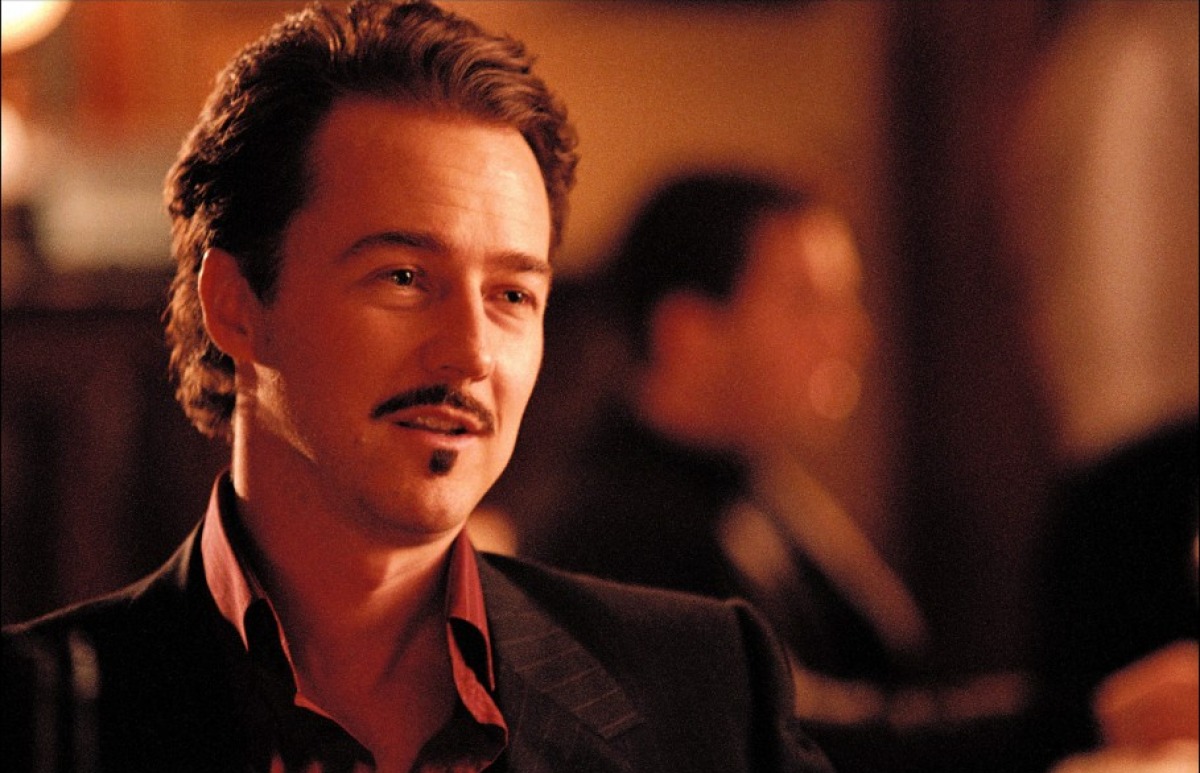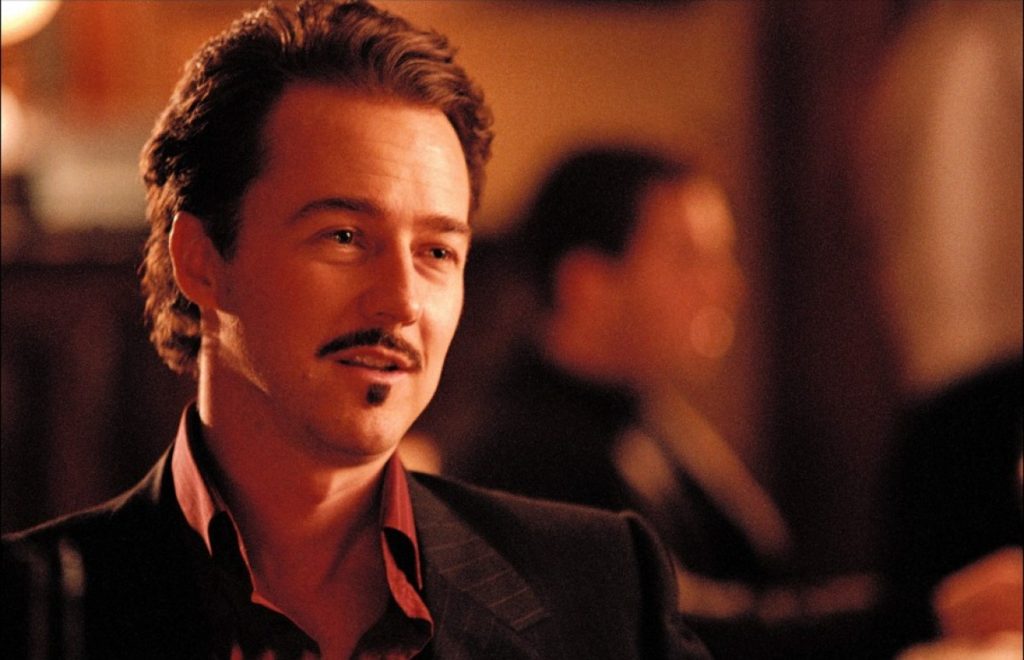 He signed a deal for three movies with Paramount, he first did Primal Fear in 1996 which made him an Oscar-nominated star, he was then forcefully made to do "Fight Club" which became a cult movie and then he was sent a notice to do "The Italian Job" which he never wanted to do.
Natalie Portman – Thor: The Dark World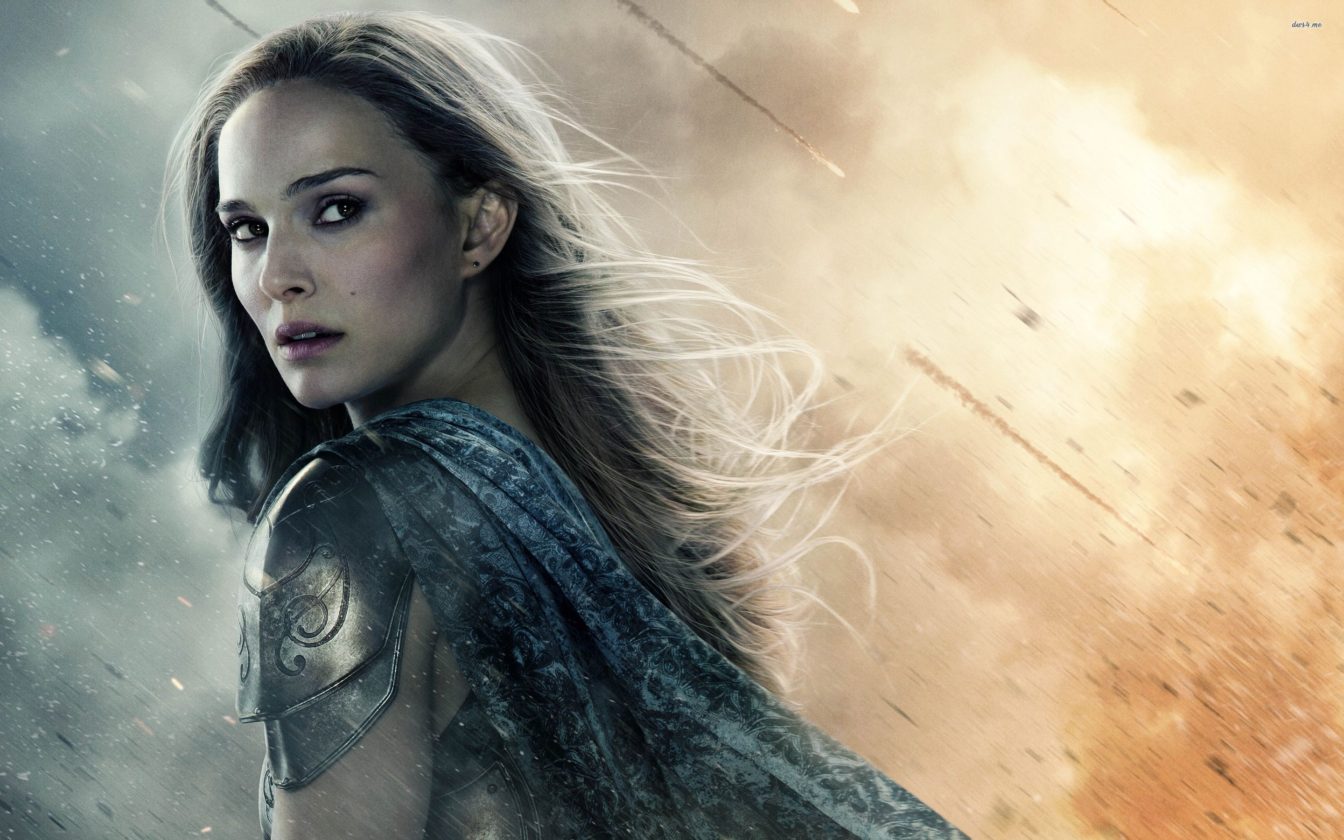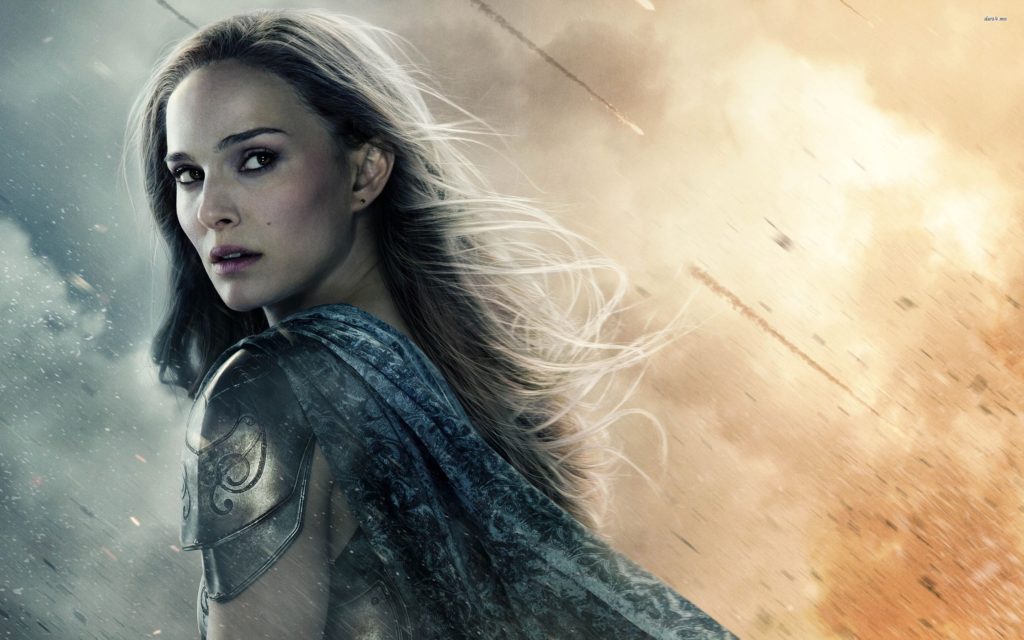 She played Jane Foster in the original Thor, and then she reluctantly joined the cast for the sequel after she got Patty Jenkins to direct the movie.
Daniel Craig – Skyfall and Spectre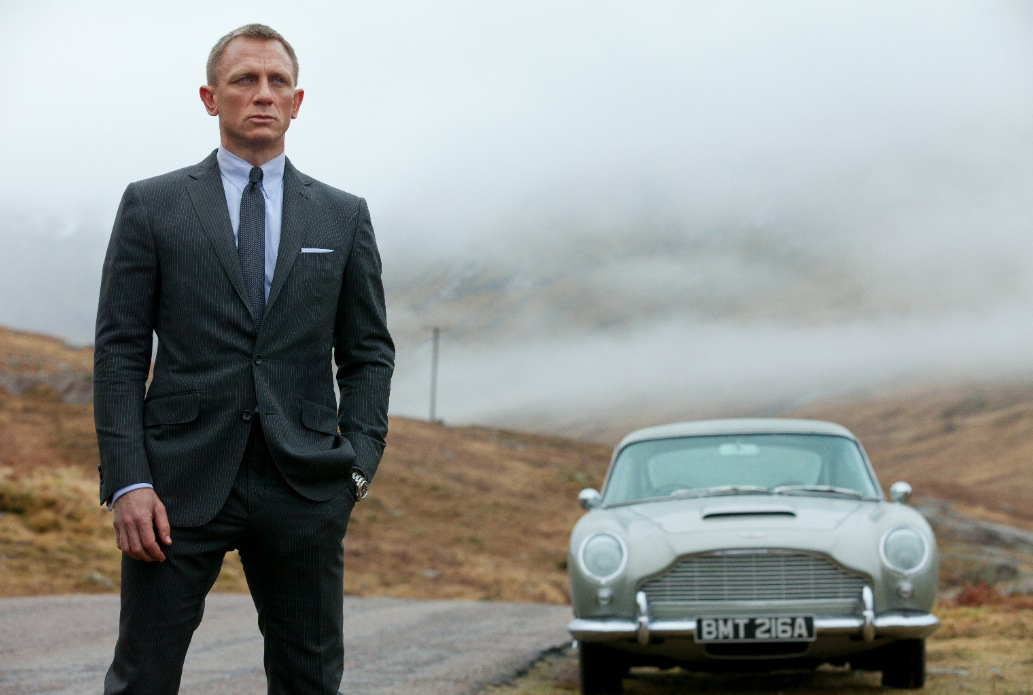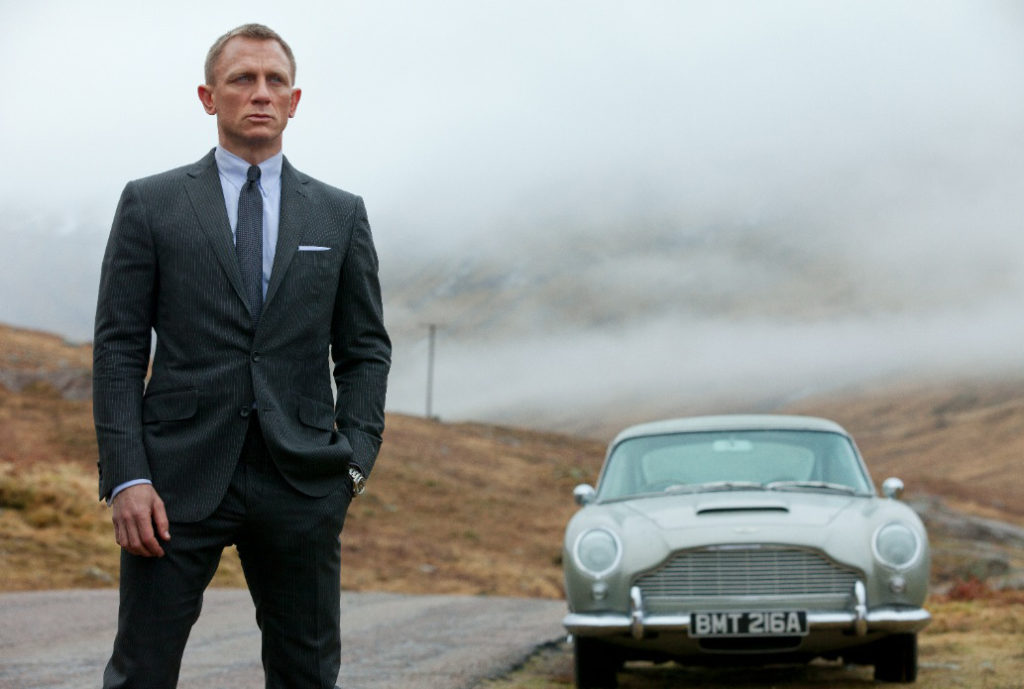 He is considered to be the greatest James Bond ever by many, but guess what he feels it has been a huge mistake in his career. He said on being cast as Bond "I've been trying to get out of this from the very moment I got into it, but they won't let me go, and I've agreed to do a couple more."
Val Kilmer – Top Gun
Well, he wanted nothing to do with the film in 1986 but now he is lobbying to come back in a sequel. Times change.
Find Out: 10 Hottest Eva Mendes' Movies That Will Make You Fall For Her