News
Television
Arrow: Katie Cassidy Reveals The Dark Origins of Black Siren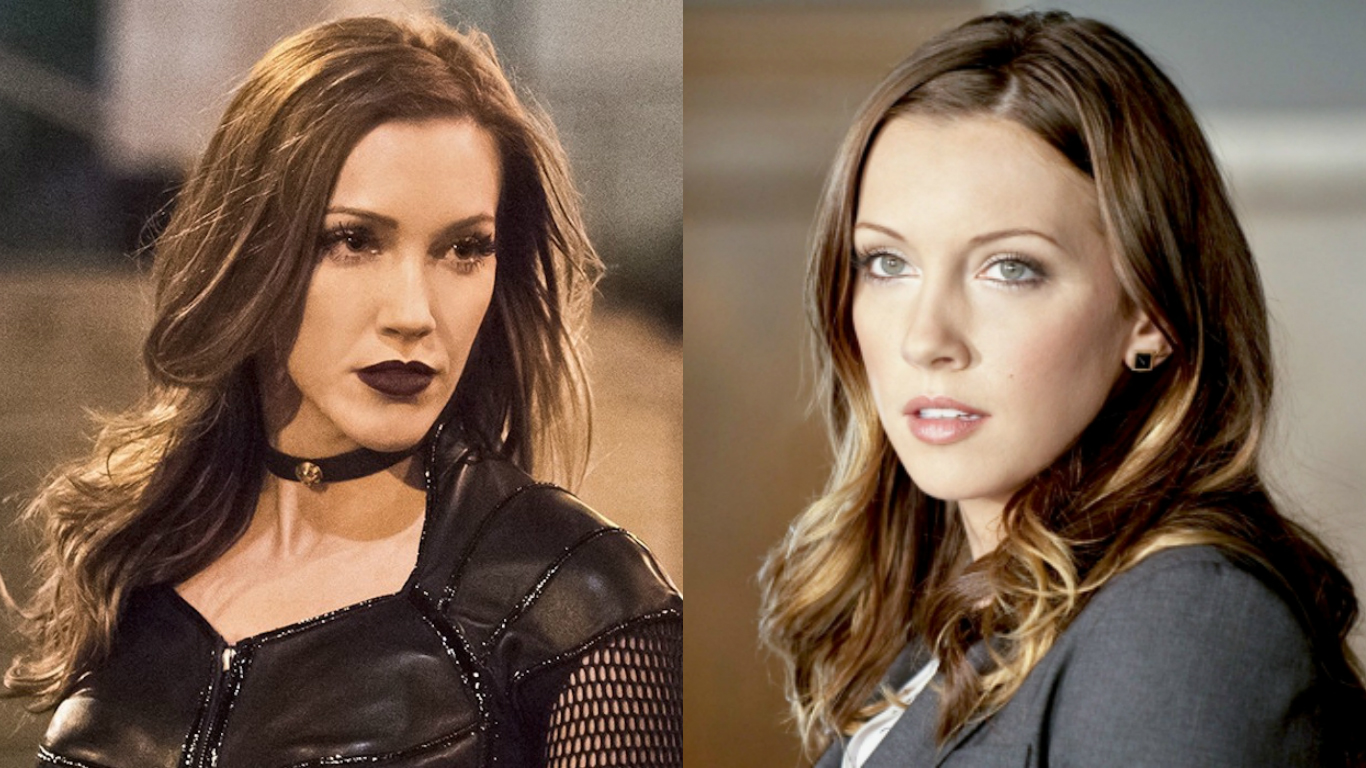 Katie Cassidy recently gave a glimpse on the backstory for Black Siren on Arrow. Post the demise of Laurel Lance (Cassidy) in Arrow season 4, fans may have thought that Cassidy would be taken out of the show entirely, or just appearing in the occasional flashbacks. It was a heart-breaking moment for fans of the character, even knowing that a new Black Canary would be on the way soon. However, the show hasn't lost Cassidy entirely. Instead, the Arrowverse has taken advantage of the multiverse introduced in The Flash to bring the actress back as Laurel's evil doppelganger from Earth-2: Black Siren.
Black Siren played a big role during Arrow season 5, after being broken out of Central City prison by Prometheus in order to help him defeat Oliver Queen (Stephen Amell). And while it was amazing to witness Cassidy as this new, evil version of Laurel and get some real screen time, the character's backstory is still mostly a secret.
Now, Cassidy herself has given fans a little more info on who Black Siren is, thanks to a question from a co-star at Heroes and Villains Fan Fest.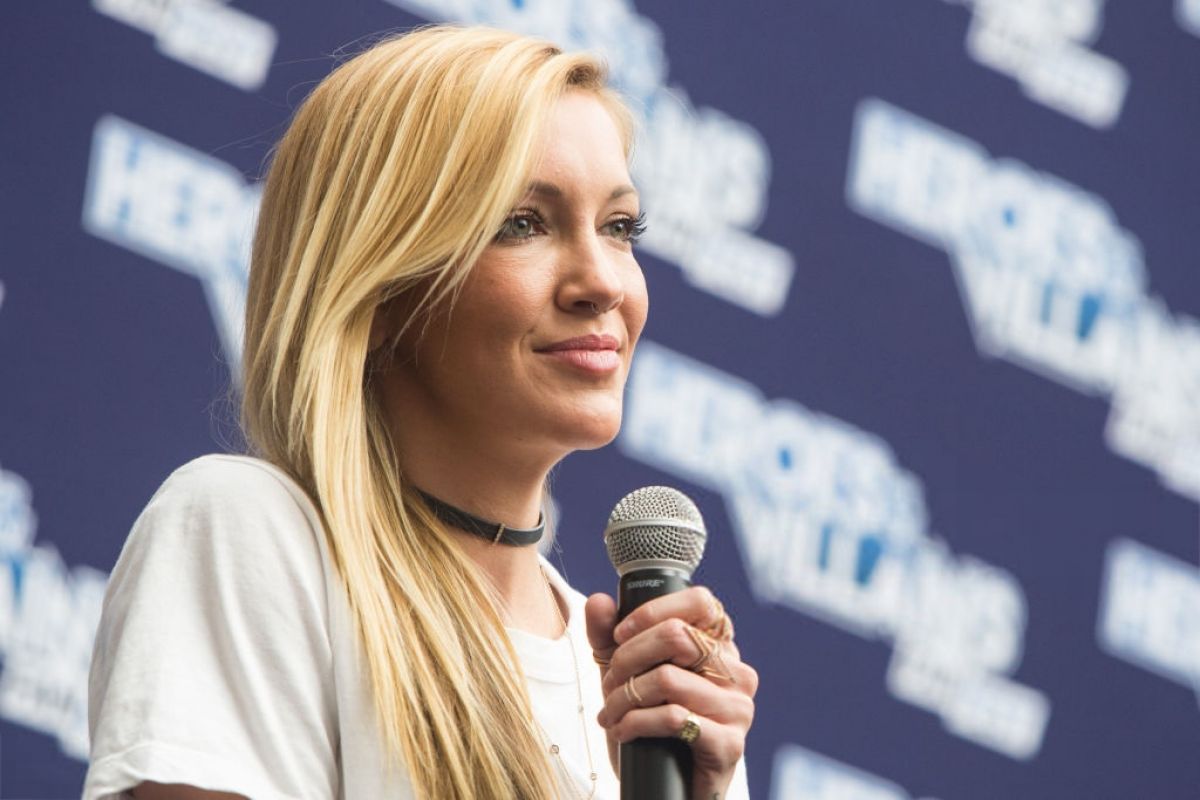 The convention took place over the weekend in London, England, and many of the Arrowverse stars were there. In a panel alongside Josh Segarra, who played the Prometheus aka Adrian Chase, the big baddie of the season and Emily Bett Rickards who plays Felicity Smoak, Cassidy was asked about her character's history on Earth-2 – and while she didn't go into too much detail, she definitely fleshed out some of the Black Siren's relationships for the audience.
Emily Bett Rickards: So, Black Siren, when she comes over from the other universe, she still has Lance as a father and Sara as a sister? Or is she in a universe where she doesn't have Sara?
Katie Cassidy: So, she does, she has on Earth-2, all you guys play a role, but a different… you look the same in the flesh, but not necessarily I don't think are you going to be like, he is my father on Earth-2 but is a different person to me. And same with my, well, Black Siren's boyfriend looked like Oliver but was different internally.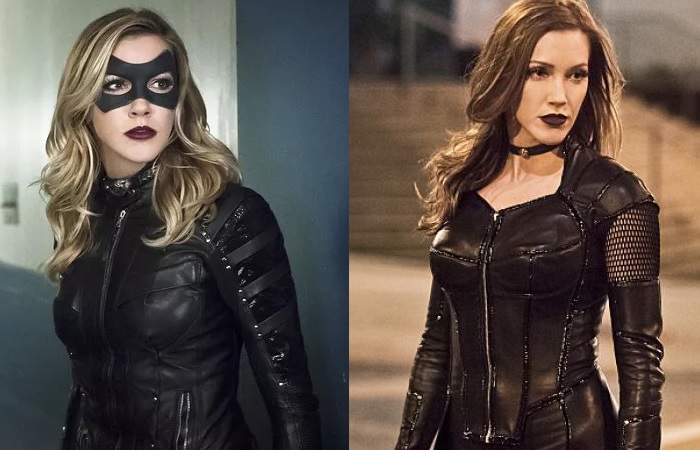 So far, Black Siren's history has been mentioned only in passing, with the exposé that on Earth-2, it was Robert Queen who survived the accident, not Oliver. After this loss, Laurel moved to Earth-2's Central City to start over, which is where she confronted Team Flash when they crossed universes.
Now we know that there are some more doppelgangers who could appear on the show anytime soon, although there's no way of knowing if or when the other members of the Earth-2 Lance family will make an appearance. Black Siren's past is also something that could be explored more fully in season 6 of Arrow, especially if she is to atone for her crimes and potentially reclaim the Black Canary name. This is all conjecture for the moment, however, so fans will have to wait until the new season starts in the fall to find out what the show has to offer to them through and about for the new version of Laurel Lance.