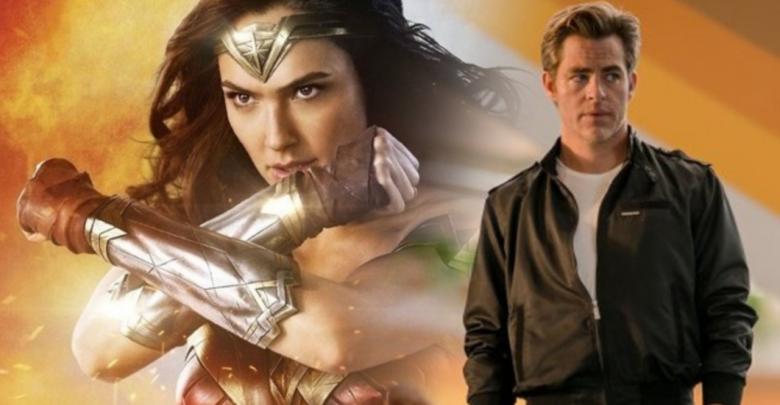 After the massively successful Wonder Woman that came out in 2017, WB greenlit the sequel to Wonder Woman which is currently under production and has been revealing quite a lot of scoops from the sets of the movie. Just last night, Patty Jenkins cleared the doubts in everyone's minds by sharing the photo of Chris Pine's Steve Trevor on the sets of Wonder Woman 2, or should I say, Wonder Woman 1984. She tweeted a photo saying:
"Welcome to WONDER WOMAN 1984, Steve Trevor! #WW84."
Welcome to WONDER WOMAN 1984, Steve Trevor! #WW84 pic.twitter.com/BCLARdVuTu

— Patty Jenkins (@PattyJenks) June 13, 2018
As we know that Trevor sacrificed himself in the last movie dying in a plane explosion, but it was always rumored that he will be brought back in the sequel. The first movie worked really well because of the chemistry between the two leads of the movie, and with the death of Trevor towards the end, people were afraid that they may not get to see Trevor return, but he is alive and well in the set photos.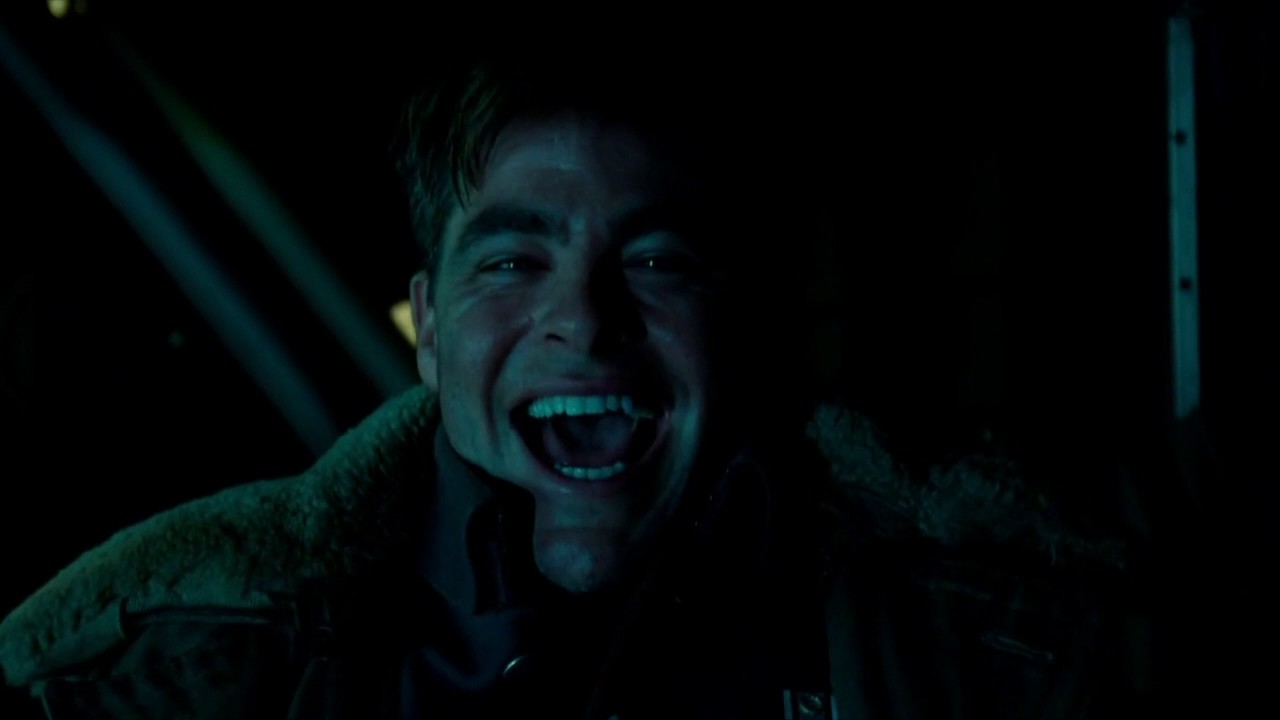 So, this brings up a whole lot of questions in our minds and The first and the foremost one is obviously how did Trevor manage to survive that explosion? We never saw his dead body on the screen, but the explosion does have everyone to assume that he died when that plane exploded. Looking at Steve, he seems to be a little older than before but certainly not a man who has aged 60+ years.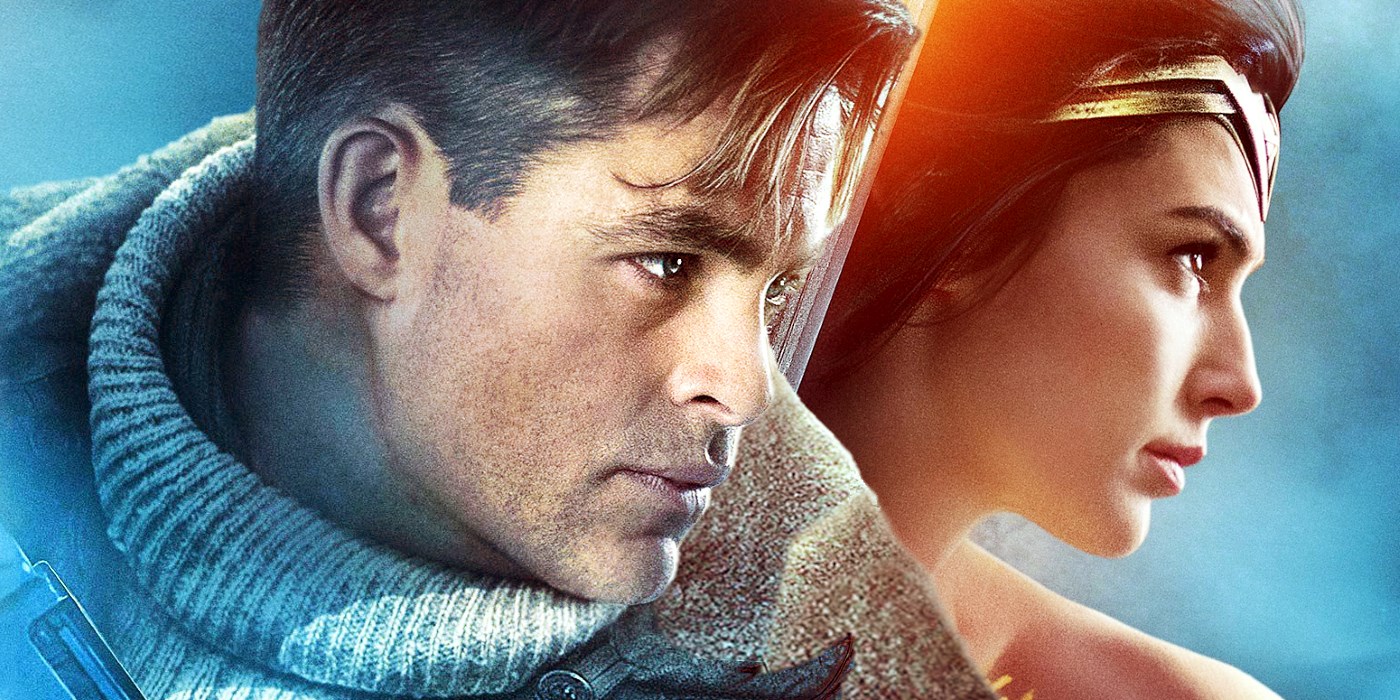 If he did survive the explosion then how has he aged so slowly? Was he resurrected? Does Wonder Woman 2 pull off a Captain America 2 keeping Steve frozen similar to Bucky or even like Steve Rogers who survived for more than 70 years frozen in ice? Is there any sort of magic involved? Is time travel going to play a role in the movie? Is this the same version of Steve Trevor or is it actually a clone or a descendant? These are the kinds of questions that surely arise with this photo.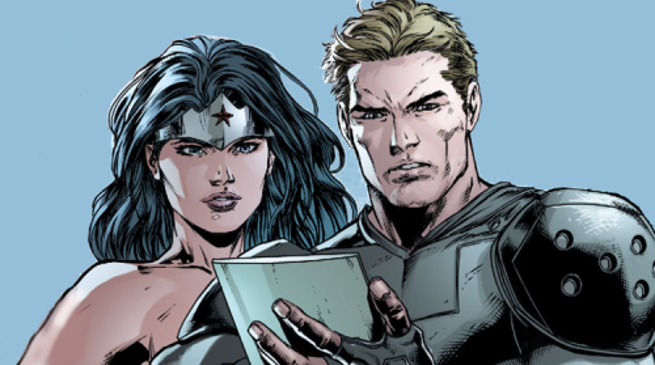 Even in the comics, we have witnessed the death of Trevor multiple times, and there have been different ways in which he has been brought back to life issues later. The most prominent return of Steve Trevor in the comics has always been through Time Travel. This may very well be the case here as well. But given that the DCEU does not have any sort of Time Travel in the present movies which are BvS, Suicide Squad or Justice League, it is highly unlikely that a movie set up in 1984 will adopt this path.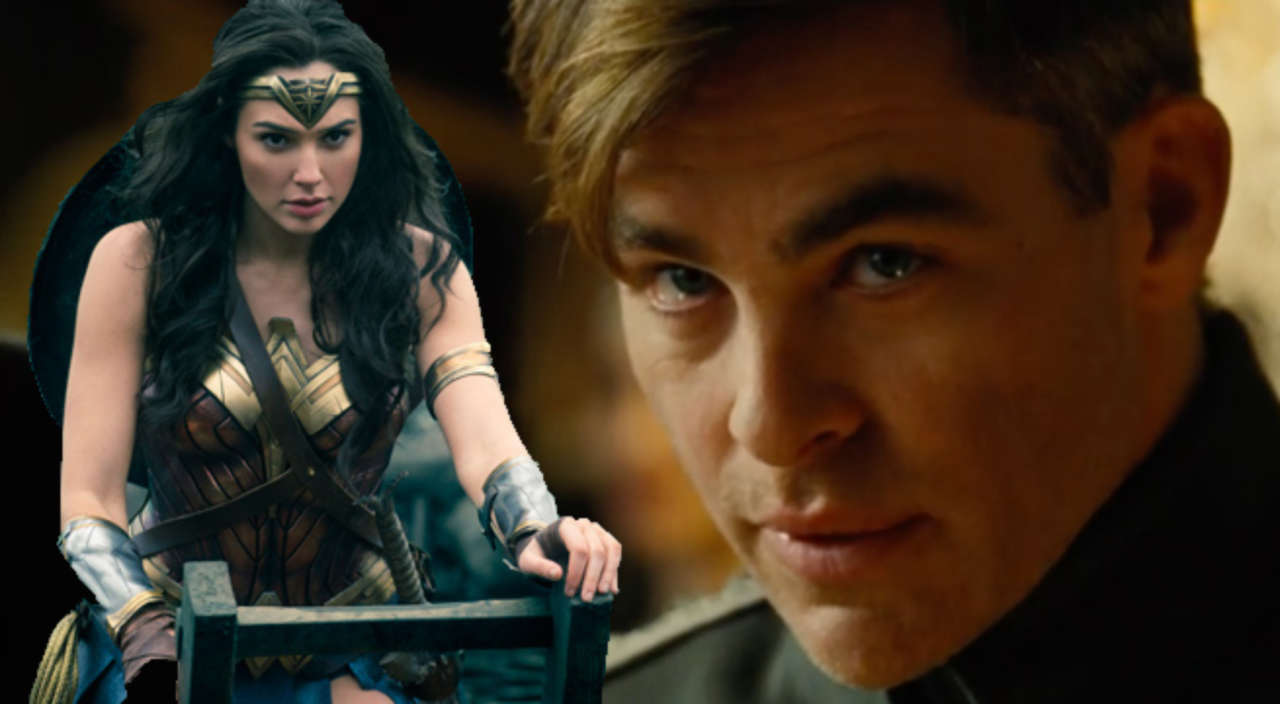 Another way similar to Captain America could be the Peggy and Sharon Carter path, which implies this Steve Trevor to be the Grandson of the one who died in the first movie. The 60+ years' time-gap allows for this to happen but the fans may not like it if he is not the same version of Trevor that they saw in WW1.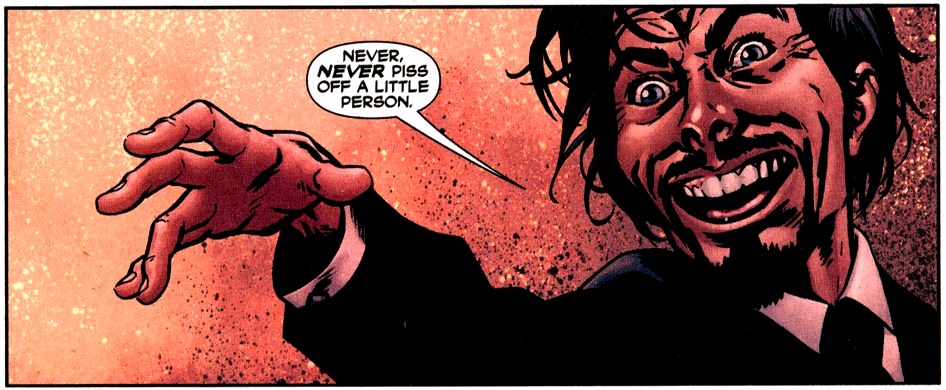 There has been a very weird way in which Trevor returned in the comics which was that a villain named Doctor Psycho once took the form of Steve Trevor in order to torment Diana, but since the movie will focus on the Cold War and on Cheetah, this may not be the case.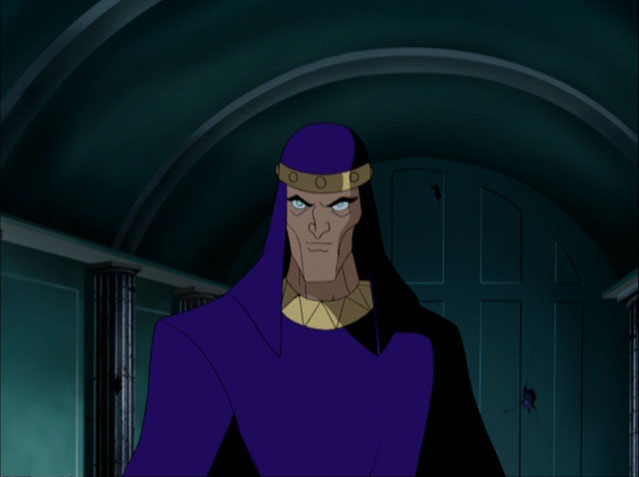 If the movie does have to bring in another villain, then it could introduce the likes of Circe or Felix Faust who could have resurrected Trevor from the dead. Well, whatever the case may be, we should be happy that Trevor is back at least for this particular movie.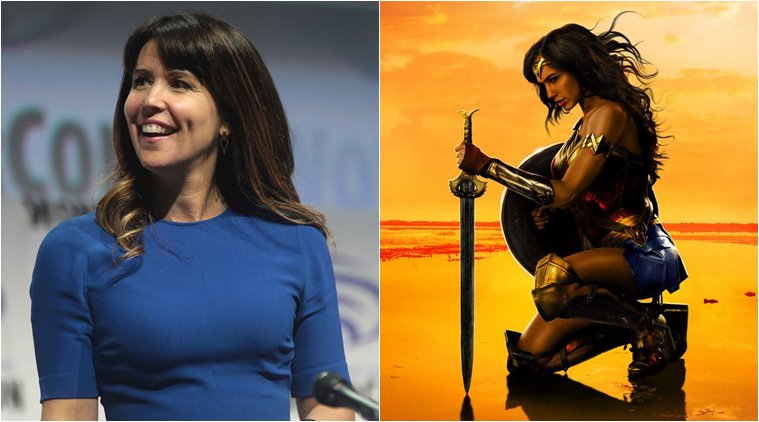 A while ago, Patty Jenkins took part in a Podcast and revealed certain details about the film. Here's what she said:
"It's really still going to other values of hers, and a similar formula insofar as making a great, enjoyable fun movie but that ultimately in its third act turns some very big issues, and a very big experience that will aim to have slightly more weight and profundity than it has to have. Because that's a formula that I really like, and I like the idea of taking somebody on a very solid, great journey but that arrives at a bigger question being answered. So it's like that but because she is Wonder Woman and she's here now and she's fully developed, it's got great fun from the start and great big superhero presence from the start, and is funny and a great love story again and a couple new unbelievable characters who I'm so excited about, who are very different than were in the last movie."
Wonder Woman 1984 will come out on November 1, 2019.
Don't Miss: Venom Director Reveals Whether Spider-Man Has A Cameo In The Movie