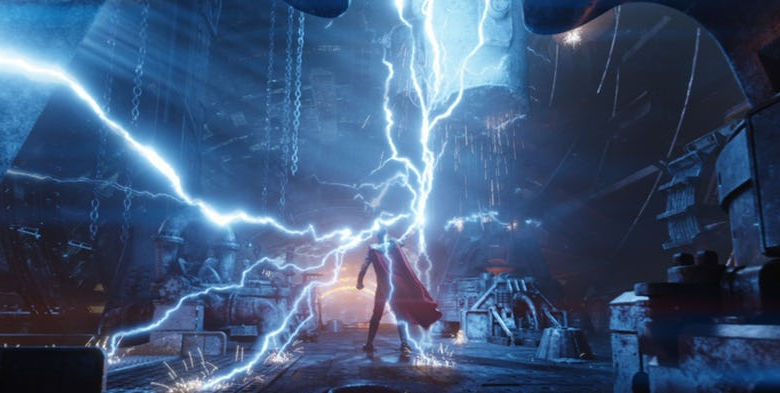 Avengers Infinity War is almost here. The hype train is at maximum speed as there is a little over two weeks left for the movie to hit the Big Screens. This is going to be the greatest comic-book movie of all times in terms of visual effects, direction, and box-office earnings. It broke the record for pre-sales within just 6 hours. Further, according to box-office pundits, the movie is looking at the massive opening weekend to the tune of $200-250 million and has enough potential to breach $2 Billion mark if the hype lasts for a number of weeks.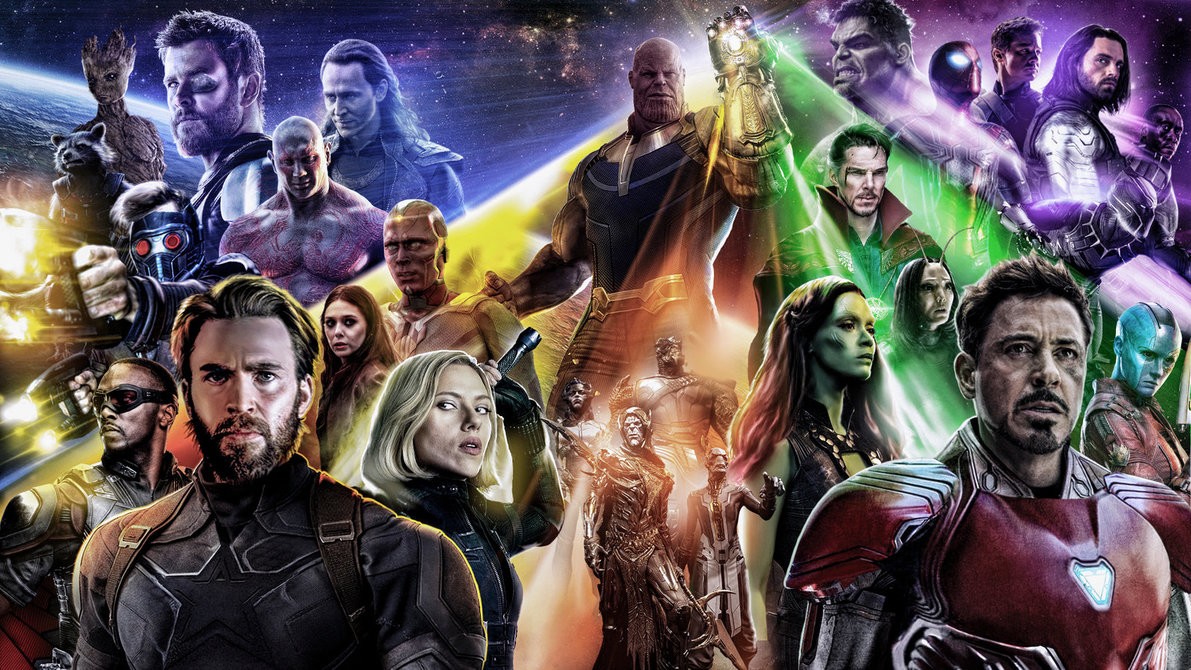 The movie will feature around 67 major comic book characters, of which half of them are superheroes. But despite a stellar cast of superheroes, the chief protagonist is Thanos who will be seen for the first time in full swing. Till now, he appeared only in the teasers and post-credits of MCU movies.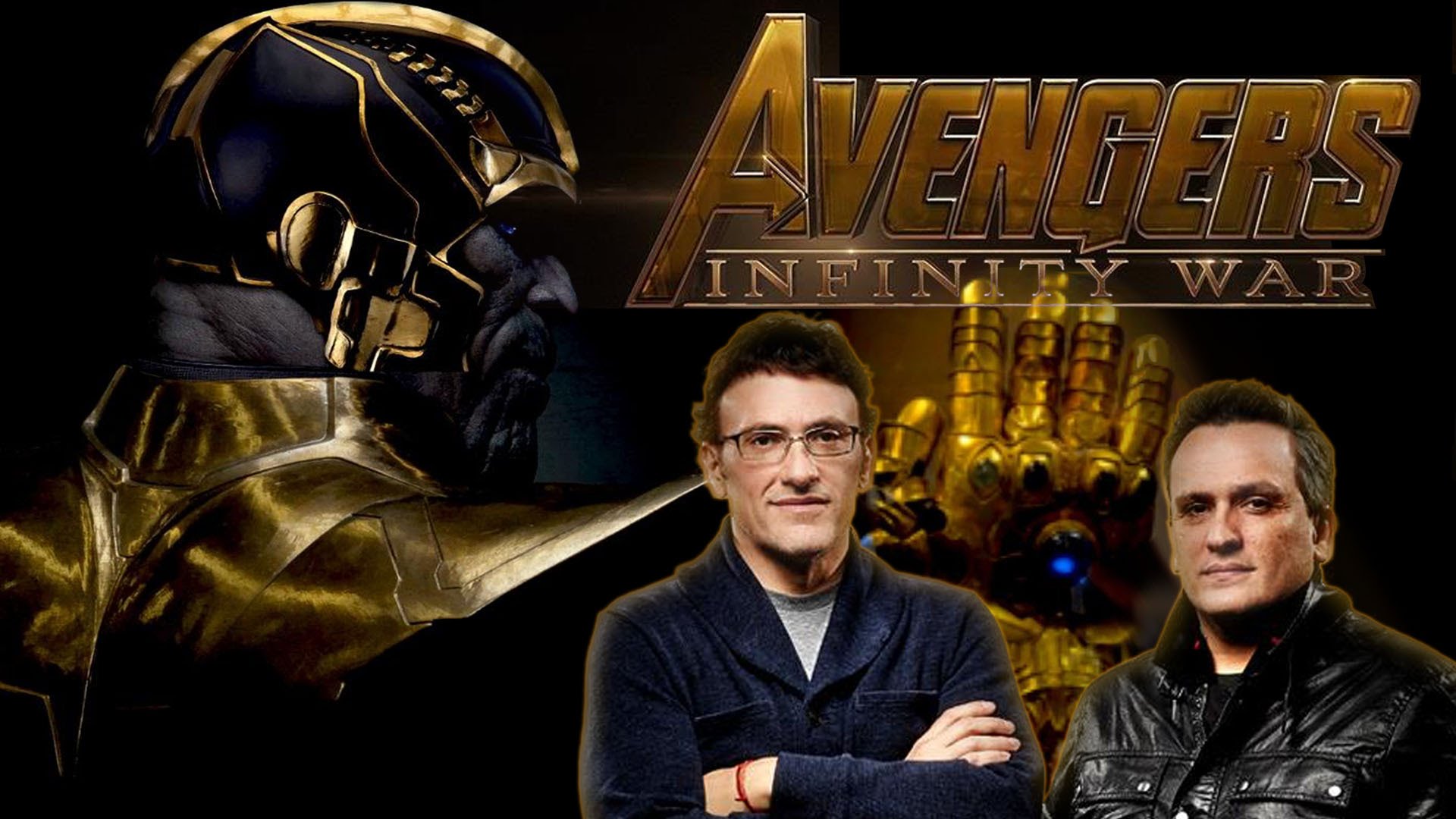 The Russo brothers have called 'Avengers Infinity War' as a heist movie where Mad Titan is on a quest to collect six Infinity stones scattered in different parts of the universe. Once he steals them all, he would assemble the gauntlet and destroy half the humanity at the snap of his fingers. The only ones standing between him and total annihilation are Avengers and Guardians of the Galaxy.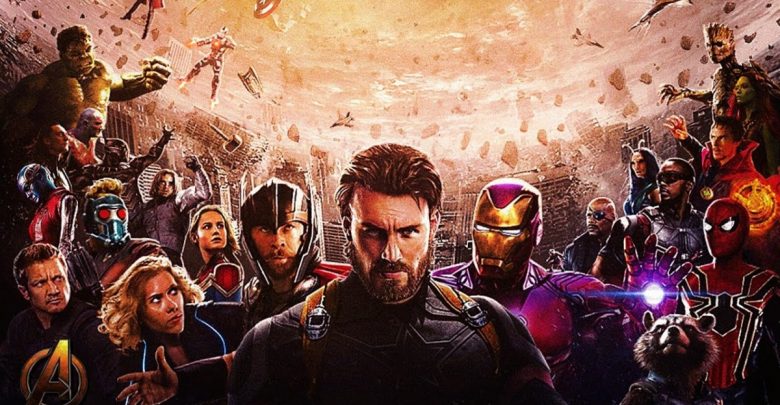 As with any much-anticipated movie, fans have tried to make something of a plotline with the help of the teasers, promos, and trailers. And one such fan theory has recently surfaced online for Infinity War which is pretty awesome. It is so amazing that it will literally blow your mind away.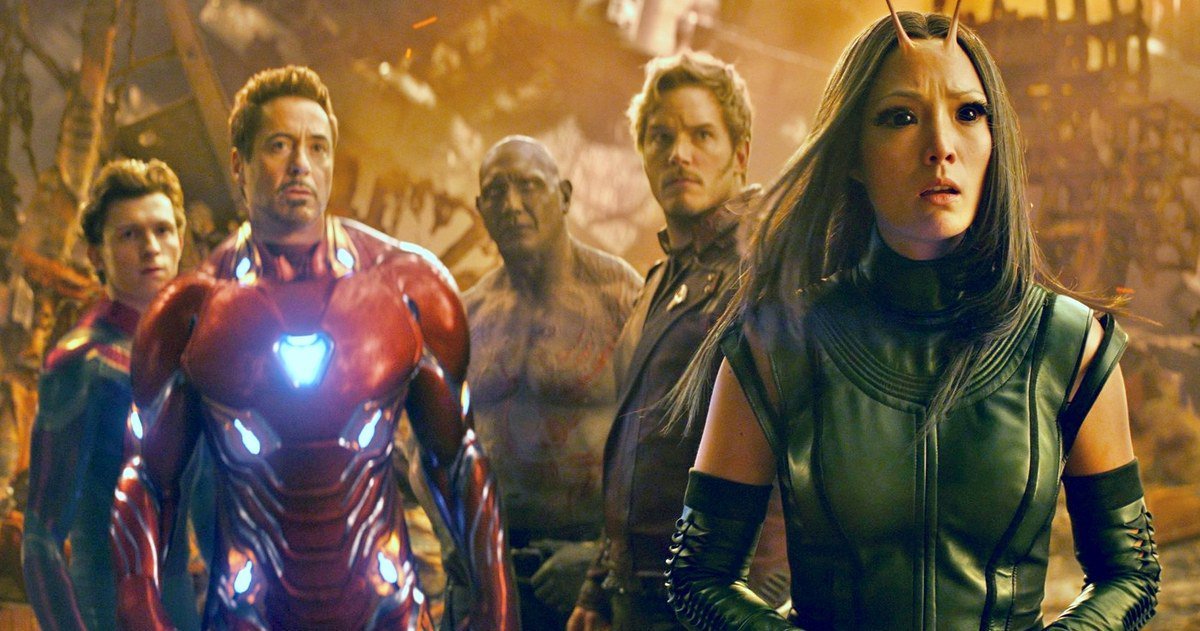 Doctor Strange made his debut into the MCU with 2016's Doctor Strange, a movie which revolved around a self-absorbed gifted surgeon realizing the world is much more than just numbers, and a hidden world of magic and mysticism exists beyond the one we generally perceive.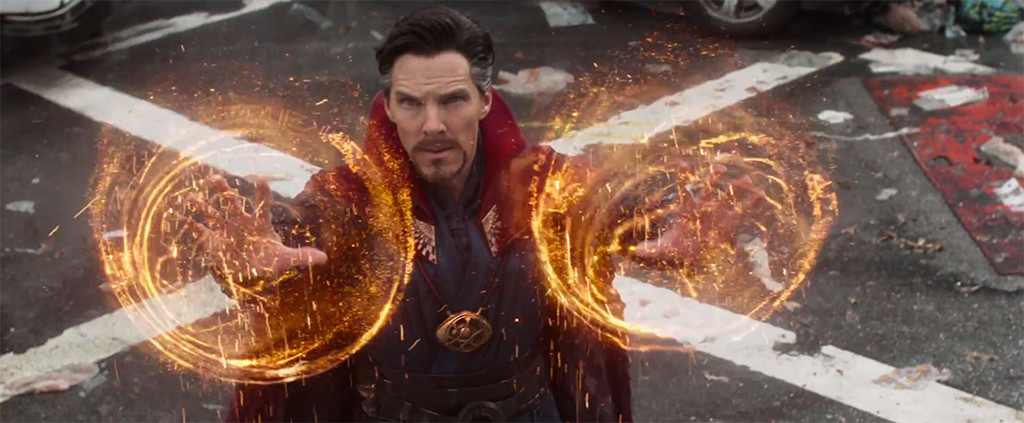 Stephen Strange then soon becomes the Sorcerer Supreme and defends Earth from the extra-dimensional entity called Dormammu. To help him in his venture, he has the Eye of Agamotto (the Time Stone). Using its powers, Strange manipulates time to such an extent that even Dormammu is made to flee. It is this item that is about to make all the difference.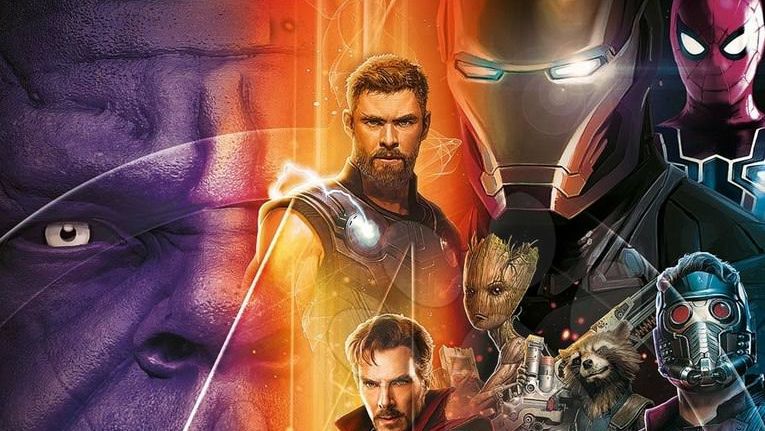 A recent fan theory suggests that Avengers: Infinity War could feature multiple timelines!! It generally means that several stories in completely different timelines could be happening simultaneously within the MCU in Infinity War.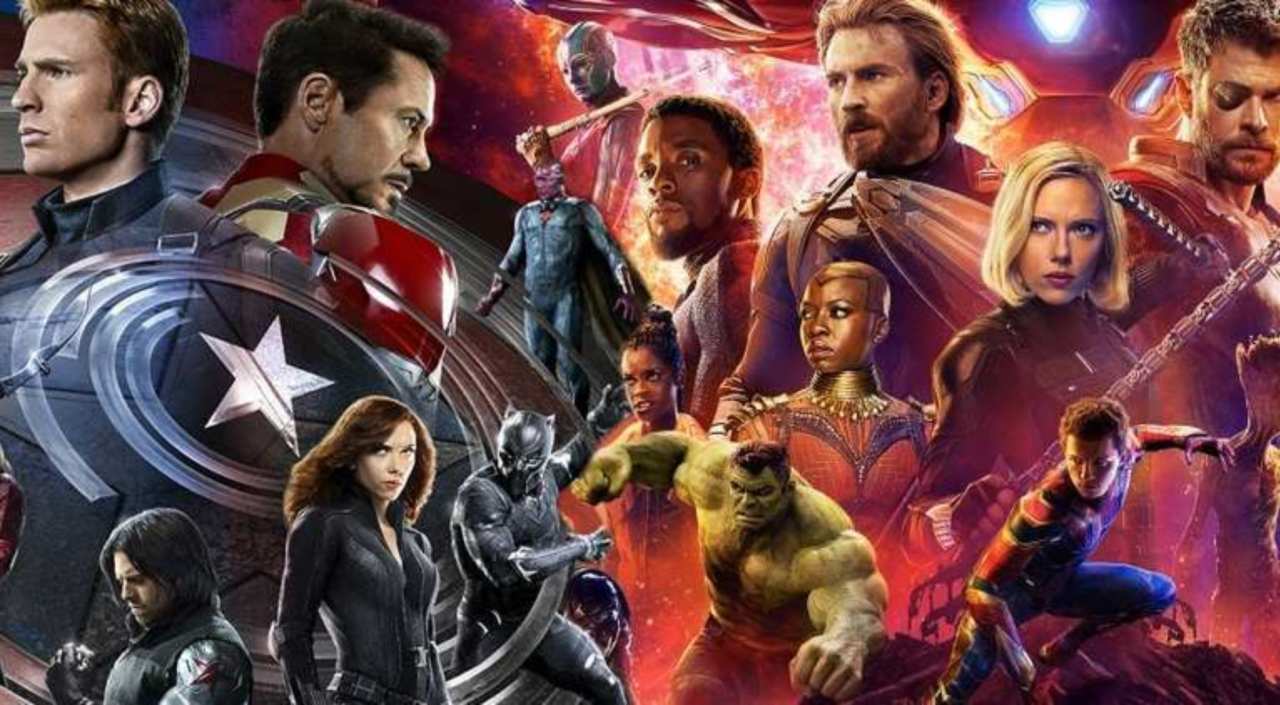 Having one or more alternate timelines in the story arc has worked wonders for the movies that have tried it. In Twilight Saga: Breaking Dawn Part 2, the climax showed a lot of major character deaths in a grand battle before it was shown that they are all just a vision.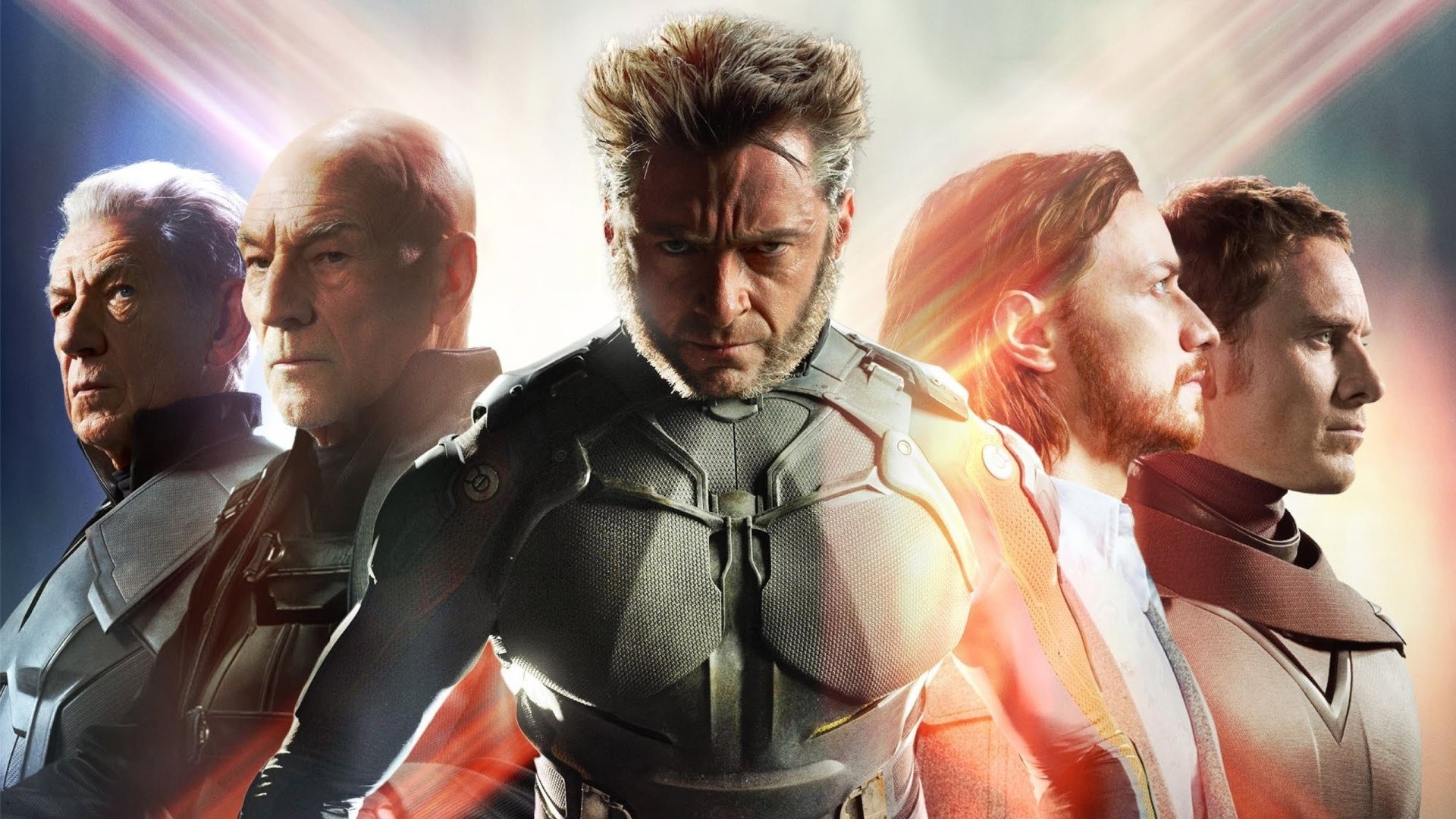 In X-Men: Days of Future Past, several fan favorite characters like Storm and Ice Man die before that timeline was completely erased. Infinity War is a movie ten years in the making so Marvel needs to make it really deep and it must leave an impact as lasting as it could. What could be a better way than making their major heroes die on the Big Screens?? Twitter user @mcuhollnd explains why Infinity War could feature multiple, equally dreadful storylines.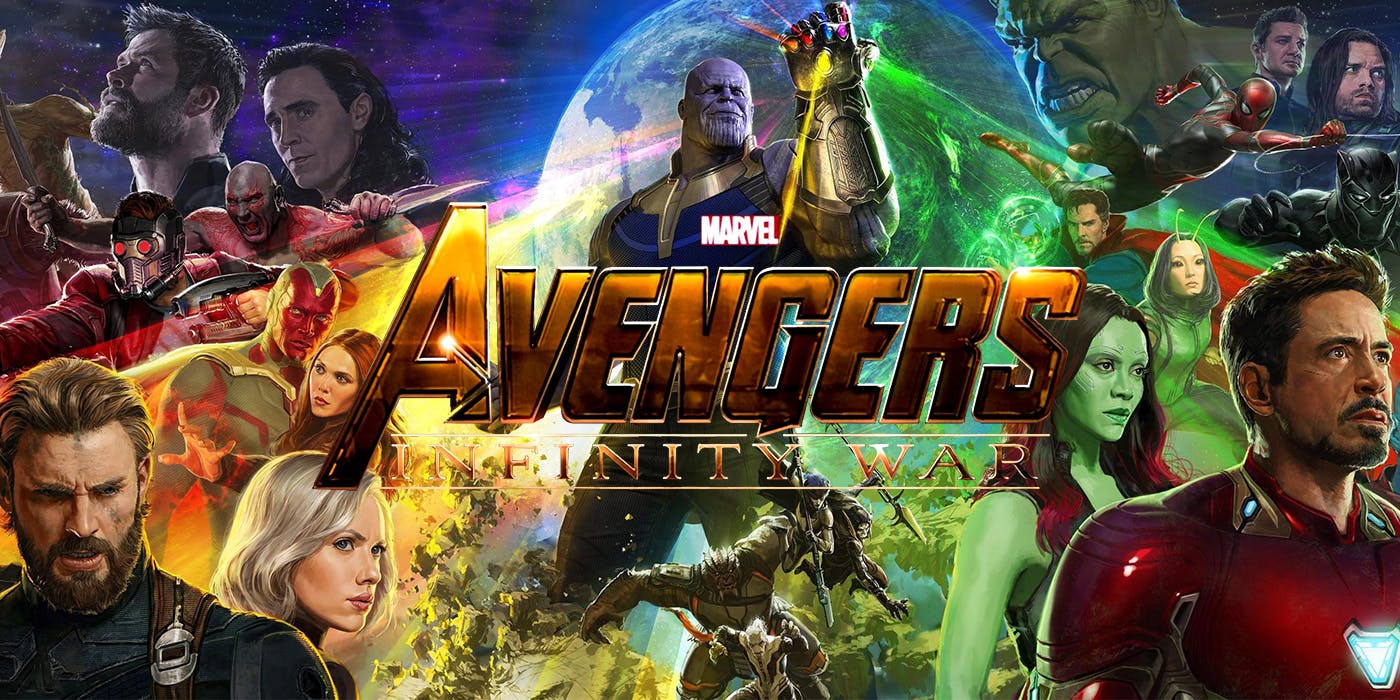 Evidence that the multiple alternate timeline fan theory is true:
The Most obvious of the proofs is the fact that one of the Promos showed Strange and Tony together in one scene and Strange claims he has gone through every possible outcome of the battle (using the Time Stone) and analyzed their chances of winning in each. Tony asks which could be the one timeline where the Avengers win and Strange gives a grave look. This means Strange has gone back and forth with time and realized every outcome of the battle.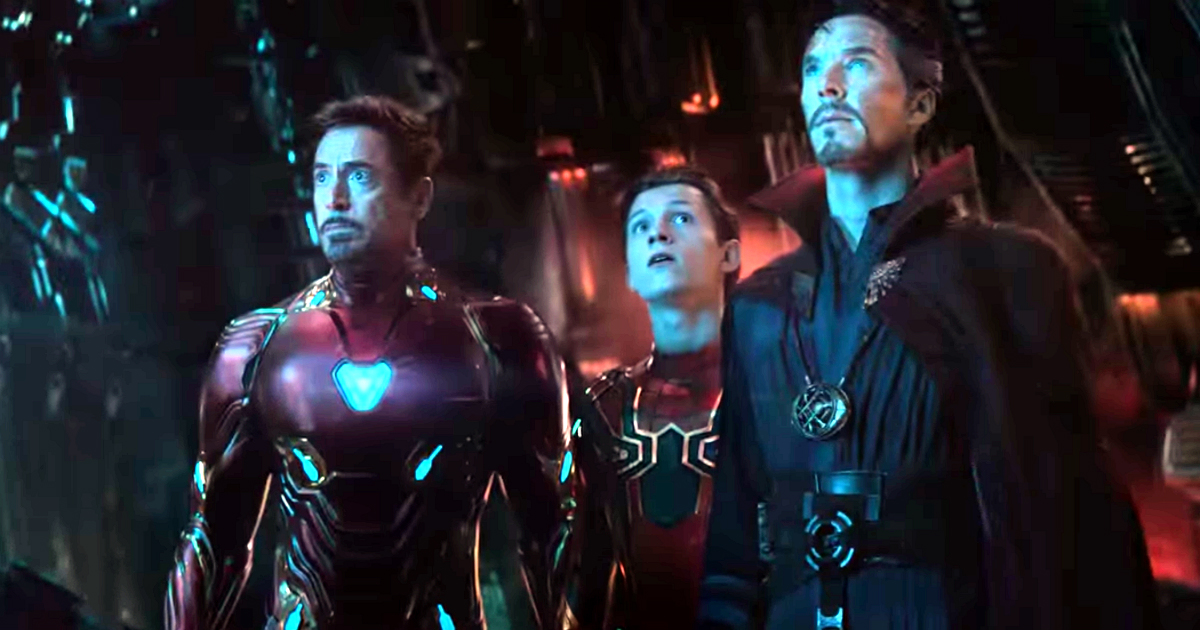 Another fact is that the trailers have shown two different versions of the same scene. When Spiderman meets Doctor Strange for the first time, he says "I am Peter, by the way", and Strange says "Doctor Strange". Peter Parker replies with "Oh we are using our made up names. Then I am Spiderman". In another version of the scene shown in another promo, Spidey replies with "I am Spiderman, then." While it could be credited to dodgy editing, we would like to believe we are seeing an alternate timeline here.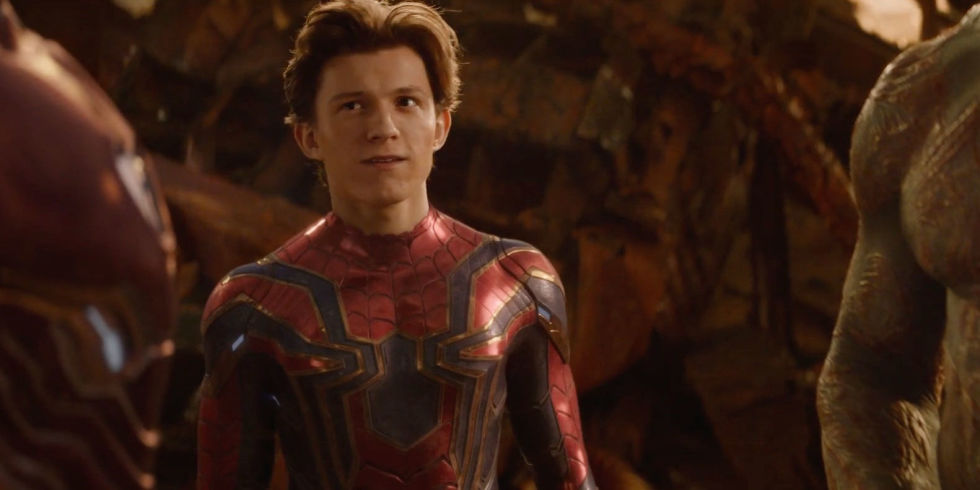 There are two more concrete proofs to support this theory. Tom Holland, who plays Spiderman in Infinity War, said he had sometimes acted against tennis balls on a stick (A CGI Technique). Which would mean the actors who would be standing next to Spidey in that particular scene could be anyone or at the very least, more than one for each stick?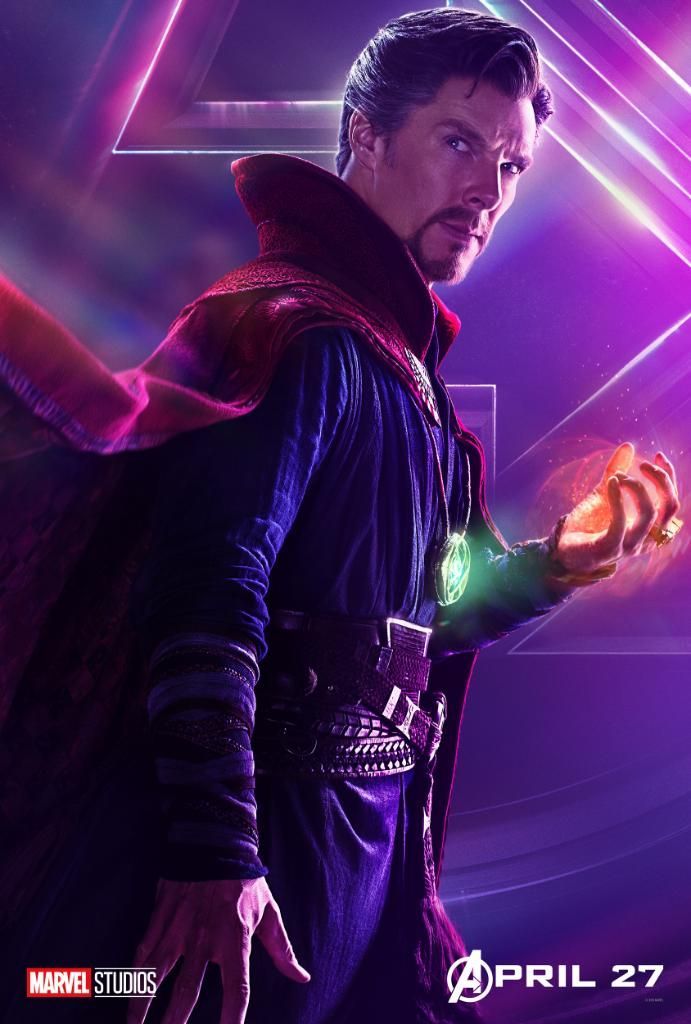 There is also the fact that Benedict Cumberbatch happens to be the only guy who knows the whole script. The rest of the actors are only privy to incomplete versions of it. This would mean that Doctor Strange is the one who travels back and forth in time and hence he is the one who has the full page of the movie in tow.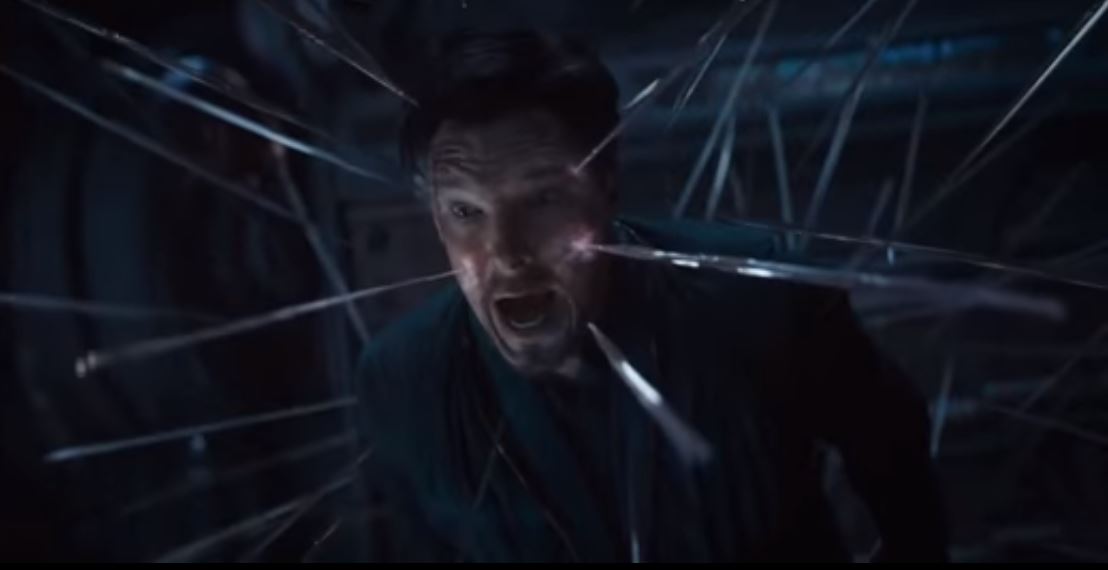 The final evidence is the trailer footage shown at D23 last summer. It showed Peter lying on the ground and saying "I'm sorry, Tony" while crying. There is also the scene of Vision crying his heart out as the Mind Stone is ripped away from his body. Thanos is also seen holding Thor's skull in his hands and squeezing it so hard it makes the Asgardian King scream in pain.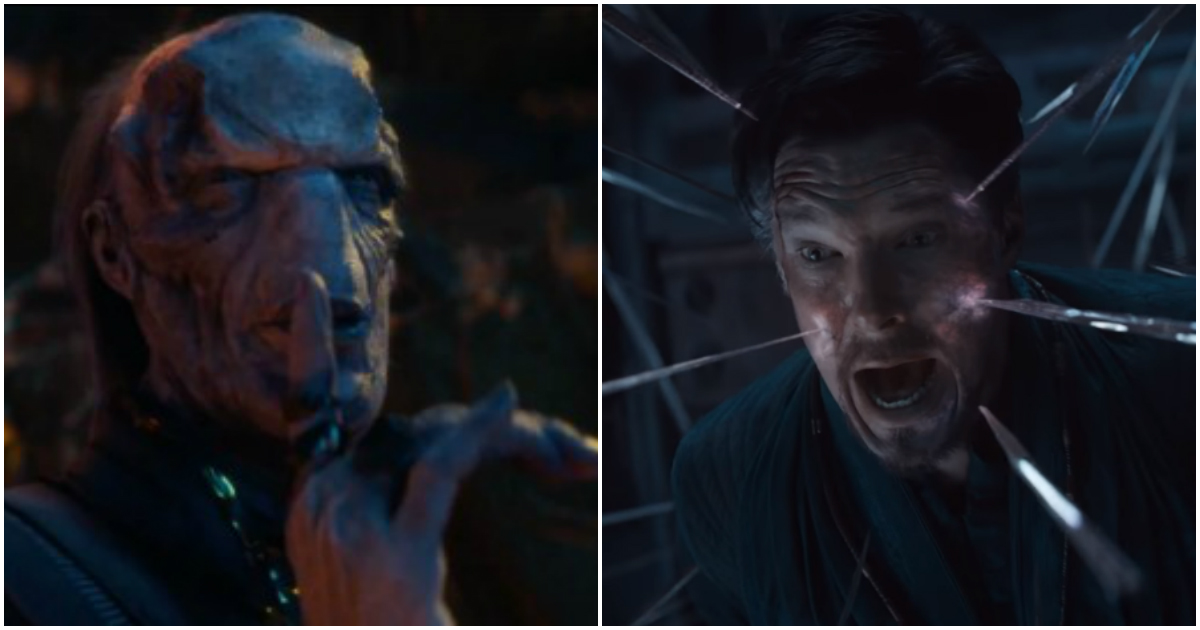 Even Strange himself is captured in one particular scene by Ebony Maw. All this implies that the Avengers could be dying not just once but many times in the movie. But if there are multiple alternate timelines, Marvel is keeping its records clean with having no permanent deaths in the MCU whatsoever.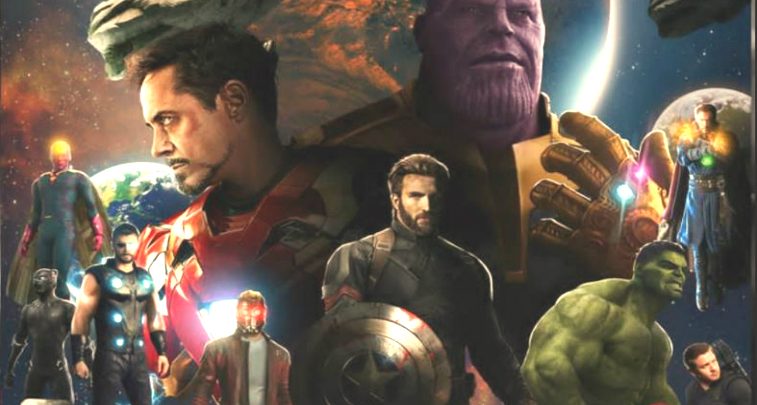 Avengers Infinity War is set to be released worldwide on April 27, 2018. Directed by Russo brothers. Produced by Marvel honcho Kevin Feige & co including Stan Lee, Louis D'Esposito, Victoria Alonso and Michael Grillo. The screenplay was written by Christopher Markus and Stephen McFeely.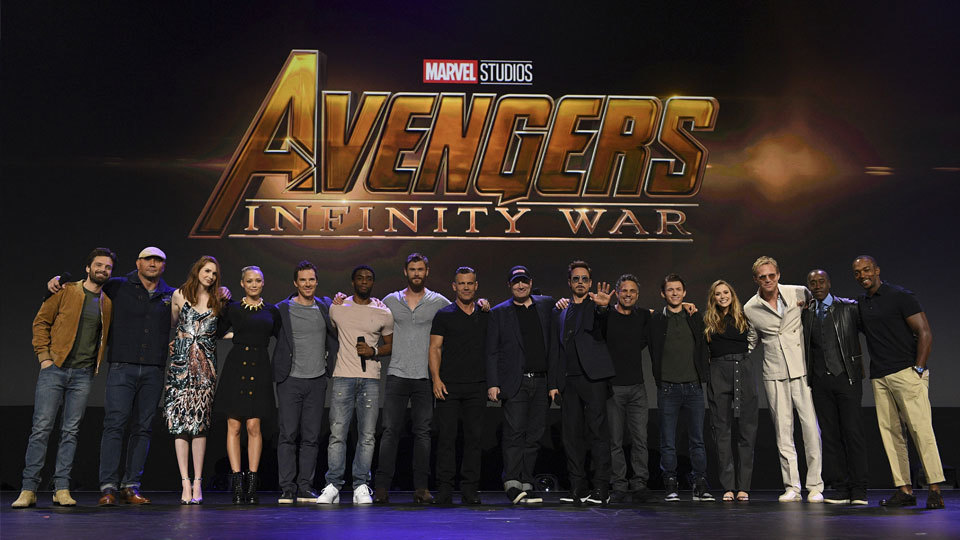 The ensemble cast is truly spectacular as some of the biggest stars are part of Infinity War including Robert Downey Jr. (Iron Man), Chris Pratt (Starlord), Chris Evans (Captain America), Sebastian Stan (Winter soldier), Chris Hemsworth (Thor), Tom Hiddleston (Loki), Mark Ruffalo (Hulk), Scarlett Johansson (Black Widow), Anthony Mackie (Falcon), Samuel Jackson (Nick Fury), Cobie Smulders (Mariah Hill), Jeremy Reiner (Hawkeye), Benedict Cumberbatch (Dr. Strange), Benedict Wong (Wong), Zoe Saldana (Gamora), Karen Gillian (Nebula), Tom Holland (Spiderman), Chadwick Boseman (Black Panther), Paul Rudd (Ant-Man), Dave Bautista (Drax), Pom Klementieff (Mantis), Bradley Cooper (voice of Rocket Raccoon), Vin Diesel (voice of Groot), Elizabeth Olsen (Scarlett Witch), Paul Bettany (Vision), Josh Brolin (Thanos).
The official plot synopsis for the movie reads as: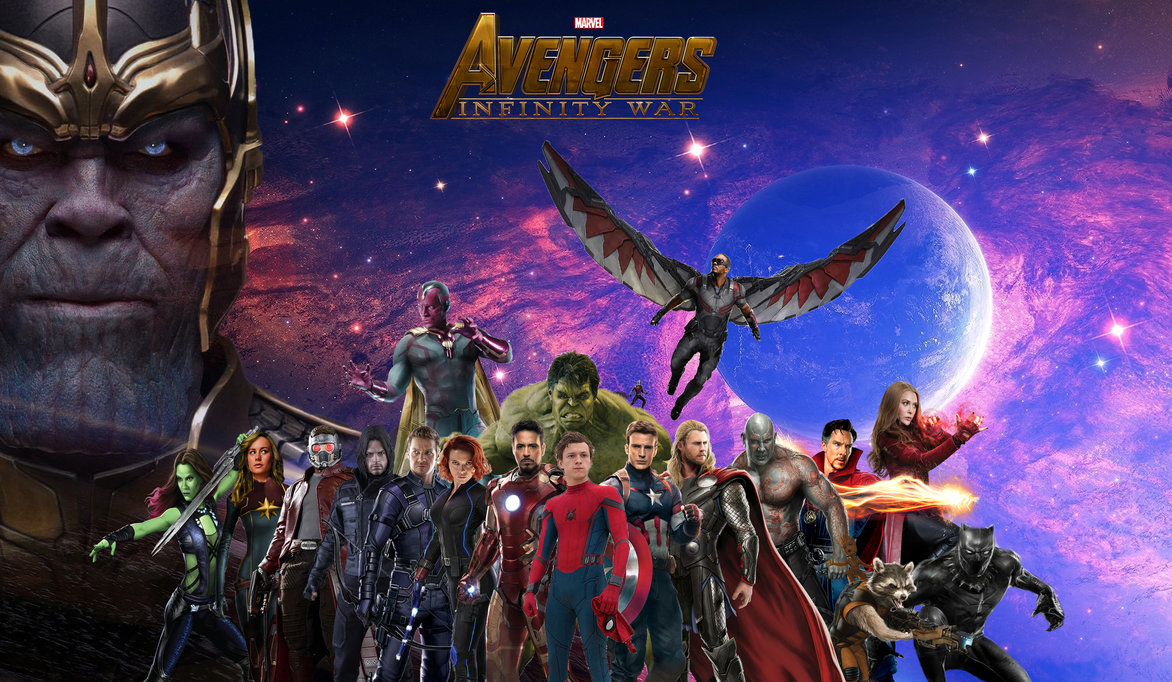 "Iron Man, Thor, the Hulk and the rest of the Avengers unite to battle their most powerful enemy yet — the evil Thanos. On a mission to collect all six Infinity Stones, Thanos plans to use the artifacts to inflict his twisted will on reality. The fate of the planet and existence itself has never been more uncertain as everything the Avengers have fought for has led up to this moment".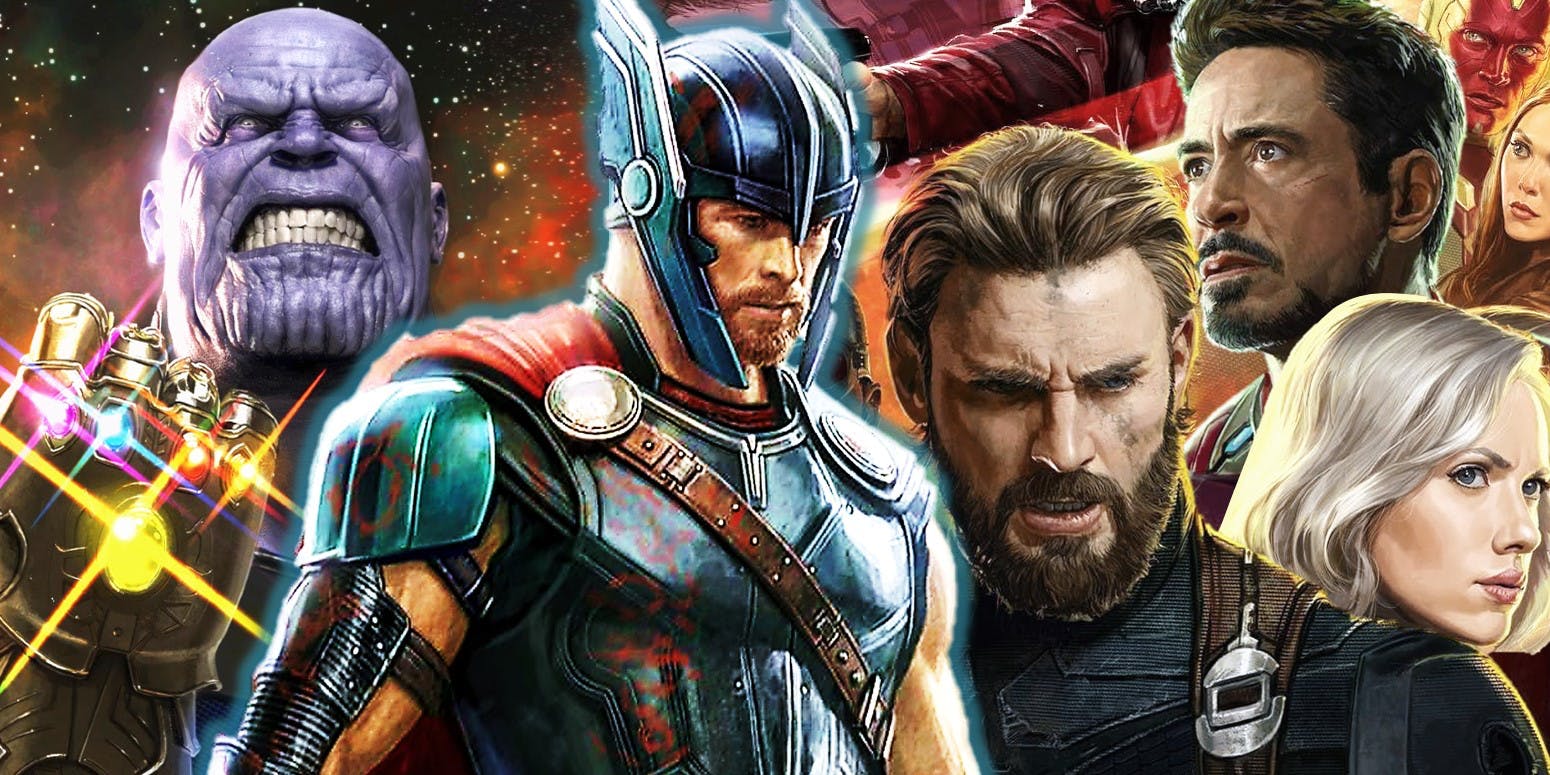 "As the Avengers and their allies have continued to protect the world from threats too large for any one hero to handle, a new danger has emerged from the cosmic shadows: Thanos. A despot of intergalactic infamy, his goal is to collect all six Infinity Stones, artifacts of unimaginable power, and use them to inflict his twisted will on all of reality. Everything the Avengers have fought for has led up to this moment – the fate of Earth and existence itself has never been more uncertain".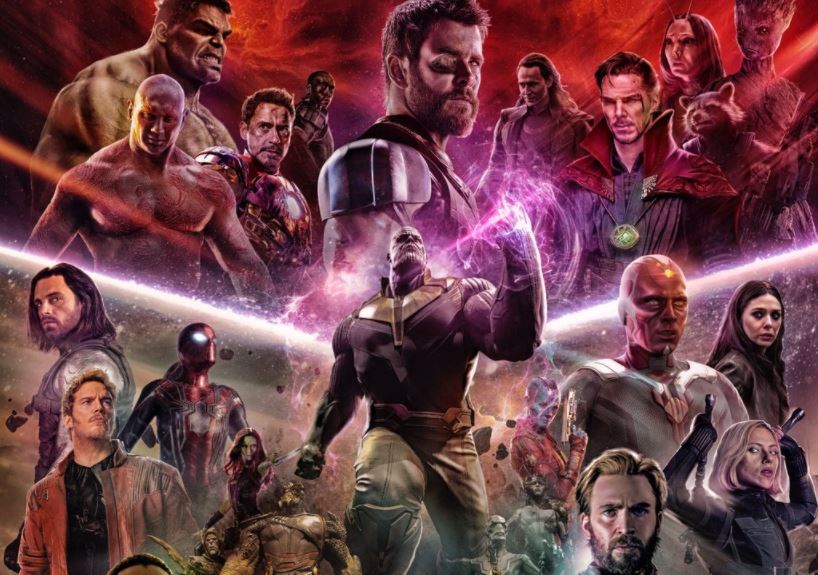 "An unprecedented cinematic journey ten years in the making and spanning the entire Marvel Cinematic Universe, Marvel Studios' "Avengers: Infinity War" brings to the screen the ultimate, deadliest showdown of all time. The Avengers and their Super Hero allies must be willing to sacrifice all in an attempt to defeat the powerful Thanos before his blitz of devastation and ruin puts an end to the universe".
Don't Miss: X-Men's New Mutants Will Be a "Full-Fledged" Horror Movie But With Superheroes!!!