News
10 Champions You Probably Have Never Heard Of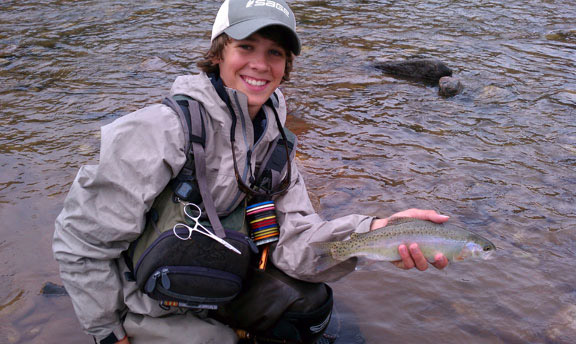 Everyone loves a winner. When an athlete reaches the pinnacle of their career, it seems that the public really sits up and takes notice. Their face is captured and seen all over the media, commercials are made, and the royalties and endorsements come pouring in.
We all know the superstars like Serena, Christiano, LeBron and Tiger, but lets take a quick look at some incredible competitors that never get the headlines, or the paychecks that come with them.
1) Andrew Baggely
This 32 year old Brit is the country's leading table tennis player of all time. He became England's youngest champion when he won the British Opens Tournament at the age of 15.
2) Dr. Patrick Barrie
The game of Tiddlywinks involves different colored plastic chips and a cup. The object is to flip the chips into the cup and Dr. Barrie is the best in the world at it. He is a molecular physicist, also from England and he won the World Tiddlywink Championships in 2010.
3) Conrad Bassett-Bouchard
Conrad won the National Scrabble Championships last year in Buffalo, NY. with a 22-9 record. Back in 2004-2006, ESPN used to air these championship matches, so I guess that qualified Scrabble as a sport right?
4) Vanya Shivashankar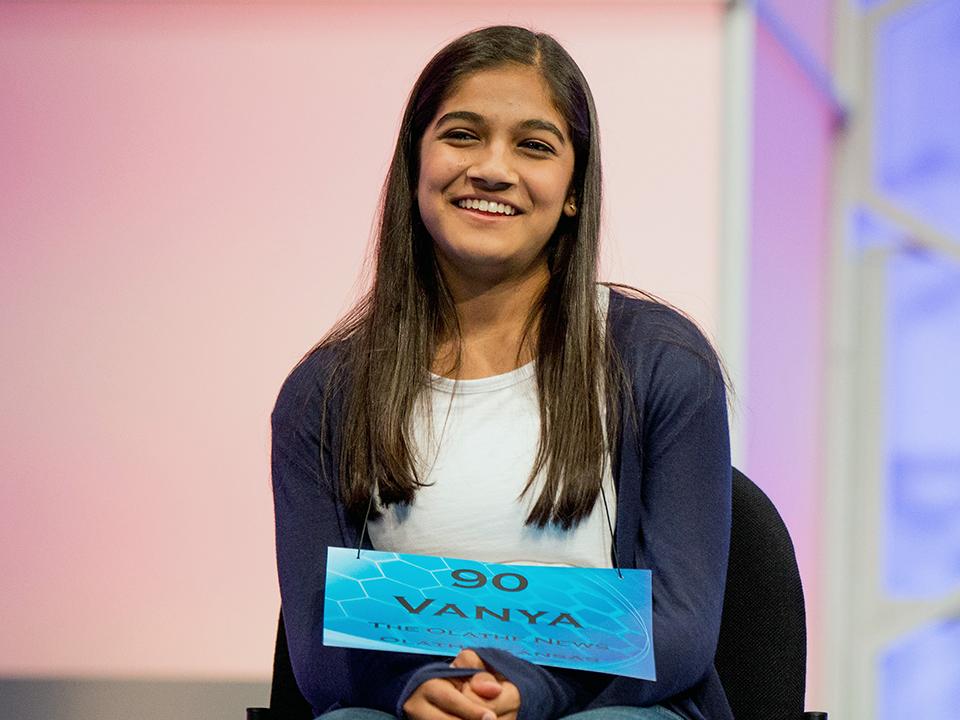 Vanya tied for first place in the Scripps National Spelling Bee with this young man.
5) Gokul Vengkatachalam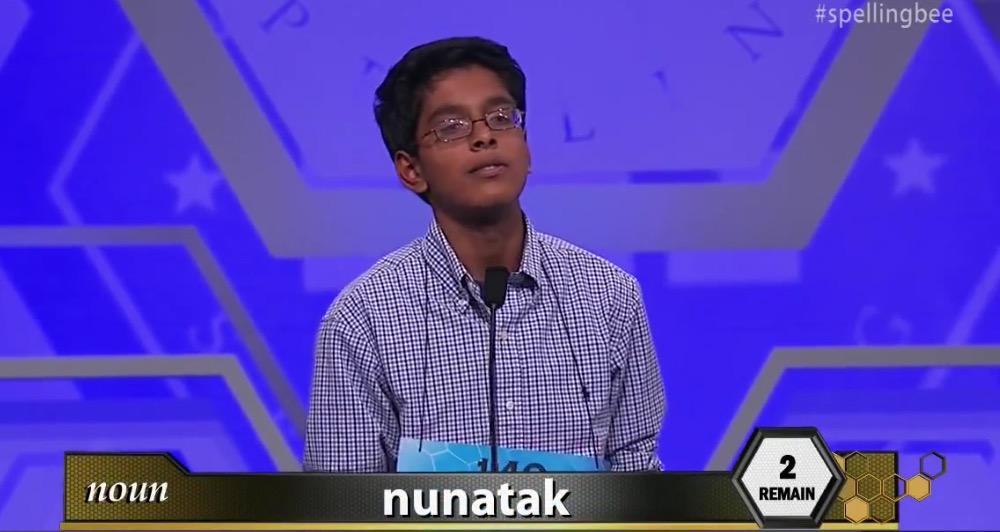 These two eighth graders, aged 13 and 14 respectively are the best spellers in the U.S. in 2015.
6) Cam Chioffi
Cam won the gold medal at the Youth World Fly Fishing Championship in 2013. Fly fishing involves whipping a light line back and forth over the water with a lure that usually doesn't have a barb in it. I think its very difficult personally.
7) Hazel Tindall
This competitor from the Shetland Isles, holds the Guinness Book of Records for the fastest knitter on the planet. She can do 262 stitches in 3 minutes. She set this record in 2008.
8) Elisa Luccarini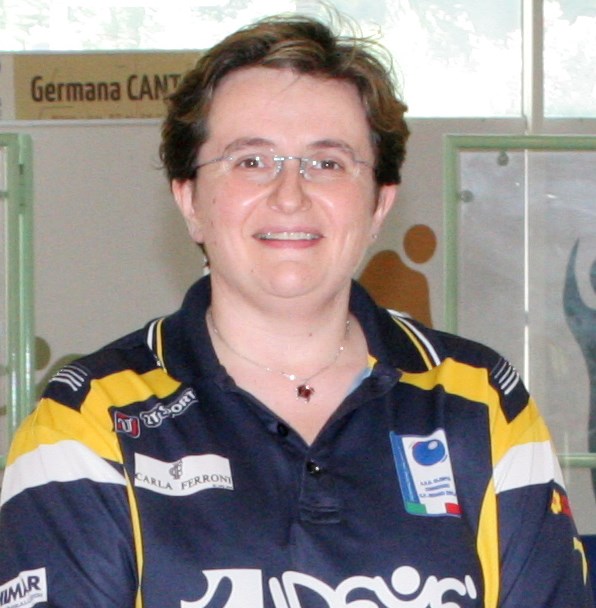 Elisa won the gold last spring in the women's division, at the World Bocce Ball Championships in Italy.
9) Alan Karaev
This Russian won the gold in the 115+kg category at the Sumo World Championships last year.
10) Mathias Schlitte
No, this image isn't photo shopped. This is a real picture of Mathias and his forearm that has made him the world champion of arm wrestling. This 27 year old German took a bone disorder that he was born with and used it to his advantage, becoming the youngest competitor to win this event. His right forearm measures 46 cm (18″) around!
You probably won't see these competitors on the new sneaker commercials, or on the Forbe's  list of richest professional athletes, but make no mistake, these people are champions.
I personally admire the hard work and dedication that anyone who competes at these levels puts in day after day. If you think that any of these activities don't qualify as sport, or aren't difficult to master, I invite you to compete in next year's events. Who knows, maybe you will become the next champion of your event. Good luck!