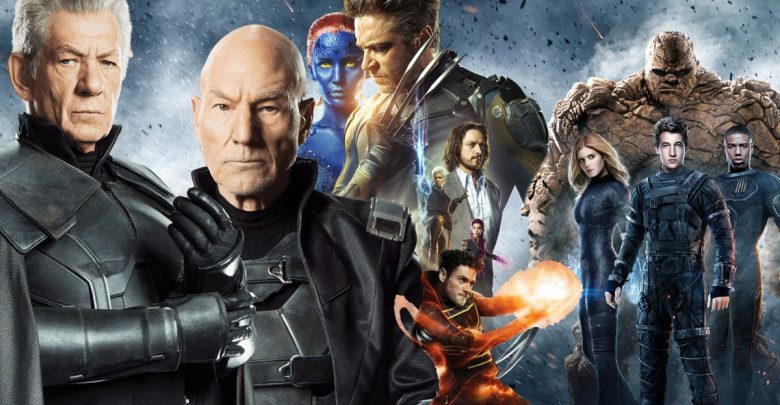 Back in the day when Marvel comics almost went bankrupt, it did something really stupid. It held a fire sale of its flagship characters and sold off their rights to different movie production houses. Sony bought Spiderman, 20th Century Fox got the X-Men, The Fantastic Four, and the Silver Surfer. It was a stupid move but a necessary one. Had it not been for Marvel's utter act of desperation, we may not have had MCU in our midst. Iron Man, Captain America, and the Hulk would never have seen the light of day had it not been for that fire sale.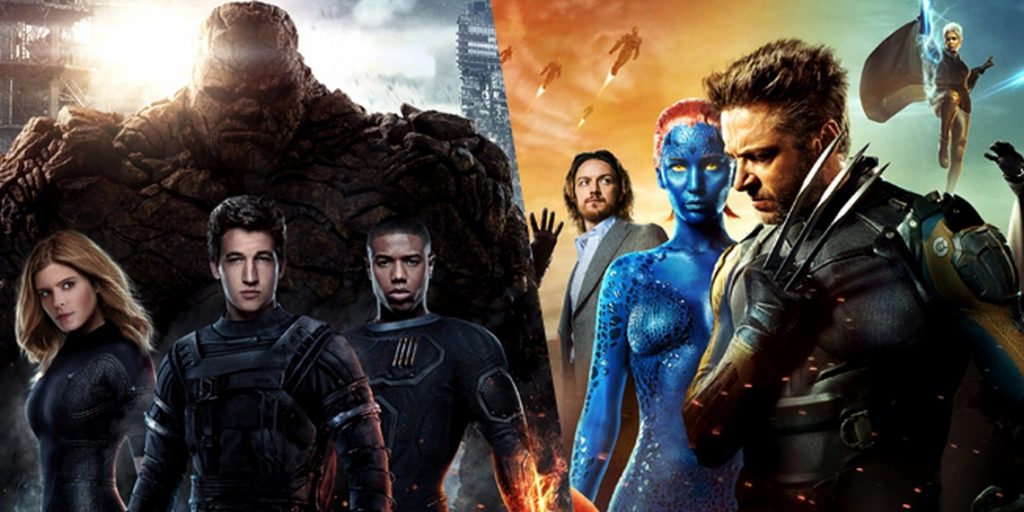 Now, Disney has arrangements with Sony and Universal to let the use Spider-man and the Hulk in the MCU. The only ones that were left were the X-Men and the Fantastic Four. It is a great time to exist in this universe as now, all of our dreams are going to come true as we are finally going to be able to see all the amazing characters that we have loved since our childhood together under one roof. Yes, Disney has finally bought the assets of 20th Century Fox which includes the rights to Deadpool, The X-Men and The Fantastic Four.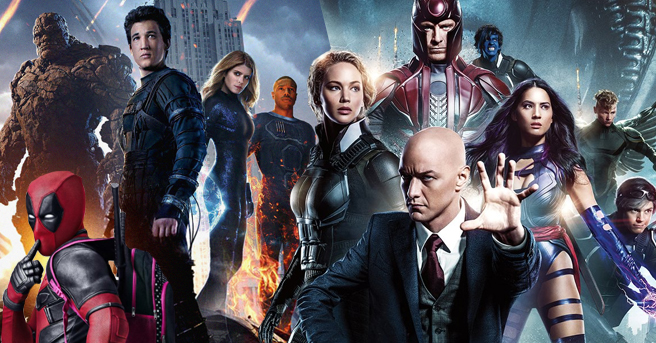 Hours after the announcement that Disney has acquired 21st Century Fox, the internet was flooded with speculation about what this means for a variety of franchises.
One certainty that fans can rely on is that X-Men, Deadpool & Fantastic Four will be incorporated into the Marvel Cinematic Universe sooner rather than later, which is awesome!
Lauren Shuler Donner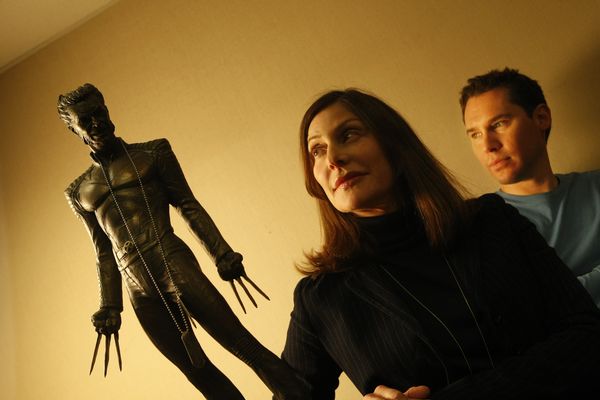 Earlier we read what the people at Disney believe about this and how they are taking it. Now, we have something form the side of Fox as well. A Longtime X-Men producer Lauren Shuler Donner who is credited on every X-Men franchise production on both the big and small screen commented on this merger and is open to a crossover with the Avengers and the rest of the Marvel characters outside of Fox. Here is what Shuler Donner told to Rotten Tomatoes during the Television Critics Association winter press tour.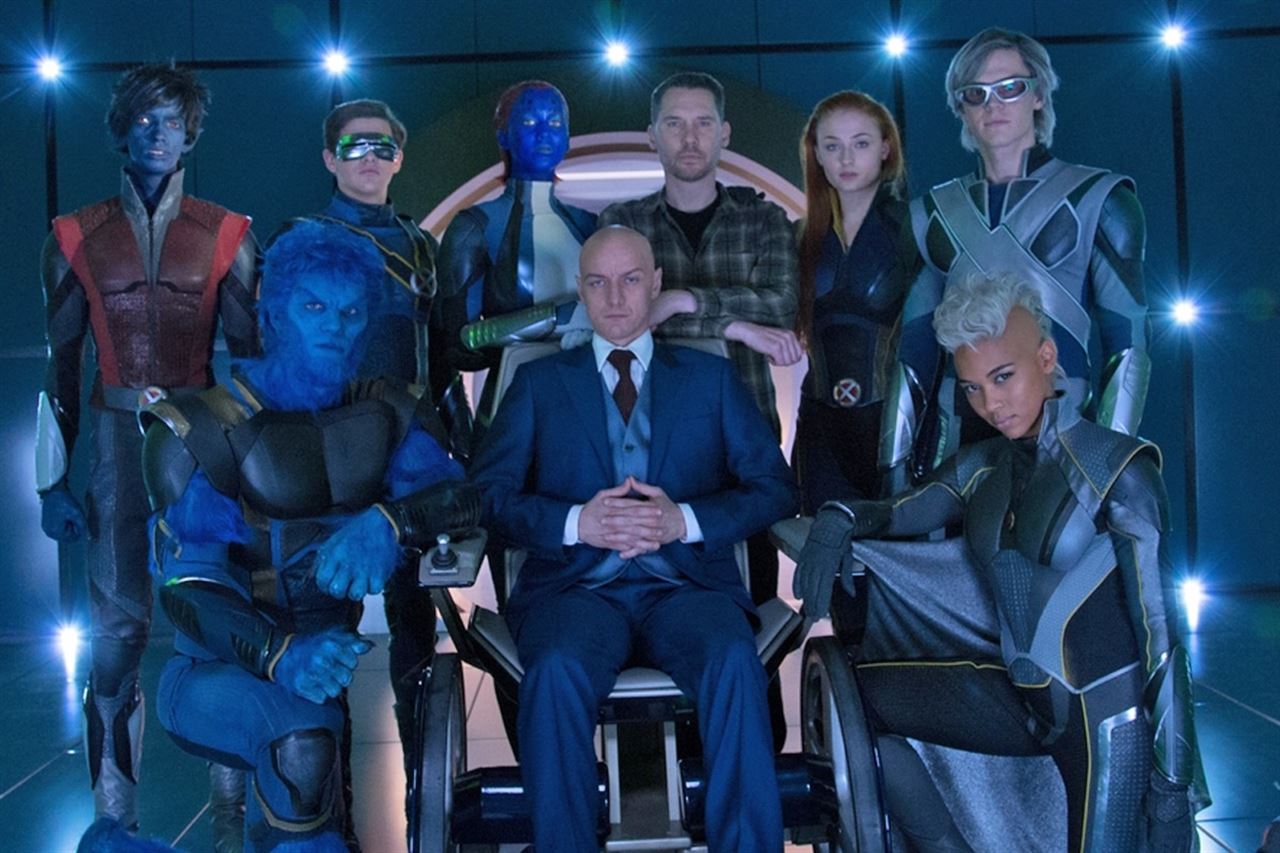 "Sure, why not? Look, its 18 months [away], so who knows, for me, I think [Disney CEO] Bob Iger is one of the smartest men in the country. [Walt Disney Studios Chairman] Alan Horn's an old friend. [Marvel Studios President] Kevin Feige was my intern and assistant and then my associate producer on the first X-Men. Kevin and I started the X-Men together, so for me if we work with Kevin, I'm happy."
So there you have it. Both the sides are happy to go hand in hand when Disney agreed to buy 21st Century Fox for $52.4 Billion in December. This deal is going to take about 12-18 months to fully go through. Till about mid-2019, Fox is going to operate just the way they have been in the past, but both sides look forward to this ultimate game-changing merger.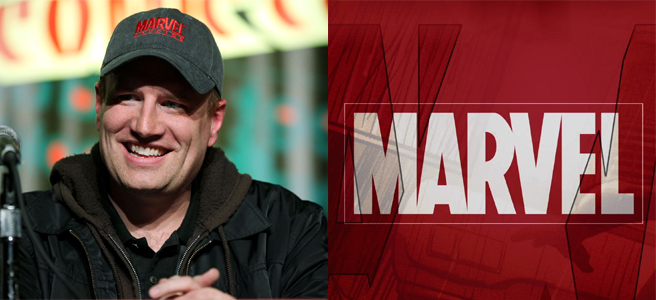 Kevin Feige, the big brains behind the Marvel Cinematic Universe, once before had a plan for a shared Universe where all the Marvel characters could come together on the big screen, but the studios did not back him up earlier. Now, this brainchild of him might just come into existence in about a year.
Earlier, Disney CEO Bob Iger had already announced some great things about this acquisition during a recent conference as he specifically told what this means for the future of the MCU. This is what he said.
"We're also looking forward to expanding the Marvel Cinematic Universe to include X-Men, Fantastic Four and Deadpool,"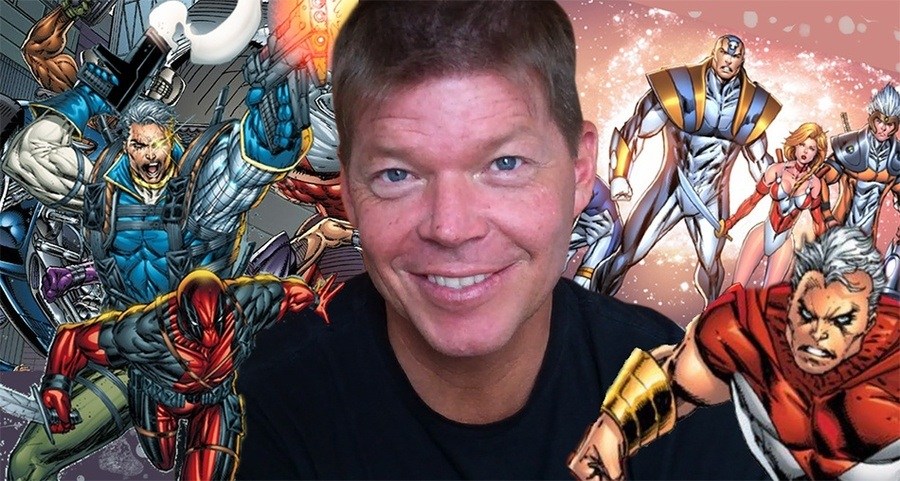 Currently, Disney has already made it clear that they are not going to kill the R-rated Superhero genres in order to follow their family-friendly brand image. Deadpool creator Rob Liefeld is not concerned about that and he had something amazing to say about this matter.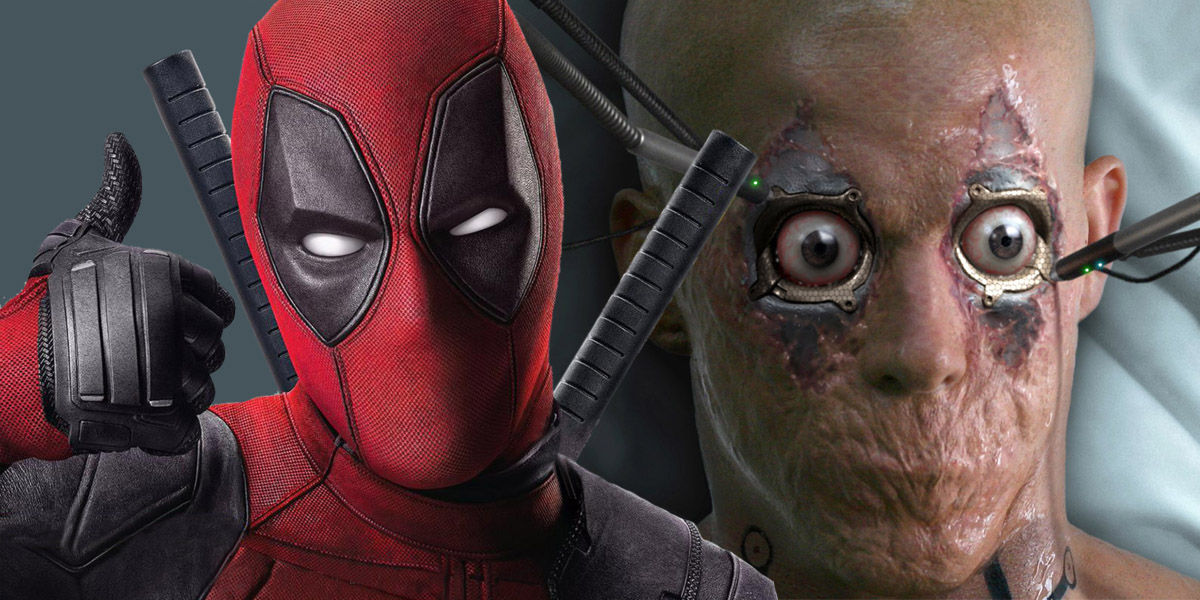 "[Disney CEO] Bob Iger didn't deliver this unprecedented level of historic success for Disney by accident. This man gets it. He understands the culture and more importantly, he understands the concerns of the fans. Addressing the Deadpool issue right out of the gate gets high marks and in all honesty, why would they mess with the success that Ryan Reynolds has achieved as Deadpool? The next person I encounter that tells me they want a neutered version of Ryan's Deadpool will be the first person to express that to me. So smart of Iger to lay that foundation of trust and I for one am so appreciative. It definitely alleviated a concerned Deadpool base."
These are surely exciting times as our wishes are finally going to come true. How do you feel about all this? Tell us in the comments.
Don't Miss: 10 Marvel Movies Canceled For Mind-Blowing Reasons