Ant-Man And The Wasp Deleted Action Scene of Hank Pym & Janet Revealed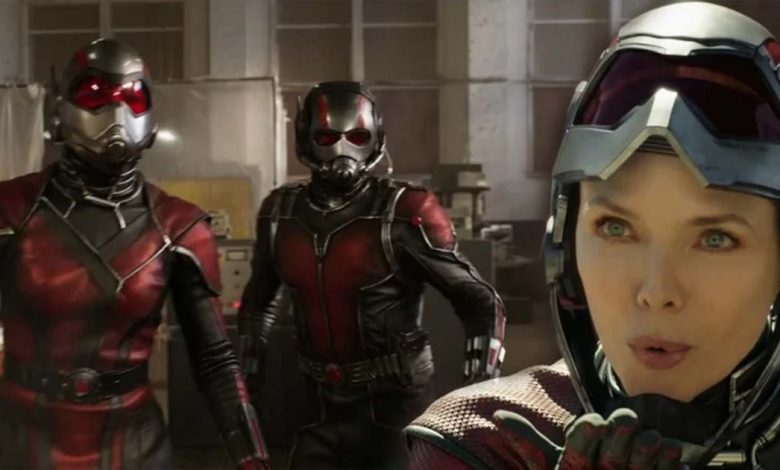 Ant-Man and the Wasp Deleted Action Scene:
Ant-Man and the Wasp could have been even more action-packed but the film subsequently ended up cutting down a side quest from the past. The film was quite short, compact & precise but a good action sequence is always welcome. One of the deleted scenes that came with the Infinity Saga Box Set of all 23 MCU films. Along with this set comes an hour's worth of crucial deleted scenes that were of a lot of importance. For Ant-Man and the Wasp, the people who bought the box set got to watch an extra side quest from the young days of Hank Pym & Janet Van Dyne.
Now we haven't got the whole scene, but the stills from the scene have revealed all that we're looking for. Right above this paragraph, you see Hank Pym & Janet Van Dyne as spies in their young days. We also get to see their love story being expressed.
After that comes the mission that sets up another potential villain of the MCU. Young Hank Pym is after Michael Cerveris who is playing Marvel Comics villain Elihas Starr, aka Egghead.
Janet Van Dyne shows up as The Wasp. The kiss is probably some-one liner that she delivers after saving her husband's behind. Then, Hank Pym also suits up as the Ant-Man. This scene might've been deleted as it probably didn't add much to the story. But given that Ant-Man and the Wasp 3 will begin production next year and is set to arrive in 2022, we can assume this scene to be recycled and used somewhere in that film. Egghead could return as one of the villains in Ant-Man and the Wasp 3.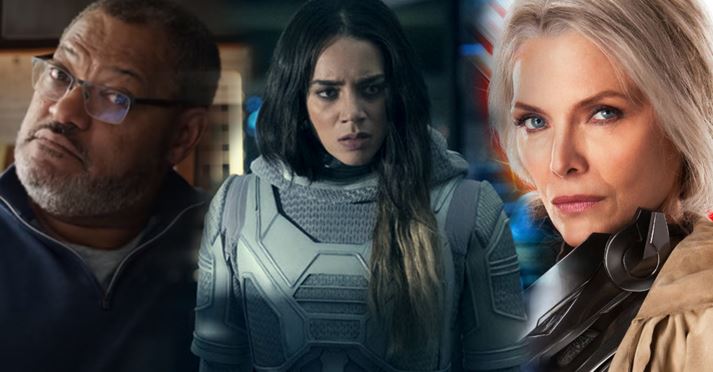 Talking about the third installment of the franchise, there's a lot that could happen. From the return of old villains such as Ghost, Egghead & Yellowjacket to new heroes like Stature (Cassie Lang) and even the Fantastic Four, a lot is anticipated by the MCU fans.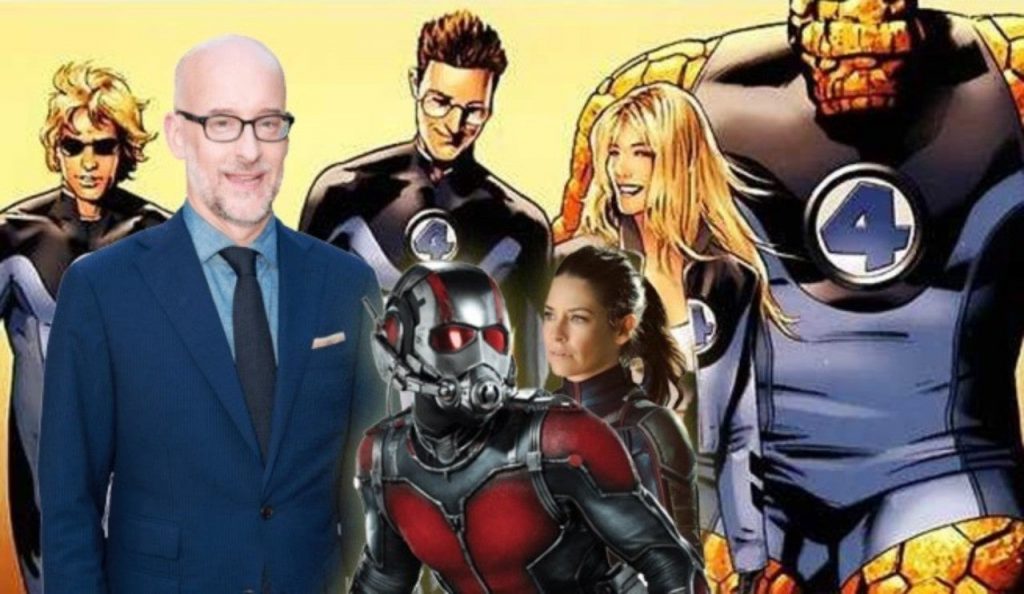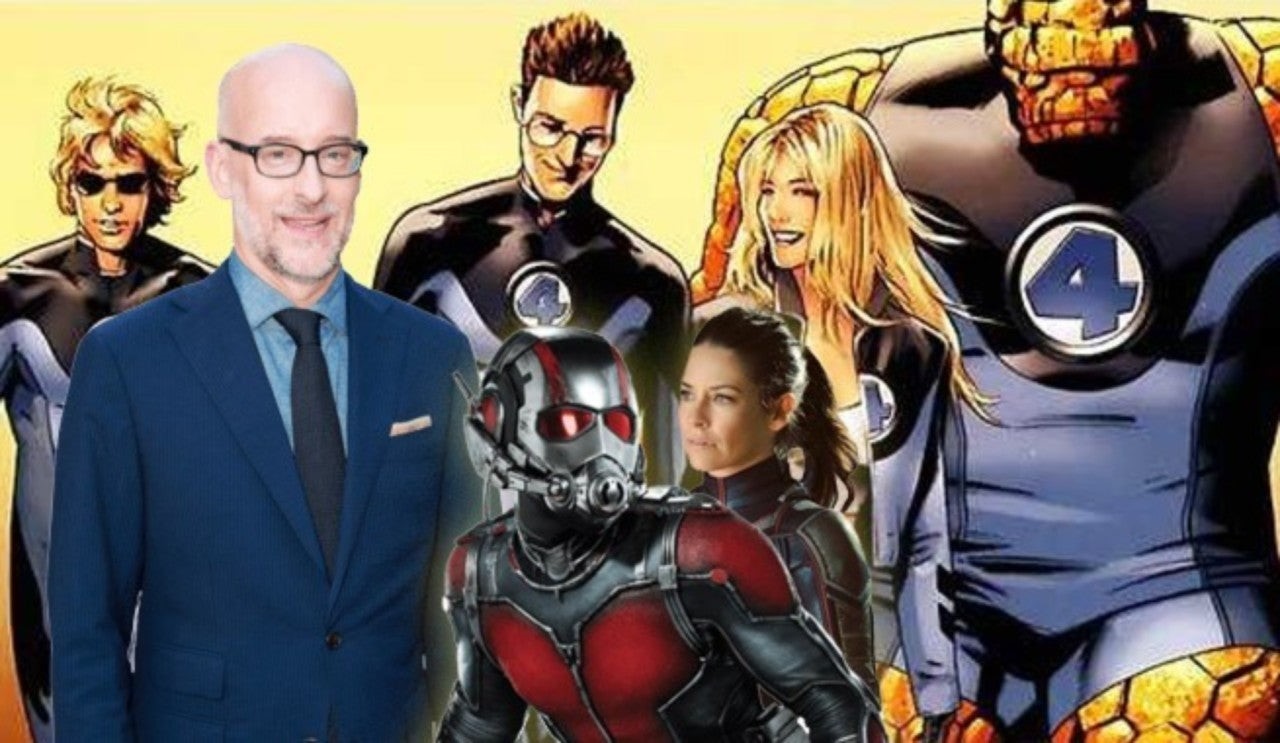 Ant-Man franchise director Peyton Reed has been pretty vocal about doing a Fantastic Four movie, so there is a chance that he could explore the Fantastic Four angle in this movie and actually introduce Marvel's first family through Ant-Man and the Wasp 3. It could happen using the Quantum Realm. We saw an entire city situated within the Quantum Realm in Ant-Man and the Wasp, and rumor is that the Fantastic Four will be the ones who've built that city. They ended up in the Quantum Realm back in the 60s, and will now emerge after so many years.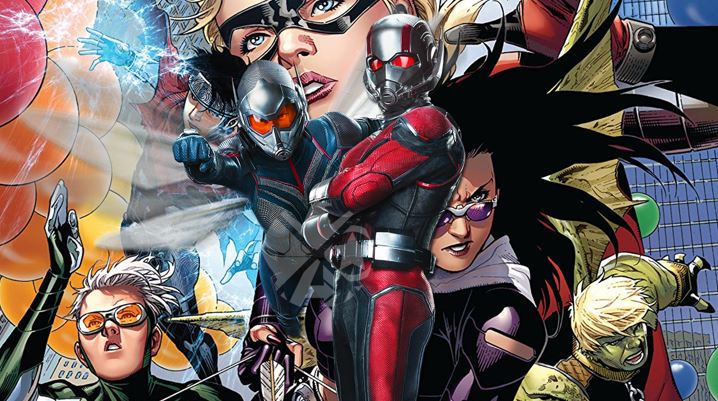 But what's more logical than this is the Young Avengers angle. Marvel is building up a team of Young Avengers already as WandaVision will introduce Wiccan, Speed & Hulkling. Doctor Strange 2 will bring America Chavez. Loki is rumored to bring in kid Loki while the Hawkeye series will bring us, Kate Bishop. Then there's Ms. Marvel who is also perfect for Young Avengers. And finally, Ant-Man and the Wasp 3 will turn Cassie into a hero. According to Charles Murphy Ant-Man and the Wasp 3 will introduce the team of Young Avengers and they would probably even be Marvel's version of the West Coast Avengers. Let's see what happens.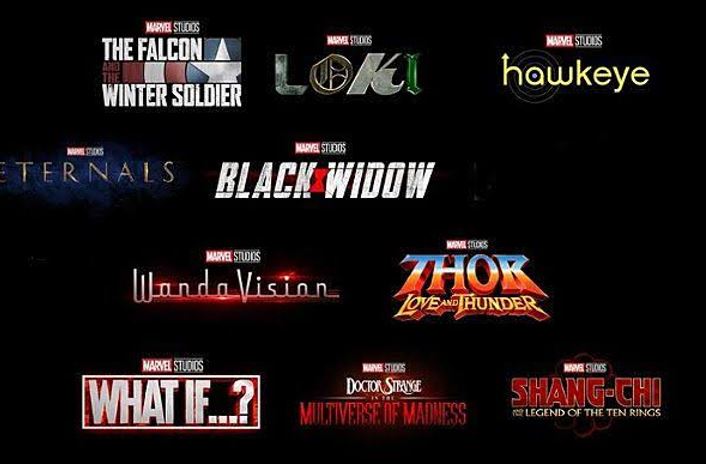 Marvel's future is huge and there's a lot that could happen. Black Widow is going to kick off the future slate on May 1. Here's how the rest of the Phase 4 slate looks like – The Falcon and The Winter Soldier in Fall 2020, The Eternals on November 6, 2020, WandaVision in 2020, Shang-Chi and the Legend of the Ten Rings on February 12, 2021, Doctor Strange in the Multiverse of Madness on May 7, 2021, Loki in Spring 2021, Spider-Man 3 on July 16, 2021, What If? In Summer 2021, Hawkeye in Fall 2021, and Thor: Love and Thunder on November 5, 2021. Following these are Ms. Marvel, Moon Knight, and She-Hulk. Black Panther 2 has been scheduled for May 6, 2022.
I just have the biggest passion for everything cinematic! I want to share this passion with everyone through my writing about Hollywood Movies and TV. Other than that, I am a big sports fanatic and enthusiast. I'd like to write about my favorite sports as well some day.