Movies
Avengers: Endgame Star Paul Rudd Will Host 'Saturday Night Live' Season Finale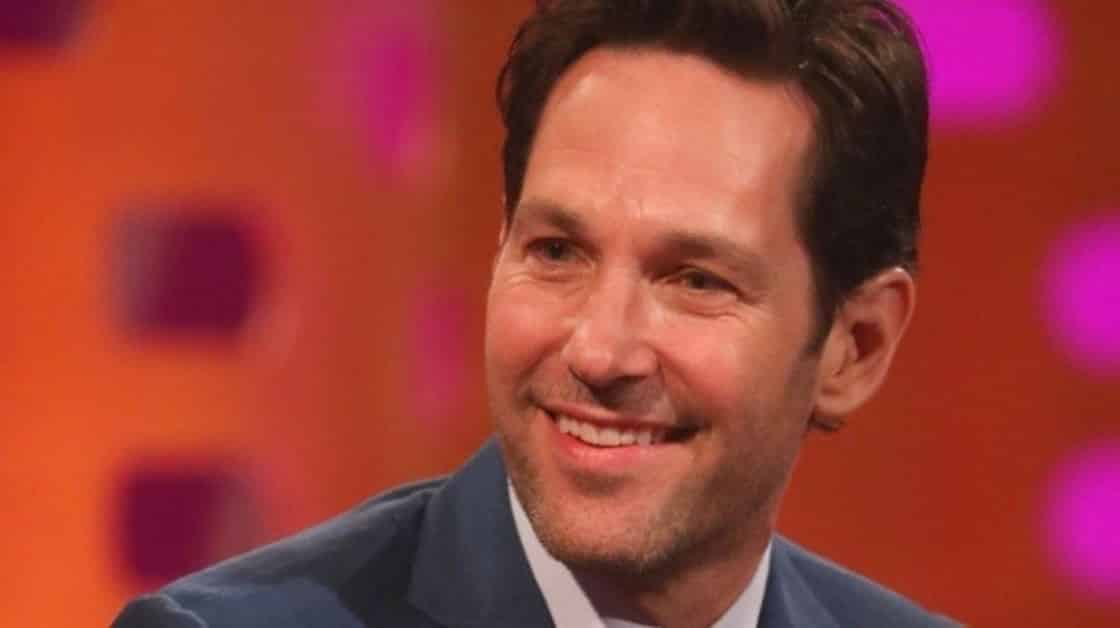 We all know that the 44th season of 'Saturday Night Live' is going to end very soon, as the last night of the show is coming nearer and they're going to call it off in style this time as Avengers: Endgame star Paul Rudd has been finalized to host the finale night. But, he's not going to be alone as DJ Khaled will also be there for dropping bombs. It will be Khaled's first appearance on the show and no wonder it is going to be really fun having these two guys together, making people laugh and entertain. The finale night is going to happen on May 18th.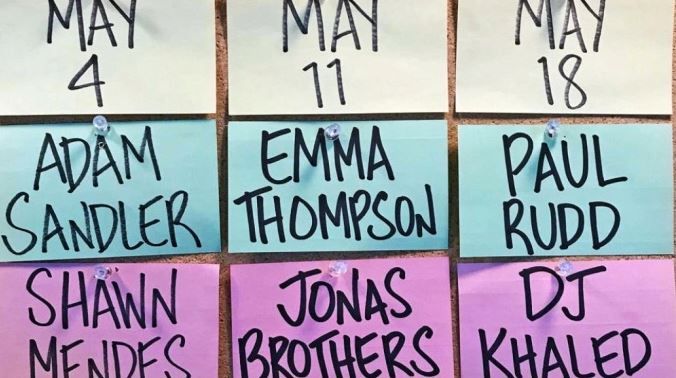 Before the final night, we are going to have Saturday Night Live alum Adam Sandler with Musical guest Shawn Mendes on May 4th's episode. After which, Adam will call Emma Thompson as the host of the night with Jonas Brothers for the musical guest of the night on May 11th. We are going to see Thompson for the very first time on Saturday Night Live but Jonas Brothers will make their second appearance, for which they are extremely excited.
This season we have seen a lot of interesting stars making their appearance on the show like Awkwafina, Jason Momoa, Steve Carell, Matt Damon, Sandra Oh, John Mulaney, Halsey, and Emma Stone have made their way this year.
But, we all are excited for Paul Rudd's appearance on the finale night because we all know that this guy knows how to pull the strings of humor and fun. No wonder people will be hoping to get some Avengers: Endgame spoilers from Paul Rudd as his famous character from the MCU franchise, Ant-Man is going to play a major role in Avengers: Endgame.
Avengers: Endgame is all set to open to theatres very soon on April 26, 2019.