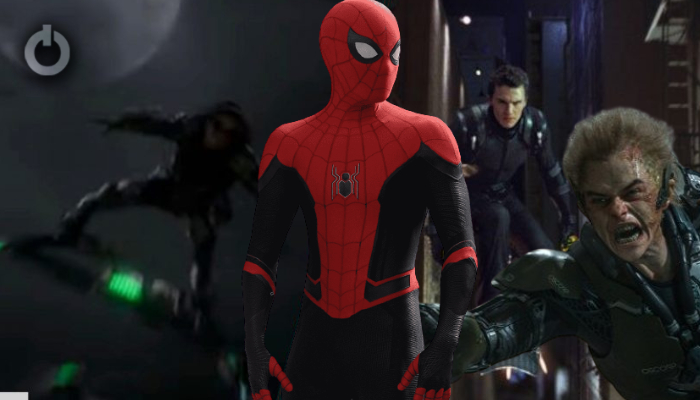 The new NWH trailer is finally out. Unlike the previous trailer, it focuses more on the villains rather than Tom Holland's Peter. The trailer gave the first official look at Jamie Foxx's Electro, Thomas Haden Church's Sandman, Rhys Ifans' Lizard, and Willem Dafoe's Green Goblin in No Way Home. However, we found 2 versions of the Green Goblin in the trailer and we are here to talk about that. First, we need to know about all the possible competitors for the mystery version of Green Goblin.
ALL THE GREEN GOBLINS IN THE CINEMATIC SPIDER-VERSE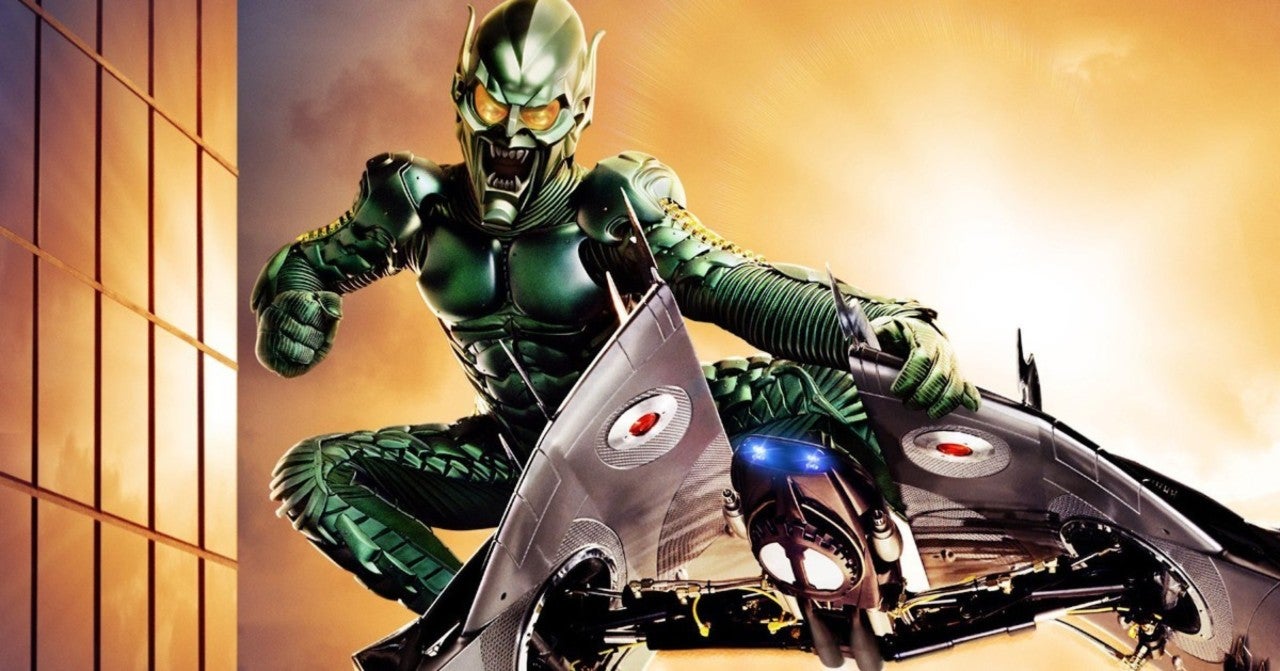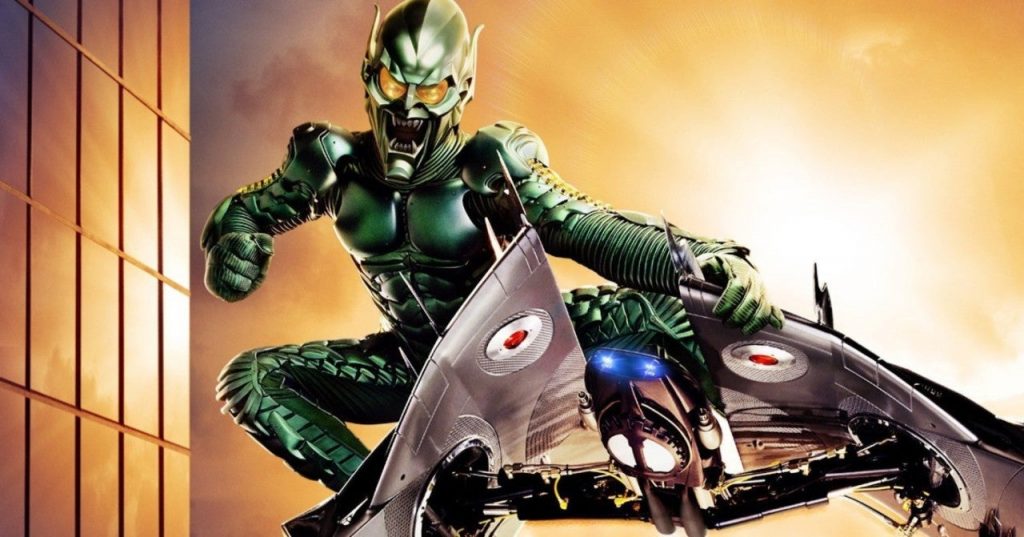 The Green Goblin debuted in the cinematic Spider-verse back in 2002 in the first Spider-Man, directed by Sam Raimi. The notorious villain died in the climax but kept returning in the hallucinations of his son, Harry Osborn (James Franco). Franco's Osborn, following in his father's footsteps, became the new and improved Green Goblin. He took on the mantle of Green Goblin in 2007's Spider-Man 3 and attacked Tobey's Spider-Man to avenge his father's death. However, he realizes that Spidey was not responsible for Norman's death and forgave him and even sacrificed himself for his best friend to kill Venom.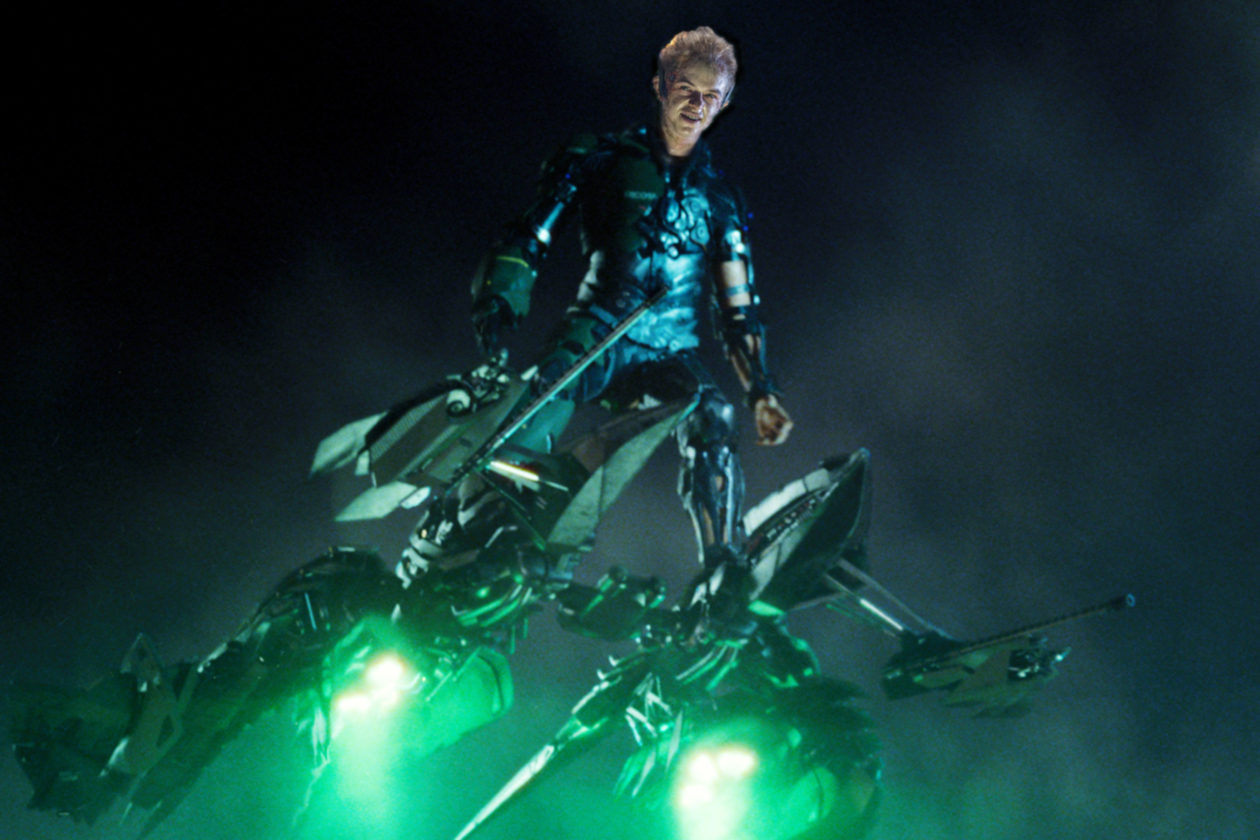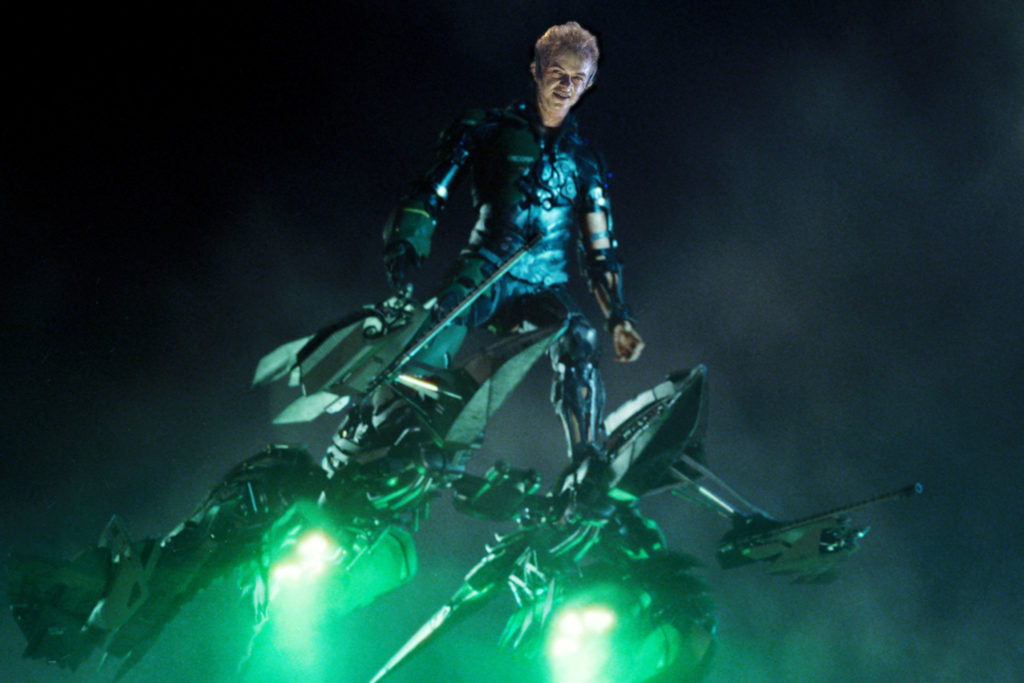 The character came up once again in The Amazing Spider-Man 2 when Dane DeHaan's Harry Osborn was looking for a cure for his genetic disorder. The disorder had already given his father a cruel death and he didn't want that for himself. He found out that the Spider's venom that created Spider-Man can cure him. Theoretically. However, the cure didn't work and Harry became a maniac with enhanced abilities.
GREEN GOBLIN IN NO WAY HOME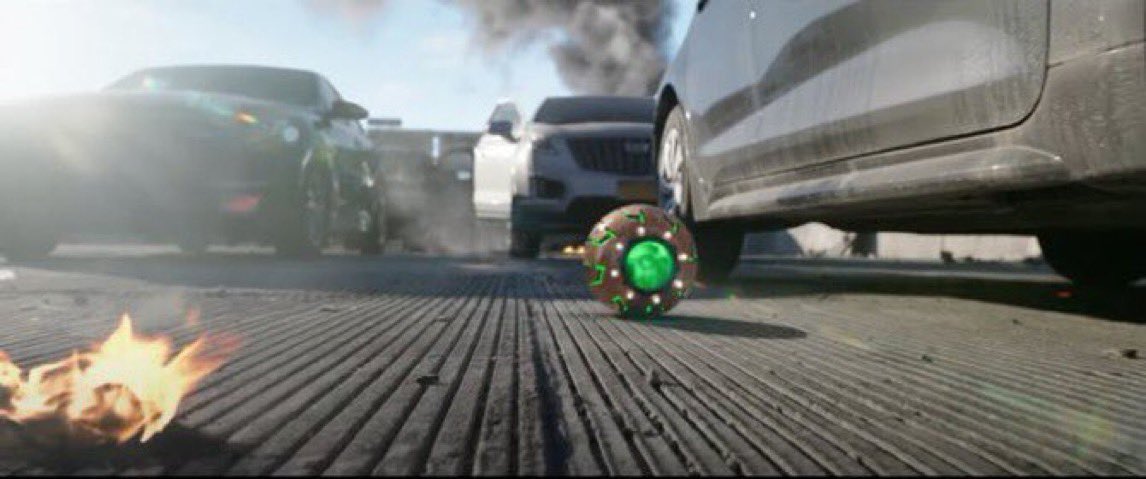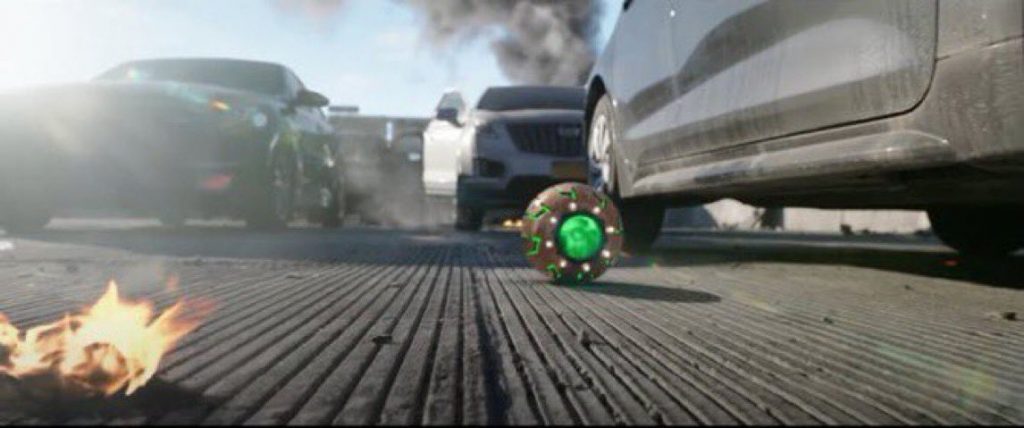 Willem Dafoe had been rumored to be in the movie for almost two years and his appearance in this trailer brought all the good memories from 2002. His presence in the frame was enough to give us some crazy goosebumps. However, when we saw the second Green Goblin, we were over the edge with excitement. But who is the second one?
We have three theories for it. Take a look:
1. THE SECOND ONE IS THE OG GOBLIN BUT IMPROVED AND ENHANCED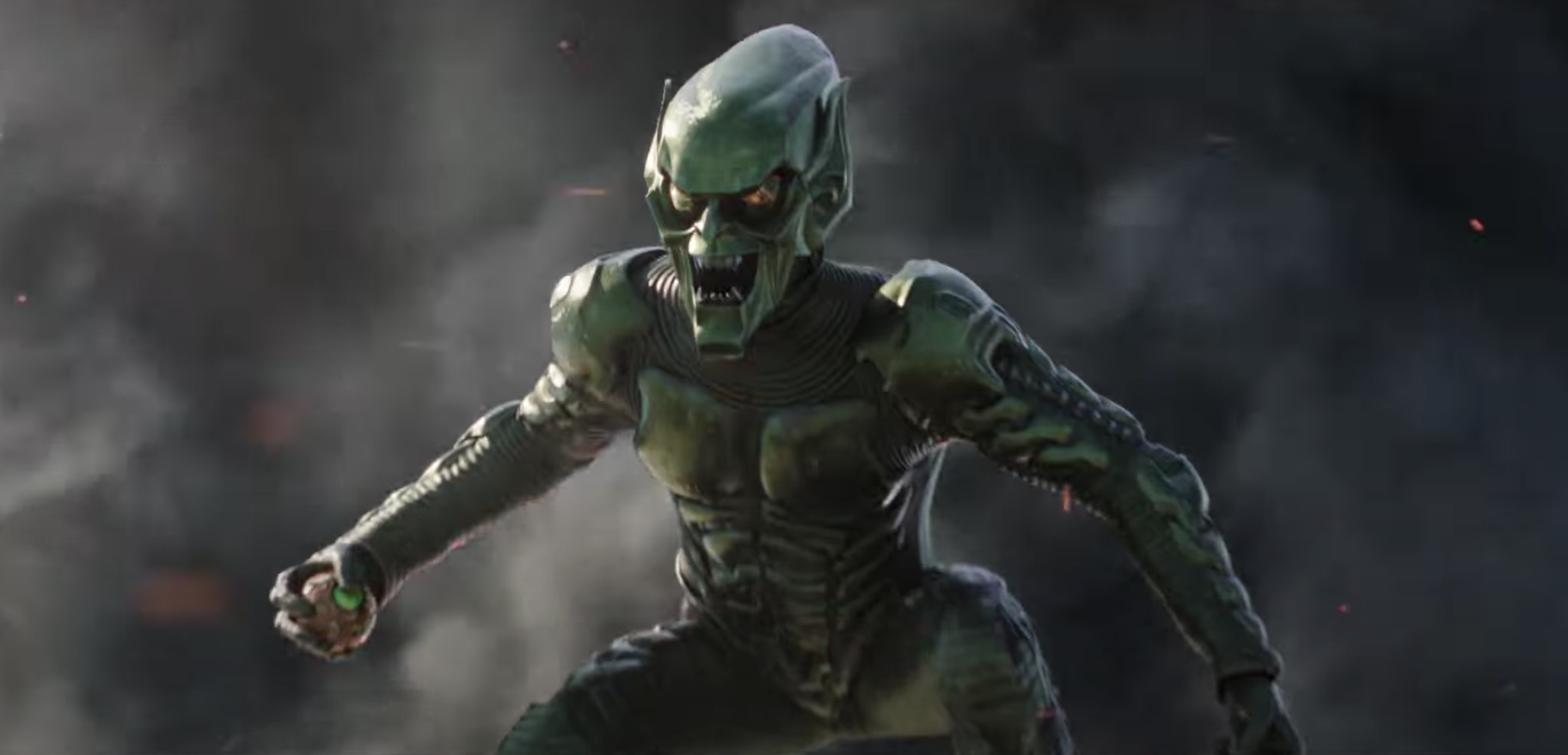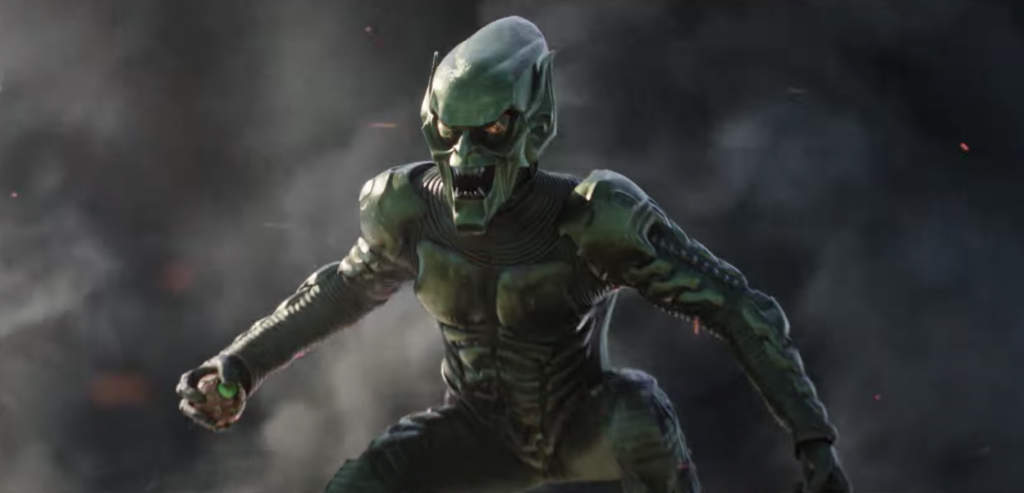 There is a theory going on about the bridge brawl between Doc Ock and Green Goblin and Peter Parker. The theory suggests that Peter Parker causes damage to the suit's helmet, so Norman improvises and goes back into developing mode. He uses the technology of the modern era and reinvents the gliders and drones fused with pumpkin bombs. He switches the helmet with a pair of AI eyewear, much like EDITH.

This theory might make the most sense as Doc Ock's tentacles get a significant upgrade too. Similarly, maybe Norman's Green Goblin, who came back with his classic suit from 2002, got some upgrades and came back to fight with advanced gear. The second image might very easily be Norman's but we started doubting ourselves when we took a look at these theories.
2. IT IS DANE DEHAAN'S HARRY OSBORN'S GREEN GOBLIN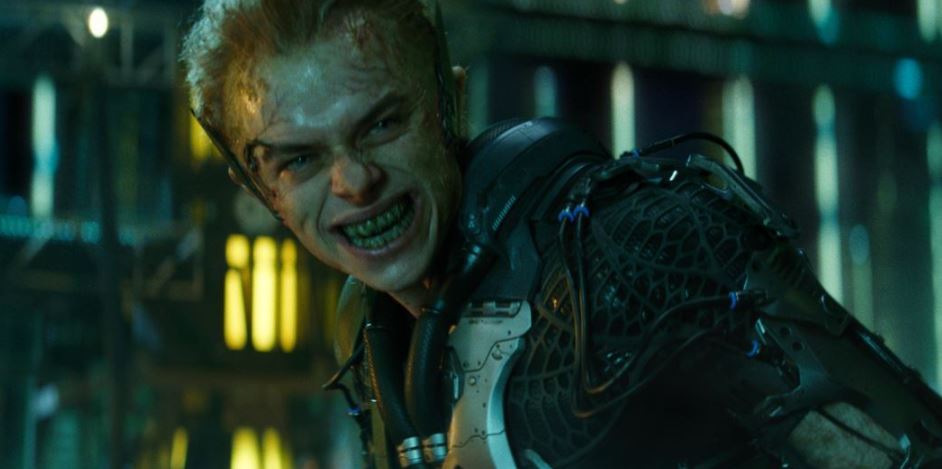 TASM 2's Harry Osborn tried to replicate the Spider's venom that changed Peter Parker into Spider-Man. However, the experiment backfired and caused some serious damage to his mind, changing him into a vengeful maniac. He then vows to destroy Spider-Man as he didn't just let him take the venom from his blood directly. And with this vow, he may reappear in NWH more vengeful than ever.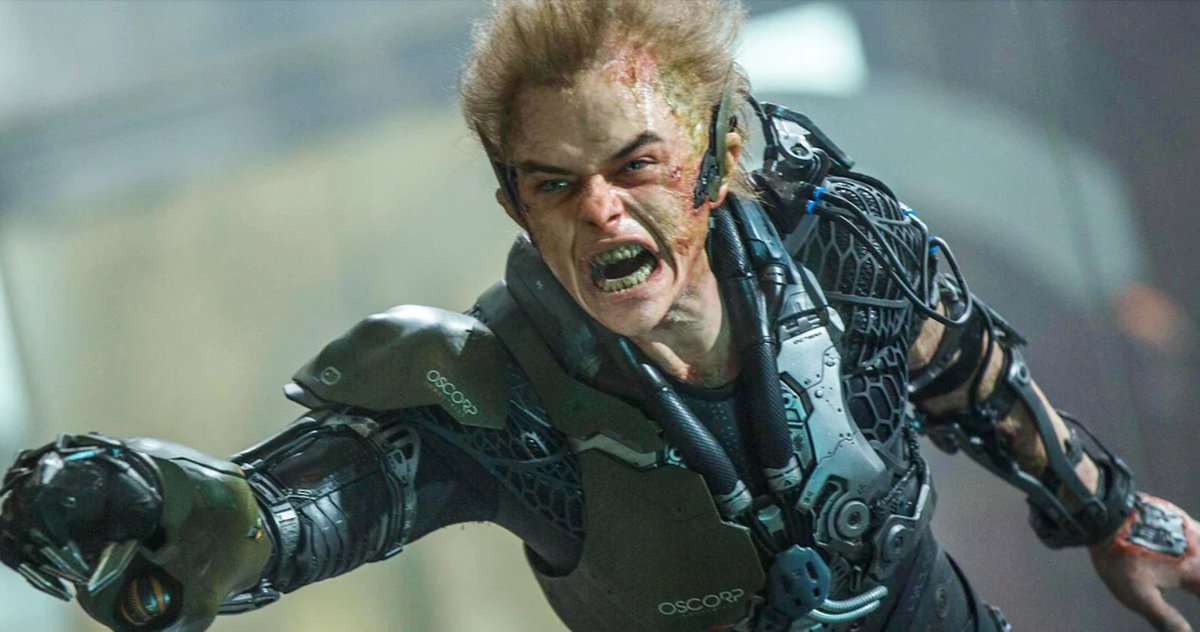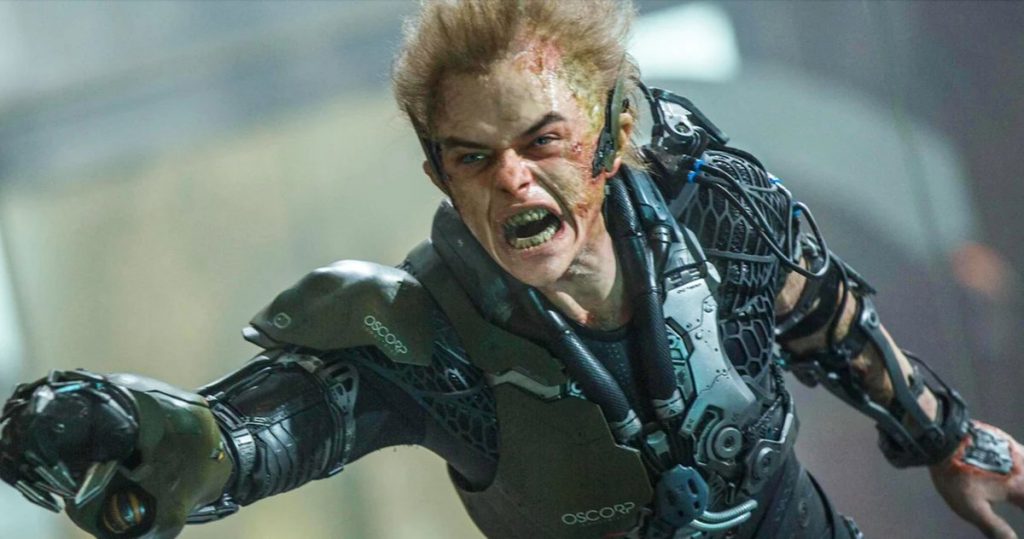 Coming back to our theory, the second Green Goblin seems more advanced and more agile, with more exposure to modern tech. This lines up perfectly with DeHaan's Green Goblin. Also, Doc Ock drops his weapons once he realizes that Tom Holland's Peter Parker is not his real enemy. The same can be said for Dafoe's Green Goblin as Holland's Peter Parker didn't kill him but Tobey's did. Only Dane DeHaan's Green Goblin might be this lunatic to go against spider-Man, irrespective of the one who is behind the mask.
3. THE SECOND GREEN GOBLIN MIGHT BE JAMES FRANCO'S HARRY OSBORN
James Franco took don't the mantle of Green Goblin to avenge his father's death at the hands of Spider-Man. And once he became aware of the truth, he forgave Peter and even fought beside him. Now, we know that Tom Holland's Peter will be going against Norman's Green Goblin. So, according to our theory, Norman gets hurt pretty bad and Franco's Osborn arrives at the scene and dons his father's costume to avenge him once again.
However, this theory seems highly unlikely, considering his sexual misconduct case. So, if Marvel and Sony decide to include him, his appearance might not be well-received. But since Disney likes to stay away from all sorts of controversies, Franco may not appear. Instead, it could be an entirely new actor like Dave Franco.
Let