Movies
Marvel is Probably Eyeing Dunkirk Actor to Play Nova in MCU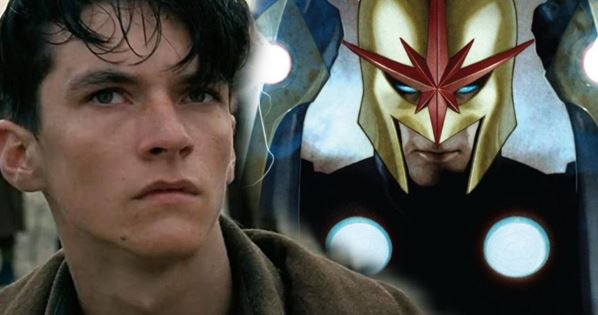 Marvel is Eyeing Dunkirk Actor to Play Nova:
If you thought that Phase 4 had a variety in the films, then wait till you get to Phase 5. Yes, we are going to get sequels, but along with them many new actors are gonna make their way into the MCU. Blade, Namor, the Fantastic Four, Ms. Marvel & probably even Nova will make their way into the MCU. Nova seems to be a big priority for the MCU, so just like Namor we could expect to see Nova join the MCU sooner than anyone could expect.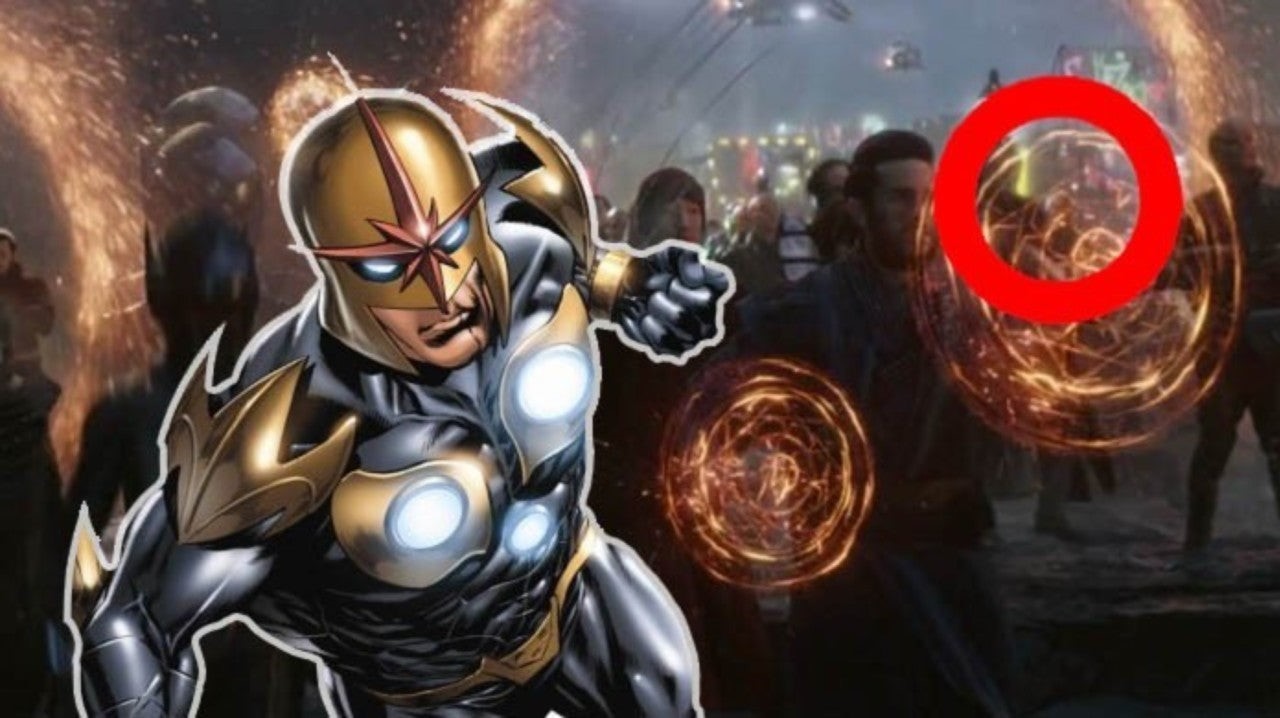 Recently, the Russos made a huge deal out of Nova by telling everyone that they stuck Nova within the Endgame battle. People were actually tasked to spot Nova entering into the battle along with the Avengers army. We did find a Golden Helmet amongst the Ravagers, but there were multiple helmets instead of just one. So, it was the survivors of the Nova Corps and not Nova himself who stepped into the battle. But the Russos confirmed that they were just joking about the cameo.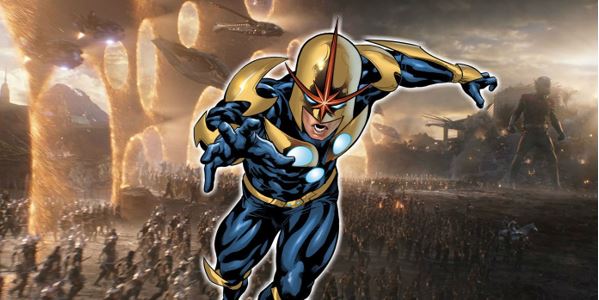 It does make sense for Nova to be in the final fight because Infinity War & Endgame writers confirmed that they had a draft of Infinity War where Nova would have landed in the Sanctum Sanctorum and not Hulk. After Thanos decimates Xandar and the Nova Corps, Richard Rider was supposed to be the only survivor and he comes to Earth as the messenger. But since people didn't exactly know who Nova was, the writers thought of leaving him out and wrote Hulk to be in that scene.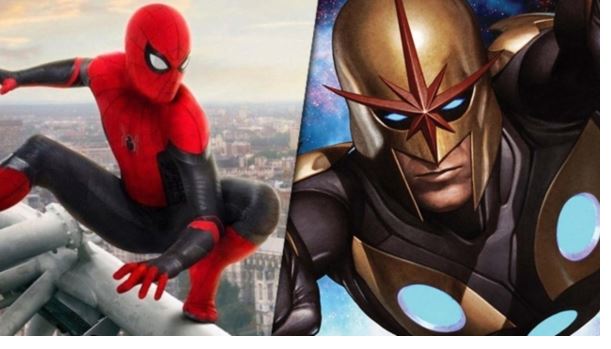 Since Spider-Man: Far From Home recently had another tease for Nova, we could imagine that Nova does exist already. Now, according to Lords of the Long Box, Marvel may be looking for a young actor in his 20s to portray Richard Rider aka Nova. CosmicBookNews further suggested that Dunkirk's Harry Styles and Fionn Whitehead as possible contenders.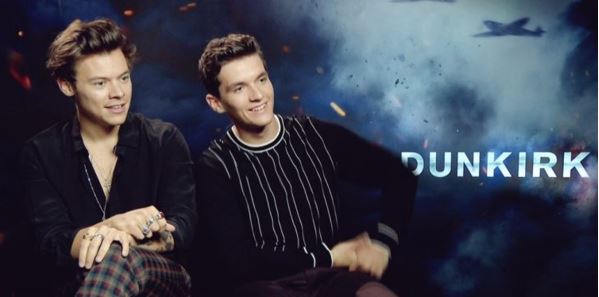 Both of these actors played a pretty substantial role in the Christopher Nolan film, and they could certainly make their way into the MCU. Marvel has this knack to pick great actors that most people haven't heard about and make them mega stars. Starting from Robert Downey Jr., this was the case with every actor that Marvel cast. Perhaps Brie Larson and Benedict Cumberbatch were the only two names that were pre-established before Marvel got them.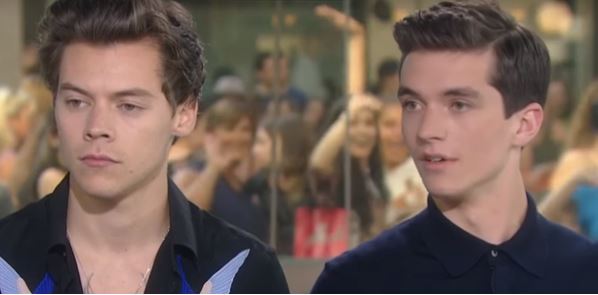 The audience trusts Marvel with every step, and they'd support either one of Harry Styles & Fionn Whitehead if they were cast as Nova. But then again, you could take this report as a grain of salt.  At this point of time, anything is possible and we can't be certain regarding anything. Let's just hope that this Nova 'cameo' The Russos were joking about does turn out to be true after all.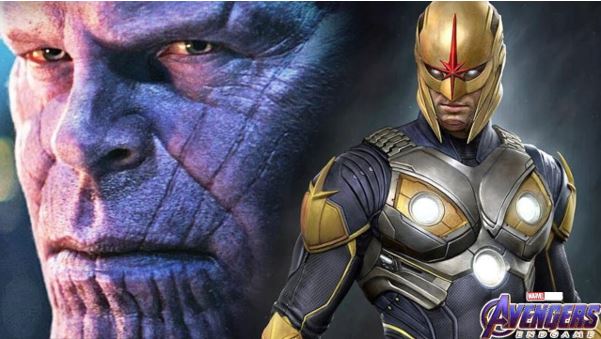 Kevin Feige has confirmed time and time again that a Nova story is coming very soon. Just imagine if we get to see one that takes place during the 5-year time jump that happens in Endgame. And, towards the end of the movie, Nova could be walking in with the Avengers to fight Thanos. Nova would have got his revenge on the battlefield considering the fact that Thanos was the one that obliterated Xandar. Nova's presence in the battle could be shown just like we were shown Quentin Beck aka Mysterio's presence during the Civil War.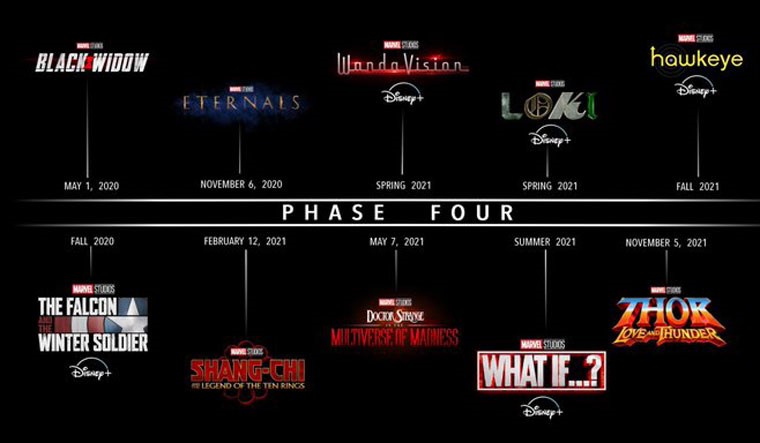 Let's see what happens. For now, here's the Phase 4 slate: Black Widow on May 1, 2020, The Falcon and The Winter Soldier in Fall 2020, The Eternals on November 6, 2020, Shang-Chi and the Legend of the Ten Rings on February 12, 2021, WandaVision in Spring 2021, Loki in Spring 2021, Doctor Strange in the Multiverse of Madness on May 7, 2021, What If? In Summer 2021, Hawkeye in Fall 2021, and Thor: Love and Thunder on November 5, 2021.