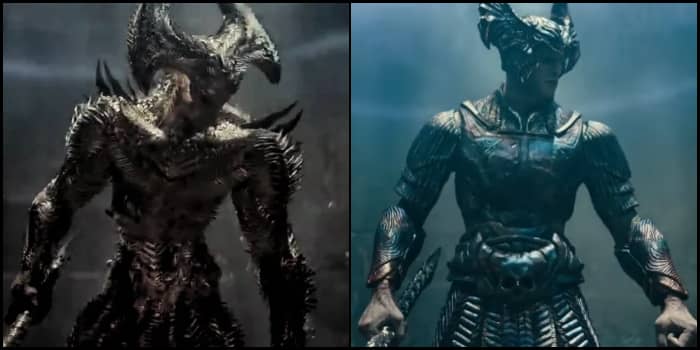 Steppenwolf turned out to be one of the worst parts of the Justice League and took his throne amongst the worst DC villains of all time. People were surprised to see his design in the trailers of the theatrical cut because it was very different from the glimpse we got of him in Batman V Superman. At Justice Con last month, Snyder confirmed that he is redoing the whole Steppenwolf design to get back to what he originally envisioned. And now that we are less than 2 weeks away from the DC FanDome event, Snyder has given us a look at the real Steppenwolf design that we will follow throughout the Snyder Cut. Take a look: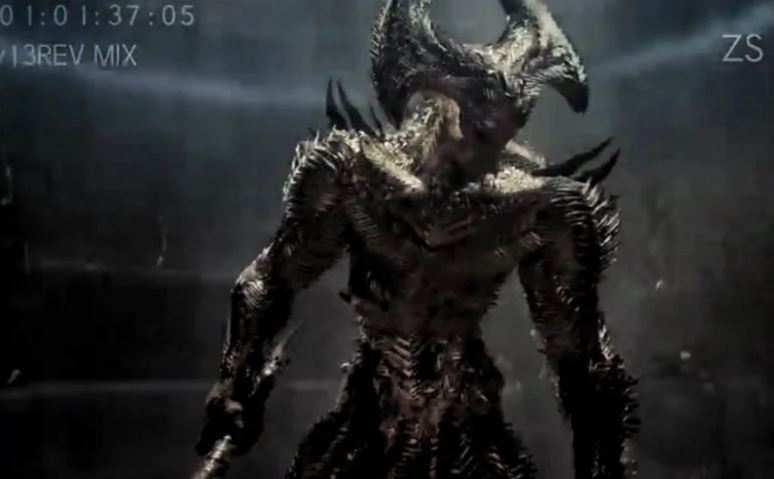 Here's what he wrote while posting the image on Vero:
"Just working today pulled this out of the editorial sorry he's Low resolution but I've seen him in all his hi-Rez glory and he's a thing to behold.    quick question… how many f@*ks do you think he gives   ???"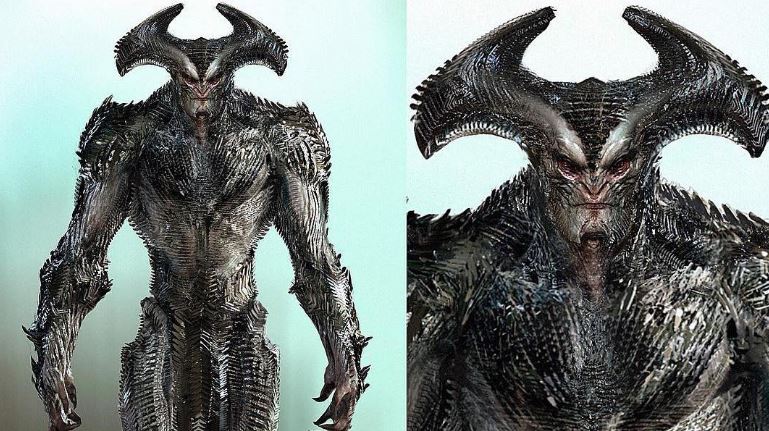 Well, he sure looks to be a total bad-ass. Let's just hope that along with this exterior, Steppenwolf will also get a new interior. Meaning, his villainous motivations should have a couple more layers added in. Back at Justice Con, Snyder told us how Steppenwolf was a "Spikey Motherf@*ker," and all he needs is the approval of Darkseid. So, to answer Snyder's question about how man f@*ks does Steppenwolf give, we'd say that in the case of Darkseid, he does give a F**K! That's his motivation right there.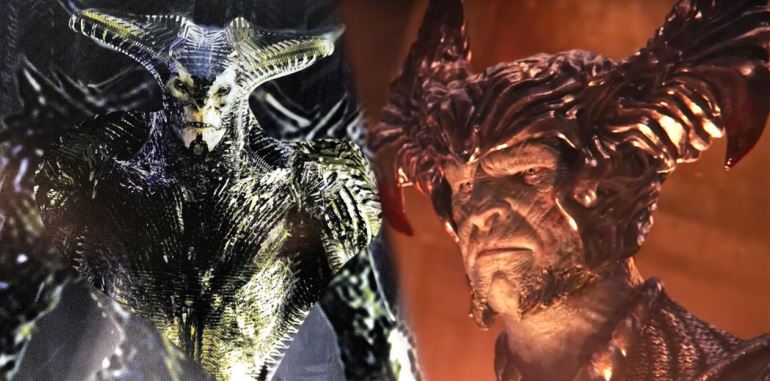 But still, we hope that in the long run time, Snyder will definitely be able to flesh Steppenwolf out as a better character. And it is known that he will turn out to be a much more formidable villain because he will defeat the Justice League once, causing Barry to go back in time in hopes to achieve a better result against the Spikey Mofo. (Yes, this is a spoiler, but Snyder himself revealed it. So, don't fret over it.)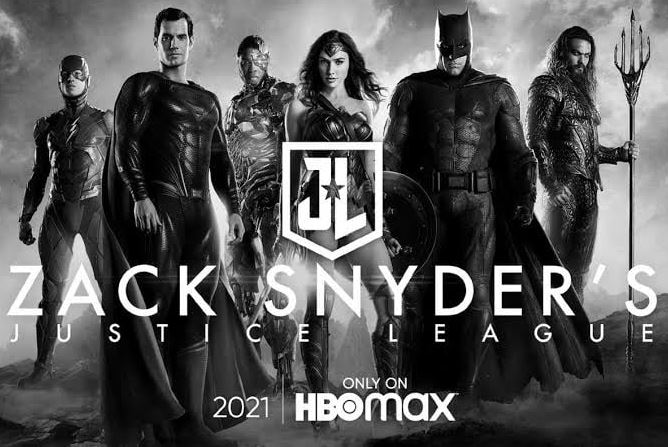 A lot of work is going into coming up with the Snyder Cut, and the visionary director said that he is actually doing it for free! But anyway, back when it was revealed that the Snyder Cut will cost $30 million to complete, it was former HBO Max head Bob Greenblatt who stated that the film is costing way more than that. Here's what Greenblatt had to say:
"It isn't as easy as going into the vault, and there's a Snyder Cut sitting there to put out. It does not exist. Zack is actually building it, and it's complex, including new VFX shots. It's a radical rethinking of that movie, and it's complicated and wildly expensive. I'll just say I wish it was just 30 million and stop there. It's an enormous undertaking and very complex.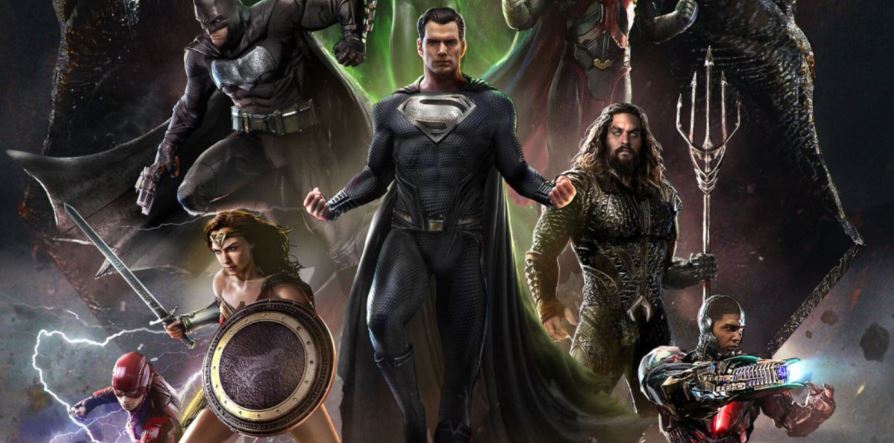 Since I got here 14 months ago, the chant to #ReleaseTheSnyderCut has been a daily drumbeat in our offices and inboxes. Well, the fans have asked, and we are thrilled to finally deliver. At the end of the day, it really is all about them and we are beyond excited to be able to release Zack's ultimate vision for this film in 2021. This could never have happened if it weren't for the hard work and combined efforts of the teams at HBO Max and Warner Bros. Pictures."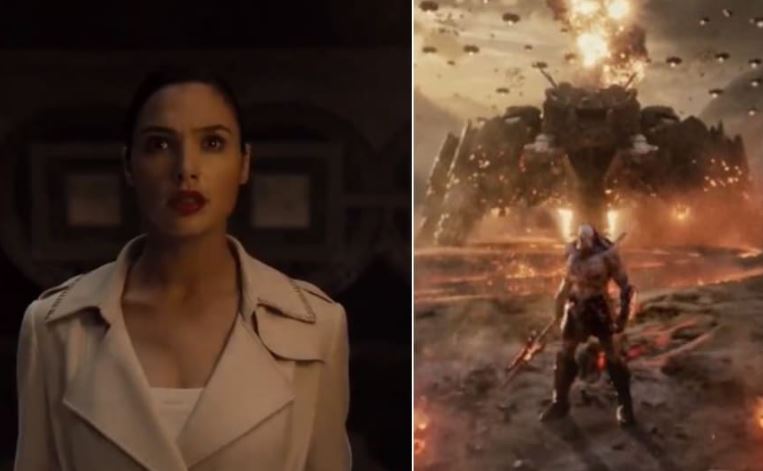 Well, the new number for its completion is around 75-$80 Million. Snyder isn't holding back on this film, and we're happy about it. At DC FanDome, we will find out whether it is a film or a series. Snyder said that he'd be okay if it comes out in an episodic pattern because ultimately, people would be able to binge it as a film, once every episode arrives. We do think that the Snyder Cut will be released episodically and every episode will arrive on a weekly basis. With the 4 hour long runtime, there can be 6 episodes that are around 40 minutes. So, with the weekly release pattern, HBO Max would be able to attract subscriptions for 2 months instead of one. Hence, they'd prefer to put out the Snyder Cut episodically instead of putting the whole thing out at once. But let's wait for the Dome. We'd know everything on August 22. Everything including the title of the Snyder Cut, the release date & obviously, we're getting a new trailer as well.
Read More:
Dwayne Johnson Surprises Everyone With a Black Adam Tease for DC FanDome