News
Television
The New Seasons of All CW Shows Have Been Pushed to January 2021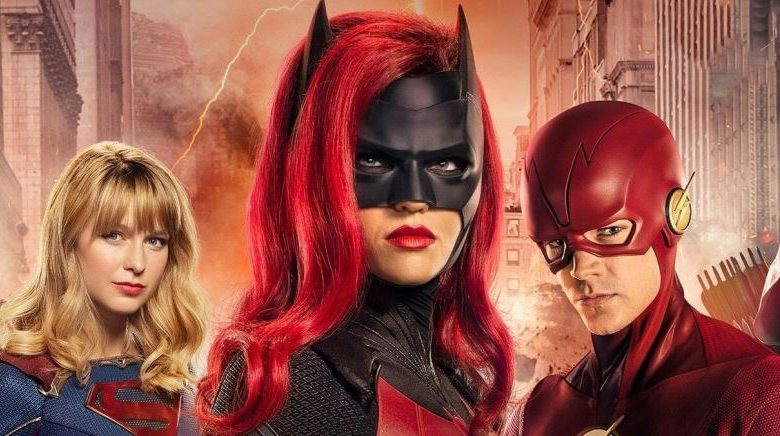 CW Shows Pushed to January 2021: 
Just like the rest of the upcoming projects, the CW shows aren't Coronavirus proof either. So, to actually make them 'coronavirus proof', the CW has made the announcement that their new schedule will resume from January 2021 instead of Fall 2020. We're used to getting the new seasons around September or October, but that's not happening anymore.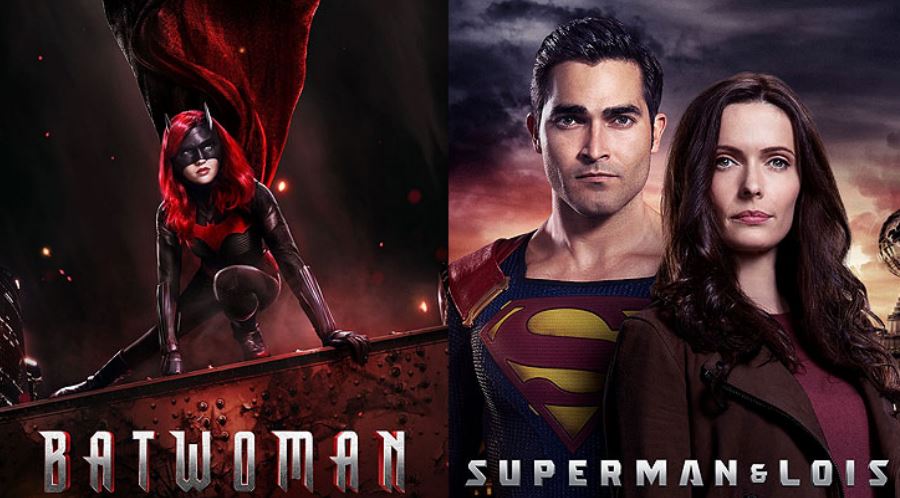 The Hollywood Reporter wrote that the DC Comics shows – Black Lightning, The Flash and Batwoman will return at the top of 2021, and they will be joined by the first season of Superman & Lois. We've also got a new poster for Superman & Lois. The CW CEO Mark Pedowitz made the announcement of these delays along with a statement:
"As we manage the current crisis, we've developed a methodical programming strategy for this year and well in to next that we believe works for The CW, our advertisers, affiliates and audience, while keeping the health and safety of our productions and creative partners in front of mind. [This is a] proactive strategic decision."
Black Lightning will continue on its Monday evening slot at 9 pm ET/PT. Tuesday will bring us The Flash at 8 pm ET/PT and Superman & Lois at 9 pm ET/PT. Batwoman Season 2 will air on Sunday at 8 pm ET/PT. For those of you questioning about Supergirl's return, it will happen at a later point in Mid-2021 as Melissa Benoist has been granted her pregnancy and maternity leave.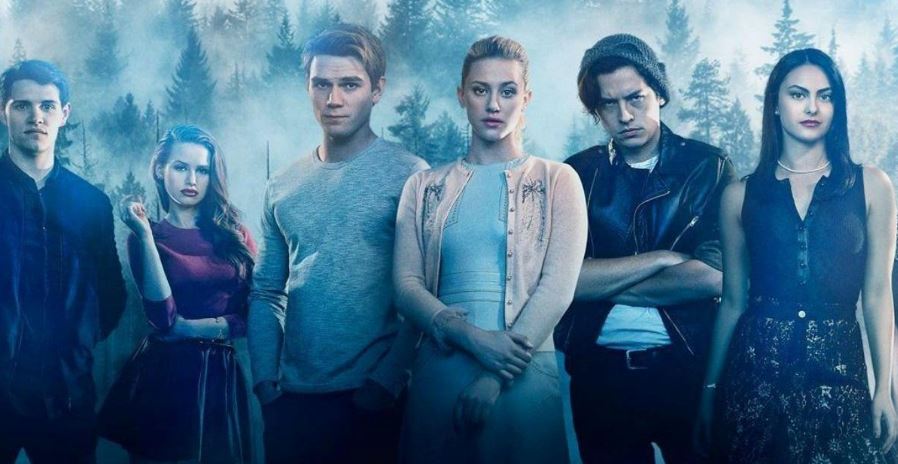 Other shows like Riverdale will air on Wednesday 8 pm ET/PT slot, Nancy Drew on Wednesday 9 pm ET/PT slot, "Walker, Texas Ranger" will air on Thursdays at 8 pm ET/PT, Legacies on Thursday at 9 pm ET/PT and Charmed on Sundays at 9 pm ET/PT. Which of these shows' return are you most looking forward to? Tell us in the comments.
Read More: