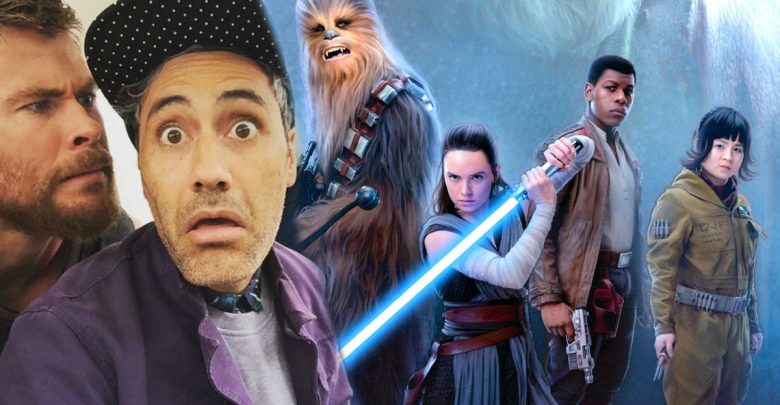 Star Wars has been nothing short of a cultural phenomenon in Hollywood. What started out as an experiment turned out to be a franchise with a force to be reckoned with. Nothing comes close to its popularity when compared with other franchises. A fanbase that has been loyal for 40 years is at its disposal. But in the 90s, the Star Wars movies took a real hit. Movies like The Phantom Menace were the reason Star Wars started to experience something which until then it never thought it would – Hate.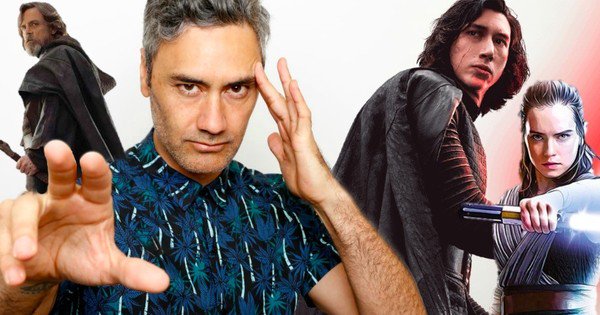 It was only almost two decades later that Lucas Films finally came back to its senses and released newer installments to the franchise with the same vigor and glory like they did during the franchise's golden years. Rogue One and The Force Awakens have the same feel and climate that made the Star Wars franchise into a legend. But as we said, Star Wars started out as an experiment. The Same formula that worked before does not mean it would work again. The Experiment needs to continue. And Lucas Films has the perfect guy for that job.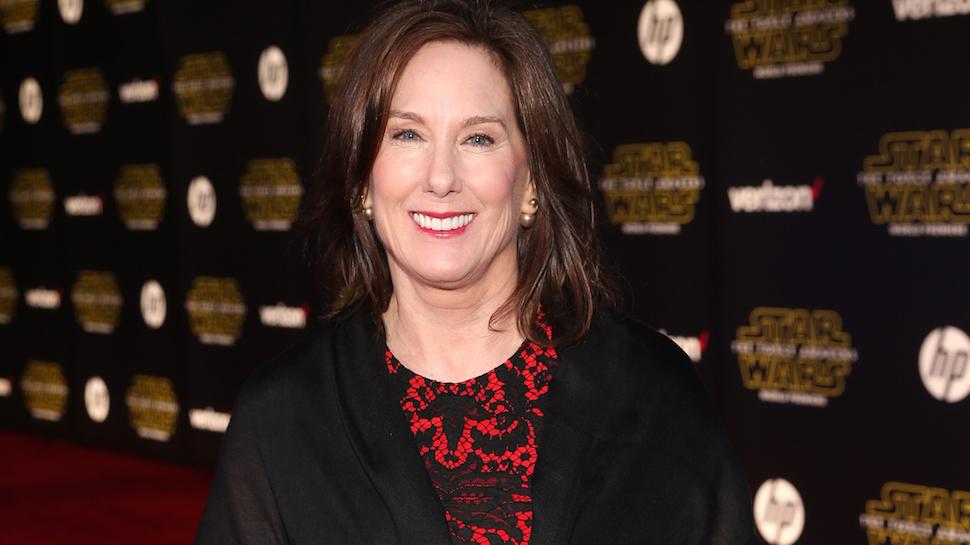 Lucasfilm is eager to have Taika Watiti, the director of Thor: Ragnarok to take the director's chair for the next star wars movie. Lucas Films President Kathleen Kennedy wants Watiti for a movie on the Star Wars saga, if rumors are to be believed. Although Kennedy may not be aware that Taika Watiti already had turned down a part in Star Wars 9 when news came that Colin Trevorrow is no longer directing it.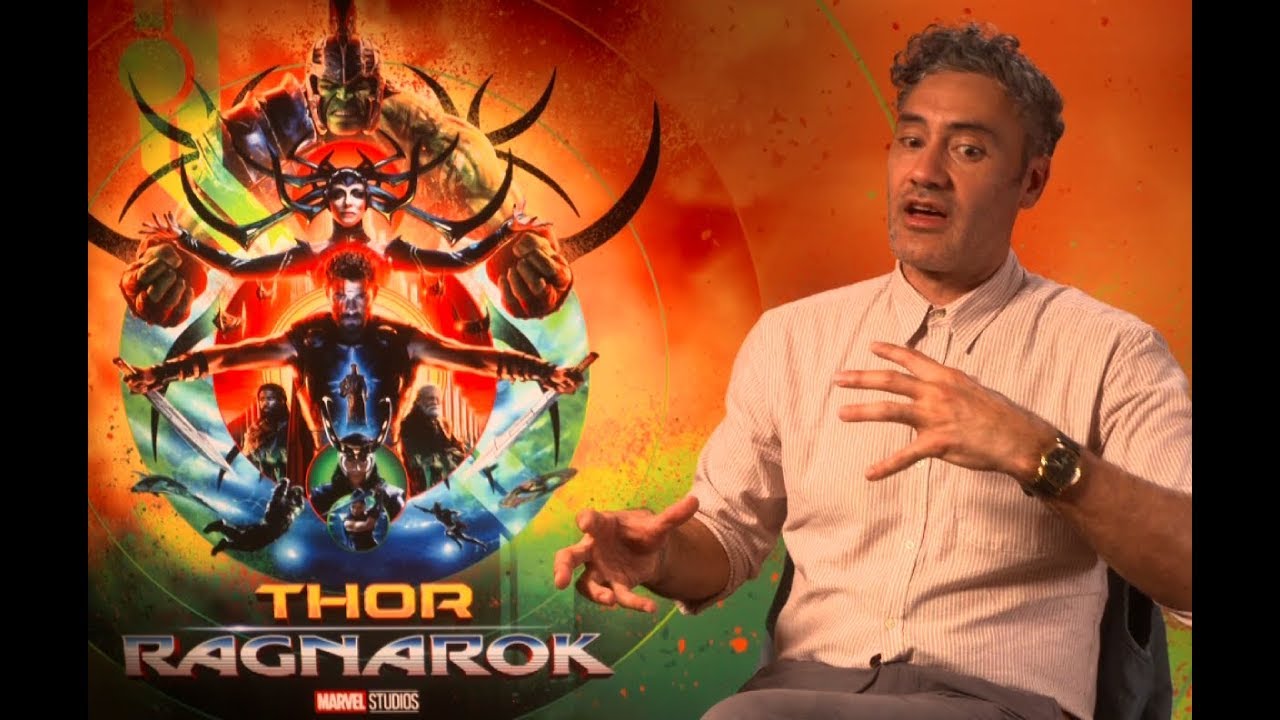 Watiti has given many memorable movies that enticed the audiences like Hunt for the Wilder People and Thor: Ragnarok. The New Zealander was asked about his take on whether he would like to take the helm of the next Star Wars movie. He had this to say:
"There's not much room(in the franchise) for someone like me."
Kathleen Kennedy succeeded George Lucas as the President of the company after Lucas himself stepped down. Apparently, Kennedy has become a fan of Watiti after watching Thor: Ragnarok. The movie's superior comedy and hilarious antics (although not comic accurate, were quite the spice) made the movie into a box office colossus and Kathleen into a Watiti groupie. Kennedy had an interview with the News Hub about the future of Lucas Films poster child franchise and Kathleen had this to say: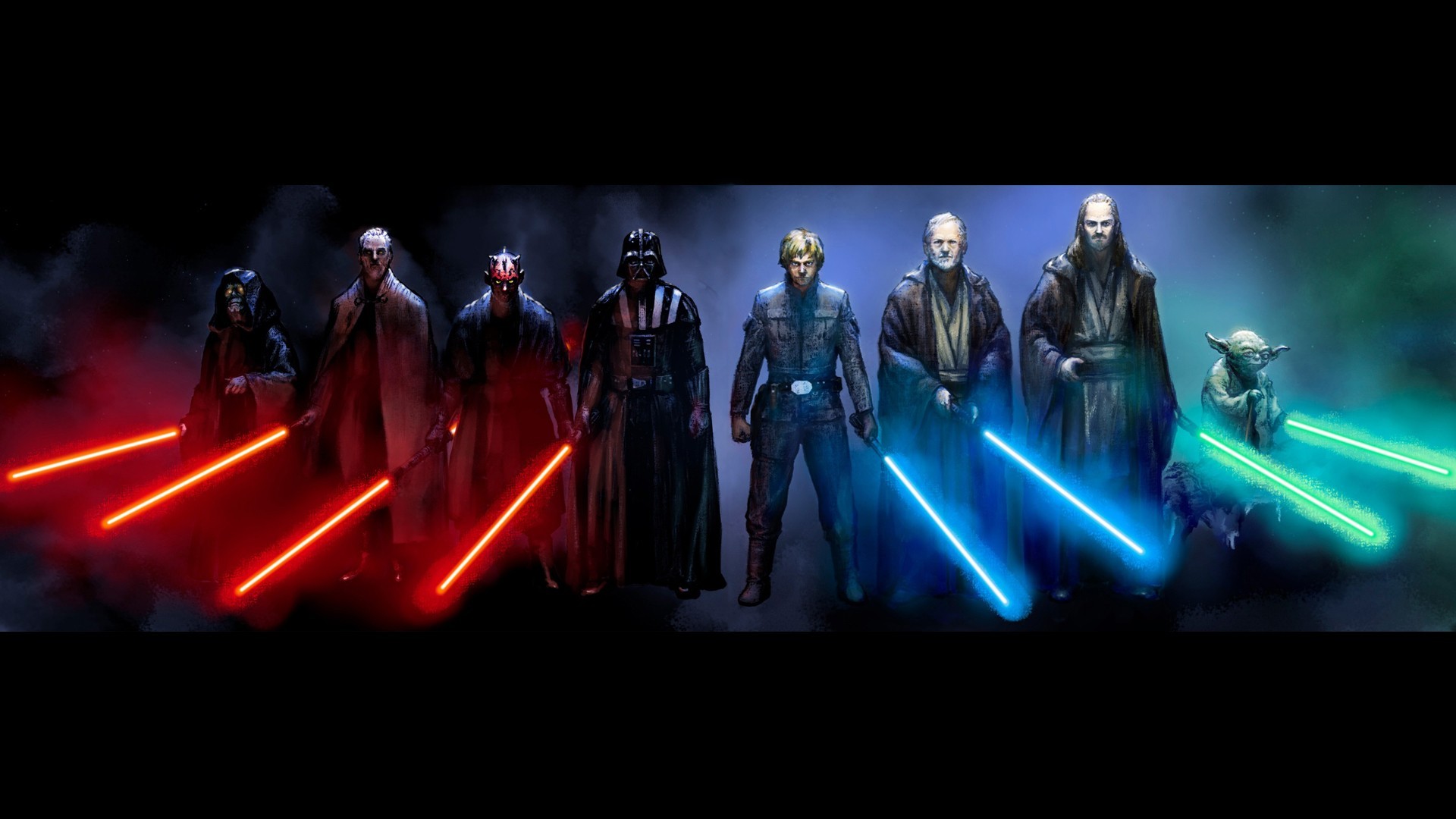 "I would love for him to direct a Star Wars movie. I think he has exactly the right sensibility."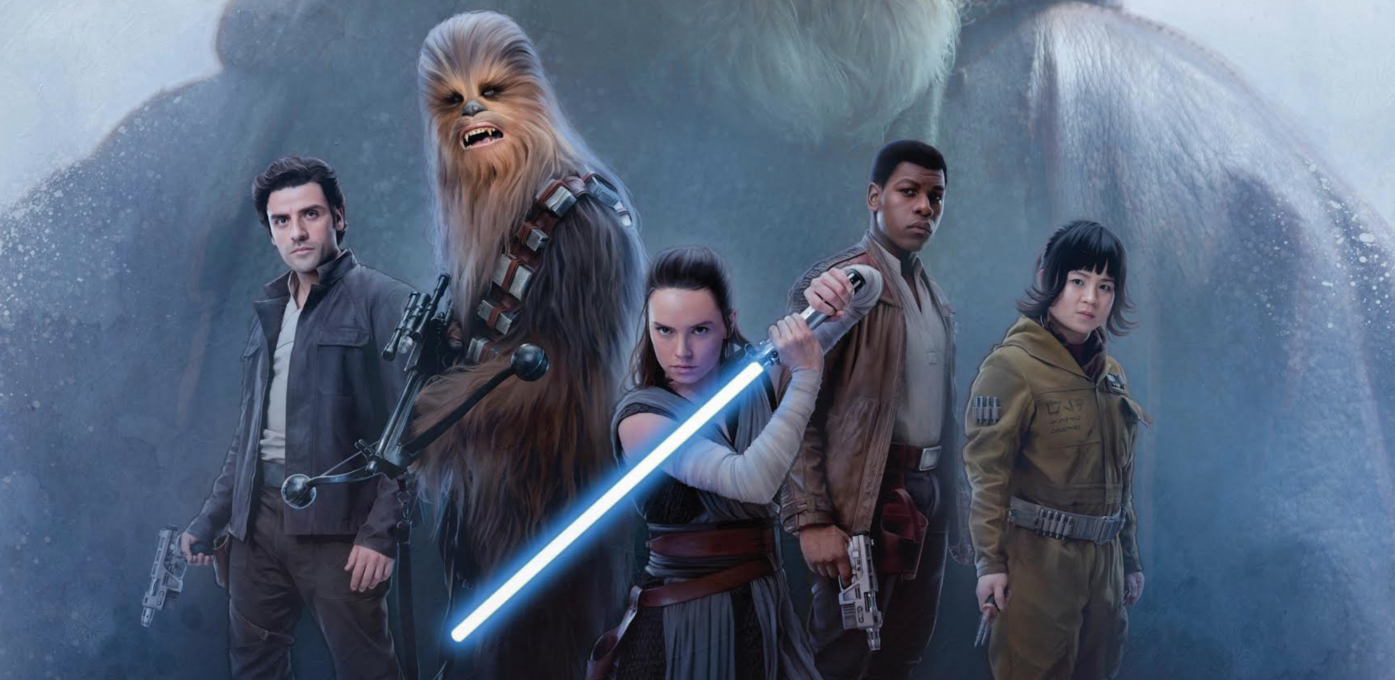 Kathleen Kennedy then joked in the News Hub to "let him(Watiti) know" that Lucas Films is interested to sign him into the Star Wars. The previous director of Star Wars IX was Colin Trevorrow who was given the pink slip later on and let go. Another spin-off Solo: A Star Wars Story, based on the exploits of the fan favorite Han Solo character already has had two directors that left midway –Phil Lord and Chris Miller.
Taika Watiti had earlier joked in social media that he likes to finish his movies, clearly taunting the firing of the directors mid-production. But in a recent interview, Taika has shown interest to debut as a director of the franchise. His statement gives fans A New Hope (pun intended) about Watiti's entry into Lucas Films.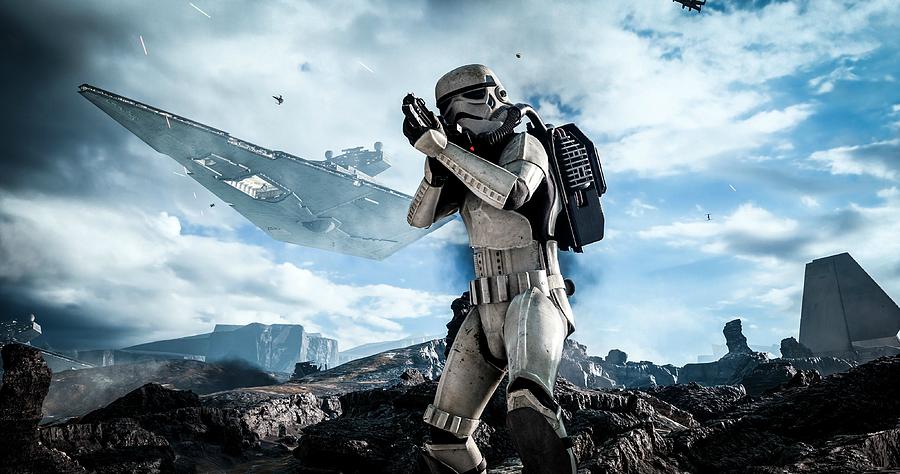 "I'm not an idiot. Whou would actually say not to Star Wars?!?!"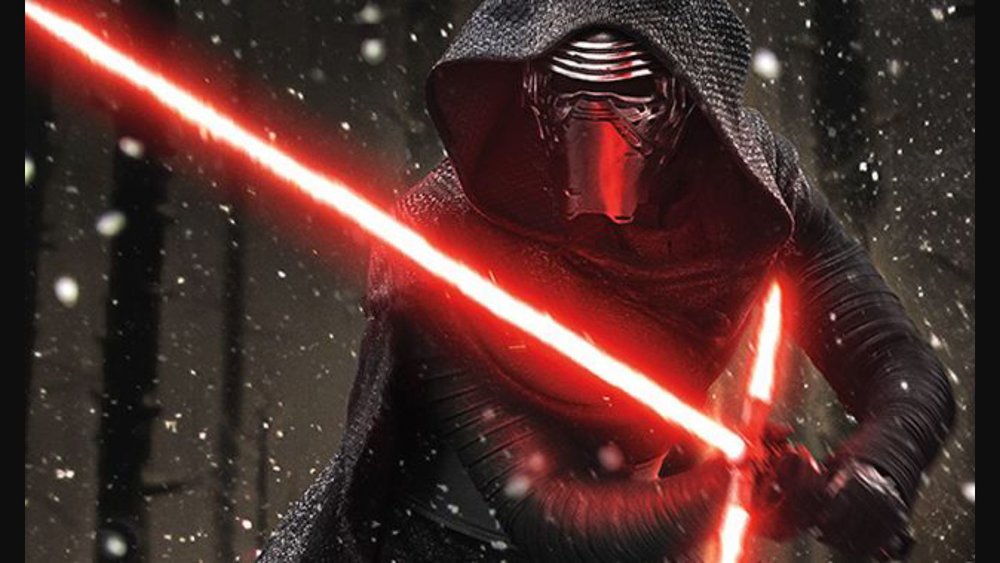 Watiti has his own unique way of making a movie. His comic direction was enough to make Thor: Ragnarok into Marvel's one of the most profitable ventures. Watiti's vision is distinct in the sense that it incorporates lightness and humor into the plot in a much more subtle way than imaginable.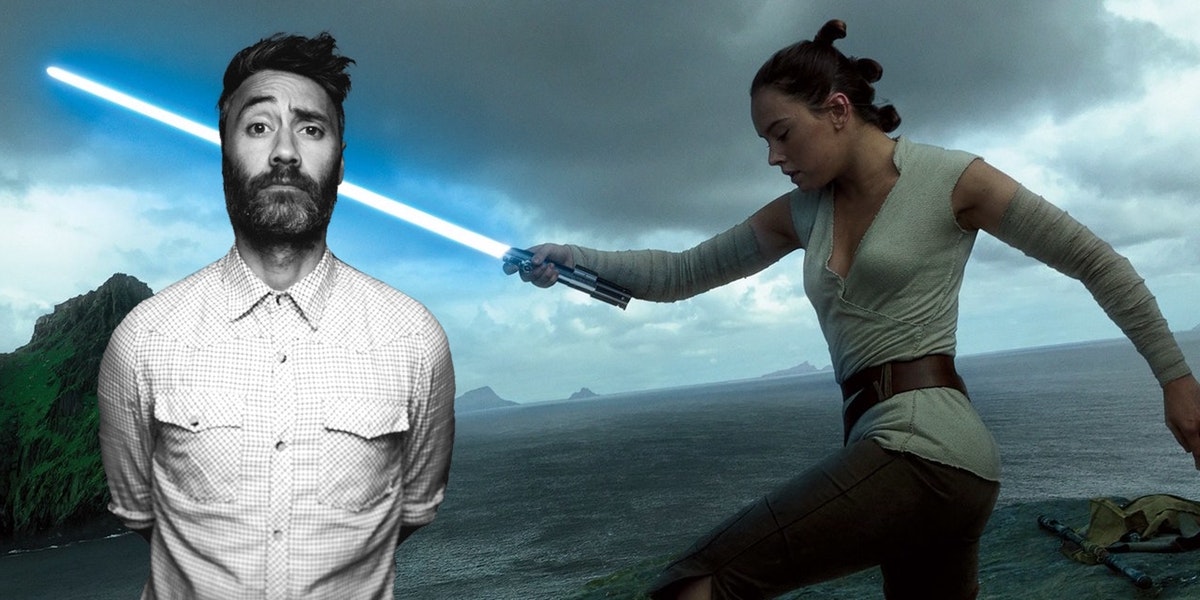 It is the very reason fans voiced an outcry when Solo: A Star Wars Story was announced to follow the lines of Ragnarok and introduce humor into the franchise.
Comedy is well and good but only up to a conceivable extent. Movie a grand and pivotal as Star Wars should not be turned into a case of comedy of errors. That is just plain wrong.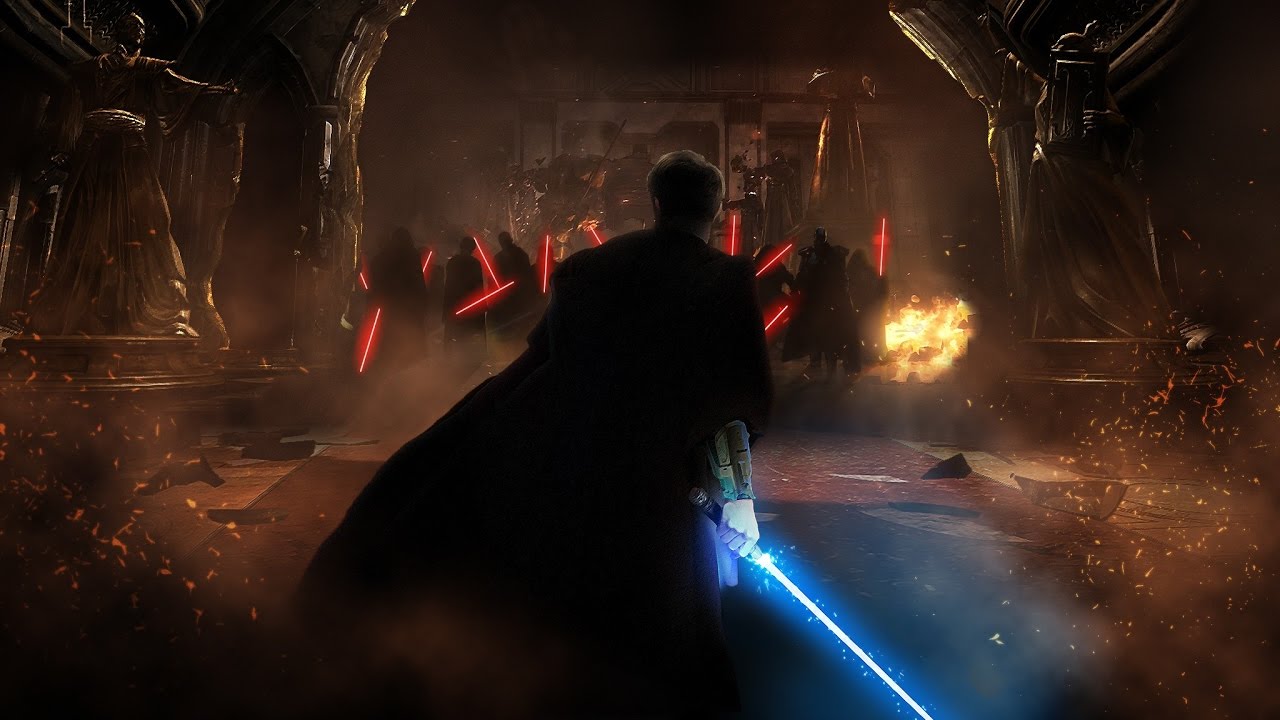 Rian Johnson has already devised plans to work on his own The Last Jedi trilogy. He promises to introduce newer species, characters, and planets into the Star Wars Universe. But even he is not sure if he will be sticking around to complete his own trilogy with Lucas Films chaotic chain of command's erratic decision-making skills. Taika Watiti could then have the perfect opportunity to swoop in where Johnson leaves and add his own take to the Trilogy. And who knows maybe he lets go of the jokes for once and makes it accurate enough and soothe the fanbase after all.
Don't Miss: 6 Shitty And 4 Amazing Casting Choices of The DCEU